When You Search by Image, Your Picture's Worth a Thousand Words
Search by image lets you see if an image you love is available to license
If that specific image isn't available to license, you'll find similar, related images
Try it out today by dragging-and-dropping or uploading your chosen image to the search bar
Let's Set the Scene.
You're a bright-eyed, bushy-tailed designer who takes pride in finding the perfect image that you need for every project. You're a master at searching on iStock.com. Keywords? You've got the ones you need, right up your sleeve. Filters? It's as easy as clicking a few buttons to refine your results and find what you want faster.
But then, the inevitable happens—you're online and you see an image that you've never encountered before. It's incredible, stops you in your tracks, and a million creative possibilities pop up in your head.
It's perfect for that healthcare client that you're working with. It's even better for that non-profit that needs their project done, ASAP. You need it, and you need it now. So, how are you going to find that image (or one just like it), fast?
It's easy—just use iStock's powerful search by image functionality. All it takes is a few simple steps.
1. Discover an Image You Love and Download It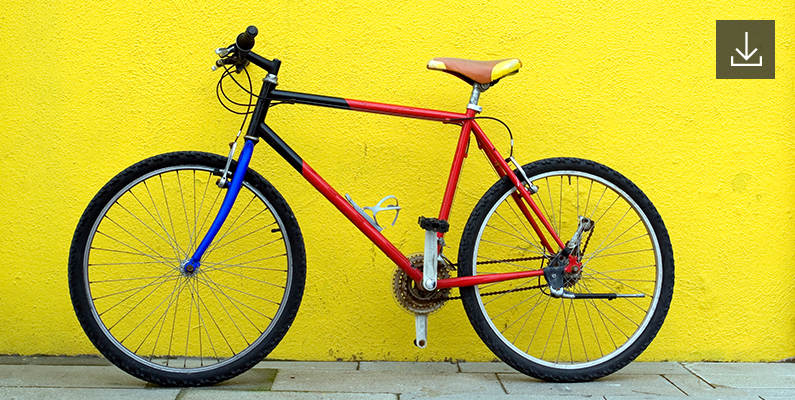 116814629, PeterAustin
2. Upload or Drag-And-Drop It Into the Search Bar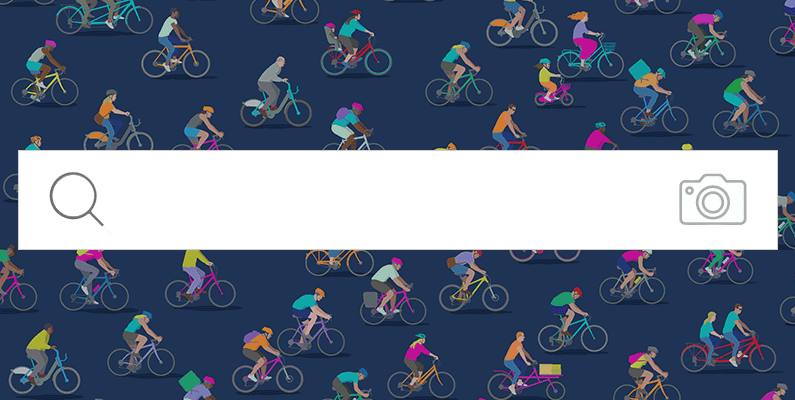 1136542686, smartboy10
3. Explore Your Search Results—and Find Your Perfect Image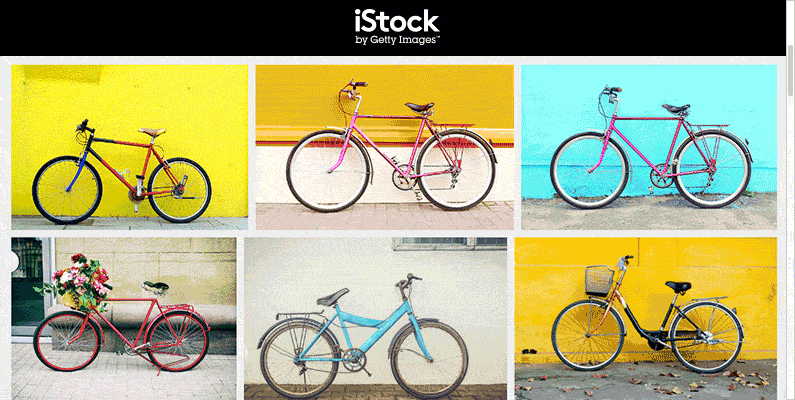 116814629, PeterAustin
So what happens if the image you found isn't available on iStock? With millions of assets available, your search results will show options that are similar, or even better than the original image you uploaded.
Try it out today at istock.com.
Was this article helpful?