Common Misconceptions About "Copyright-Free" Images
When you're looking for images for a project, you may have heard the terms "copyright-free" and "royalty-free" and wondered what they meant. Can you use "copyright-free" images for commercial use? And what does "royalty-free" mean? What is copyright in the first place?
These are common questions that you should know the answer to before using stock photos. Keep reading to learn more about copyright protection and how it applies to the images you want to use for your design project.
What is Copyright?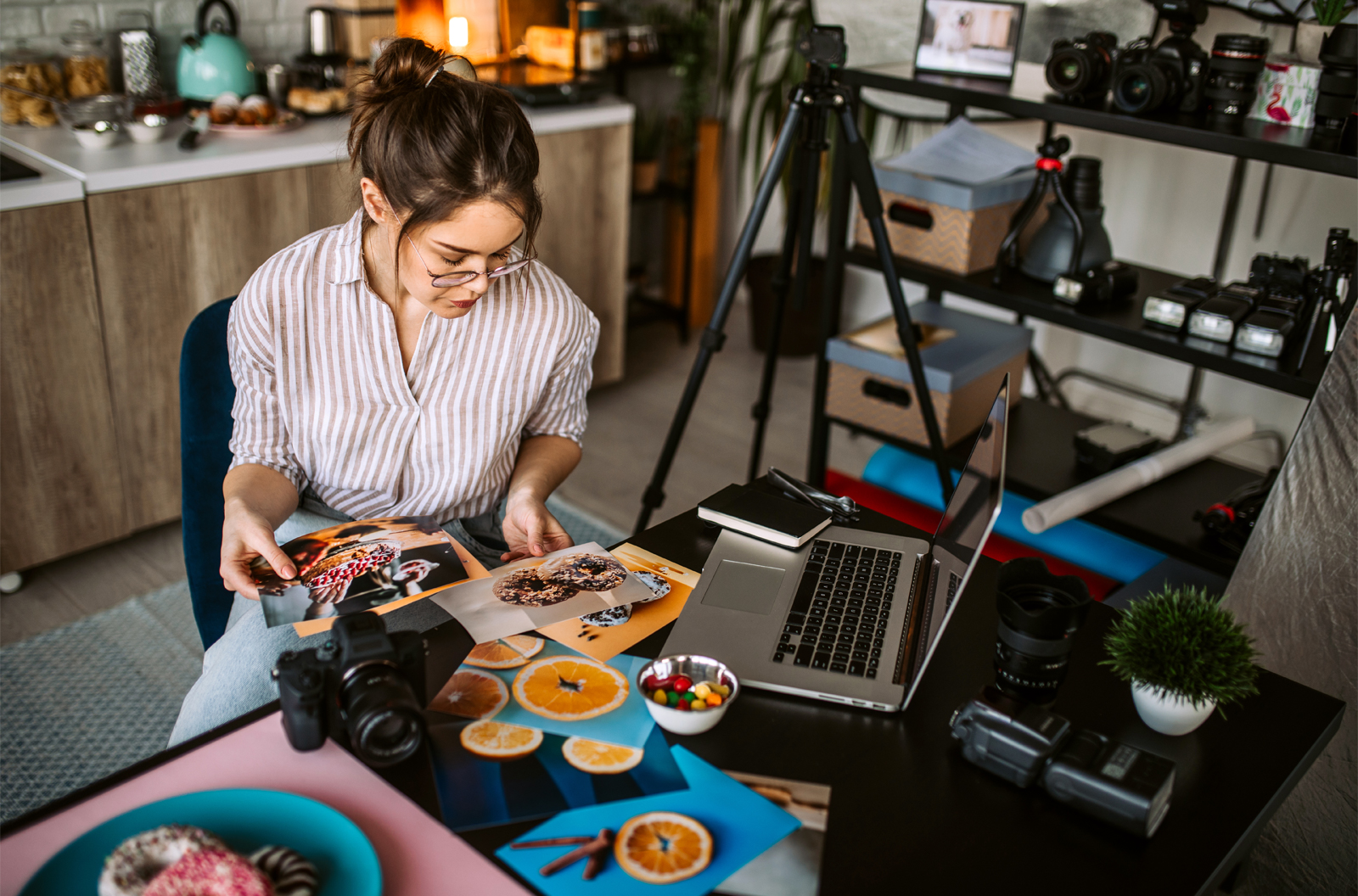 Copyright is a form of legal protection that covers original works of art and authorship. For photography, this typically means that when photographers create images, they own those images and control the right to:
Reproduce or copy the image
Create derivative works based on the image
Distribute copies of the image to the public
Display the image
What Does "Copyright-Free" Mean?
"Copyright-free" isn't a legal term. It is usually used out of confusion about what copyright means, or to describe images that don't have a copyright associated with them because they are in the public domain.
If an image is in the public domain, it means that the creator does not control how that image is used, so anyone can use public domain images without payment or a license.
The most common way that an image enters the public domain is when the copyright expires. Images taken for the federal government or by an employee of the government in an official capacity are also typically in the public domain.
"Copyright-Free" vs Royalty-Free, Creative Commons, and Fair Use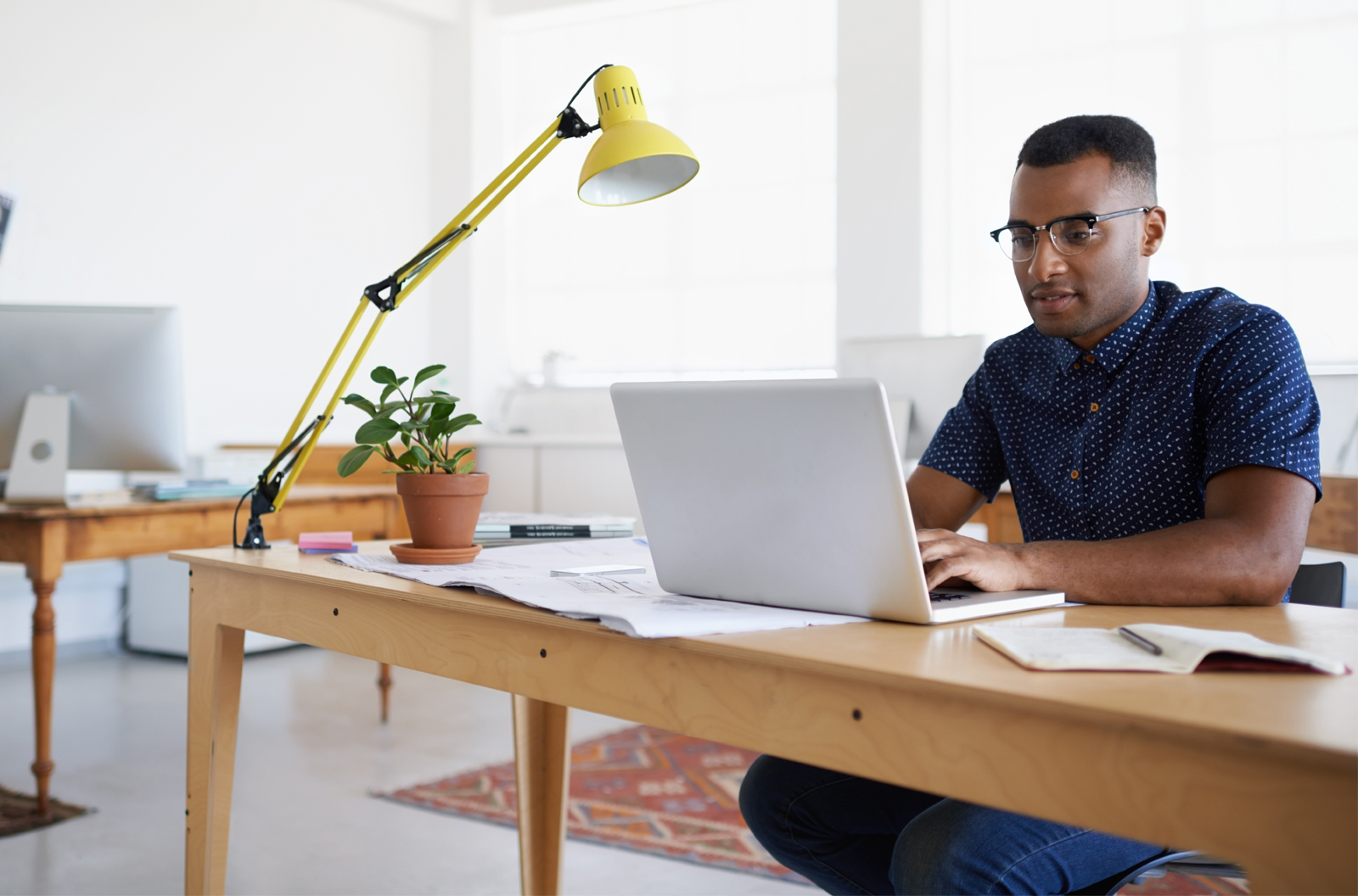 Sometimes people confuse "copyright-free" with royalty-free licenses or cost-free licenses such as Creative Commons licenses, or even the idea of fair use. But these concepts don't have anything to do with lacking a copyright. Instead, royalty-free or cost-free licenses are licenses that give permission from the copyright holder to use images.
Royalty-Free Licenses
Royalty-free licenses, such as from a stock photo website, are a form of license that gives the right to use images with relatively few limitations. A royalty-free license is "royalty-free" because you pay a one-time license fee to use the photo—it is not subject to a recurring royalty obligation. Keep in mind that you're not buying the photo itself or the copyright to it. Those rights are still held by the copyright holder, often the photographer. You are purchasing a license to use the content subject to the relevant terms and conditions.
So, if you're using a royalty-free image, you can use it on your website, on social media, in pamphlets, on billboards, and more at the same time. With many other types of licenses, you'd have to pay for every individual use of an image.
Generally, if the image has the appropriate releases, you can also use it for commercial purposes.
Creative Commons Licenses
Creative Commons is a type of free license. Although photographers have copyright protection when they create a photograph, photographers can give their copyrighted work away as freely as they wish. A common way of doing this is via a Creative Commons license. With a Creative Commons license, photographers decide how people can use their images without requiring payment through six designated license types.
Fair Use
Some people may also confuse the idea of "copyright-free" with fair use. In its most general sense, fair use is a legal framework that permits unlicensed use of copyright-protected works in very limited circumstances, such as for criticism, comment or teaching.
Creative Commons licenses, royalty-free licenses, and fair use are all different concepts. So why do some people refer to these as  "copyright-free"? Simply put, the phrase copyright-free is most often used out of confusion.
What Images Can I Use For My Project?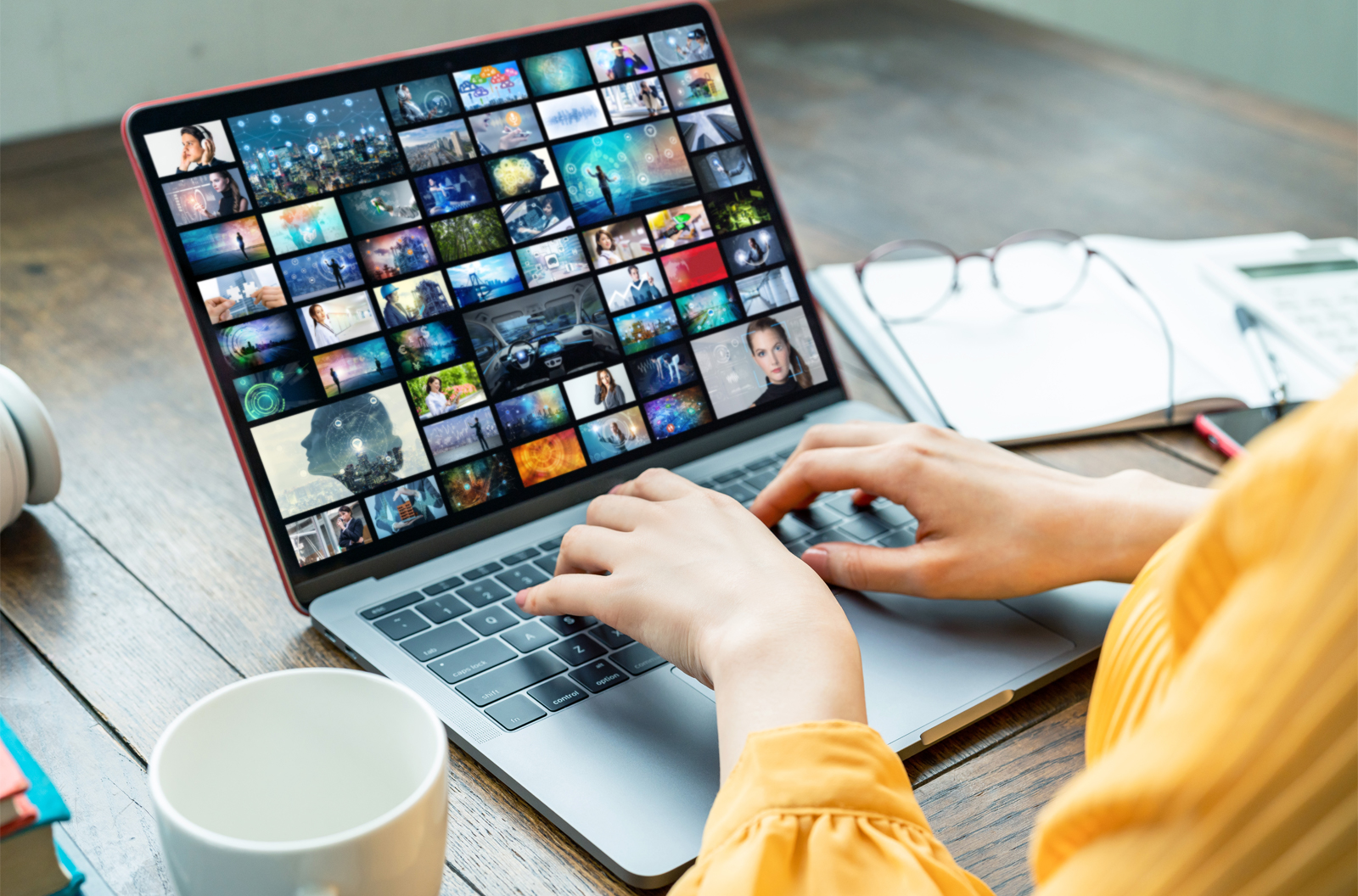 It's important to make sure you have the right permissions to use any image in the way you want to use it.
You may think that using an image that is in the public domain or labeled "copyright-free" is safe to use without a license. But just because an image is labeled "copyright-free" doesn't mean it actually is. And even public domain images may come with usage restrictions. Images in the public domain also are often quite old or may not have been created for the use you want.
Instead, be sure to license photos you want to use. When you're licensing a stock photo on a site like ours, your license comes with a $10,000 legal guarantee that the photo "won't infringe on any copyright, moral right, trademark, or other intellectual property right or violate any right of privacy or publicity". We also have an extended indemnification available to purchase that increases coverage to $250,000.
Finally, royalty-free images can be found at trustworthy websites like iStock. To learn more about royalty-free images, refer to our Beginner's Guide to Using Royalty-Free Images for Commercial Use.
*This article is meant as a reference only and does not constitute legal advice. Seek your own legal guidance for copyright laws in your region.
Was this article helpful?