What is Creative Commons and How Does it Work?
A lot of people know that Creative Commons exists, but fewer actually understand the ins and outs of the organization behind it.
Before you turn to Creative Commons images for your projects, it's important to understand what Creative Commons is, what their licenses mean, how its library differs from public domain and royalty-free images, and the limitations of using Creative Commons.
What Is Creative Commons?
Creative Commons is a nonprofit organization that operates with the goal of making it easier for people to find and build upon creative works (like photographs). It's most well known for its copyright licenses (aka Creative Commons licenses) which allow people to use creative works for free.
What Is a Creative Commons License?
A Creative Commons license allows creators to maintain copyright ownership of their images while allowing others to use those images free of charge, subject to the terms of the relevant Creative Commons license. There are several types of Creative Commons licenses. They are designed to give content creators control over how their creative works are used.
What Are the Different Types of Creative Commons Licenses?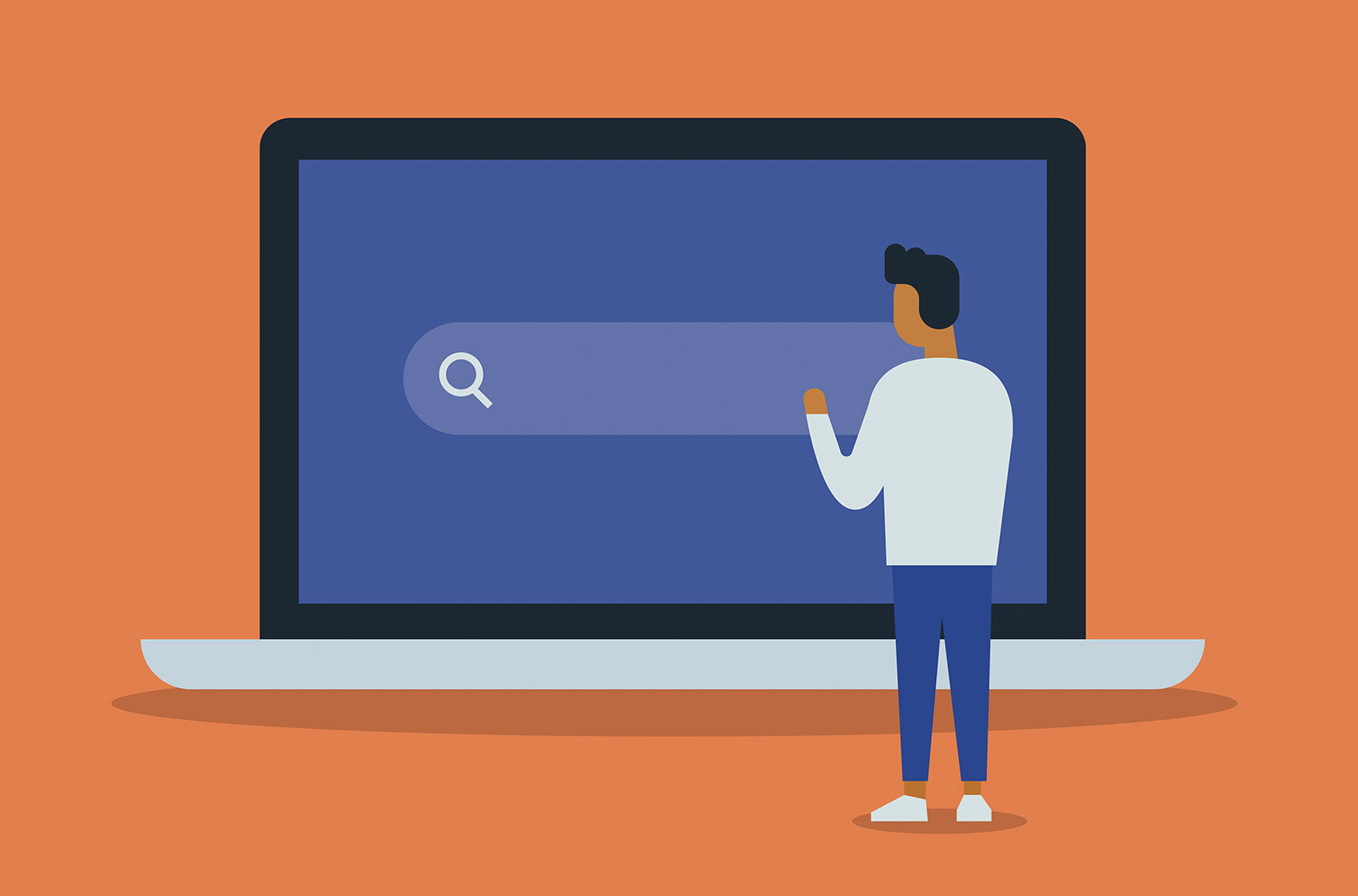 Creative Commons images have one of six licenses:
Attribution
Attribution-ShareAlike
Attribution-NoDerivs
Attribution-NonCommercial
Attribution-NonCommercial-ShareAlike
Attribution-NonCommercial-NoDerivs
Attribution
The attribution (cc by) license is the license that offers the user the most freedom in usage. If you use an image with this license, you can distribute, modify, and build upon an image (even commercially). All you need to do is credit the photographer.
Attribution-ShareAlike
The attribution-sharealike (cc by-sa) license is a lot like the attribution license with one change. If you adapt, modify, remix, or build upon the image (even commercially), you have to license your new work under the same license as the original image. This is compared to an open-source license and is the license that Wikipedia uses.
Attribution-NoDerivs
With the attribution-noderivs (cc by-nd) license, you can take a photograph and reuse it for any purpose including commercial purposes. However, you cannot make any changes (e.g., modify, remix) to the creative work if you intend on sharing it. You also must provide attribution.
Attribution-NonCommercial
The attribution-noncommercial (cc by-nc) license stipulates that you can use the image, modify it, create derivative works, etc., with attribution. However, you cannot use the creative work for commercial purposes.
Attribution-NonCommercial-ShareAlike
The attribution-noncommercial-sharealike (cc by-nc-sa) license is almost exactly the same as the attribution-noncommercial (cc by-nc), but it stipulates that you must apply the attribution-noncommercial-sharealike license to any derivative works you create.
Attribution-NonCommercial-NoDerivs
The attribution-noncommercial-noderivs (cc by-nc-nd) is the most restrictive Creative Commons license. It states that you must provide attribution for any use, you cannot use the image commercially, and you cannot modify the image for your own purposes.
Be sure to read the full details of the relevant Creative Commons license if you're thinking about using Creative Commons content.
Is Creative Commons Free to Use?
Creative Commons is completely free to use both as a content creator and as someone looking for creative works for their projects.
Things to Keep in Mind Before Using Creative Commons Images in Your Work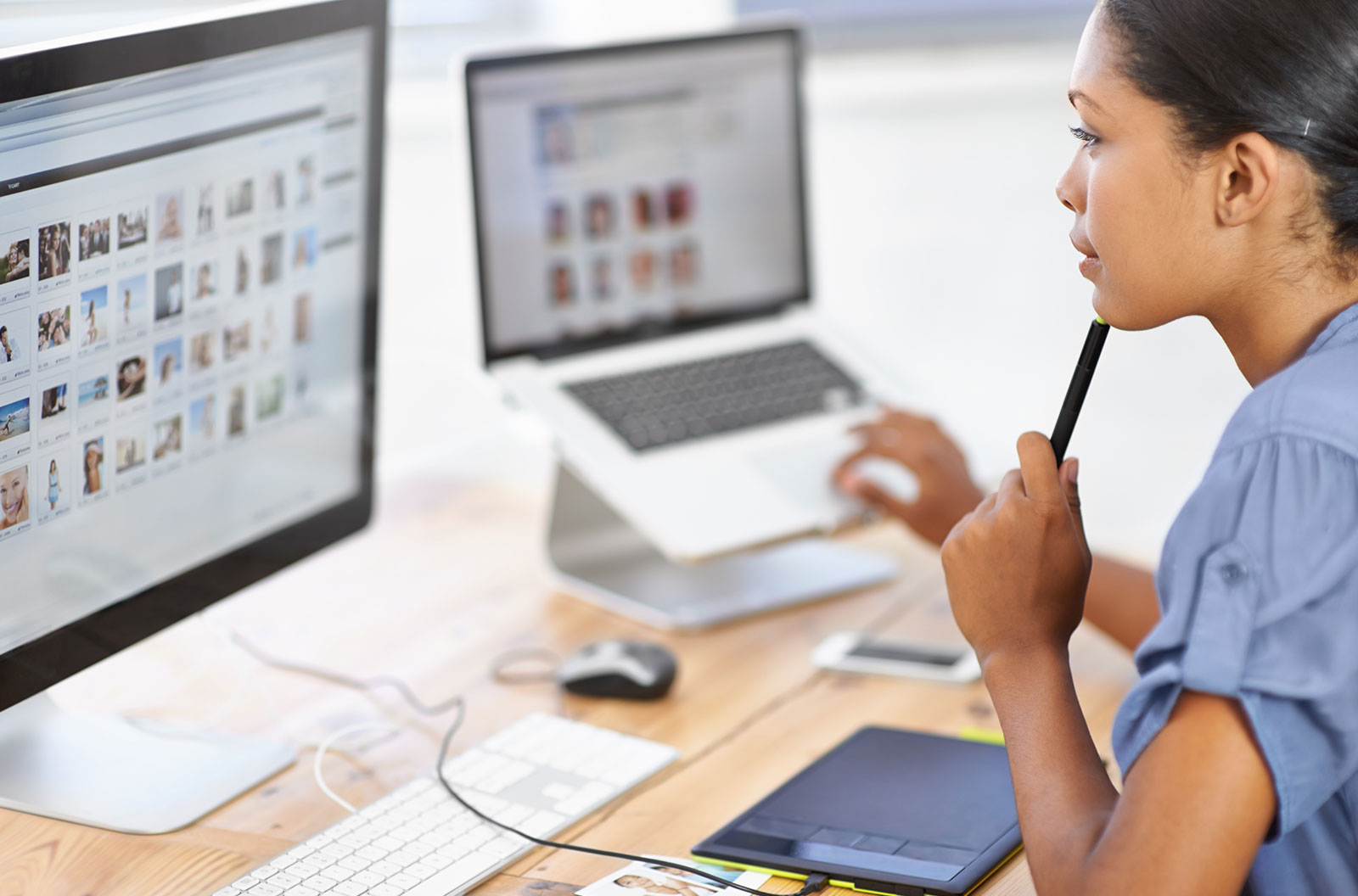 On the outside, using images with a Creative Commons license seems like an affordable option for your projects. But there are some limitations and things to consider before starting your Creative Commons image search.
Does the Image Contain Copyrighted Materials or Imagery?
Just because the photographer gives you permission to use an image doesn't mean that the image doesn't have any other elements that might be subject to copyright or other intellectual property rights within it. You could find yourself in legal trouble when using free content if the image contains any other copyrights, logos, characters, people, artworks etc – so you need to make sure you've done your research.
For example, if you're looking for an image to modify for use in an ad, you may turn to a Creative Commons image that contains a coffee mug with a cartoon mouse on it. Even if you provide attribution to the photographer, the copyright holder for the cartoon mouse didn't give you permission to use their work. That leaves you open to liability.
Related: If an image with a Creative Commons license has people in it, there's a risk the photographer didn't get a release from the people in the photograph. If they didn't give permission for their image to be used in an advertisement, that's another legal risk.
Unlike Creative Commons, stock photography websites like iStock vet their images to ensure there's no risk of copyright infringement. Many reputable sites offer guarantees that give those who use stock photos peace of mind.
Licenses Can Be Confusing
Even if you do your due diligence, you could find yourself at odds with a creator who uses Creative Commons.
In her article for Lexology titled Proof that using Creative Commons material is not risk-free, attorney Joy R. Butler shares an account of an atlas company being sued by a photographer over their use of his image. He had selected the license Attribution Share-Alike which allows for commercial use but requires derivative works be shared under the same license.
The photographer sued the atlas company over a few points, the biggest one being the atlas was not given away for free. The photographer was under the impression that anything associated with his work should be held to the ShareAlike clause of his license agreement. In other words, that anything that his work was involved in should be given a CC BY-SA license.
Ultimately, the court ruled in favor of the atlas company. But this highlights the fact that creators and those who use their works can be confused by Creative Commons licenses. This case largely worked out in favor of the atlas company, but they still incurred the cost and time of a legal battle which is something most people understandably want to avoid.
The benefit of using a stock photo website like iStock in this case is the royalty-free license that you purchase. Rather than having six different types of licenses with different stipulations, a royalty-free license is consistent and allows you to use the image as many times as you want without attribution for commercial uses or limitations on modifications. Refer to our Beginner's Guide to Using Royalty-Free Images for more information.
Not All Photographs Are Created Equal
Since anyone can upload the photos to the Internet and give them a Creative Commons license, images aren't vetted for quality. Yes, there are some stunning images with Creative Commons licenses, but there is also a vast array of different quality levels.
Stock photo websites like iStock vet their images for quality and make it easy to search for specific images. If you like digging through pages of Creative Commons images to find one that works for you, that's great! But if you want to save yourself time, you may want to stick with a professional stock photography website.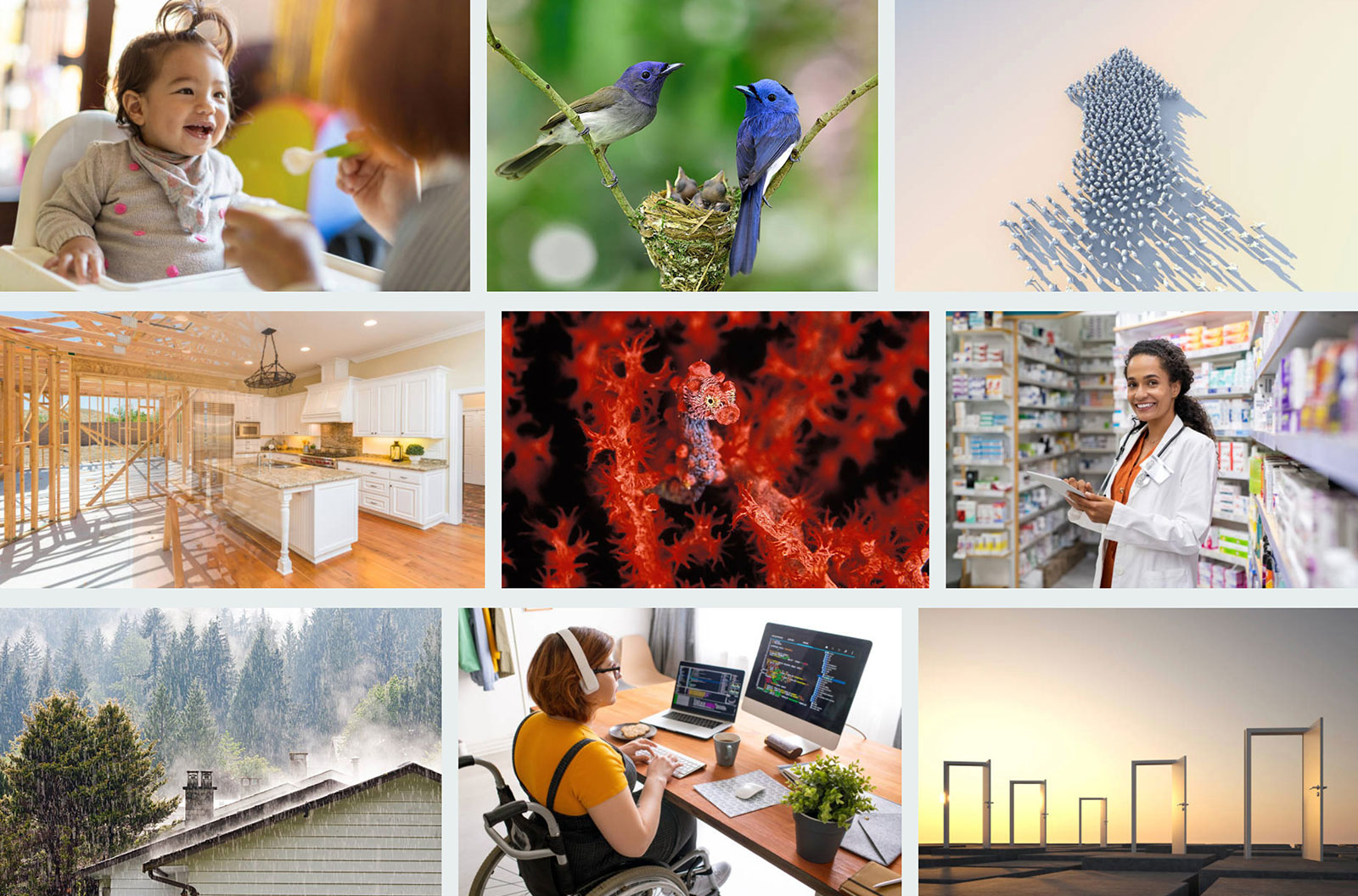 Images We <3: Essentials Collection
Was this article helpful?