What are stock photos and how to find them in 2023
Stock photos are one of the easiest and most efficient ways to add visually compelling content to your next project without sacrificing quality or aesthetics. By removing what can be a large cost for outsourcing design or custom photography, you're freeing up a substantial amount of budget and time (a win-win for any small business or growing brand).
Perhaps you're familiar with the term stock photo but the phrase instantly conjures up memories of awkward or overly staged images. Maybe you are completely new to stock photography and all the options it can provide you. No matter your level of expertise, the following guide will answer some of the most common questions about stock photos and how a stock content marketplace can work for you.
What are stock photos?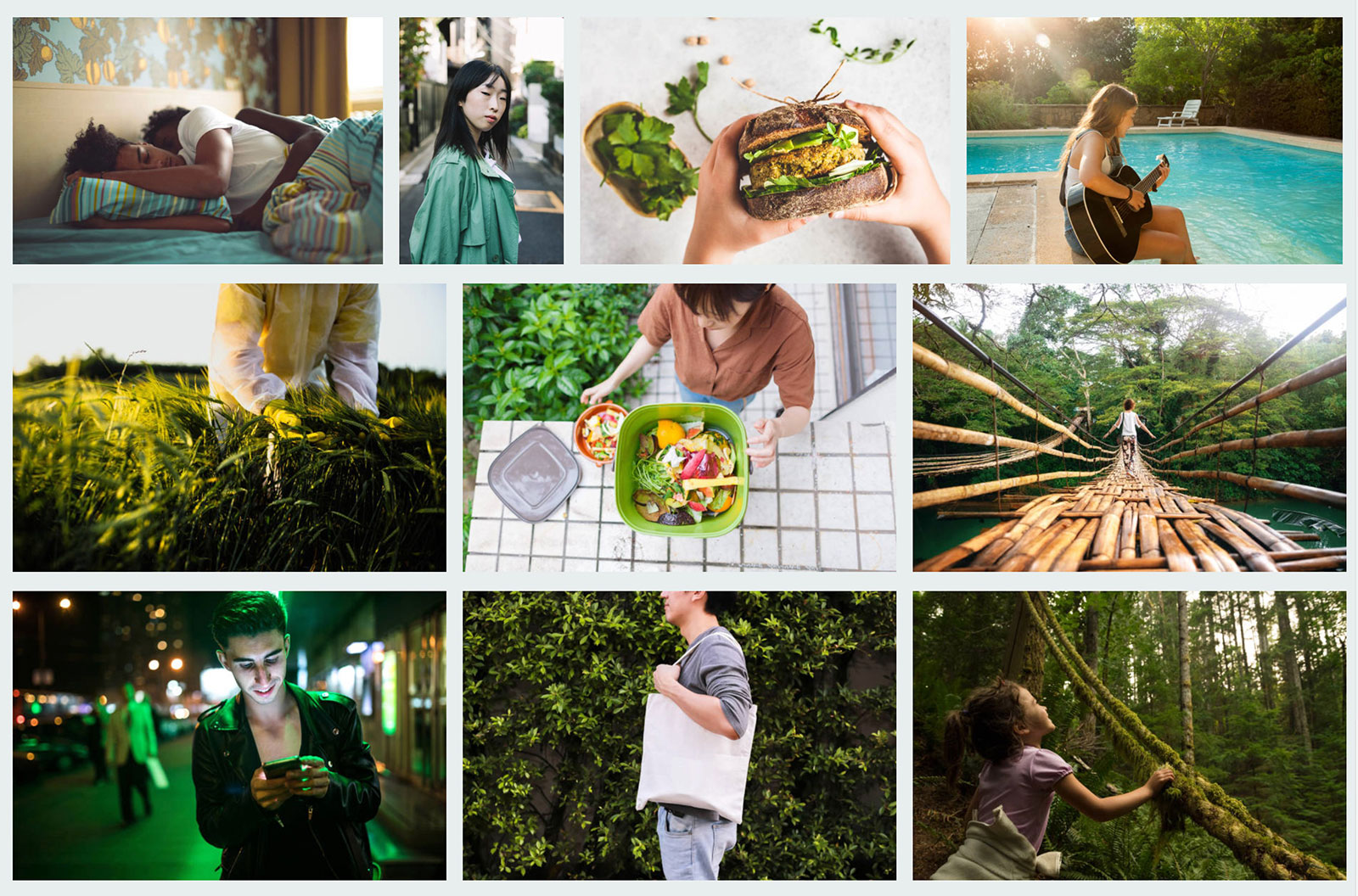 Curated Board: Color Theme Green
A stock photo is an image that can be licensed for creative use. Stock photos feature a wide variety of subjects including scenery, everyday objects, people, food and beverages, fashion— the list goes on and on. Stock photo companies, like iStock, host a massive marketplace of creative content and sell imagery in the form of photos, illustrations, and videos that can be purchased for use in commercial, editorial, and personal projects.
When purchasing stock photos through a stock photo company, users pay a fee to buy the legal rights and use the selected stock images or videos. The fee pays both the artist that originally took the photo or video footage, and the website or agency that manages the sales of photos to customers.
Why do people use stock images?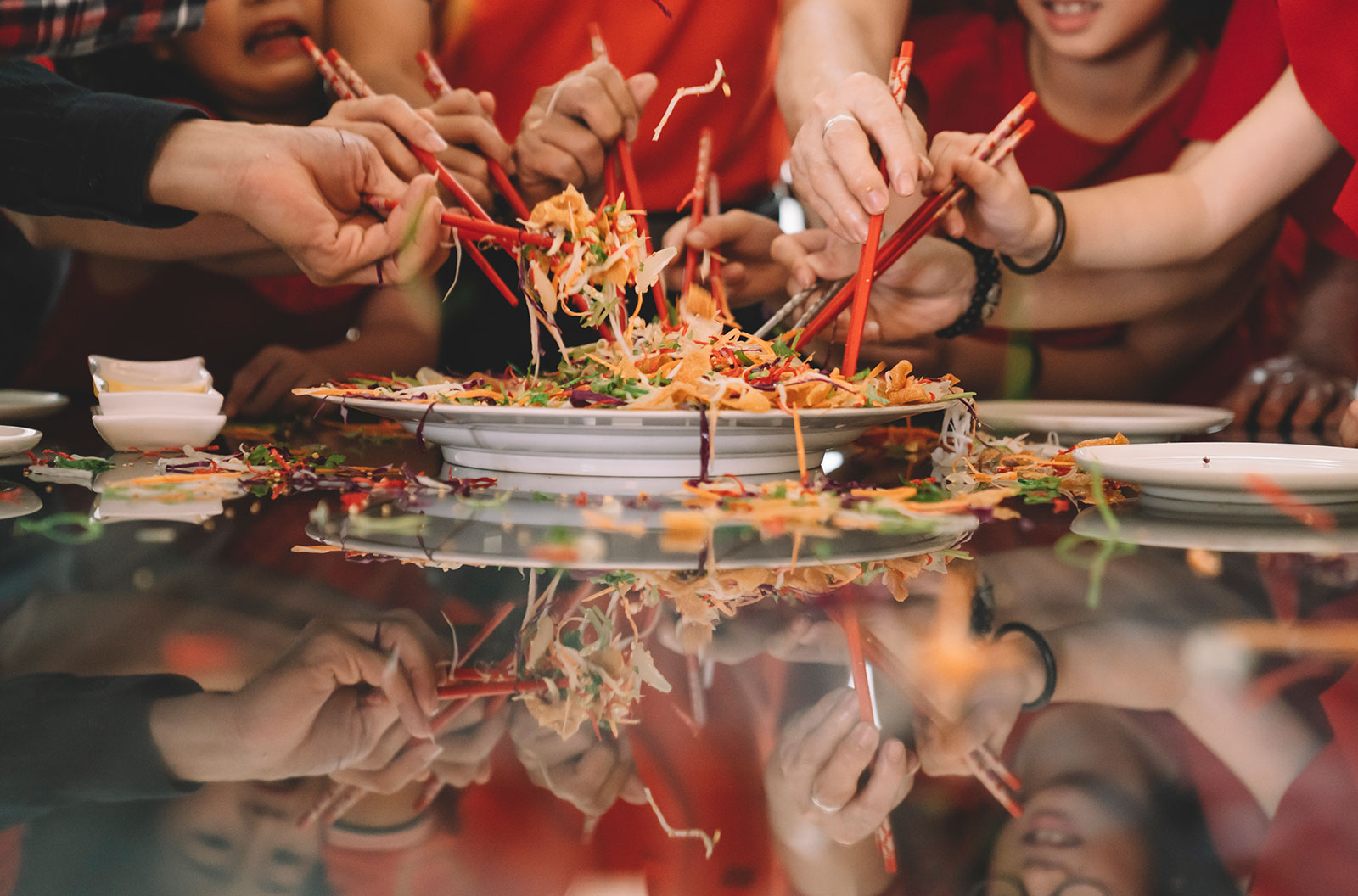 Using stock photos for your next project comes with many benefits.
Saving time
Saving money
Ability to edit a stock photo to fit your specific project needs
With a stock photo website, users can quickly search a large database of photos and videos using keyword filters to find the imagery that best fits the needs of the project. In addition to saving time, stock photos provide a cost-efficient way to gather creative assets for instant download.
For companies and brands that do not have the means or budget to hire a professional photographer for a custom photoshoot, stock photography provides an alternate solution to sourcing high-quality photos (for a fraction of the price).
Stock photos can be used for marketing and advertising, personal projects, commercial and for-profit projects, and on blogs and websites. The wide variety of uses and instant turnaround time make stock photography a common choice for independent graphic designers and businesses alike. Simply download the selected image in seconds, and you are ready to go!
Can anyone use stock photos?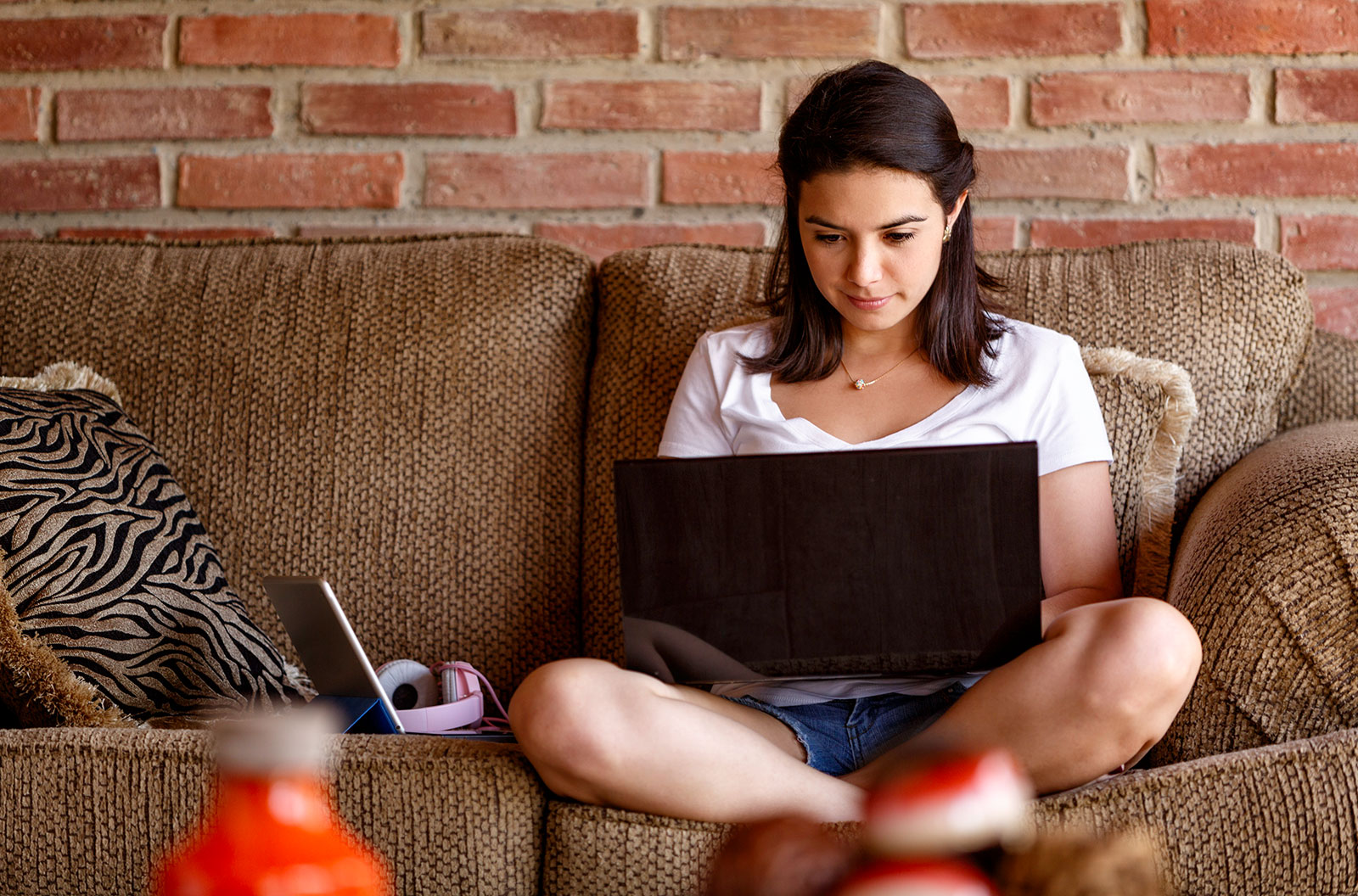 Anyone can use stock photos, though most users of stock photography websites are sourcing images for projects that fall under one of two categories.
Commercial Use
An image that is licensed for commercial use can be used in promotional and advertising material created with the intent to make a profit. When finding stock photos for commercial use, most customers are searching for creative assets.
Marketing and advertising materials
Branding
Social media
Creative projects (such as decorations or promotional swag)
Corporate identity
Products for resale (T-shirts, packaging, etc.)
Editorial Use
An image marked "editorial use only" cannot be used in any for-profit materials, meaning it cannot be used to advertise or promote a product or service. There are several common uses for editorial marked images.
Illustrating news, commentary, or opinion in newspaper or magazine articles
Blog or website posts (for both educational and descriptive purposes)
Noncommercial multimedia presentations
Textbooks
Documentaries
Coverage of newsworthy events
While images that are licensed for commercial use can be used for editorial purposes, it is important to remember the opposite is not true for an "editorial use only" image. It cannot be used commercially or in a for-profit project without obtaining additional licensing, model release forms, and other waivers as required.
How do stock photo websites work?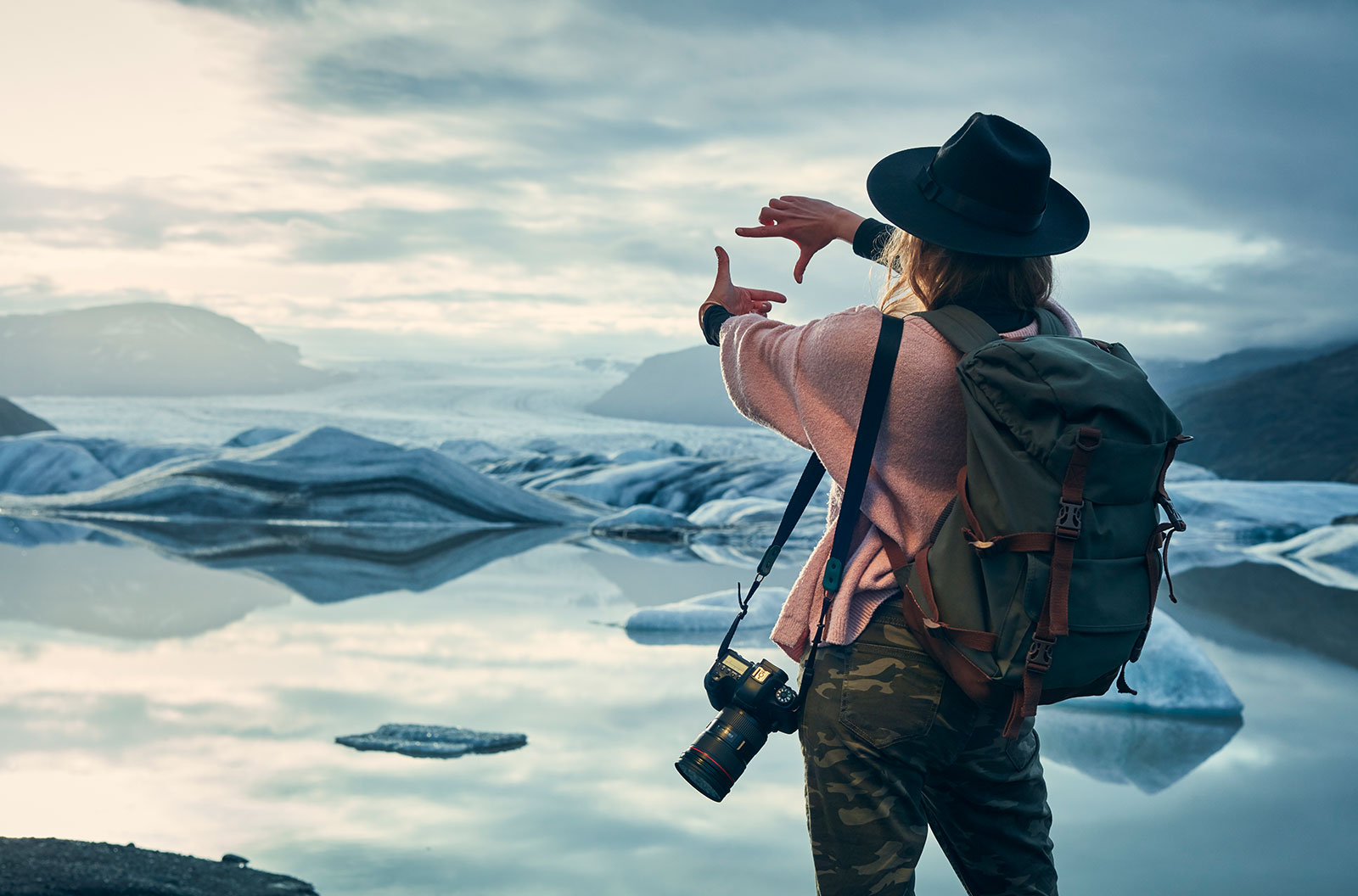 Stock photography websites provide users with a vast library of creative content that can be purchased and downloaded for immediate commercial and editorial use. Purchase options range from a single image download to monthly subscriptions for high-volume users.
When you download a photo without using a professional stock photo website, you run the risk of not having the proper licensing or photo rights that allow you to legally use the image. Stock photos are subject to strict copyright, property rights, and privacy laws, so using a professional stock photography company not only guarantees technical quality, but it also takes the guesswork out of copyrights and image licensing.
By downloading a file from a stock photo company like iStock, you're buying a standard license that lets you use the file for any personal, business, or commercial purposes that aren't otherwise restricted by the license. This means you can use the content in advertising, marketing, apps, websites, social media, TV and film, presentations, newspapers, magazines and books, and product packaging (among other uses). Learn more about common misconceptions around copyrighted images.
What's the difference between a stock image and a regular photo?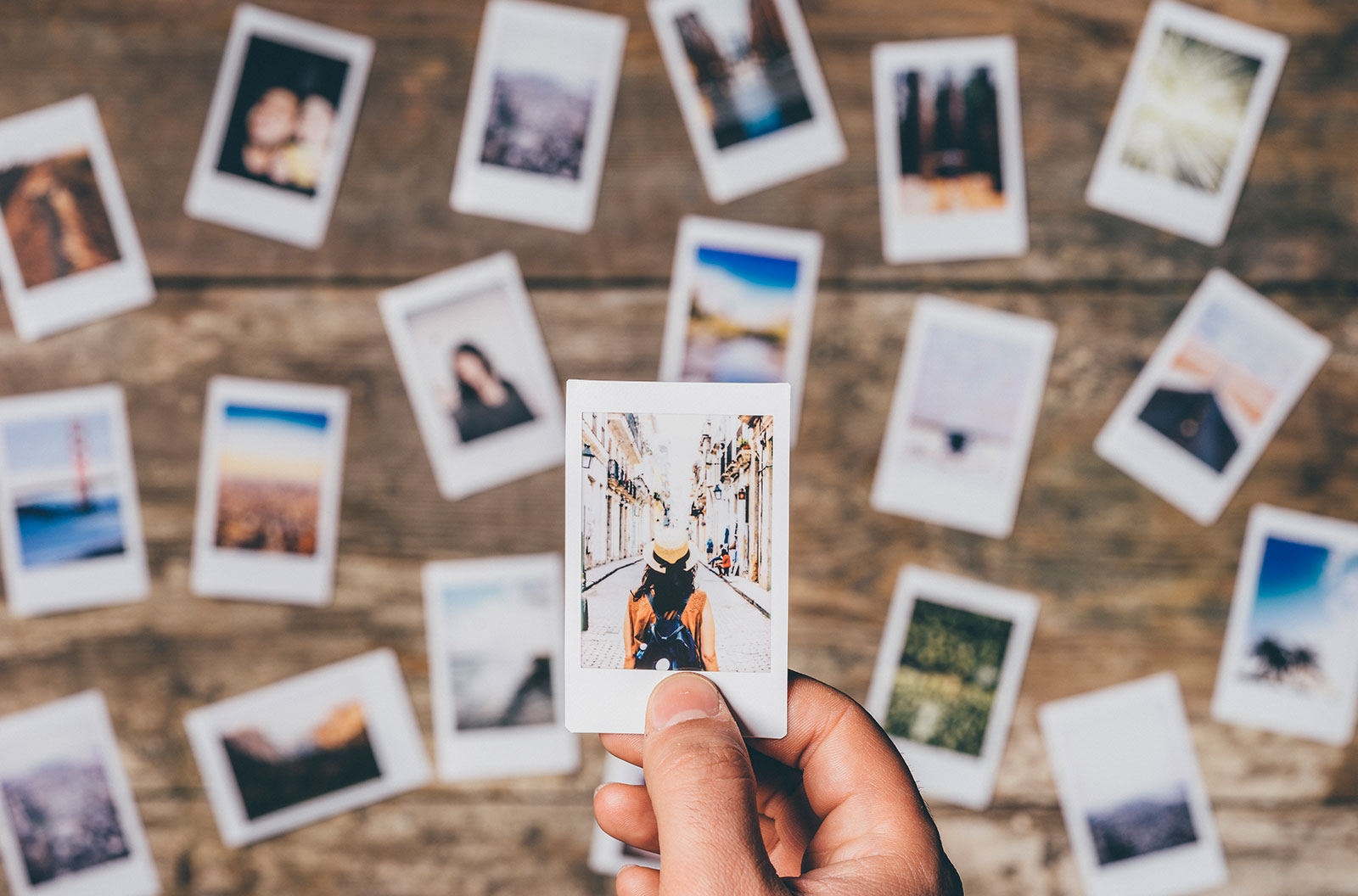 The difference between a stock image and a regular photo is that stock images are specifically licensed for commercial and editorial use by anyone who wants to use them. By comparison, a regular photo and its usage rights are owned solely by the photographer or creator of the image. With a regular photo, you would be required to contact the owner and buy the rights to the image before it can legally be used.
Many designers and brands choose to use stock photos from stock content marketplaces because of the systems that are already in place to ensure proper licensing and permissions for every image in their stock library.
Other benefits of using a stock image over a regular photo include:
The ability to edit the photo to suit your brand needs without needing additional permission from the photographer or creator.
Stock images are reviewed for technical quality standards regarding exposure, colors, image noise, and composition before being listed in the image library.
By using content from a legitimate stock photo company, you ensure you will be using the image legally, and that the download will be the best quality.
What are the top 10 most popular types of stock photos?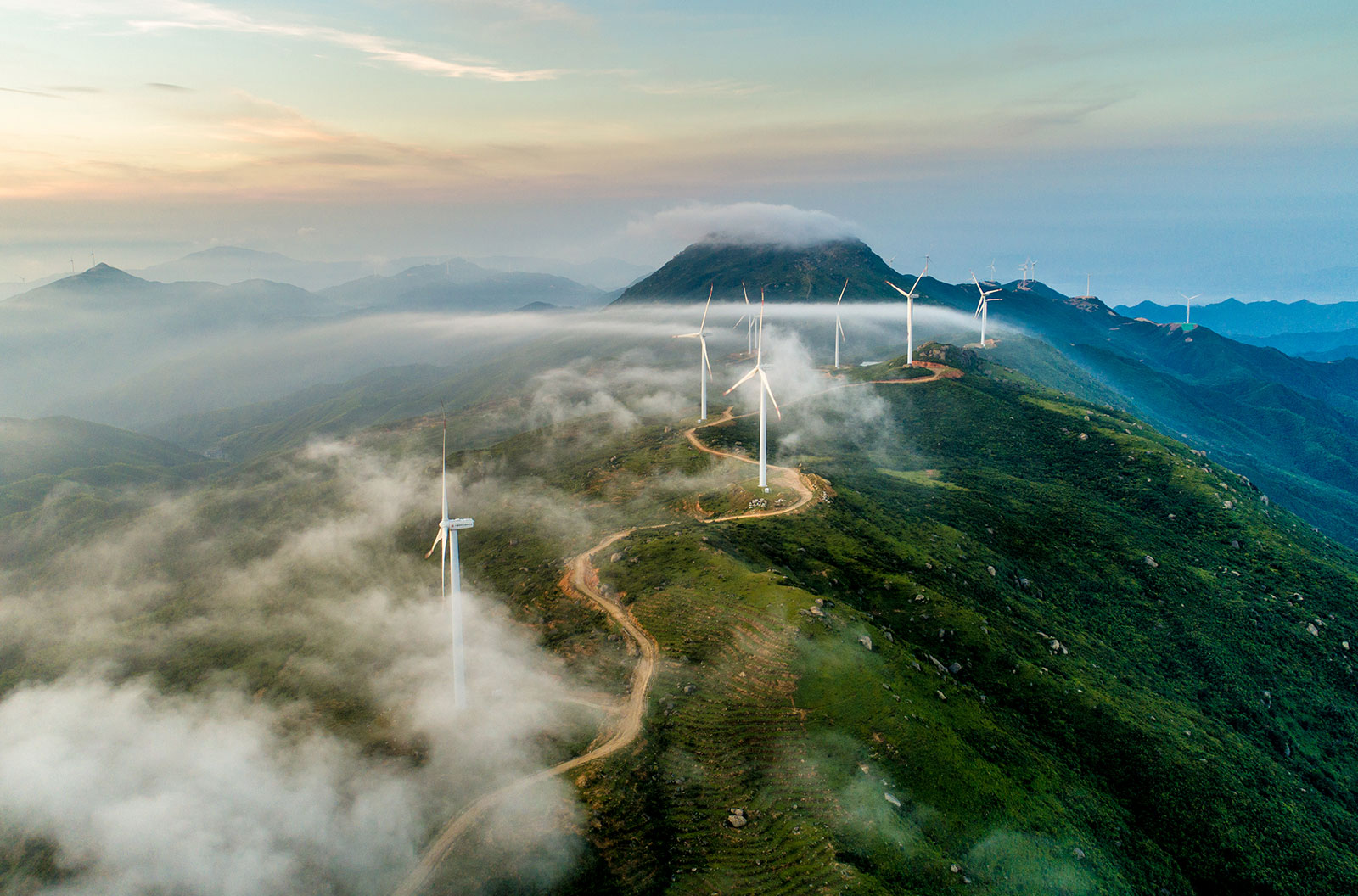 Stock photos cover a wide variety of categories, and stock photo websites are designed to allow the user to easily search, source, and download any subject imaginable. While trends in stock photography can change, here is a list of the most popular stock photo categories from iStock.
These are only a few of the subject types and categories available to search. The ability to browse thousands of photos by setting filters for keywords, price, and quality make finding the perfect set of images for your next project easy and affordable, no matter how popular or abstract the subject may be.
Why are stock photos expensive?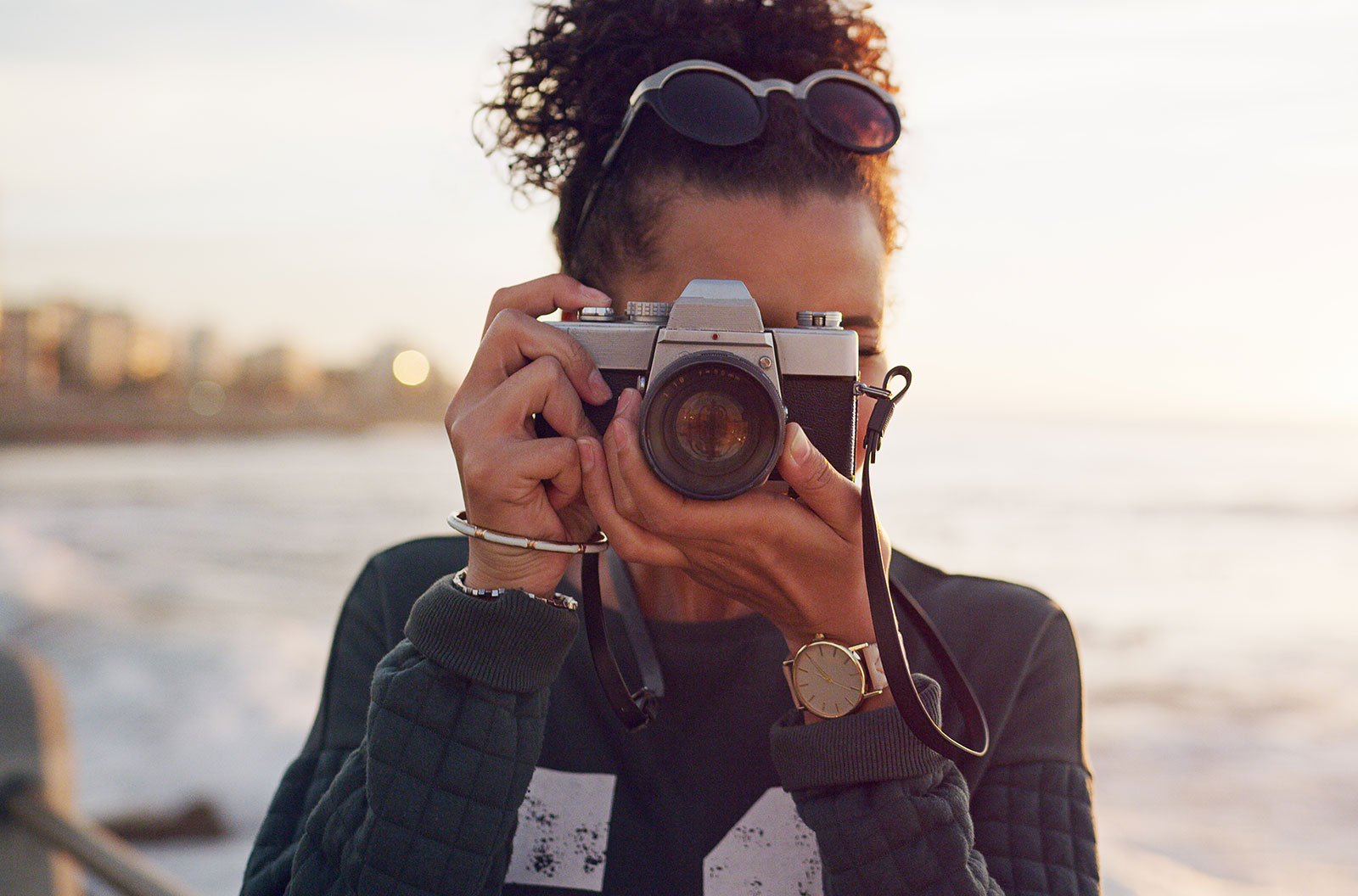 When compared to the cost of hiring a creative agency or professional photographer for a custom photoshoot, the budget for a project will go much further when sourcing images from a dedicated stock photo company. Many stock photo websites also offer discounts based on quantities, which means the more photos you purchase, the lower the price per photo will be. If you sign up for a monthly subscription, the cost will be even less.
When weighing the cost of using stock photography versus outsourcing a professional photoshoot, consider the perks of stock images.
More affordable than a traditional photoshoot
Faster than a traditional photoshoot
Available for instant download
Vetted for quality
Comes with appropriate licenses and photo rights
Stock photos from a reputable company remain the best option for individuals who need to be mindful of cost and turnaround time.
Common characteristics of stock photos
When used correctly, stock photos can beautifully support content without distracting from its overall intent. Subject, setting, placement, and overall quality of the stock photo are all important considerations.
When looking at your project, do the stock photos distract from the content rather than support it? The following common pitfalls of outdated stock photography may be to blame.
Overly bright or flat studio lighting (the image lacks depth or contrast)
Over-the-top or forced emotion
People in unnatural settings (or settings that don't make contextual sense)
Too posed or too perfect
Stock photos have received a bad rep in the past for being too awkward, too posed, or containing imagery that is nonsensical, but in recent years, there has been a major shift toward stock imagery that is more natural, authentic, inclusive, and original.
How to choose a stock photo
With thousands of different stock photos at your fingertips, it can be overwhelming to narrow down to a select few images. The following guidelines can help you both choose and feature stock photos in your project in a way that won't feel outdated or overdone. Check out our tips to edit photos for additional words of advice and inspiration.
Look for real people
It can look start to look too posed or staged if the people in your stock photos are clearly models. When looking for a stock photo, focus on real-world setups and subjects that show humanity and character, not perfection:
Do they look genuine, or are they obviously models?
Are their hair, teeth, and clothes too perfect?
Do the models all look the same or very similar?
Do the emotions in the photo feel authentic?
When trying to elicit an emotional response, it's important for the viewer to relate with what is happening in the photo. Seeking out stock photos that portray real people in real situations can help a stock photo feel more original and organic within the content where it is being used.
Look for natural poses
Most people don't have perfect posture or smile 24/7. Look for images where the subjects look natural and not stiff or posed. Photos of conversations, laughter, and other day-to-day interactions will feel more comfortable and relatable than a photo of a model looking directly at the camera and flashing a perfect smile.
Add text and filters
For an image with a personal touch, try using the online photo editor by iStock to add text and filters to any stock photo.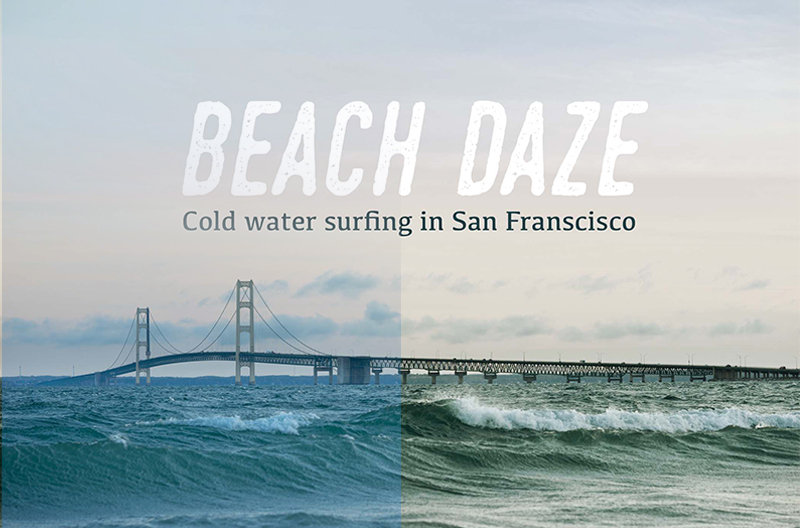 Add a texture overlay
Adding a texture over the top of a stock photo can give it the feeling of being unique or handcrafted. Browse through hundreds of textures and backgrounds that can be used to take your design a step further.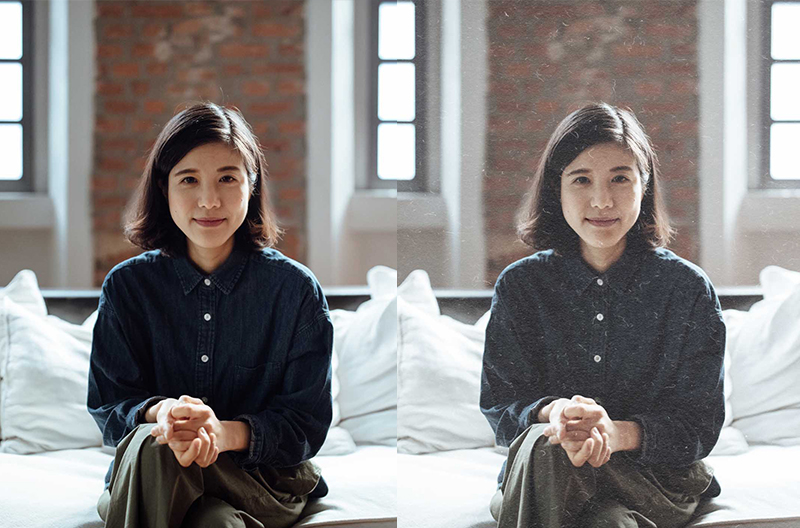 Crop the image
The majority of stock photos can be downloaded in high resolution, allowing you the creative freedom to zoom and crop the image in a variety of different ways without sacrificing quality when it comes time to use in a publication or on a website.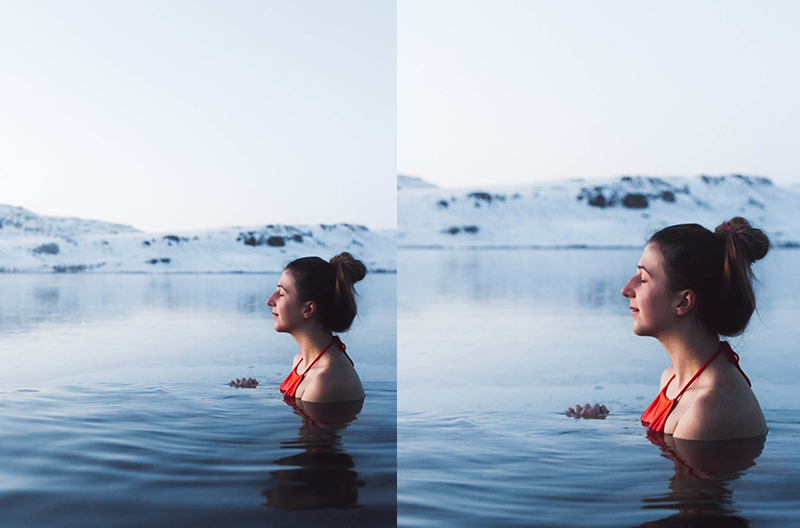 1188621876,Anastasiia Shavshyna
Change the color
Experiment with changing the colors and tones of a stock photo to match your brand or the creative guidelines of the project.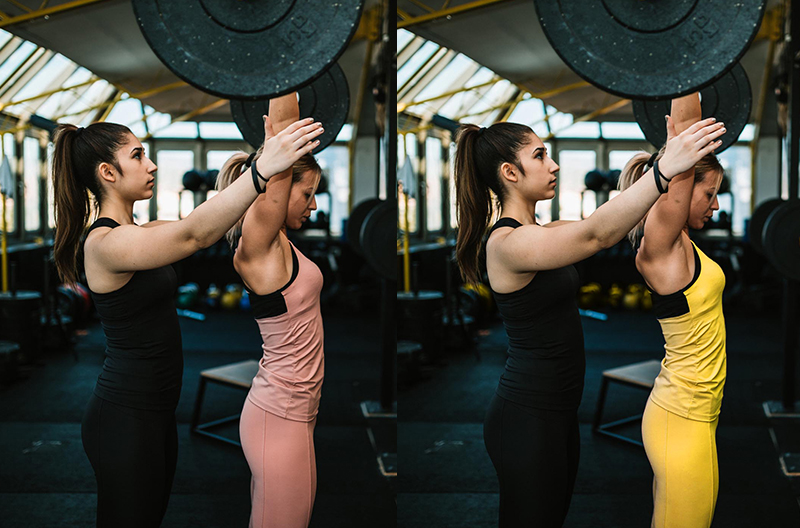 Combine images
Make a stock photo truly different by combining two separate images. Try adding a second photo over the top of the original as a transparent overlay, or merge two complementary images together to create a new stock photo.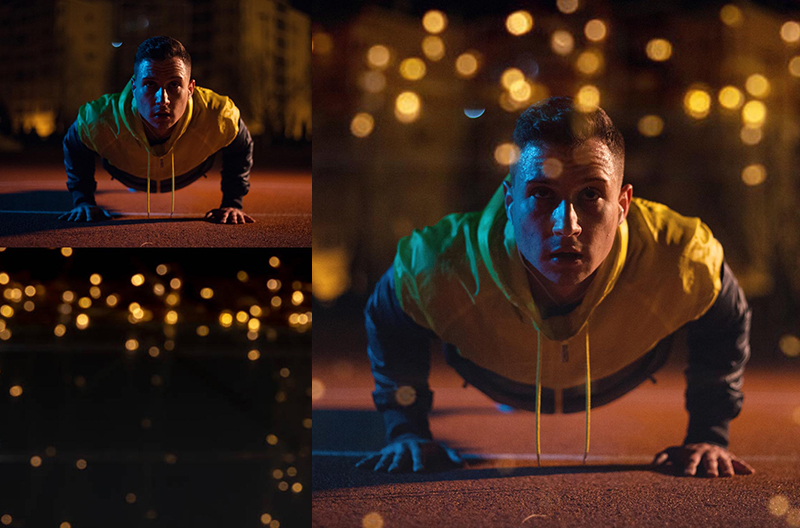 1190704214,DekiArt | 1071967426,samart Boonprasongthan
The possibilities for using stock photos are endless.
Was this article helpful?