Video Marketing – Elevate Your Brand to the Next Level
Video is no longer just a nice-to-have marketing tool—it's a necessity, with over half of consumers now wanting to see more video from brands and businesses they support. 85% of all internet users in the US watch online video content monthly—and with 64% of consumers more likely to buy a product after seeing a video about it—it's time to tap into that need and target your customers where they watch.
Video in the Mix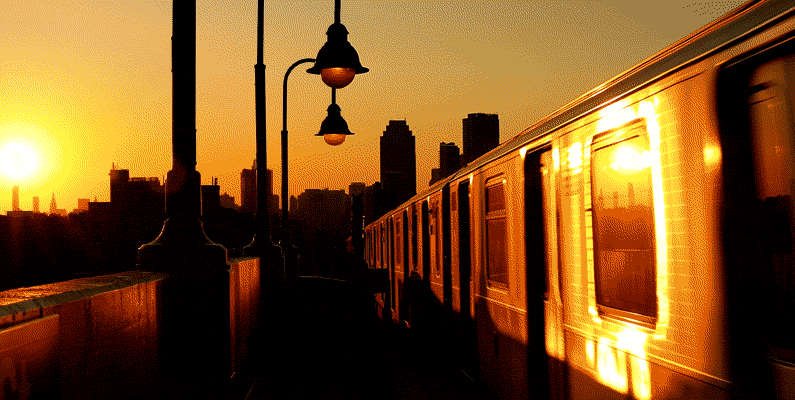 883096578, zxvisual
Over the last decade, video has blown up in popularity, use, and effectiveness, with YouTube now taking the mantle of the 2nd largest search engine on earth. With the increasing demand for video from consumers, companies of all sizes are rethinking their video strategies and looking for the most effective ways to reach their audiences—and they're finding that there's no better home for video, than social media.
Start with Social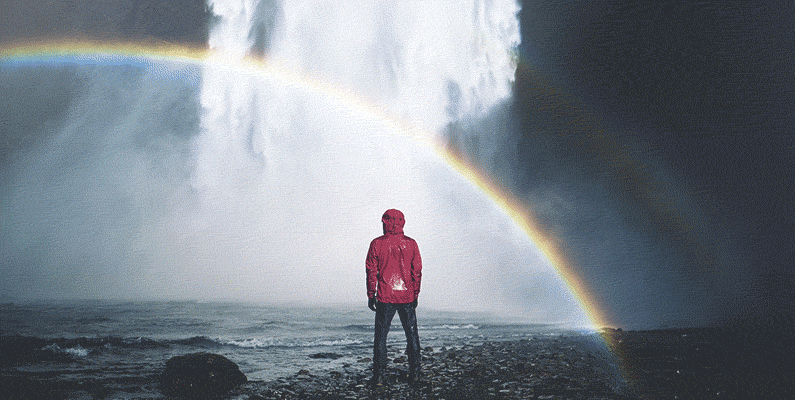 861892158, luza studios
Although you should be using video across all relevant platforms, it's especially effective on social media. Since attention spans are often short and users' feeds are overloaded, it's important to deliver vivid visuals in formats that users want to consume—and for that, video optimized for social is key. Here are some more stats that might convince you to get serious about video marketing:
As a format, video's one of the most effective ways to increase engagement on social media—and if you're still struggling with engagement rates, you should explore ultra-high quality, 4K video content from iStock. 4K is the standard on social, so if you haven't used it yet, it's time to catch up, so you can deliver gorgeous viewing experiences across a wide range of platforms to the nearly 3.26 billion people that use their mobile devices to access social media.
Stand out with 4K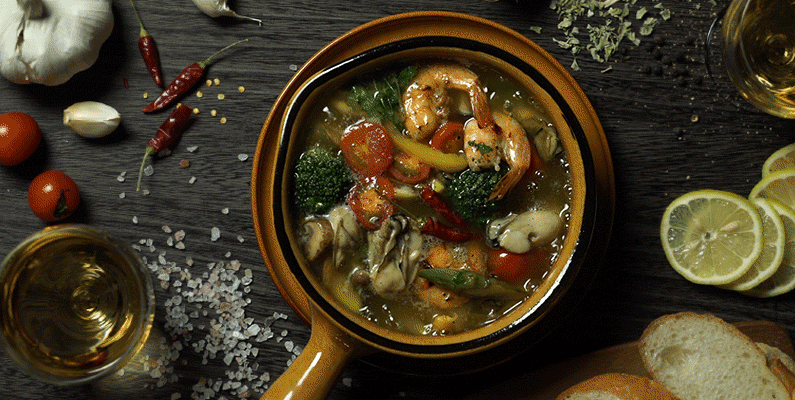 876044748, Yagi-Studio
4K video gets its name from the fact that it has four times the pixel resolution of standard high definition 1080p video. Instead of high definition, 4K displays in ultra-high definition, offering a compelling visual experience that stands out, regardless of the device it's watched on. Best of all, 4K will continue to work on devices that evolve to higher resolution display, so it's important to get ahead and conform to what's already the norm.
If you want to ensure that your creative assets have the same professional polish as the rest of your branding efforts—all while staying below budget—you're going to need to make sure that the quality of your video is up to par.
Find Your Inspiration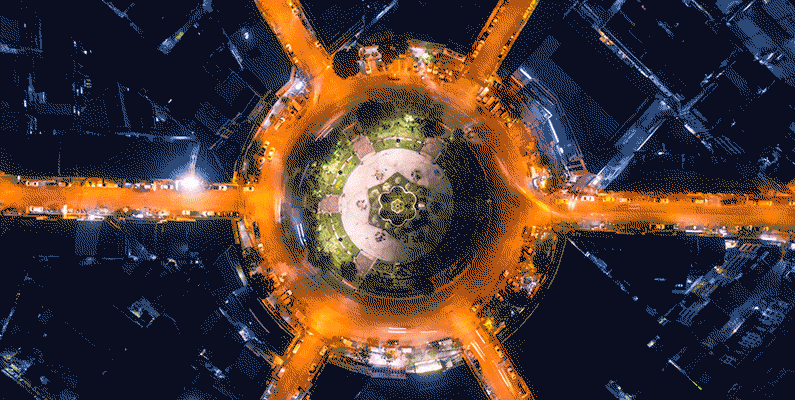 944194686, commandoXphoto
All of our stunning 4K is priced the same as HD, so whatever format you need, you'll pay the same great price. The beauty of video is in its versatility—so whether you're creating how-to videos for customers, or promotional videos for your brand, small business, or clients, you'll easily find high-quality content that stands out. With people retaining almost 95% of video messaging, compared to 10% of what they read in text, it's more important than ever to find authentic content that jumps off the page, and sticks in the memory of your audience and customers.
Thankfully, it's never been easier to find the videos that'll stop your customers from scrolling. Just explore our outstanding video collections, as well as our curated boards of images, footage, illustrations, and more—ranging from business to healthcare, and everything in between. Attract—and keep—your customers' attention by using content that'll drive conversions and make your brand stand out.
Was this article helpful?