eBook: Using Imagery in Digital Marketing 101
599922122, Jacob Ammentorp Lund
A powerful visual can captivate a viewer instantly. That's why every piece of content you share needs at least one – and another every 100 words or so, according to BuzzSumo. So that you not only communicate, but truly connect.
Effective visuals can help drive brand awareness and conversions, which matters most to the success of your business. With iStock's extensive collection, the highest quality images are within reach—for any kind of company or independent creative working today.
Download our eBook to discover how iStock can help you find and use the best imagery for your next digital marketing campaign.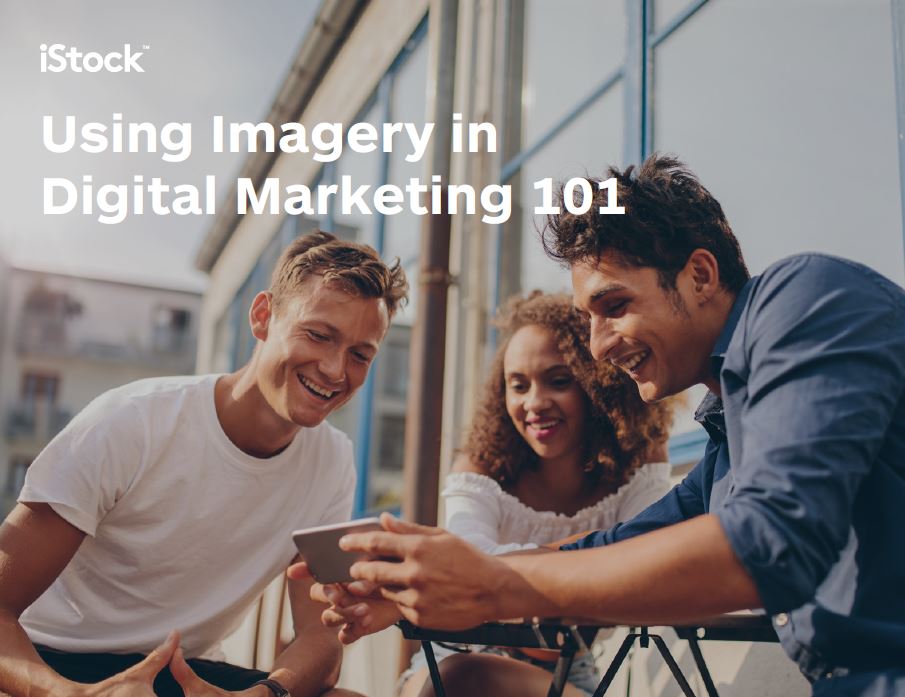 599922122, Jacob Ammentorp Lund
Was this article helpful?