What Are the Different Types of Illustrations?
Designers use illustrations to surprise, delight, explain, and compel key business actions like sales and leads.
With millions of royalty-free stock illustrations available online, the choices can be overwhelming. So it helps to figure out what type of illustration you want before you start a project.
You can categorize illustrations in many different ways. The simplest way, and the one we use at iStock, is to categorize illustrations by how designers can use them. We'll also go over two other methods of categorization: medium and style.
Types of Illustration by function (what the image is used for)
Backgrounds
Icons and Icon Sets
Infographics
Textures and Patterns
Flags and Maps
Templates
Emblems, Banners, and Badges
Interface Elements
Product Mock-ups
Frames and Borders
Silhouettes
Compositions
Types of Illustration by medium (how the image was created)
Vector
Digital
Watercolor or Gouache
Pen and Ink
Charcoal
Painting
Woodcut
Types of Illustration by style (the look and feel of the image)
Flat and Simple
Grotesque
Monochromatic
Minimalist
Illustration Types by Function
How will the illustration be used? That's the idea behind categorizing illustrations by function. At iStock, this is how we categorize illustrations, because we want to help you design with confidence. If you know an illustration is meant for a certain function, you're starting off on the right foot.
Backgrounds
Background illustrations can be used to frame scenes or to add visual interest. Some of the most popular background illustrations are abstract backgrounds, geometric backgrounds, and watercolor backgrounds.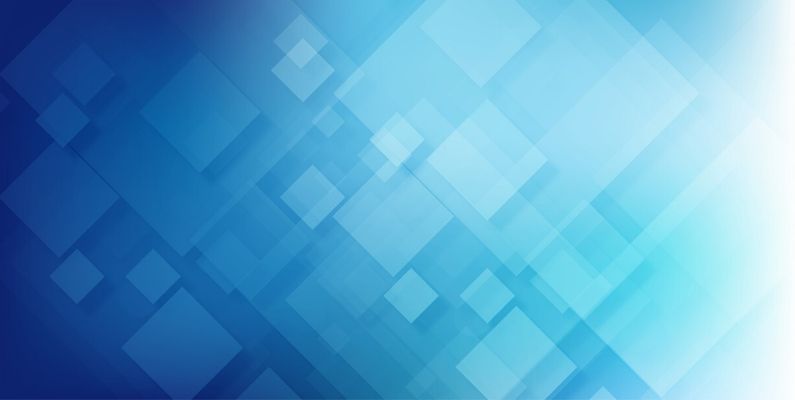 1173257070, Govindanmarudhai
Some background illustrations are meant for specific types of projects such as wedding backgrounds, school backgrounds, and holiday backgrounds.
Icons and Icon Sets
Designers use icon illustrations to add visual interest and communicate visually. To keep these visuals consistent, you can use icon sets. An icon set is a group of related illustrations, all illustrated in a similar style and with complementary colors.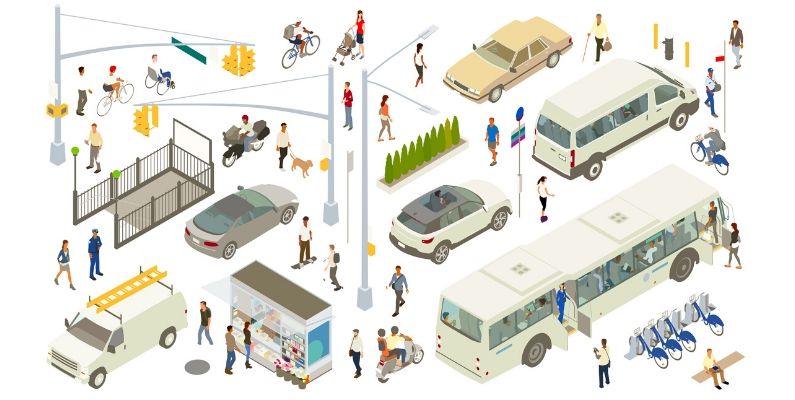 1173186166, mathisworks
Icon sets are usually categorized by subject matter. Popular types include business, travel icons, health icons, and science icons.
Infographics
Building an illustrated infographic from scratch is time consuming. At iStock, we have templates, backgrounds, and other elements to speed up the process.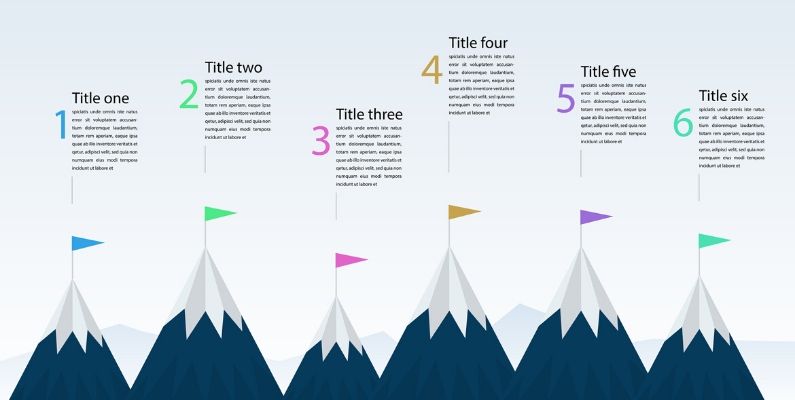 1167454796, amtitus
Some of the most popular types of infographic illustrations are timelines, comparison infographics, statistics infographics, and flowchart infographics. You can also find infographics tailored for certain industries like healthcare, education, and food and drink.
Textures and Patterns
Designers use textures and patterns to give visuals depth and interest. Often a texture or pattern can help accentuate a feeling or emotion.

1139248651, Redlio Designs
Some of the top types of textures and patterns include floral patterns, glitter patterns, metallic patterns, and fabric patterns.
Flags and Maps
Drawing a map from scratch is arduous work that can take days. With iStock, illustration maps are pre-drawn for you to use in projects as you need them. Flags can be helpful in infographics and other educational graphics.

465645546, Poligrafistka
You can find standard maps, but there are other choices that help accomplish a certain visual style. Options include vintage maps, silhouettes, and treasure maps.
Templates
A template is a functional design structure. For professional designers, a template is a nice head start, or a place to search for inspiration. Non-designers can use templates to give basic documents a professional touch.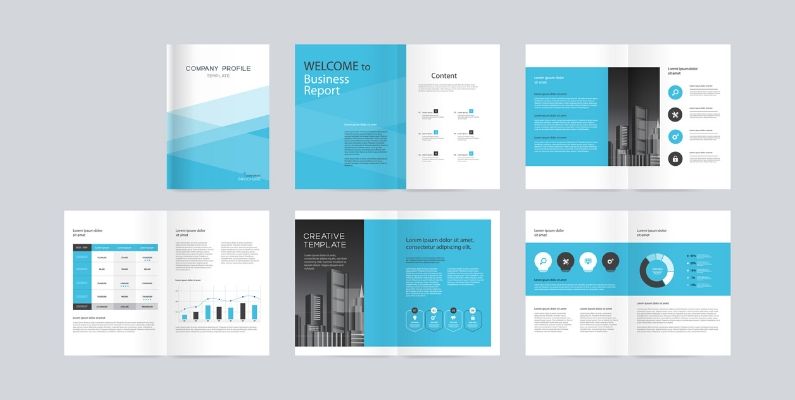 1148748019, TCmake_photo
Nearly all templates are made for specific use cases — from a roll-up banner to a wedding invitation. At iStock, there is a wide variety to help you find what you need.
Emblems, Banners, and Badges
Common design elements like emblems, banners, and badges should be consistent within and across projects. Using predesigned stock illustrations helps maintain a standard look.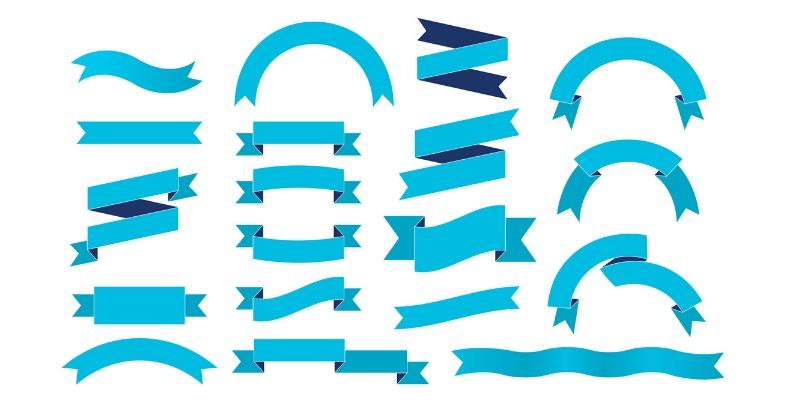 1150983335, amtitus
These elements often come in groups with different sizes, shapes, and other details. Popular emblems, banners, and badges include award ribbons, holiday banners, and vintage badges.
Interface Elements
Any web app or other computer program needs designs for buttons, text fields, and other interface elements.

968852752, Delices_89
Designers can use or modify existing examples rather than designing from scratch.
>Product Mock-ups
Designers use product mock-up illustrations for a very specific purpose — to show a virtual example of a prototype. Think of these as a blank canvas on which to show potential T-shirts, snack bags, or any other product. Popular product mock-up illustrations include clothing mock-ups, electronic device mock-ups, and trade show banners and booths.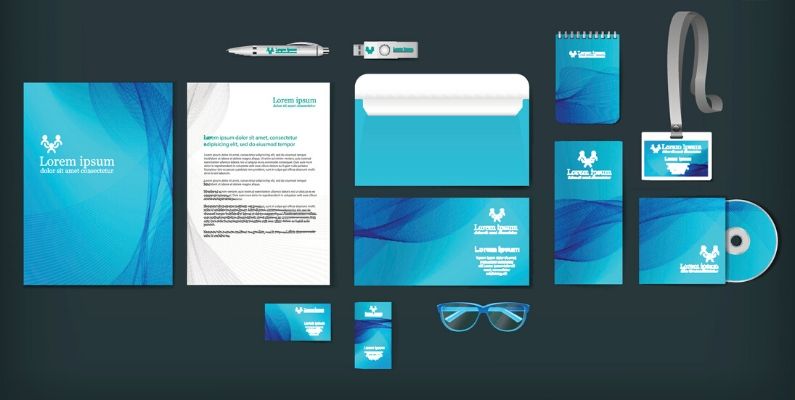 801895330, anigoweb
Product mock-ups can also be used to visualize potential indoor and outdoor spaces by using mock-ups like cars, picture frames, and furniture.
Frames and Borders
An attractive frame or border lends a professional touch to print projects. The specific element to use depends on your purpose.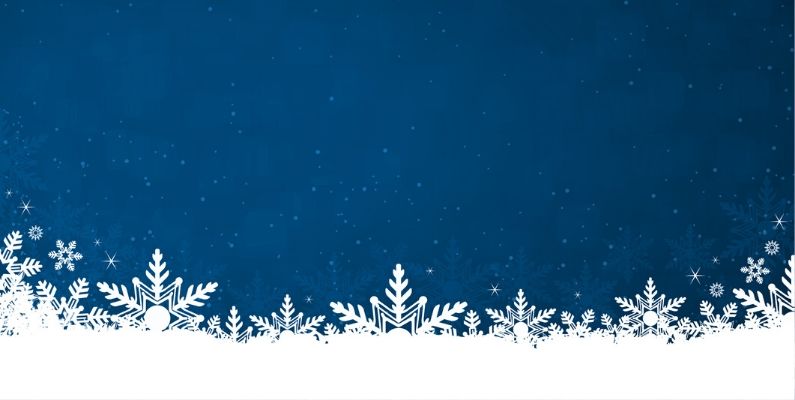 1186229845, desifoto
Some of the more popular examples include retro and vintage frames, holiday and seasonal frames, and certificate and award frames.
Silhouettes
A silhouette clearly represents a person or other object, but leaves the details open to interpretation. As they are functionally simple (made up only of lines) they are easy to enlarge or minimize in design projects. For these reasons, silhouettes are popular in logo design.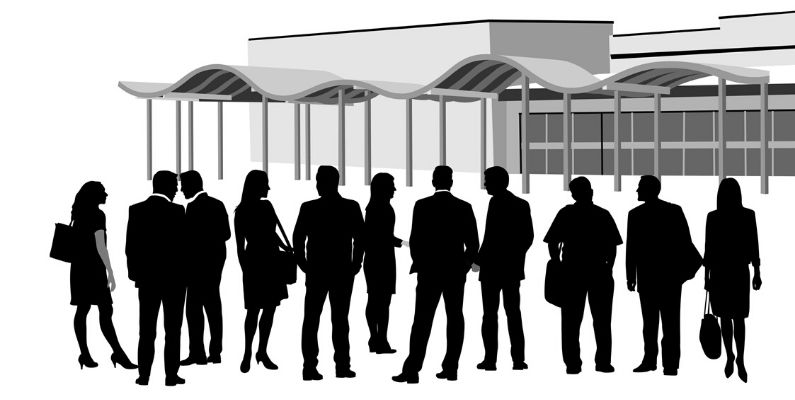 862111542, A-Digit
Compositions
Many illustrations that designers use on a daily basis are elements of larger designs. Compositions are different. They are a cohesive illustrated scene. A composition can bring tremendous visual interest to a simple message — as on a poster or broadside.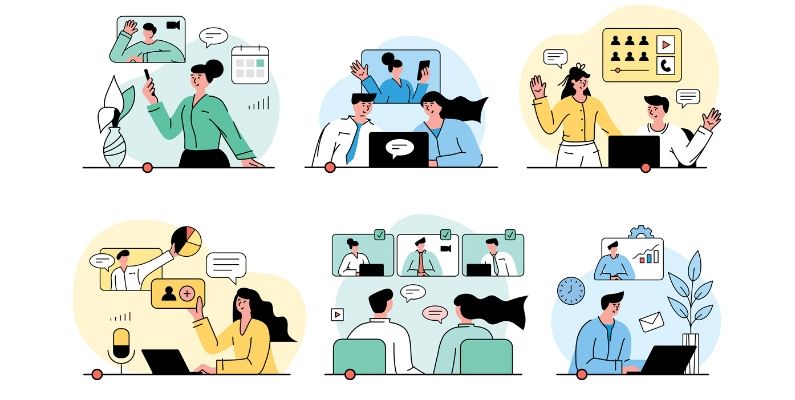 1211558160, miakievy
Composition illustrations vary greatly in subject matter and style. Popular themes include nature scenes, futuristic scenes, and domestic scenes.
Illustration Types by Medium
One good way of categorizing illustrations is the method used to create them. Using modern design programs, digital artists can replicate these methods. If you want an illustration that looks like a woodcut or a watercolor, you don't need to track down a physical object. You can search for that type of illustration on iStock.
Vector
These illustrations look digital with bold flat colors and defined lines. They are simple and applicable to a wide variety of projects.
Digital
Advanced digital graphics tools give designers the ability to create digital images that look just like oil paintings, charcoal drawings, and other classic illustration styles. Procreate and Artrage are two of the most popular applications — their custom settings give you total control over colors, brushstrokes, and textures.
Watercolor or Gouache
The ephemeral look of watercolor illustration lends a dreamy, childlike feel to a design.
Pen and Ink
Pen and ink illustrations range from finely-detailed depictions of people and nature to whimsical, cartoonish scenes. The common denominator is strong lines and two colors, so they are applicable in many different design scenarios.
Charcoal
Charcoal illustrations are traditionally used for realistic portraits and nature scenes. These striking visuals are effective at larger sizes where the artist's detail work is visible.
Painting
The illustrations mimic (or in some cases are) traditional fine art paintings, and feature distinct brush strokes with an interplay of light and color.
Woodcut
This ancient form of illustration is characterized by strong lines and a few, bold colors.
Illustration Types by Style
Determining the style of the illustration you want can help you zero in on the desired look and feel of the project as a whole. The problem is, there are as many possible styles as there are illustrations. Also, "style" is notoriously difficult to define. What one person calls "retro" someone else may call "modern" or "vintage" (or something else).
To see how defining by style works in the real world, we spoke to a working designer at the international graphic design firm Cadabra.
Senior Illustrator Marina Parhomenko gave us a few examples of the design styles in use at the firm.
Flat and Simple
Parhomenko defines these as "linear illustrations based on simple forms." Flat and simple illustrations have universal appeal because they are so simple. Simplicity is increasingly important in design since so many people see visuals on mobile devices.
Grotesque
When we use "grotesque" in conversation we usually mean something ugly or unpleasant. But in the art world, "grotesque" refers to exaggerated forms, usually human, with enlarged hands and ears (for example). "This type of illustration is popular right now," says Parhomenko.
Monochromatic
These illustrations feature strong color elements, and may be good for fashion or other high-end brands. "It looks very sophisticated with the combination of light and shadows," says Parhomenko.
Minimalist
Playing off of the minimalist art movement of the 1950s, 60s, and 70s, minimalist illustrations are abstract and typically incorporate depth and color. Minimalist illustrations with a bold use of color, are a good option when designing for mobile phones.
What Is an Illustration?
An illustration is an image that's hand drawn using either tangible media like pens and pencils or digital media. Most illustrations accompany text.
Is a Photo an Illustration?
A photo is not an illustration. Photos are direct representations of reality using photographic technology. When people speak of illustrations, they usually mean hand drawn images.
What Is the Difference Between Graphic Design and Illustration?
Graphic designers incorporate elements like illustrations and photos to create finished products like logos, advertisements, and posters. Illustration is the act of creating hand drawn, stand-alone images. Some graphic designers are also illustrators, but not all. Some illustrators also dabble in graphic design.
iStock has thousands of high-quality stock illustrations that are searchable by function, medium, and style. You'll design with confidence when know you can find the perfect illustration elements for your project.
Was this article helpful?