The Ultimate Marketing To-Do List for Small Businesses
Grabbing customers' attention is a challenge faced by both large and small businesses, though the challenge is compounded for small businesses, which often have significantly smaller budgets and staffs. And while there are numerous factors that can make or break any business, particularly in its first years, marketing is a major one.
Today's customers expect high-quality, visual content and the data backs that up—content with images see 650% higher engagement compared to their text-only counterparts. Impressions made visually can go a long way toward breaking through the noise, building your customer base, and keeping customers coming back for more. Fortunately, you don't need a large budget to access effective, authentic imagery.
Here are five marketing tactics your small business can use to build brand awareness, create stronger customer relationships, and increase conversion rates—and how iStock can help you reach those goals:
1. Website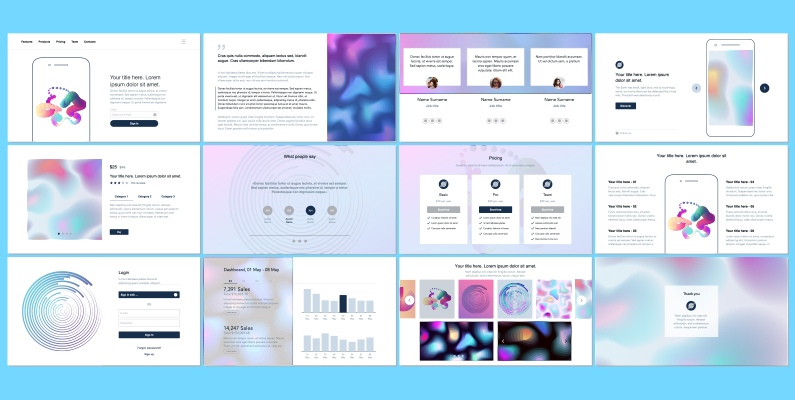 1009699794, Oksana Raievska
As the digital front door to your business, a website helps you establish credibility, gives you a place to direct traffic from email and ad campaigns, and allows you to better understand and market to your customers. It's also a way to stand out from your competition, particularly in search rankings. While your Facebook page is essential to your social media strategy—as we cover below—it's not a substitute for a professional website.
Images to consider:
2. Email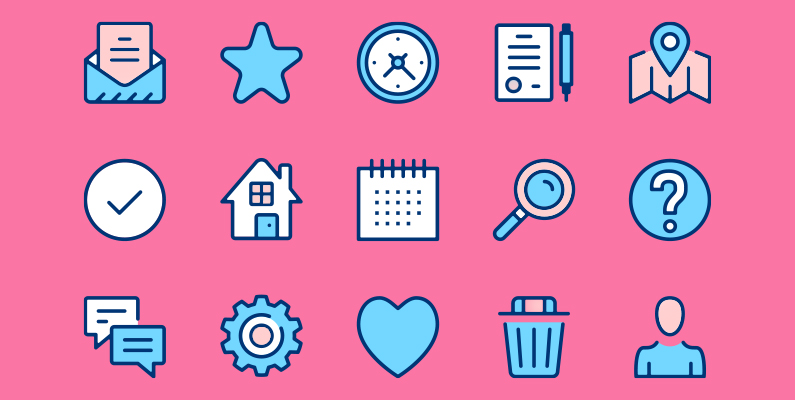 1133789397, Jane_Kelly
How effective is email? It generates around $44 for every $1 spent—and, on average, has 174% more conversations than social media. With email, you have opportunities for things like personalization that can further increase open and click-through rates.
Images to consider:
3. Social Media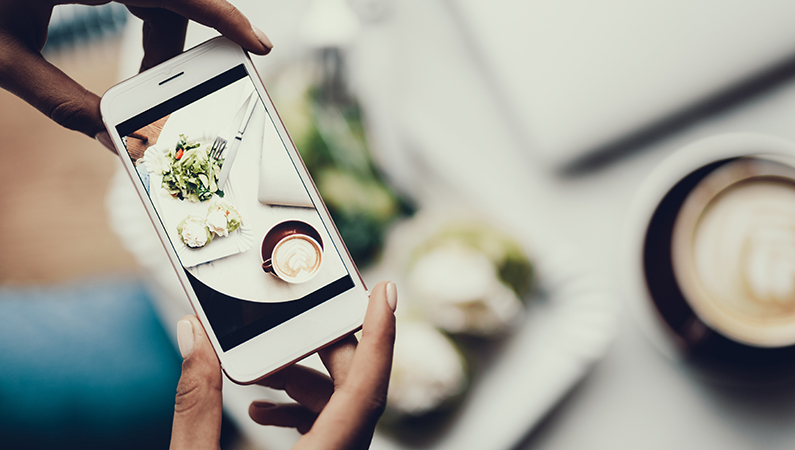 1097823322, YakobchukOlena
While a Facebook page may not replace a website, it's an essential engagement tool. Based on studies conducted in 2018 and 2019, Pew Research Center found 69% of U.S. adults use Facebook and, of those, 74% check the site at least once per day. Of course, depending on your audience, Twitter, Instagram, Pinterest, LinkedIn, Snapchat, or a combination of platforms, may suit your needs best. No matter where your customers are engaged, an active social media presence is crucial to boosting your brand awareness, connecting with your audience, and even increasing conversion rates.
Images to consider:
4. Paid Search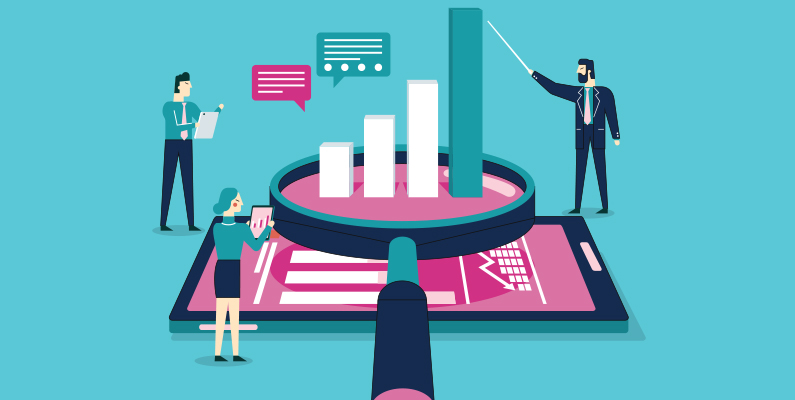 980632588, sorbetto
Make sure your business is front and center when and where your customers are looking for it. Of consumers who perform a local search, 72% of them visit a store within five miles. Now, with Google Ads offering images in the ad in addition to text, you have the opportunity to grab your audience's attention and stand out from other local and nearby competitors.
Images to consider:
5. Remarketing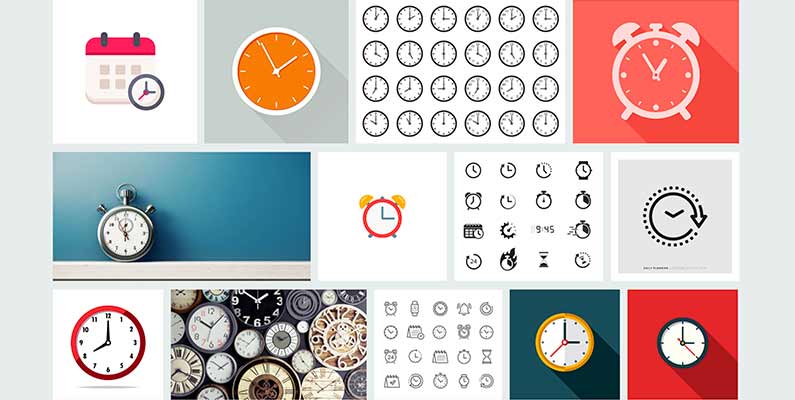 It turns out, the more prospective customers see your ad, the lower the click-through-rates—but conversion rates go up. And, as with other media, images perform better than text-only ads.
These ads can help you build brand awareness or recapture some of the traffic that left your website without purchasing. Use images to address common reasons why your audience didn't take the action you wanted them to take—whether that was making a purchase or subscribing to your blog. Or, if you want to add urgency, you can find images like countdowns or clocks.
Images to consider:
iStock Gives You Tools to Create Professional Marketing Materials, Fast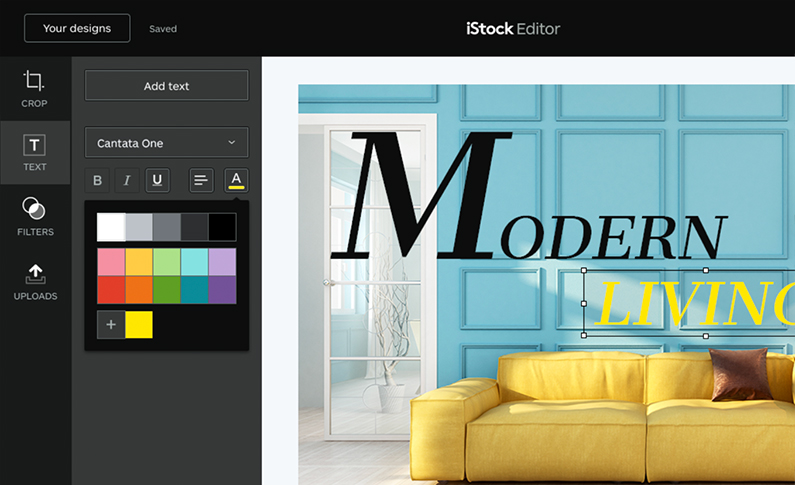 525194223, tulcarion
Using iStock makes it easier for you to design visual content like a pro. The iStock Editor simplifies photo editing so you can resize images to fit social media or brand guidelines and see what your value proposition will look like overlaid on a hero image.
If you use the Adobe Creative Cloud, you can download the iStock plugin that allows you to browse images and download comps to see it in design—without having to switch back-and-forth between your design and the website.
Both options allow you to see your design before licensing the final image, enabling you to more quickly knock out the killer marketing projects that are essential to growing your business.
Start Checking Off Your To-Do List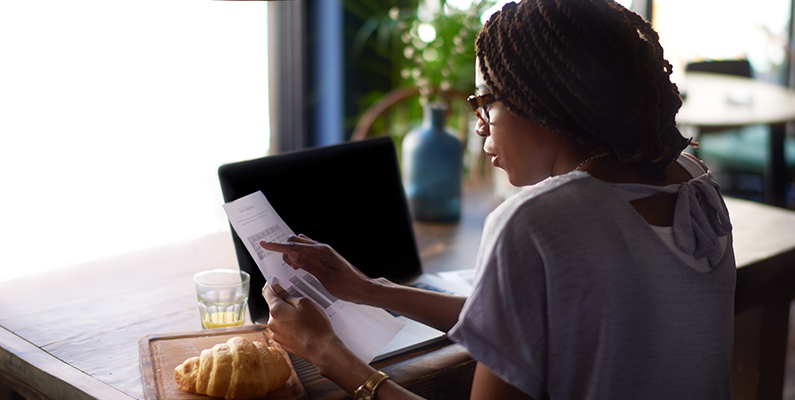 973754028, EXTREME-PHOTOGRAPHER
Renew your plan today to ensure your small business always has access to the images it needs to create customer-engaging, revenue-driving content.
Was this article helpful?