Tailor Your Visuals to Your Customer's Needs: 4 Trends to Tap Into in 2020
Whatever product you're selling, brand you're building, or cause you're supporting, it's always critical to put your customers at the heart of everything you do. You want to show them that you care about their needs, and that the visuals you choose are a reflection of your values.
So how do you know what consumers care about? We've done the research and found these actionable, insightful trends that you can tap into—right now—to create relevant marketing campaigns, ads, and more.
Go Green or Go Home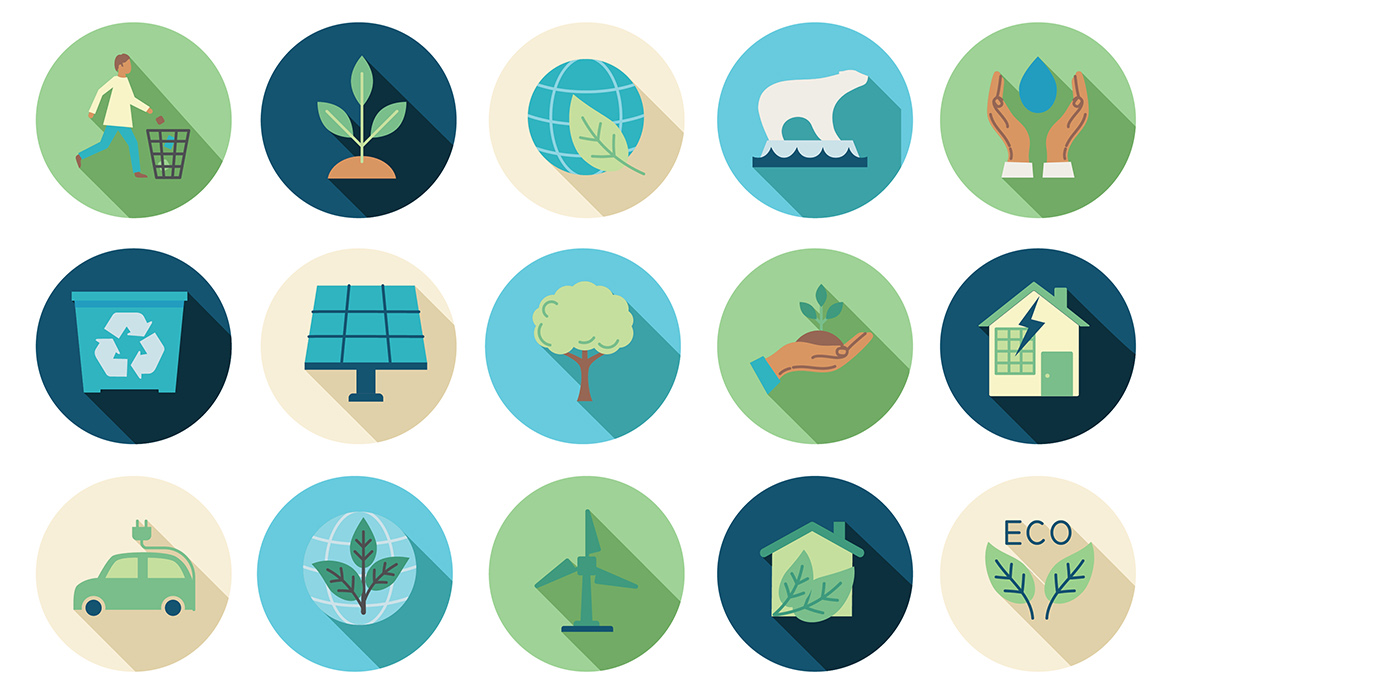 1135613343, diane555
Reduce, reuse, recycle—we've all heard the mantra for this trend, and it's a cornerstone of our evermore sustainable and eco-friendly world. With single-use plastics being phased out and replaced with reusable—or at least, recyclable—alternatives, working toward a sustainable future has quickly become the rule, not the exception.
From international phenomena like Greta Thunberg to conversations around consumption, if the past few years are anything to go by, then this trend of sustainability will only grow stronger—which means your consumers will expect to see eco-friendly images, illustrations, and videos that espouse this green theme.
How to tap into it
Make an effort to use imagery that reflects the green values of your audience. We've included a list of keywords for you to explore below—try them out on istock.com.
Images:
living a sustainable lifestyle
Illustrations:
Video:
Be Mindful & Intentional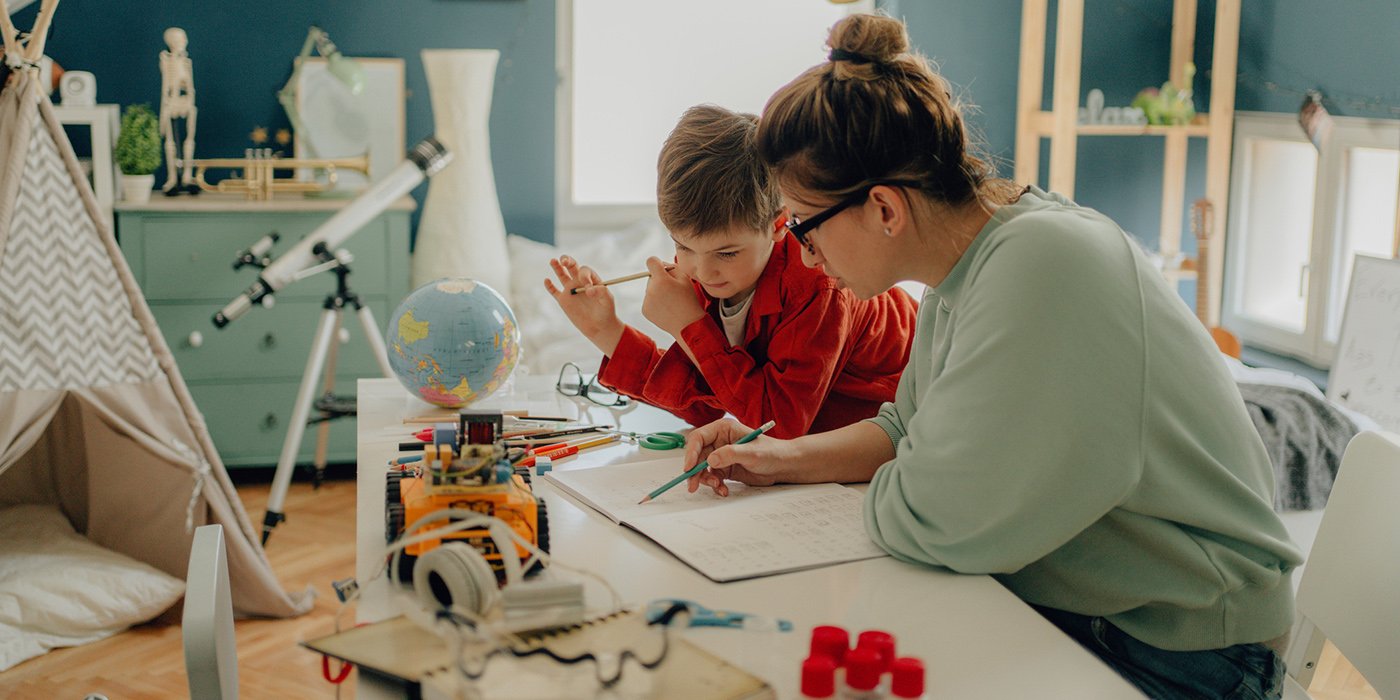 1214330731, AleksandarNakic
This trend, at its core, is about being happy, healthy, and fit—but this definition of fitness isn't limited to the physical. Instead, it goes deeper and includes feeling well about your emotional, mental, and spiritual state.
The importance of this trend can't be understated, especially with the ubiquity of always-on lifestyles. It's critical that you have content that meets your customers' needs—and offers your audience a calming break amidst the visual clutter of their newsfeeds.
How to tap into it
As the body positivity movement has grown, so have consumer expectations—people are excited to see ads, brochures, and websites featuring visuals that reflect reality. Additionally, consumers are looking for content that portrays contentment and togetherness in emotional, real ways. Check out some keywords, curated by our visual experts, to bring this trend into your marketing collateral.
Images:
Illustrations:
Video:
Fill Your Campaigns with Authenticity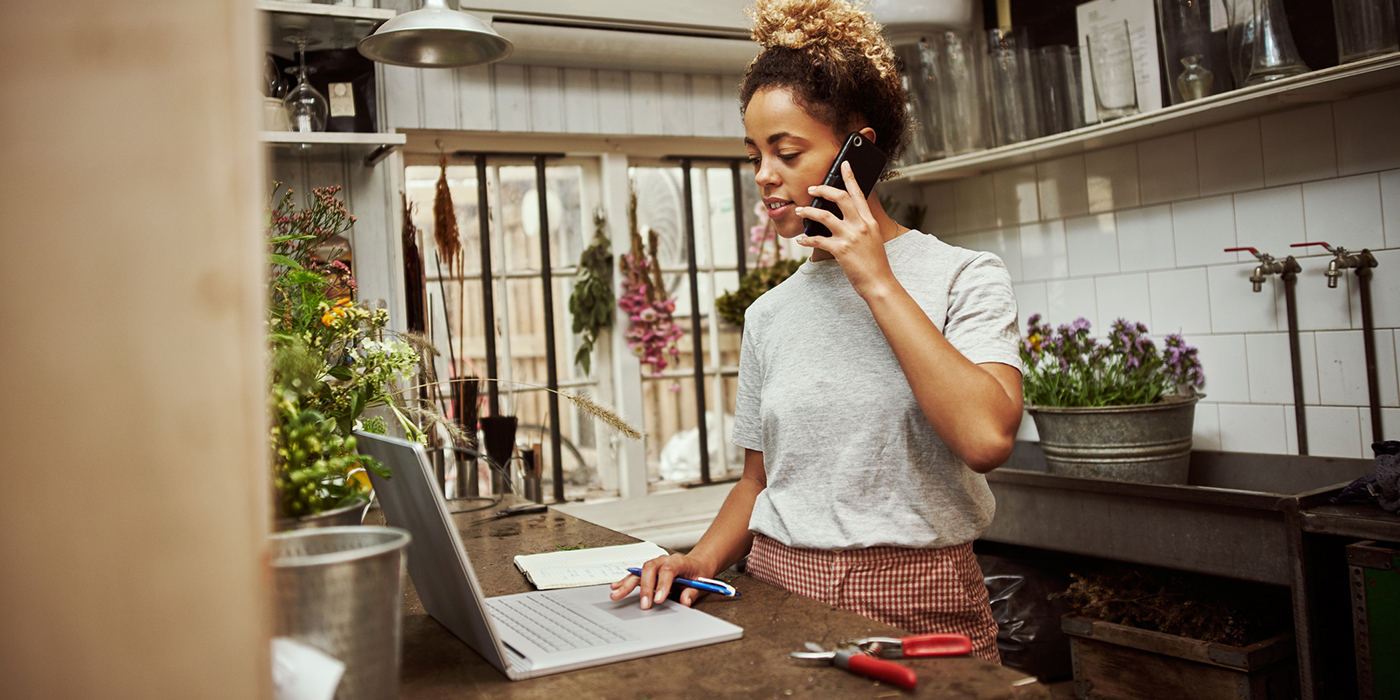 1069962868, pixdeluxe
Over the past few years, realness and authenticity are terms that went from buzzwords to hot topics in media, the arts, and even in the business world. This trend mainly focuses on two important things—getting representation right, as well as transparency, from organizations to consumers.
Just as much as people want to see themselves represented in the media, they also want to make sure they're supporting brands that don't just talk about supporting a cause, but also show how they're supporting it.
How to tap into it
Consumers are looking for real and authentic portrayals of themselves in your ads, campaigns, and marketing collateral. They also want to see visuals that reflect their values, as well as your company's values. Check out some curated keywords to search for visuals that embody realness and authenticity below.
Images:
Illustrations:
Video:
Look Forward to the Future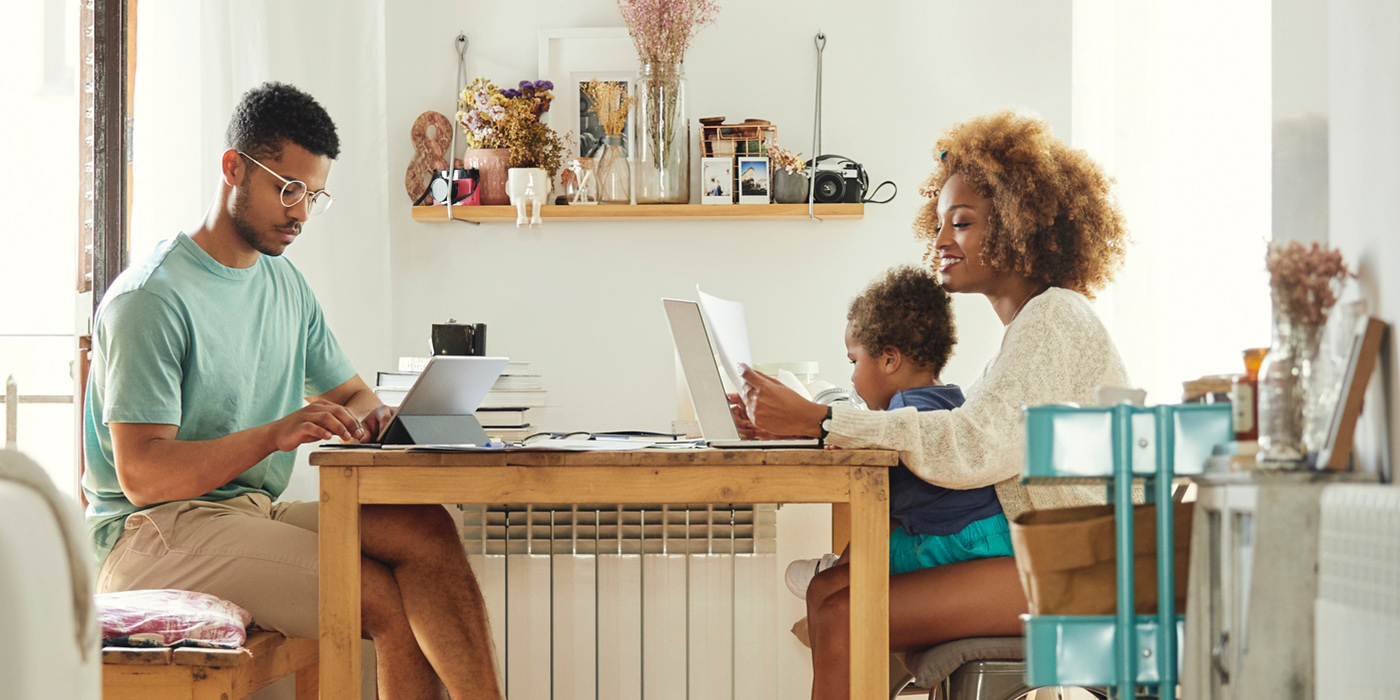 1144539506, Morsa Images
Social media, AI, and technology as a whole—they're always on the move and ever-changing. This particular trend is integral to all of our lives, helping us to reimagine processes to make things more convenient than ever. To put it simply, technology is everywhere and should be reflected in your visual communications.
How to tap into it
Depending on the context, technology could be portrayed as either a benevolent tool for good, or something much more nefarious. That's why it's important to find a balance of high-quality content to express this theme—take a look at some of the most relevant keywords from our expert art directors to visually express this future-forward trend.
Images:
Illustrations:
Video:
Now that you've received a crash course into what's trending—and what visuals your customers are looking to see—it's time to create marketing materials that resonate by incorporating those trends.
Find all of these images, illustrations, videos and more on iStock—and start your own search with these keywords (or, mix and match for more targeted results) by visiting istock.com today.
Was this article helpful?