Stock Videos: When & Why to Use Them
Research shows that content marketers agree on one thing: the power of video. Hubspot reports that almost 85% of marketers say video generates leads and encourages people to buy a product or service while 93% of brands have converted new customers with video they've shared on social. 
The moving image is a necessary tool to stand out in today's marketing landscape and a carefully curated selection of stock video footage is a great way to bolster video marketing efforts. Read on to see what you're missing out on if you're not investing in quality stock footage and learn how iStock's extensive collection of stock videos, animations, and more can help make the most of your next project.
Video marketing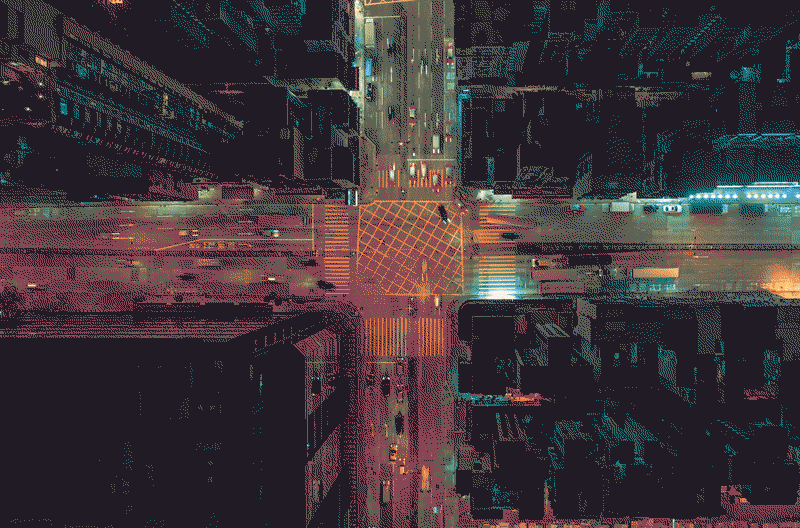 While photography can inspire and ignite curiosity, videos truly bring ideas to life. Whether illustrating a concrete point or standing in for an abstract idea, iStock's selection of stock footage has what you need for all sorts of projects and brands. From sweeping shots of nature, architecture, and cityscapes to time lapse, slow motion, and aerial shots, our royalty-free video collections cover every type of subject matter, so you're sure to find what you're looking for.
iStock's clips can be perfectly intertwined with all your video content creation efforts like testimonials, product videos, explainers, ad campaigns, launch videos, and more. They make for great composites as intros, outros, transitions, and establishing shots. And when it comes to social media, the right footage and a bit of branding can be all you need to make a killer ad.
Tip: Take inventory of your content. Where could a video be more effective than an image? If you're just starting out, define your goals and look for ways to weave video content into your overall strategy – and then make sure they're optimized for search as well as for your audience.
Other kinds of content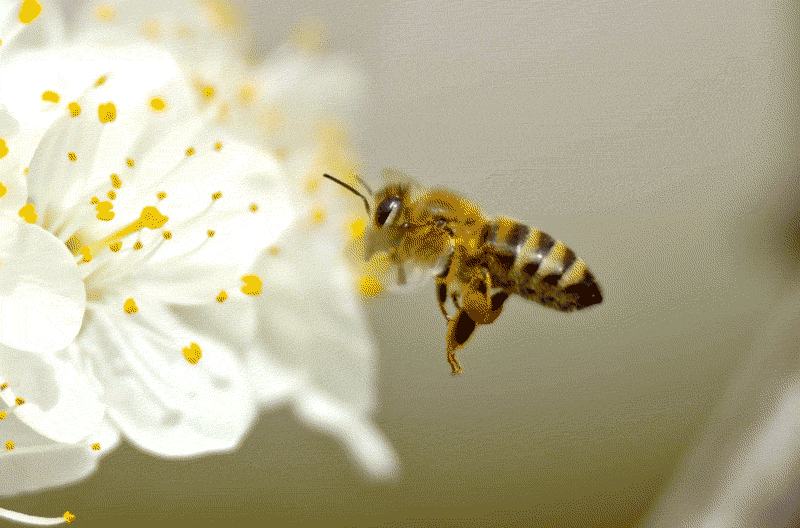 Beyond social media and video-sharing platforms, these days, there's a lot more marketers can do with a well-placed clip. Think of how well one can work as the background to a homepage,* or as a header of an article or landing page.* Little else comes close in immediately grabbing and sustaining a viewer's attention, and posts featuring inline videos are great for on-page SEO as well.
Unlike specific product videos, which often require at least some original footage of a company's offering, these kinds of videos serve as elevated visuals that work even harder than stills to reel in your audience. But let's not forget how effective a video can be at relaying actual information — for certain people, even more so than reading words themselves. Remember that repurposing content can go both ways: text to video and video to text. Whether you're adapting an article for the screen, or putting together a blog post based on a video you made, be sure you're following best practices for both kinds of content.
Tip: Try replacing a piece of written content with an explainer or introductory video with a voiceover or overlaid text, and see how your target audience reacts. Or, give them the best of both worlds so they can make the choice for themselves.
Why iStock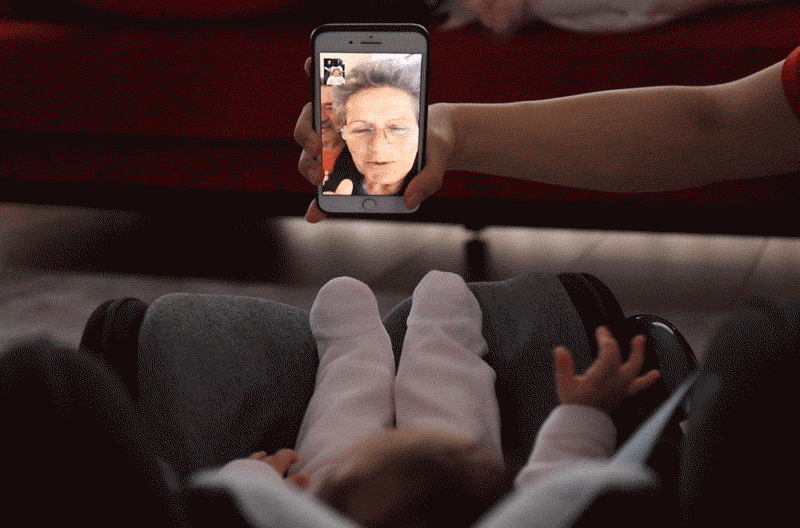 iStock provides one of the best offerings of stock video with an unparalleled selection—and organization—of footage. It's never been easier to quickly pinpoint what you're looking for with curated boards and collections dedicated to categories like Fashion and Beauty, Food and Drink, Fitness and Wellness, Lifestyle, Holiday, Education, Careers and so many others. And with so much to choose from, any marketer is bound to find the perfect stock video accompaniment for their content.
Tip: Video marketing builds brand awareness and trust among audiences. Search iStock's video offerings by browsing through certain moods and feelings and as well as our curated galleries to find highly engaging videos related to family, travel, current events, and all kinds of other subject matter that aligns with your content needs.
Find the footage you're looking for in iStock's curated video galleries and collections.
*This article is meant as a reference only and does not constitute legal advice. Seek your own legal guidance for laws in your country.
Was this article helpful?