How small businesses can adapt their marketing strategy to effectively target Millennials during the pandemic
During the pandemic, we've seen many people turn to support their local shops, particularly among the younger generation. According to recent research iStock carried out in the UK, almost half of Millennials believe supporting small and local businesses that are struggling during the pandemic is important. Notably, among those, 42% have actively changed their shopping habits as a result.
So how can you adapt your marketing strategy to capitalize on Millennials' willingness to support the local economy? We've compiled some marketing tips and advice for small businesses to follow below.
Focus on what differentiates you from big-box retailers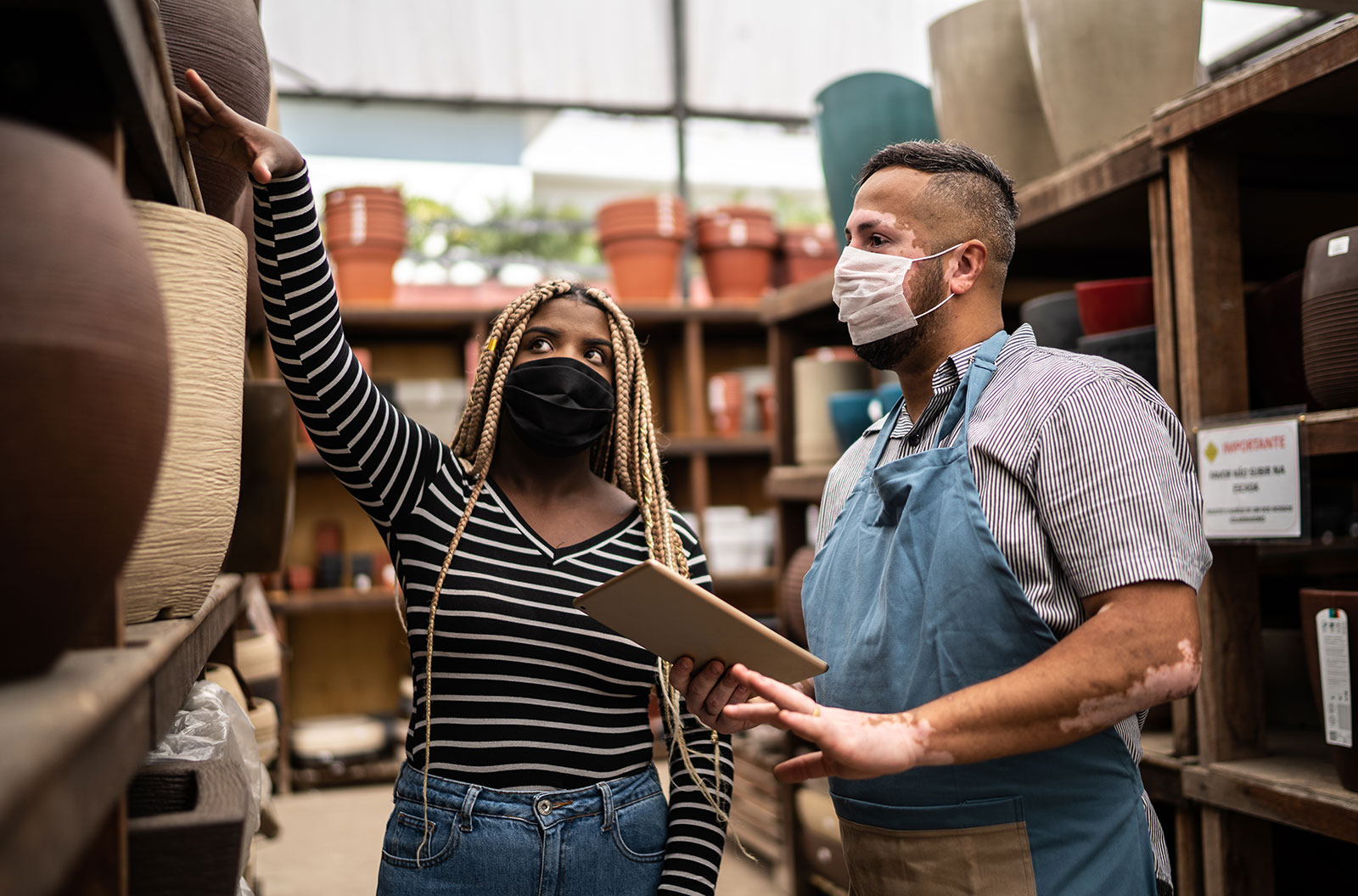 Of those Millennials who said they prefer to shop at small and local businesses, the top reasons center around a desire to support the local economy and the ability to access a unique range of products they can't find elsewhere—as well as receiving more personalized customer service.
The younger generation also stated they'd spend more with small businesses if they offered more competitive prices, more convenient delivery choices, and increased payment options. Most importantly, across all generations, UK consumers are around three times more likely to trust small and local shops rather than large retailers. The main reason for this? They believe small businesses care more about their customers.
Don't underestimate the importance of convenience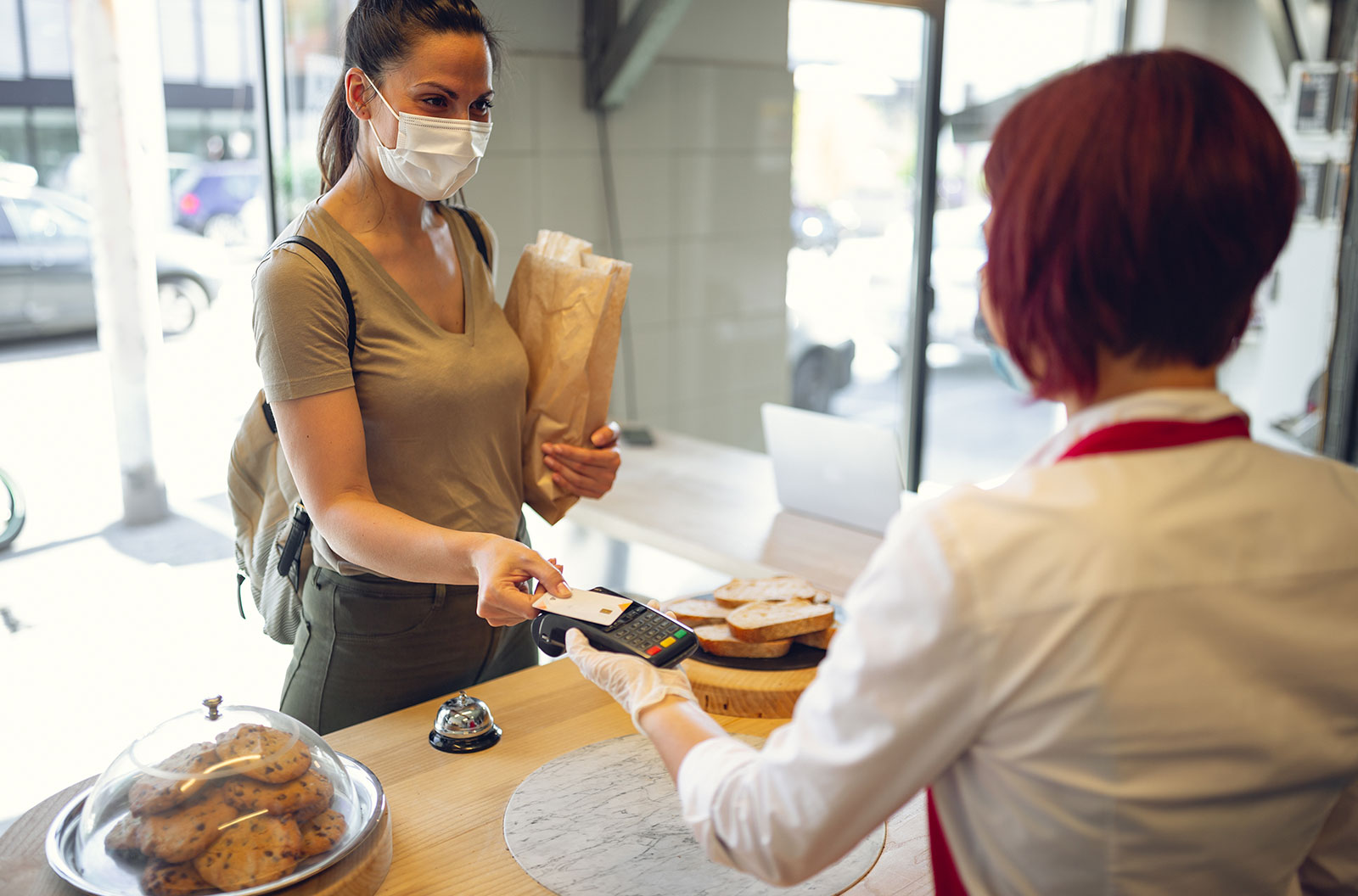 Research shows that delivery and payment options are key factors for UK Millennials when shopping with small businesses. That's why it's important to demonstrate how convenient it is to shop at your business by visually promoting the services you offer, be it speedy delivery and return options, or a variety of payment choices.
Set a strategy for smart targeting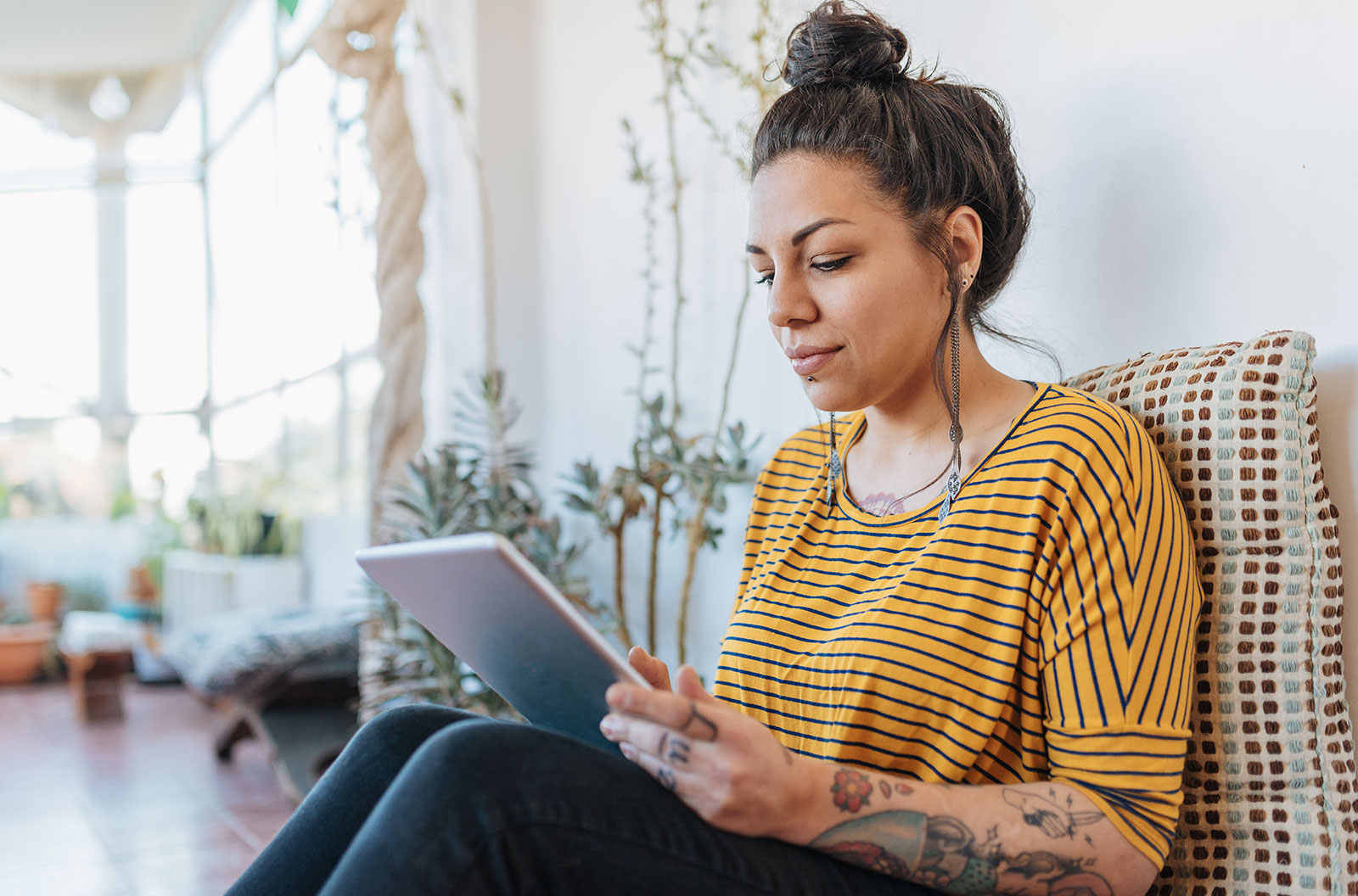 Among UK Millennials, social media remains the most popular outlet—so it's no surprise that video and image adverts on it impact almost half of this age cohort, with 40% of respondents saying that video adverts influence their decision making when considering which brands to purchase from and 44% saying the same for picture ads on social media.
Small brands should ensure these channels are activated and populated with relevant visual content—including the use of short video format—to successfully target the younger generation. You can browse a variety of video stock footage here.
Champion the values your customers care about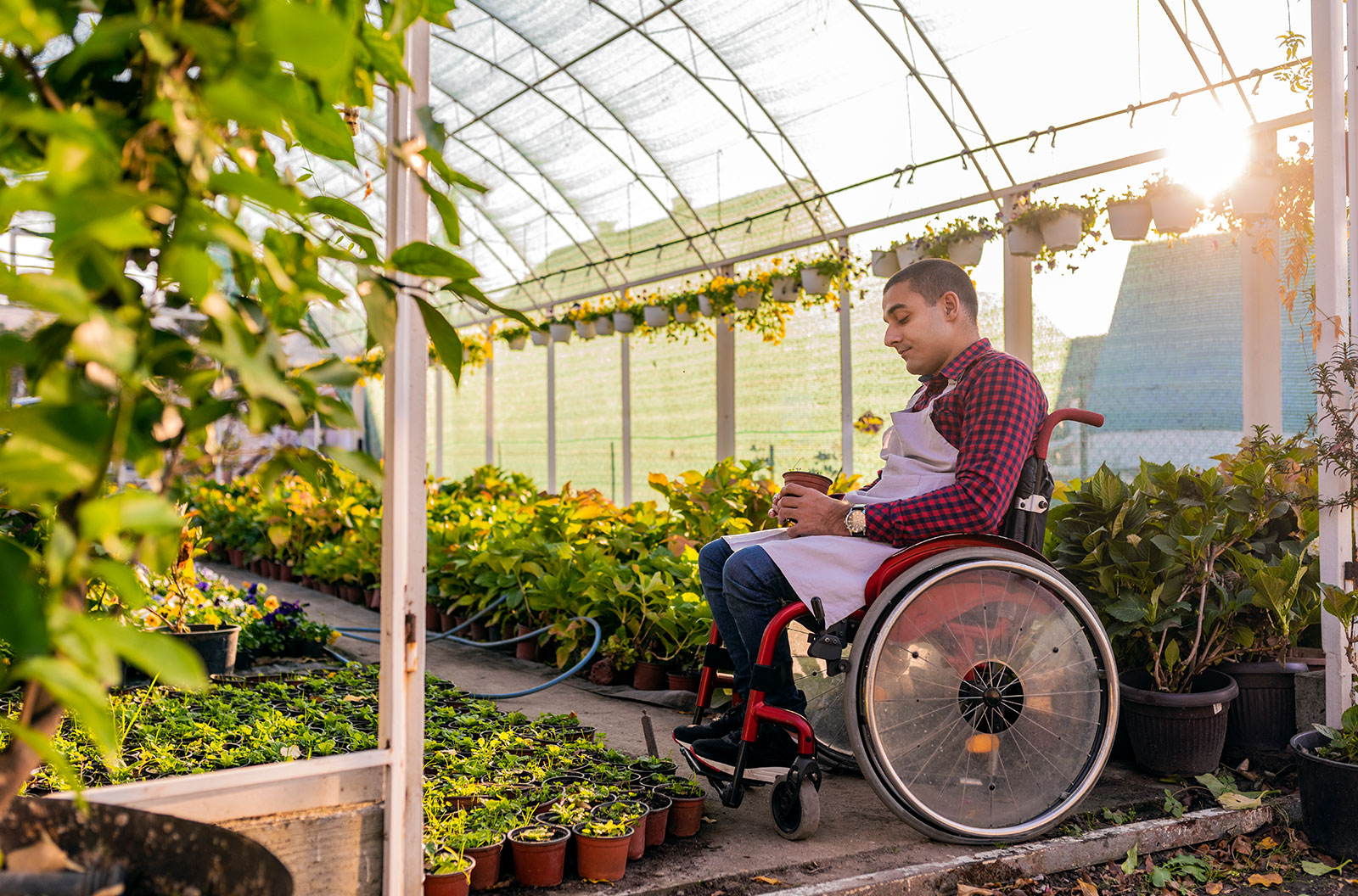 Make sure your marketing content aligns with the values of your customers. This is especially important to UK Millennials, with 33% of respondents from this age group mentioning this as crucial. Furthermore, 36% mentioned that diversity and equality are essential. Find examples of content promoting diversity here.
Sustainability is also a topic relevant for over a third of UK Millennials and a quarter of Baby Boomers, so try to promote your sustainability practices in your branding where you can. For example, if you source locally or use eco-friendly packaging, try weaving this into your marketing communications—and make sure to visually highlight it, too.
Break through with the right content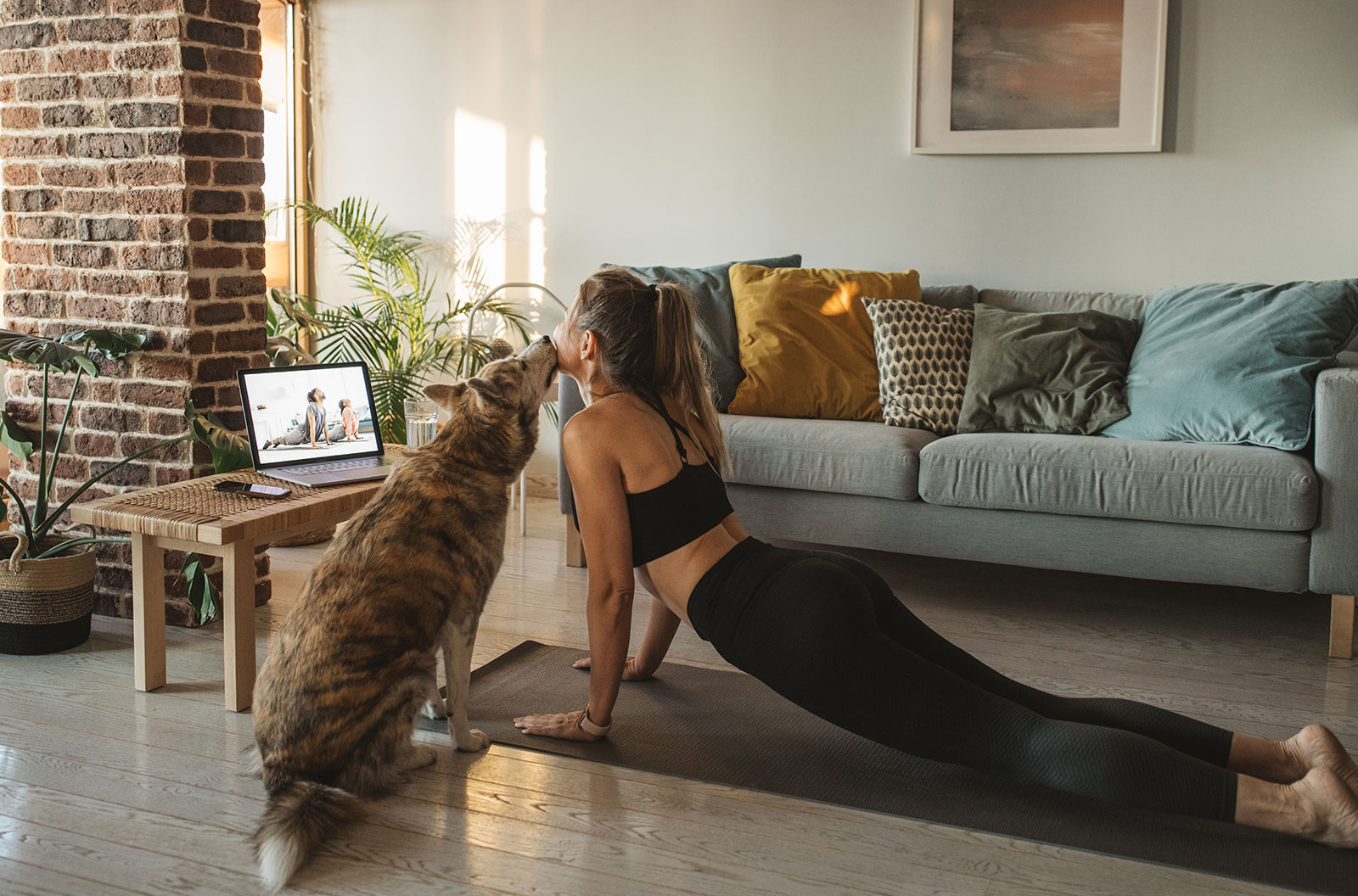 1217945751, svetikd
In these challenging times, over a third of UK Millennials and 26% of Baby Boomers indicated they'd like to see more humorous content from brands—and on iStock, you'll find content that hits all the right notes, whether you're going for some levity or a more serious tone.
You know your brand and audience best, so put yourself in your customers' shoes—will they appreciate your brand making light of the situation in a sensitive way? Or, would that not be tonally appropriate and on-brand? Use your own judgement to balance the tone of your ads with your brand's presence, and make sure you're using imagery that matches it.
Ready to find the most relevant visuals for your target audience? Start browsing high-quality videos, illustrations, and stills right now.
Was this article helpful?