Simple Ideas for Creating an Effective Ad (That Works!)
Advertising is an incredibly important part of running a successful business. In fact, companies globally spend well over $500 billion every year solely on advertising. However, a lot of work goes into creating these ads, and it is often far from easy.
Not only that, but you likely have to compete with several other companies for the eyes and attention of the public. As a result, you want to make sure your ad is as effective as possible. This will help them reach more potential customers, and hopefully lead to more sales.
With that in mind, let's go over a few helpful and simple ideas for creating an ad that is effective.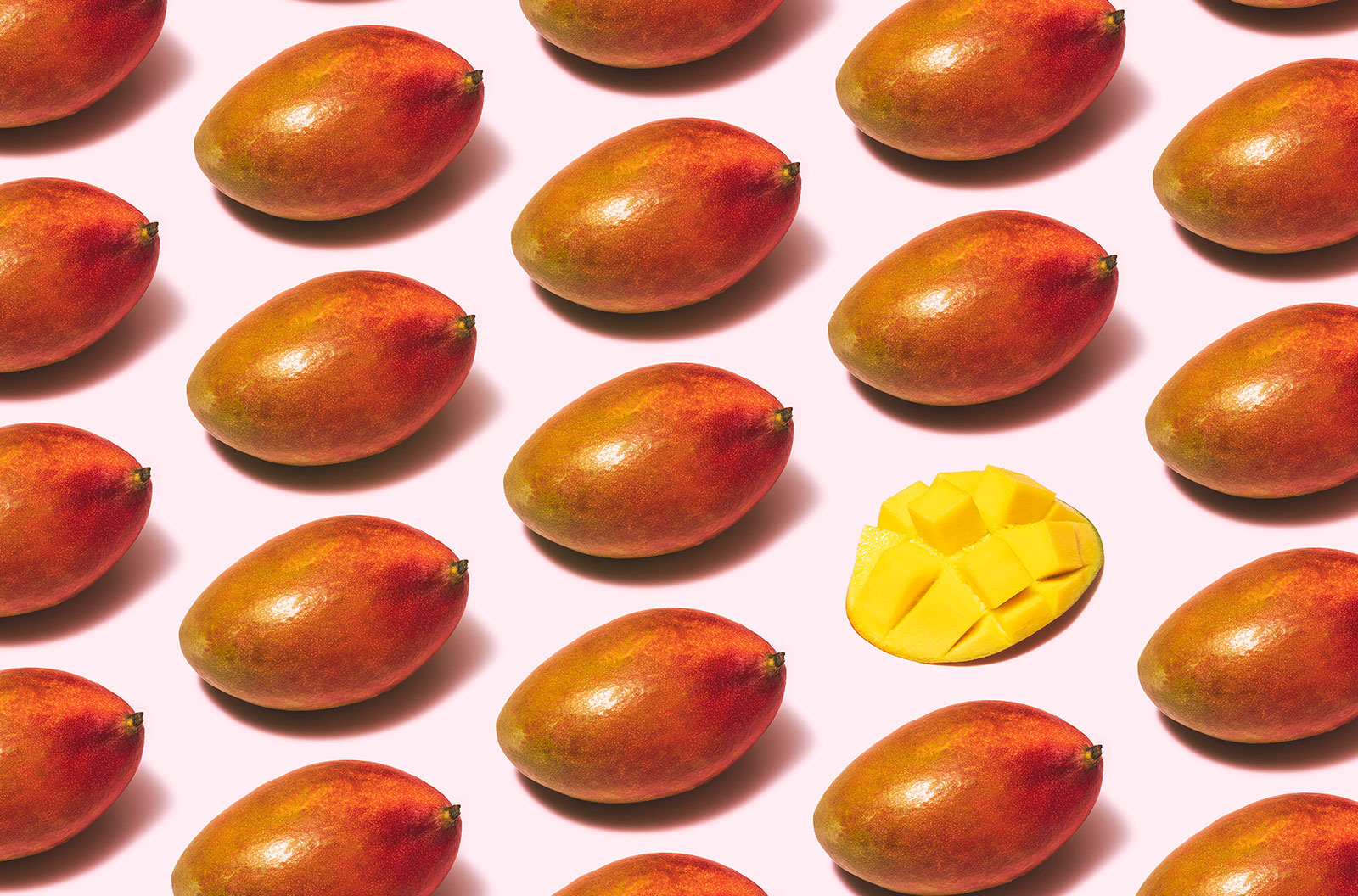 Have exciting visuals
First and foremost, your advertisement needs to be something that catches the attention of the public. Whether it is on paper, on TV, or on a social media platform, your ad needs to draw the reader or viewer in. One of the best ways to do this is with some sort of exciting visual. Humans often respond well to visuals and don't want to always have to read a wall of text.
This could be a useful infographic, an attention-grabbing photo or even a .gif of animation of some kind. You could even take things a step further and create a video as an ad. Of course, be sure to  make your video as high-quality as possible. Whatever sort of visual you ad, it should draw much more attention to your ad.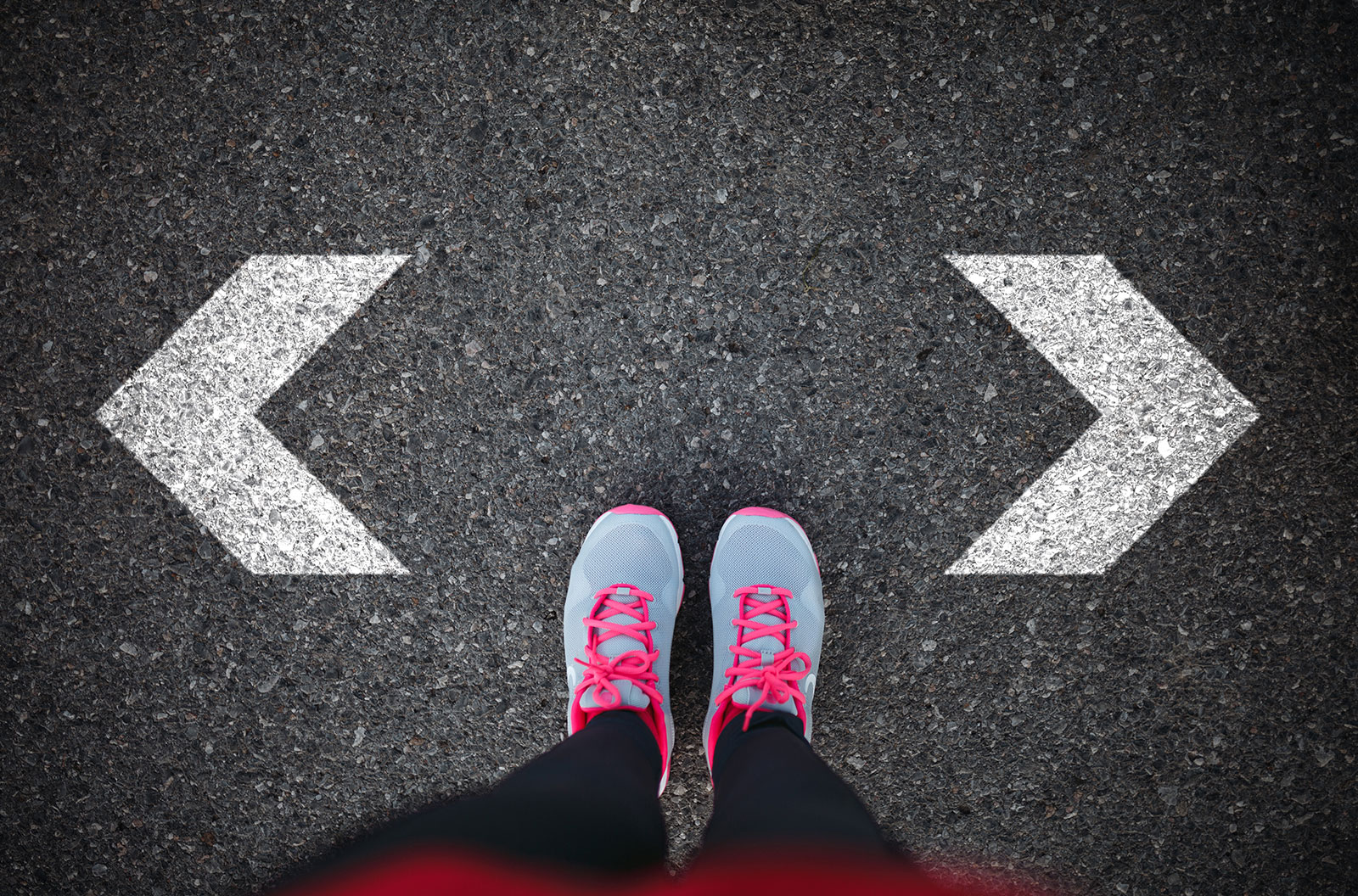 Include a call to action
While it's great to tell your potential customers about the benefits and features of your product or service, be sure to give them a little nudge to take action. Persuasive language and asking people directly to do something often yields good results and can lead to desired outcomes.
This call to action (CTA) could be to "buy now," but the "action" in a CTA doesn't always have to be a sale. It could be getting people to check out your site, sign up for an email newsletter or simply reach out to find out additional information. You may still get some conversions without a CTA, but having one should boost the amount of people that become customers.

Make your USP known
A big part of your ad should be to show potential viewers and customers why your company is unique and their best choice. This is often done by showing off your USP (unique selling proposition). This USP is something you do or provide that is better or different than anyone else in your space.
Of course, in order to include your USP in the ad, you need to develop one. Take time to think about what your product or service does better than anyone else, and then find a way to include that information in your ad. Having any sort of USP is better than none at all, so do your best to come up with something to say or show in the advertisement.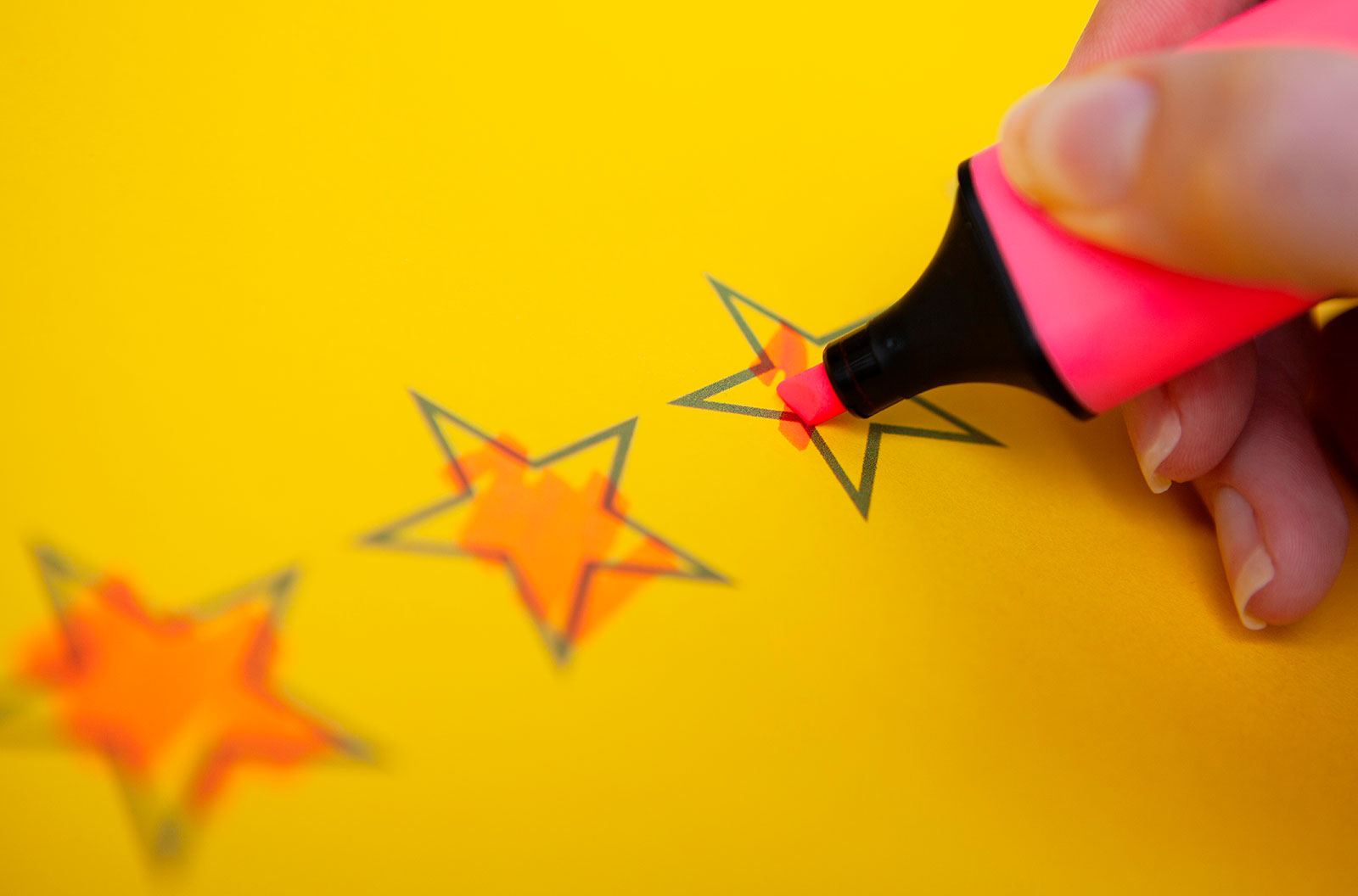 Test your ads
One of the most underrated, yet helpful, ways to create effective ads is to test them. Testing your ads is the process of trying out a few different options with a small subset of your market. They will be able to help tell you what they like, what they didn't like and what things could be changed or improved.
This information and criticism can be incredibly valuable and help you create a great ad that won't flop. You can test rough drafts, or even a full-fledged ad — the choice is yours to make. Sure, testing ads can take a bit of extra time and money, but the results can often be worth it.
We hope the ideas and tips in this article have been able to help you create an effective ad.
This article was written by Small Biz Viewpoints and was legally licensed through the Industry Dive publisher network. Please direct all licensing questions to legal@industrydive.com.
Was this article helpful?