Refreshing Your Marketing Campaigns in the Age of Coronavirus
We're several months into the coronavirus pandemic. We've been locked down, glued to the news, missing friends and family. All of our lives have changed, and for marketers, that means changing the way we connect with consumers. So, what are some basics you should keep in mind when updating your marketing—and the visuals you use—for this strange, new world?
Show Empathy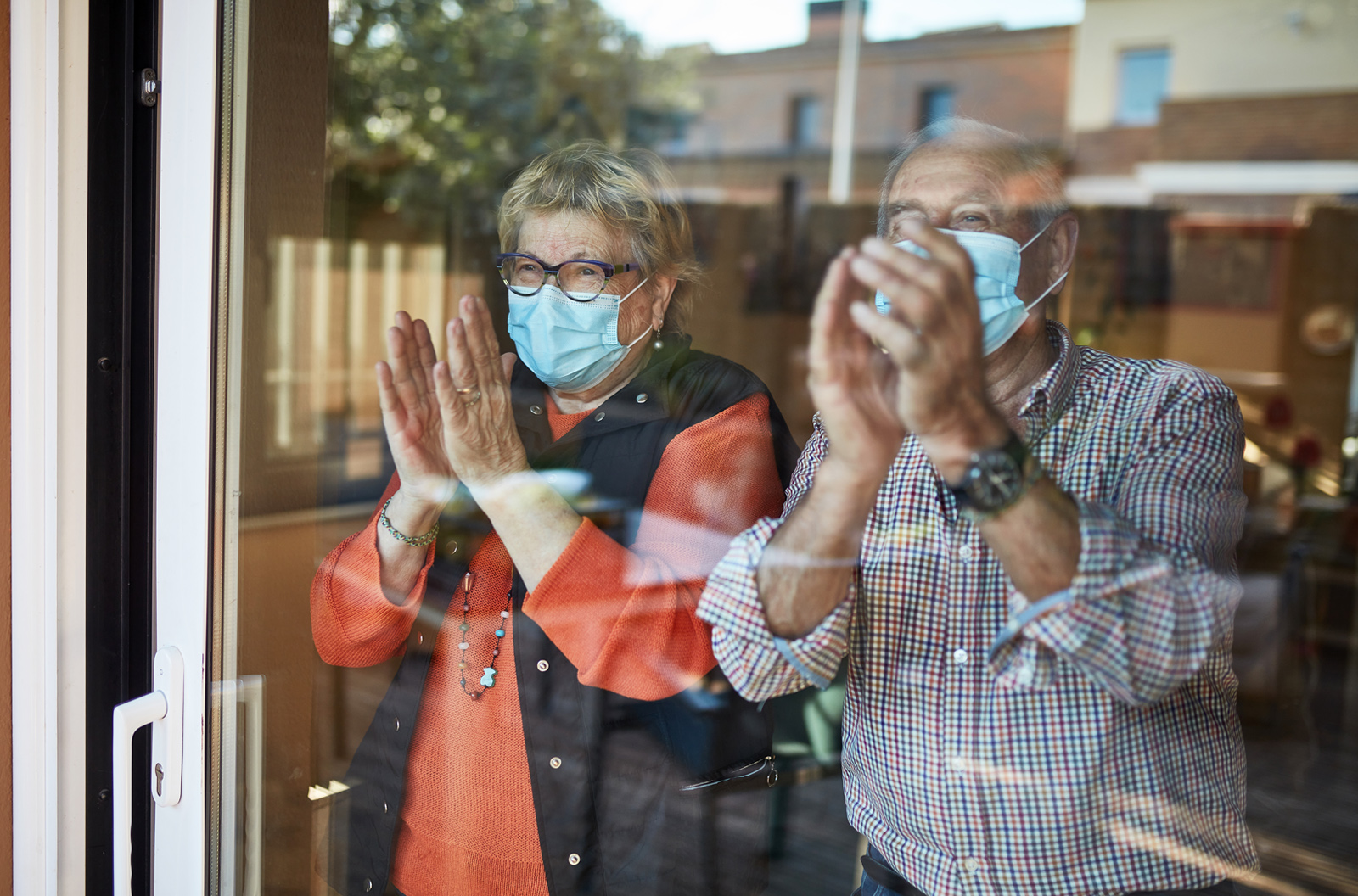 1220758657, xavierarnau
Brands need to demonstrate that they understand their consumers. These days, people are worried about the fundamentals—income, security, health. Slapstick humor and luxurious photography may have worked before the outbreak but could come off as inappropriate or even tone-deaf.
Imagery that shows people social distancing, balancing Zoom calls and childcare, or keeping fit from the confines of their living room is immediately relatable and can help your content connect with your audience by showing them that you understand their challenges and share their concerns.
Tell Authentic Visual Stories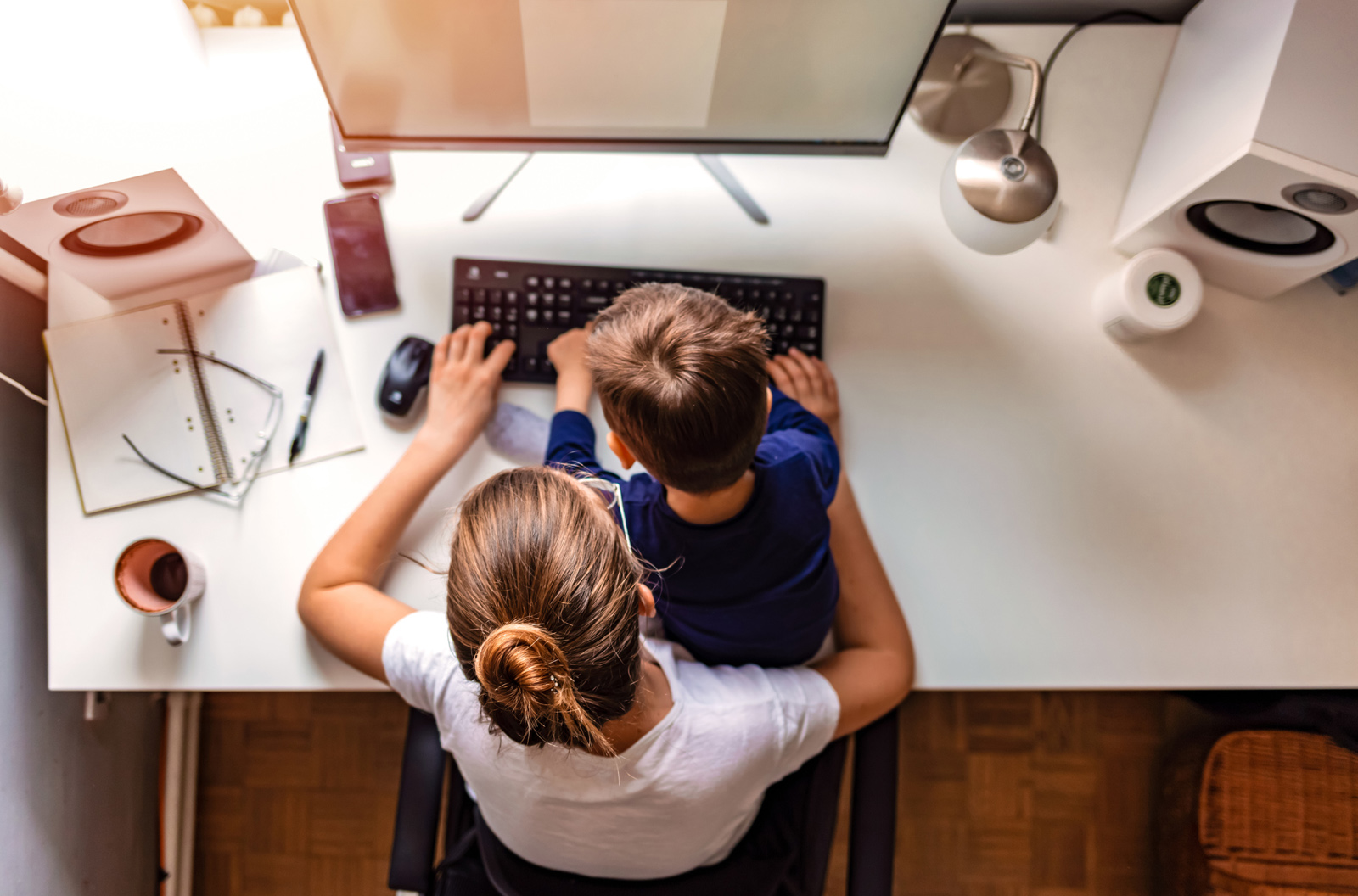 1215169781, ljubaphoto
In this high-stress environment, fake news, conflicting headlines, and deepfake images are adding to pervasive feelings of distrust. Visuals that feature real people in real situations make your branded content feel genuine and trustworthy. Avoid the overly stylized and cliché, and opt for imagery that shows diverse people navigating the awkward realities of our new normal.
Businesses are posting signs requiring customers to wear masks. Kitchen tables have turned into home offices and classrooms. Scientists have become celebrities. Adding images that reflect these trends to your marketing mix is an easy way to refresh your content and make your brand feel authentic and current.
Connect With Video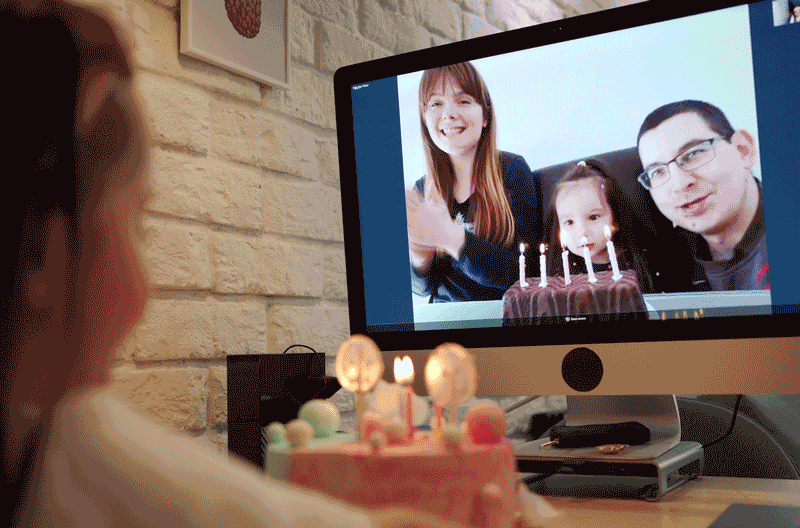 1214002229, FluxFactory
People are indoors, many are out of work, and everyone seems glued to their various devices 24/7. Adding more video and motion graphics to your marketing campaigns can bring your content to life and help you make the most of these unique circumstances. A recent study found that 80% of people have consumed more content since the outbreak of the pandemic, and their preferred format is video. Research shows this trend is expected to continue. It's estimated that by 2021, the average consumer will spend 100 minutes each day watching video content, and by 2022, 82% of all content creation will be video.
In a world where we're all being bombarded with conflicting directions and competing narratives, video and motion graphics can convey complex stories quickly and easily. Consumers are far more inclined to watch a 30-second explainer video than read a page full of instructions. Make sure that your video and motion graphics are appropriate for our new normal— elbow bumps instead of handshakes, dining outdoors, and most importantly, no hugs.
Make Informed Changes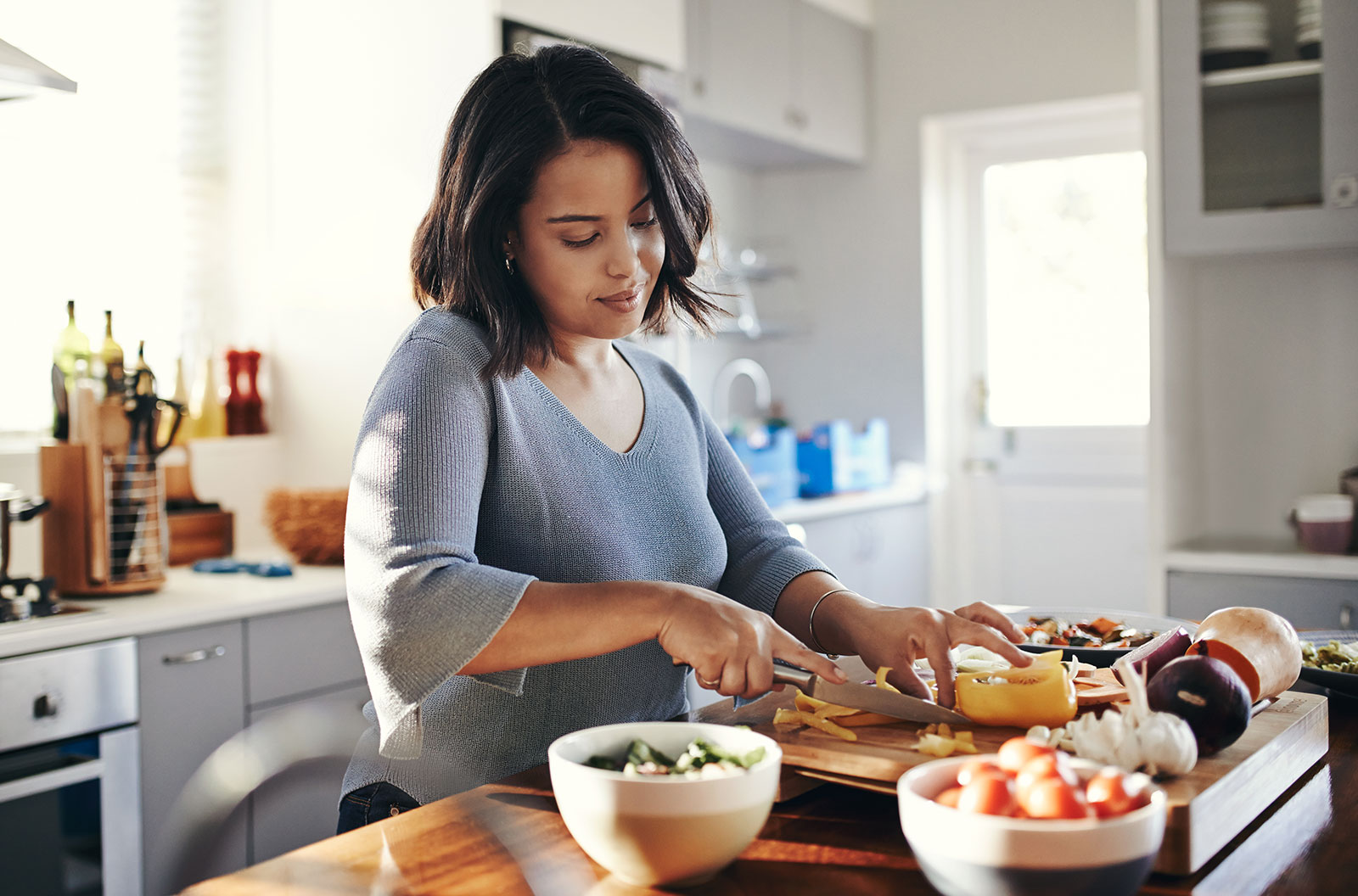 892674198, mapodile
Regardless of how long the crisis lasts, the coronavirus will change the consumer landscape for years to come. Marketers can't go back to their old playbooks. Content has to change to reflect the ever-evolving reality of living in the shadow of a pandemic.
How you go to market, what you say, and especially the visuals you use will determine how successful your campaigns will be. Visual GPS is a powerful tool to help you understand the latest visual trends, what kinds of visual content gets the most engagement, and what drives consumers to make decisions. Visual GPS is an industry-leading offering built on the joint expertise of global market research firm YouGov and Getty Images' 25 years of leading the market in imagery. It's a smarter, data-driven toway to think about visual storytelling and sourcing visual content.
Use the Tools You've Got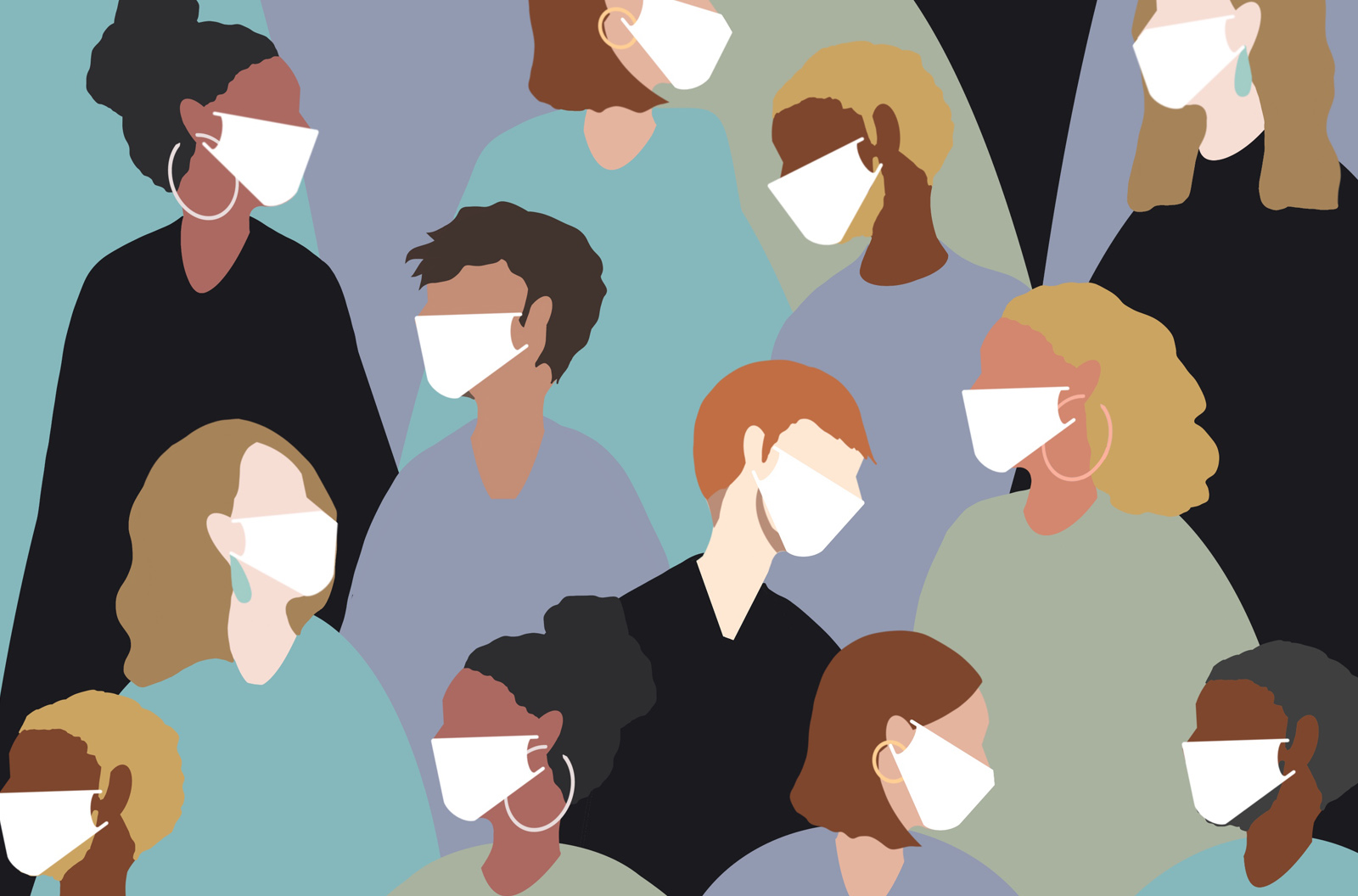 1204549918, Ada Yokota
iStock gives you unparalleled access to exclusive collections of photography, video, illustrations, and motion graphics, continuously updated by our worldwide network of photographers and curators to bring you the latest imagery for all of your marketing needs. You can even take advantage of special resources and information curated specifically to help you navigate marketing in the age of coronavirus. These are new and uncharted challenges, but with the right tools and guidance, you'll be ready to keep your content fresh, whatever marketing challenges lie ahead.

Was this article helpful?