Access All iStock Content (Including Video) with One Simple Subscription
The brand new Premium + Video subscription is an easy way to give your team regular access to everything iStock has to offer. That includes our eye-catching imagery and vibrant illustrations, but now it also offers you streamlined access to all the stock videos your projects need.
Get the Best Price on iStock Video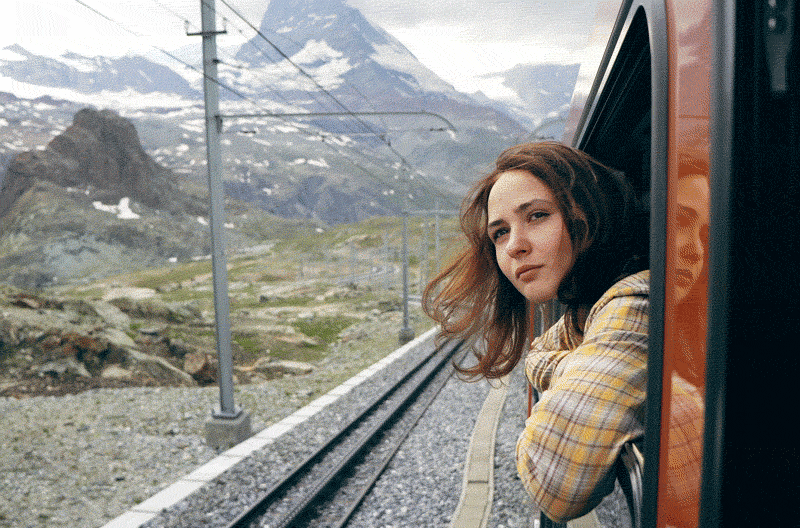 iStock subscriptions have always offered an incredible value on images and illustrations—giving you the option to subscribe to monthly or annual download plans, driving the per-image price as low as just a few dollars. Now, we're carrying those savings over to videos with our new Premium + Video subscription.
Just sign up for the plan that's right for you, and use your monthly downloads whenever you need them, all for a price that makes sense for your budget. Plus you can roll over unused downloads into the next month, as long as you have an active subscription or enabled the auto-renew feature for your subscription.
You'll Have Access to Everything Else
The Premium + Video subscription isn't just great for video projects—it also gives you access to everything iStock has to offer in one simple plan. That means, in addition to our world-class stock videos, you can download any image, illustration, or vector from both of our Essentials and Signature collections, too. Think of it as your all-access pass to our whole creative collection.
You'll Be Covered with Worry-Free Licensing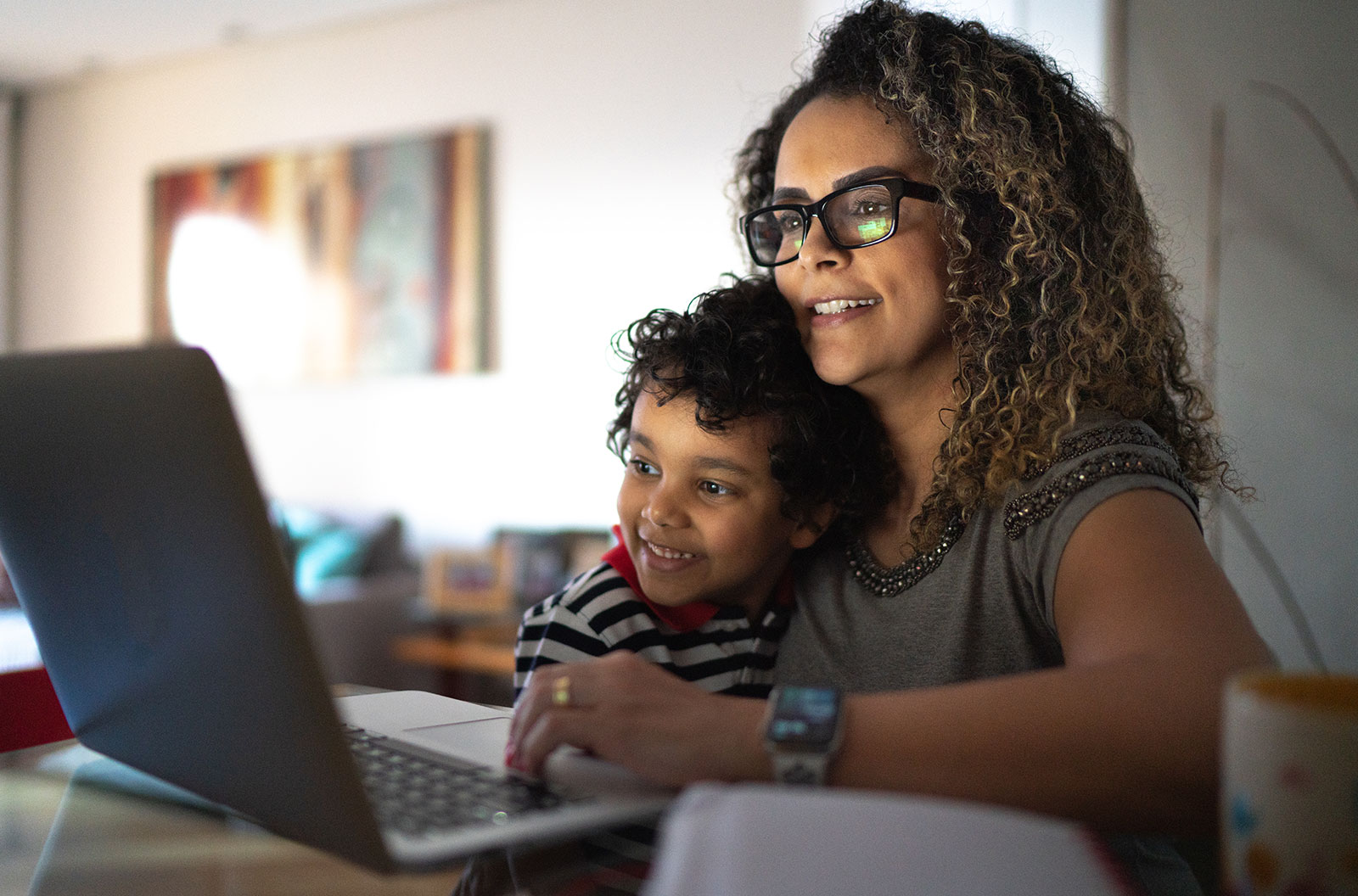 When you subscribe on iStock, every asset you use comes with broad usage rights and the ability to use that asset again and again for most projects—commercial or editorial. That means the content you download can power your sizzle reels, YouTube videos, ad campaigns, and even social posts (including Facebook, Instagram, Tik Tok, LinkedIn, Twitter, and more). And with 93% of businesses saying that posting social video earned them at least one new customer, the upside is huge.
Plus, each piece of content licensed comes with a warranty for non-infringement, backed up by a US $10,000 indemnification*.
Get seamless access to iStock video—to create vibrant projects and step up your creative output—courtesy of our new Premium + Video plan. Ready to get started? Pick your plan now.
*Subject to the terms and conditions of the iStock Content License Agreement.
Was this article helpful?