Pivoting Your Brand Strategy During a Crisis
When crisis strikes, it's hard to know what's best for your business. But while budgets get cut and sales go down, it's important for brands not to jump ship. For marketers, turbulent times can be an opportunity to strengthen business, content, and visual strategies, so there's still plenty left to do—whether you're going at it alone or working on a bigger team remotely.
With the current pandemic, for example, though ad spend is down, the International Advertising Bureau reports a rise in mission-based (+42%) and cause-related (+41%) efforts and messaging. Read on to discover other ways to tweak your marketing plan to make sure you're making the most of the moment through thick and thin.
Update your strategy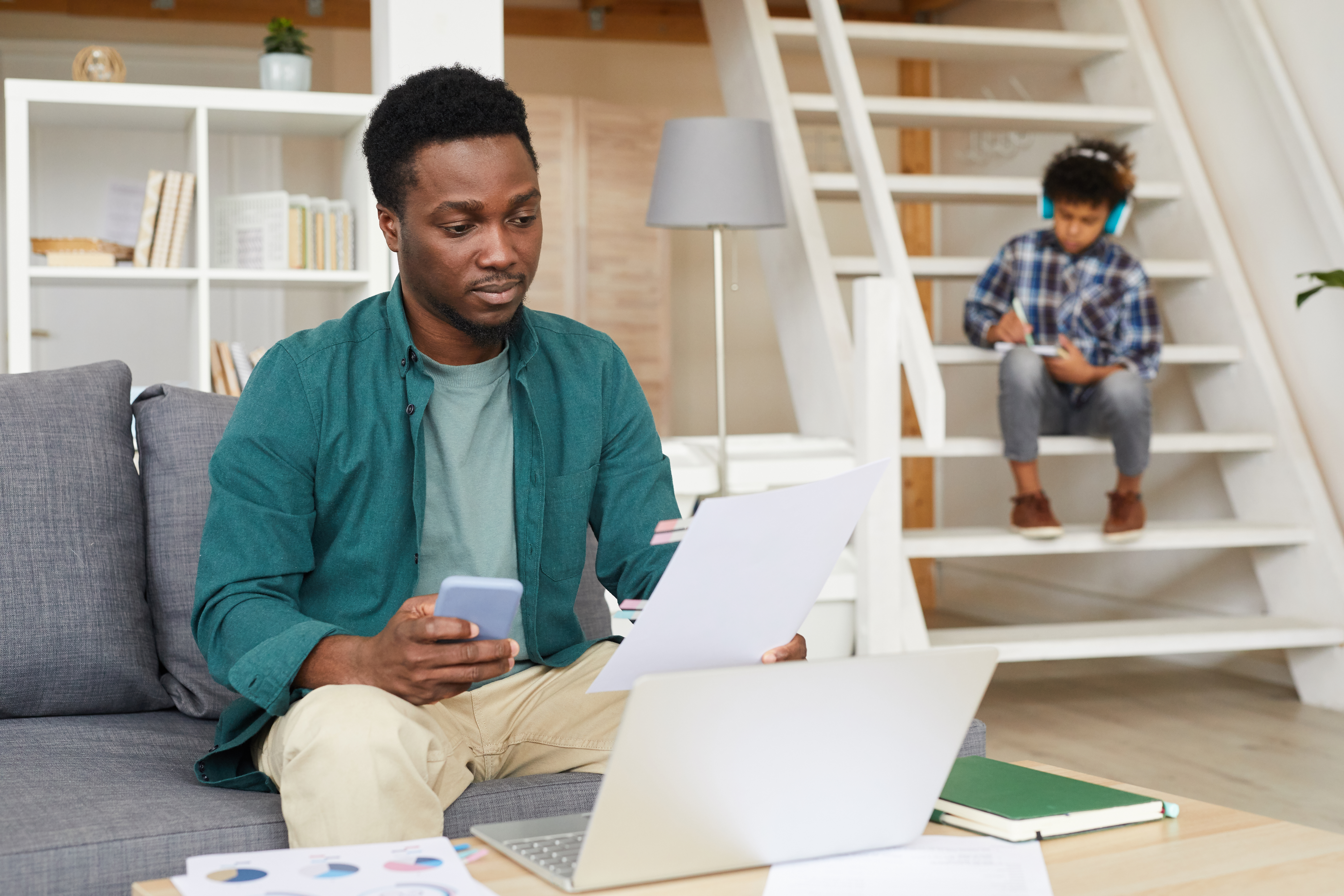 1259999076, Anna StillsAn updated or first-time deep dive into your target market and a comprehensive competitor analysis will lay the foundation for all your future marketing efforts and allow for precise and effective planning when it comes to content creation as well as design and image curation. Revisiting your strategy during times of crisis is an especially good idea, given new circumstances that may directly impact businesses and customer behavior alike.
If you haven't yet, take this time to put a documented marketing strategy in place. Define your company mission, values, audience, goals, and key performance indicators (KPIs) like shares, page views, scroll-time and beyond. These initiatives are unique to every brand, so it's important to do your homework before you start.
Develop your visual language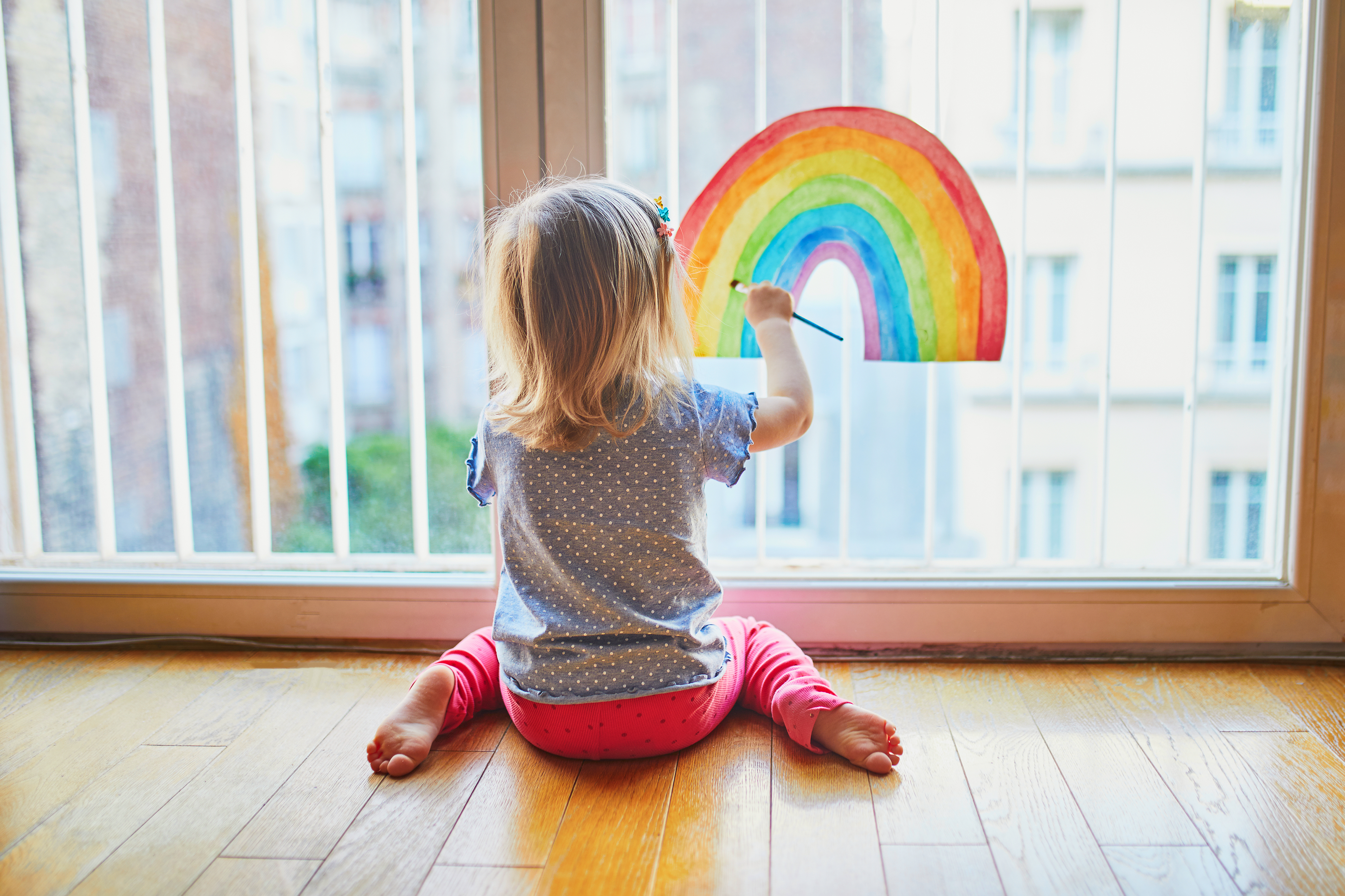 1220608402, encrierA visual language or identity is a look you create that's specific to your company and based on its aforementioned mission, values, audience, and goals. When these aspects are defined, a brand takes form, so it's easier to imagine how it looks and sounds for more effective visual storytelling. A slowdown is the perfect time to think more deeply about your brand and hone its voice and personality to better fit evolving realities and audiences.
iStock's free educational materials—like our eBook Using Imagery in Digital Marketing 101—are a great place to start to learn some design and photo basics, and to optimize your branding efforts across the board. Whether you're looking for more information about color, composition, or curating imagery to use on your website and on social, our resources are here to help get you where you want to go.
Expand your image archive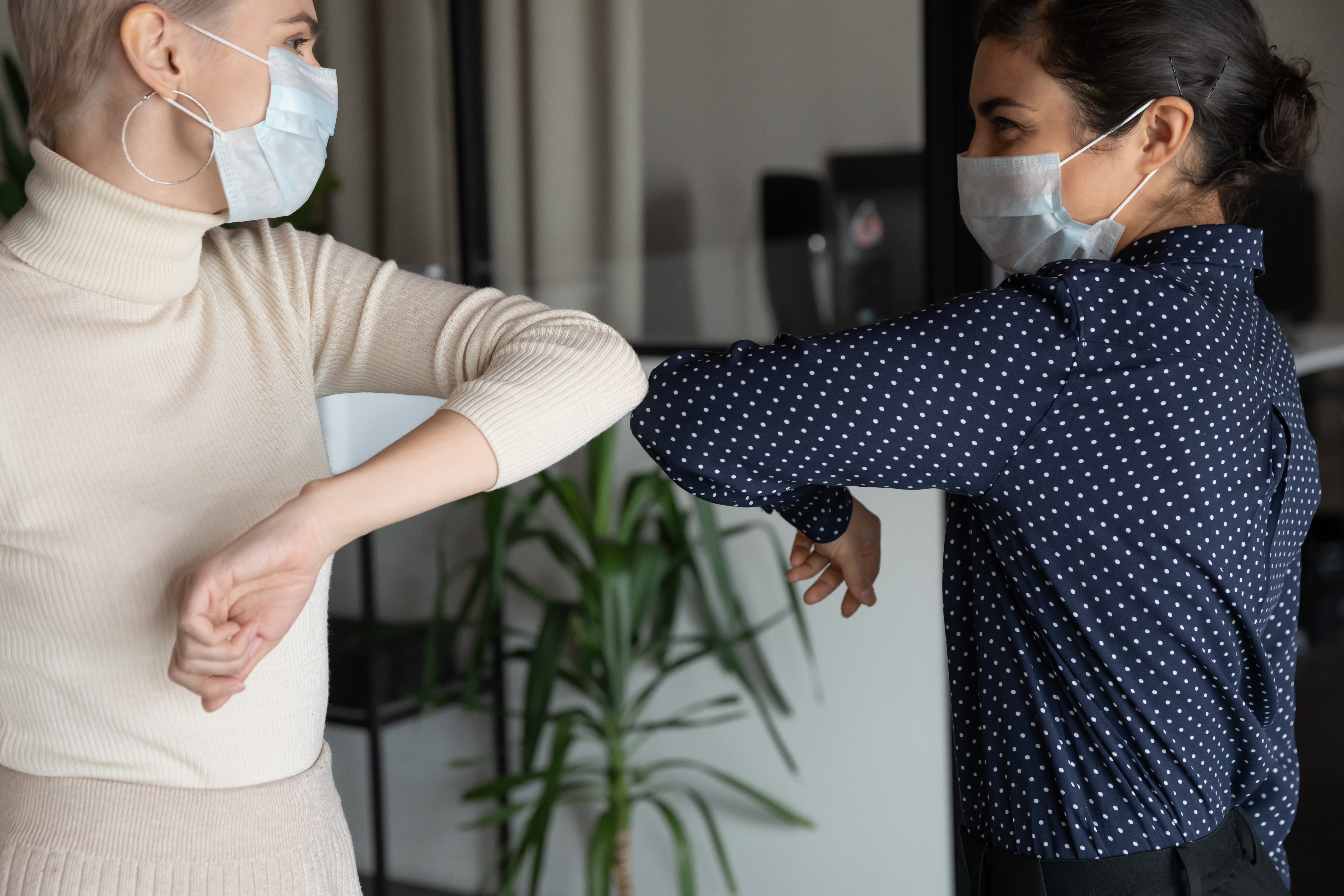 1216914977, fizkesNo matter what, the imagery you use in business should always reflect the world as it is. We champion relevance and authenticity in our visuals and encourage our readers to do the same. And during difficult periods, it's important to curate a selection of photography that's appropriate for the situation at hand.
This may mean sourcing new imagery or editing existing archives. During COVID-19, for instance, advertisers and marketers need to take care to use images that adhere to new norms like social distancing measures and mask usage in public spaces. In times of economic crisis, you might be more considerate when posting visuals of overt wealth or luxury. Regardless of what's going on, remember to strive for an accurate representation of life as it is – while the tints, lighting, and color schemes tie the images back to your brand.
Stay active on social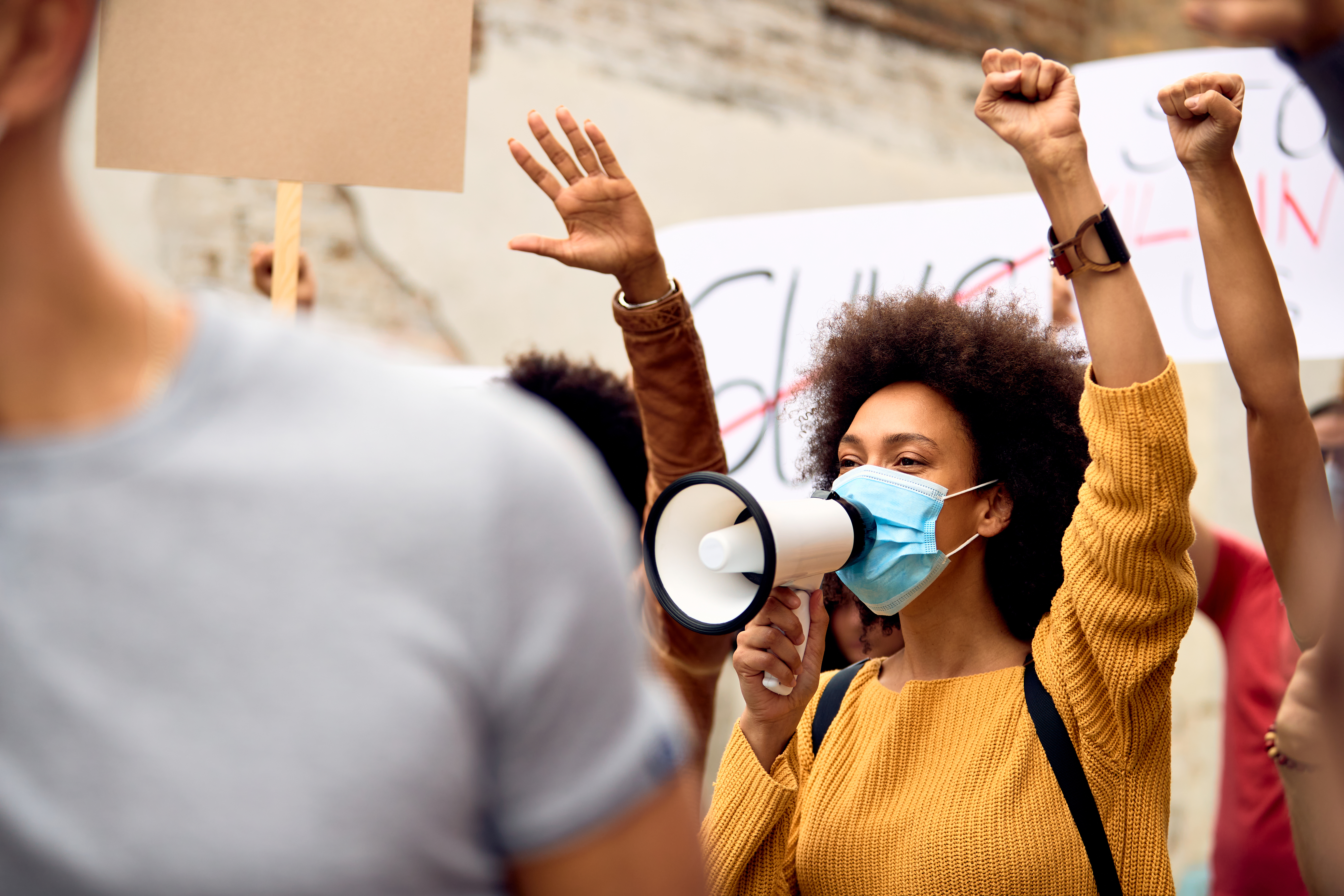 1249019325, Drazen ZigicWhile traditional advertising struggles during times of crisis, efforts like blogging and social media marketing should not be abandoned. These are low time and cost investments that can continue to build your brand and, more importantly, engage your community during times of uncertainty.
After all, time spent on social media spikes during crises, as we've seen with 2020's coronavirus pandemic and civil rights protests. According to eMarketer, "Smartphone time and digital video time are still rising, and with an extra-large bump" this year. And on May 28th, Twitter told the New York Times that "more than eight million tweets tagged with #BlackLivesMatter were posted on the platform." Hailed as The Great Organizer, social media is being used by Generation Z and millennials as a gateway to real-life action in an effort to incite change.
What can your company add to these and other important conversations? How can your brand engage and inspire your audience while making them feel heard and seen? Rethink your messaging during difficult times and make sure it's mission-based and relevant to the current state of the world, like the imagery in iStock's collection of visual resources.
Explore everything iStock has to offer at istockphoto.com.
Was this article helpful?