Understanding Stock Photos: Image Licensing
If you need an image for a project, you have two main options. You could take the photo yourself or use someone else's image.
If you don't have the time or resources to take your own photos at the quality level you're looking for, using someone else's work is the way to go. When you compare using someone else's images to doing it yourself, you'll probably find it's also the more affordable route.
After all, the cost of buying your own photo equipment, licensing photo editing software, time spent coordinating a photo shoot, completing the shoot, and editing the photos adds up quickly. High-quality cameras alone can be hundreds of dollars.
But you can't just use someone else's photos without permission. With a few exceptions, you need to obtain image usage rights via an image licensing agreement.
What Are Image Usage Rights?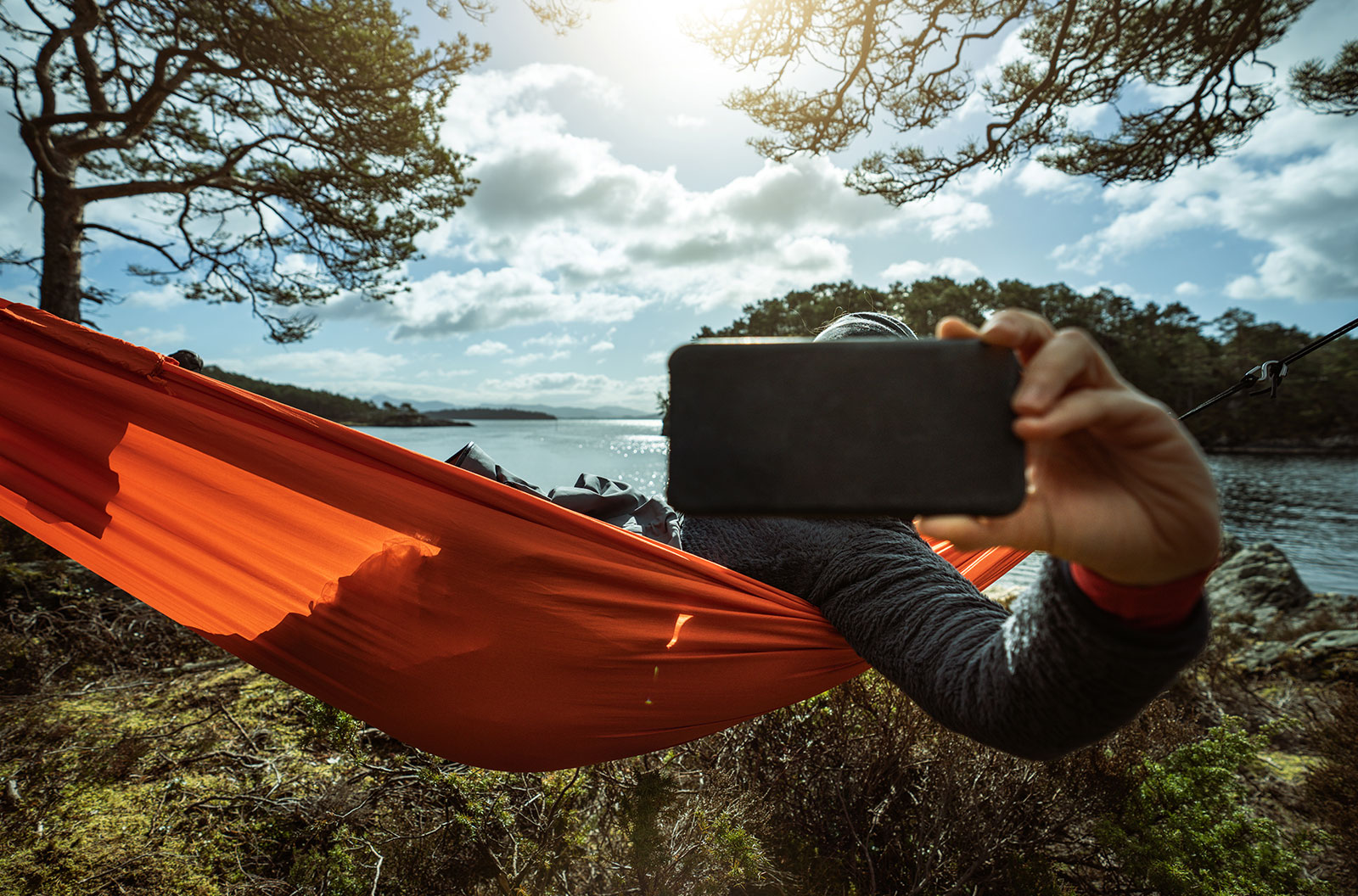 Image usage rights are, as the name suggests, the rights to use an image created by someone else. In other words, if you want to use an image in an article you're writing, in an ad you're running, as part of a creative project for display, or to resell, you need to obtain the usage rights.
There are a few rare cases when you don't need to obtain usage rights to use an image. These include fair use, images in the public domain, and images covered under Creative Commons.
Public Domain Images
Images can fall into the public domain in several ways:
Expiration of copyright tenure (one of the most common)
Any work of the U.S. government
If the copyright owner waives their rights and places their work in the public domain
It is important to keep in mind that this applies to U.S. copyright laws, please ensure research copyright protection laws according to your region. Also, most public domain images well over 70+ years old and may not be the best resource if you need modern photography.
Creative Commons Images
Images assigned a Creative Commons license don't have an expired copyright, but the owner has authorized some types of free usage rights subject to certain requirements. These images can be used for free and commercially in some cases, and they don't offer any indemnities or warranties. Read our article about Creative Commons to get a better understanding.
There are also a number of free sites – like Unsplash. It's important to always be aware of the risks associated with using free content. It is recommended to read the terms and conditions associated with the image to make sure the proposed use fits within the terms.
Fair Use
In most regions, copyright law allows for some exceptions when it comes to seeking permission to use content. An example of this is Fair Use in the U.S. – but it is important to keep in mind that these exceptions are often quite limited in scope, so further research would be needed depending on your uses – we recommend referencing the U.S. Copyright Office's frequently asked questions page on Fair Use.
What is Image Licensing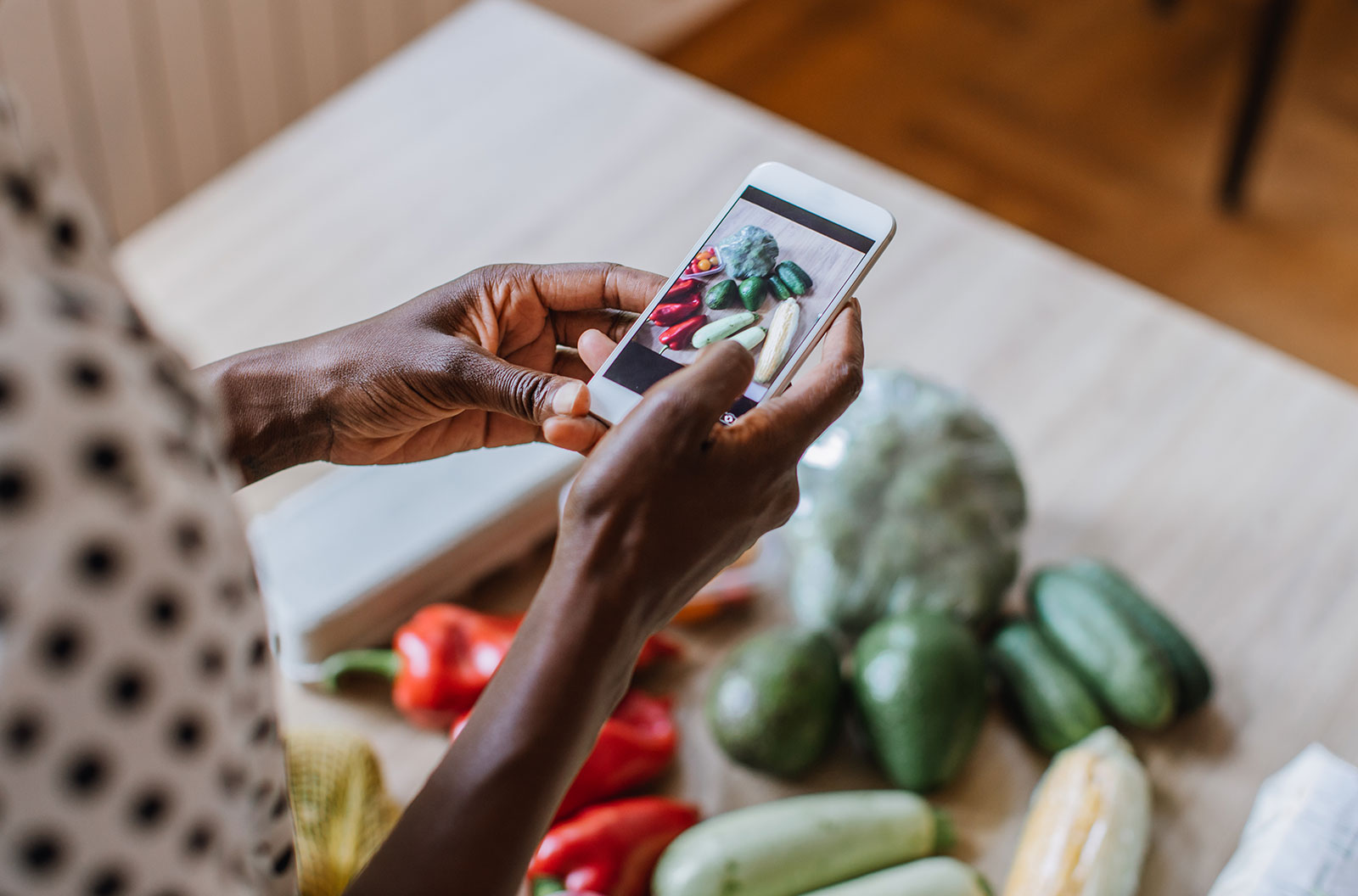 When you get a photo license, it means you have obtained permission to use a photo in a certain manner. It doesn't mean that you own the image outright, however, just that you may use the image for a certain period of time. Think of it this way: a license is like a permission slip for a field trip. The extent to which you can use that photo is covered in your image licensing agreement. There are several rights that may be specified in a photo licensing agreement.
How the image can be used (i.e., type of use)
Whether the usage rights are exclusive or nonexclusive
The duration of the license
Where the image can or can't be used
Who may use the image
Limitations in use outlined by the specific license (e.g., no use in a logo)
The Common Types of Use for Image Licensing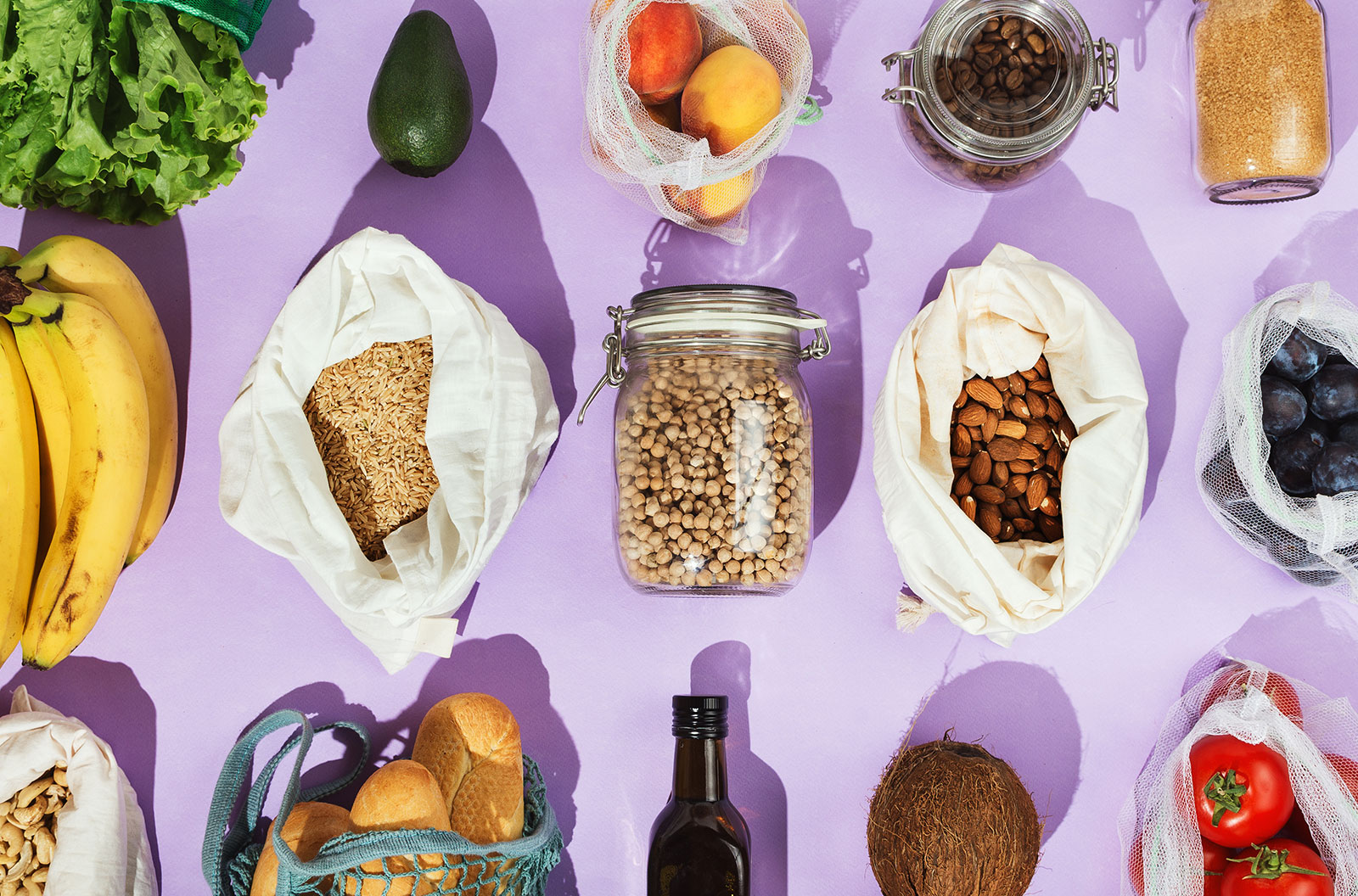 1171751894, Natalia Lavrenkova
The biggest difference between different types of licensing agreements is the type of use covered in the image license agreement. The type usually falls into one of two categories: editorial or commercial.
What Is Commercial Use of Images?
If you plan on using an image in an ad, to promote a product, endorsement, or anything related to marketing your business, you'll need a license that permits commercial use.
One example of commercial use includes products for resale or "retail use," where a product depicting a particular image is sold to a consumer. For example, if you wanted to sell a coffee mug or T-shirt with an image on it, you would need an image licensing agreement that covers retail use.  You may also need to purchase additional license rights, such as an extended license, for use of an image within "on-demand" products (e.g., products in which a licensed image is selected by a third party for customization of such product on a made-to-order basis). Commercial use results in more legal boxes having to be checked before you use an image. For example, if the image has recognizable faces in it, it is ideal to have a model release form signed by the people in the photograph.
All reputable stock photography sites that offer commercial licenses make sure that the photographer obtained the appropriate release forms. That means you'd have full rights to use the image in commercial ways without getting model release forms signed yourself.
What Is Editorial Use of Images?
Editorial use of image means the use of the images in connection with events or topics that are newsworthy or of general public interest and does not include use for commercial, promotional, or retail purposes. Editorial images are most commonly used in newspapers, magazines, on news or opinion blogs, in textbooks, in documentaries, or for non-commercial multimedia presentations.
Typically, editorial images are photographs from newsworthy events. It could include images from a parade, an official gathering, a sporting event, and the like.
A common reason you can't use editorial images in commercial settings is the photographer doesn't need to obtain release forms from subjects in editorial photographs. The result is that (with a few exceptions) model release forms (or property releases, where applicable) are not signed. Without model and property release forms or additional clearances, you can't use a person's likeness or certain properties depicted in the image for commercial purposes without the risk of a claim.
Types of Usage Rights: Exclusive or Nonexclusive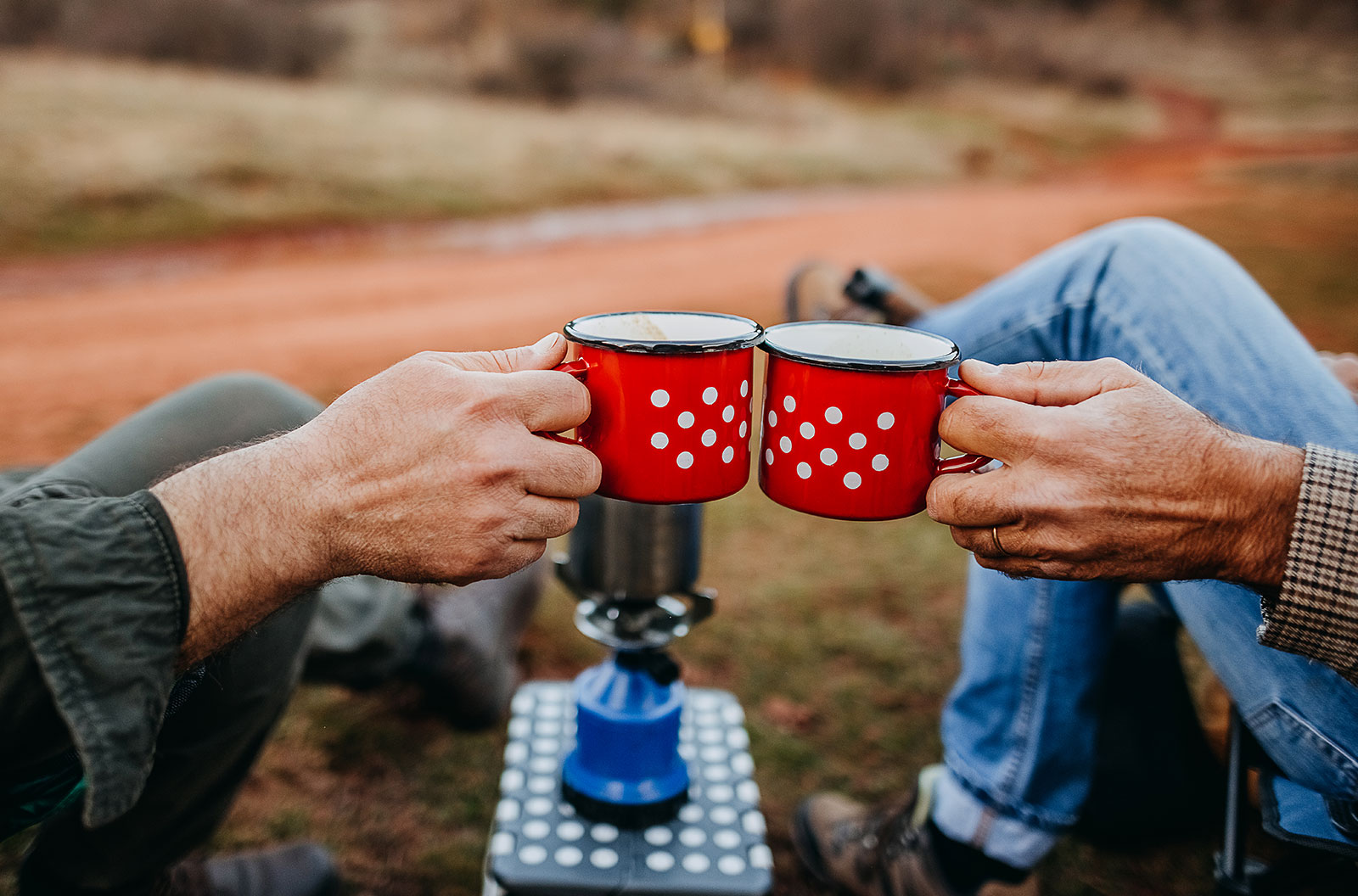 When you license an image from a stock photo website, you're almost always getting a nonexclusive license. That means you're not the only one who has the usage rights for those images, which is why you see the same image of an actor used in several different news stories about them, or the same image from a free stock photo site in dozens of different ads and websites.
If you have an exclusive license to use an image, you're the only one who can use that photograph.
Duration of the License
An important aspect of an image licensing agreement is the duration of the license. At iStock and many other stock photo providers, once you purchase the license, you can generally use royalty-free content for as long as you want, subject to certain restrictions.
Other licenses may have an expiration date. That means you can use the image as much as you'd like, but only until a certain time. You might be able to extend the license, but if you don't, you must stop the use of the image.
iStock, for example, does have one limitation with license duration. If you download an image on a subscription (not with paid credits), you must first use that image within 30 days of the end of your subscription. This limit is to prevent users from paying for a subscription for a short period of time and downloading thousands of images with no immediate intent to use them.
Where Can the License Be Used?
A rare but important aspect of an image licensing agreement is the geographic area in which the image may be used. Occasionally, you might come across an image licensing agreement that is valid in a specific region. For example, an image that is only licensed for use in the United States for one reason or another. However, it's increasingly rare to see regional restrictions on an image licensing agreement; most royalty-free licenses allow the use of the photo in all geographic regions.
Restrictions or Limitations for a Photo License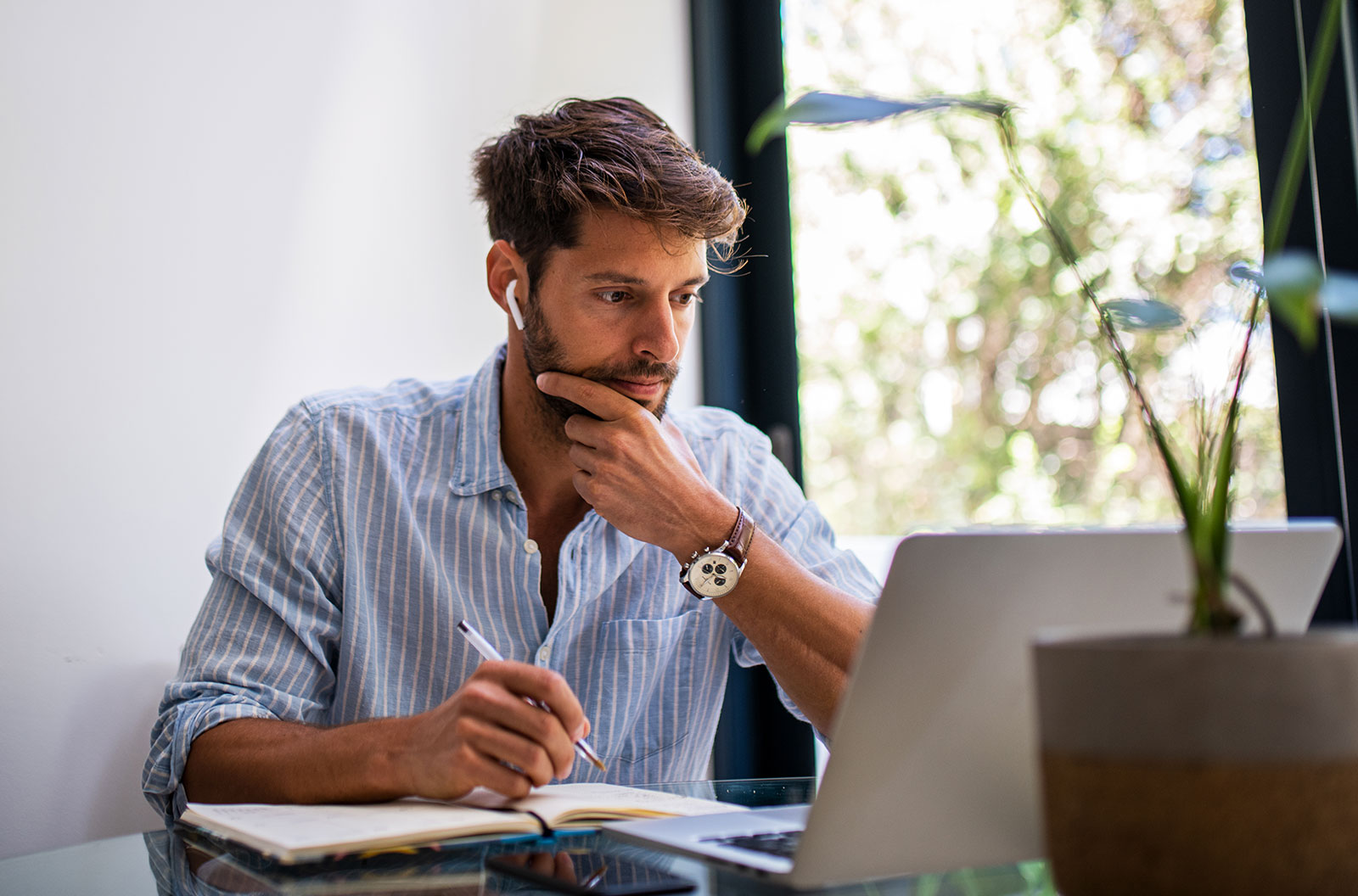 Every image license is going to have different restrictions. These can vary even among stock photo websites. Here are some of the restrictions in the standard iStock image license agreement. This is not an exhaustive list of restrictions; please refer to the license language and any restrictions accompanying the content for details.
No Unlawful Use
The iStock license does not allow for images to be used in connection with anything illegal or in violation of any applicable regulations or industry codes. Using images in pornographic or defamatory contexts is also not permitted.
No Commercial Use of "Editorial Use Only" Content
If you get an editorial license for an image, or if you are using content that is marked "editorial use only", you cannot use the image for commercial purposes. You need to buy the license that covers your intended use. Remember that editorial content is not a model or property released.
No Standalone File Use
This means you can't use our images in a way that allows others to download or redistribute that image as a standalone file.
No Use in a Trademark or Logo
Even if you have a commercial license, we don't allow our images to be used in a trademark or a logo in our standard license.
No Subscription Abuse
Earlier, we mentioned that any images downloaded as part of a subscription must be first used within 30 days of the end of the subscription period. This is to prevent stockpiling and other abuse of our website.
No False Representation of Authorship
While you don't have to credit the actual creator in many stock photos for commercial use, you cannot falsely say or imply that you are the original creator of an image that is largely made up of licensed images.
Standard or Extended Image Licenses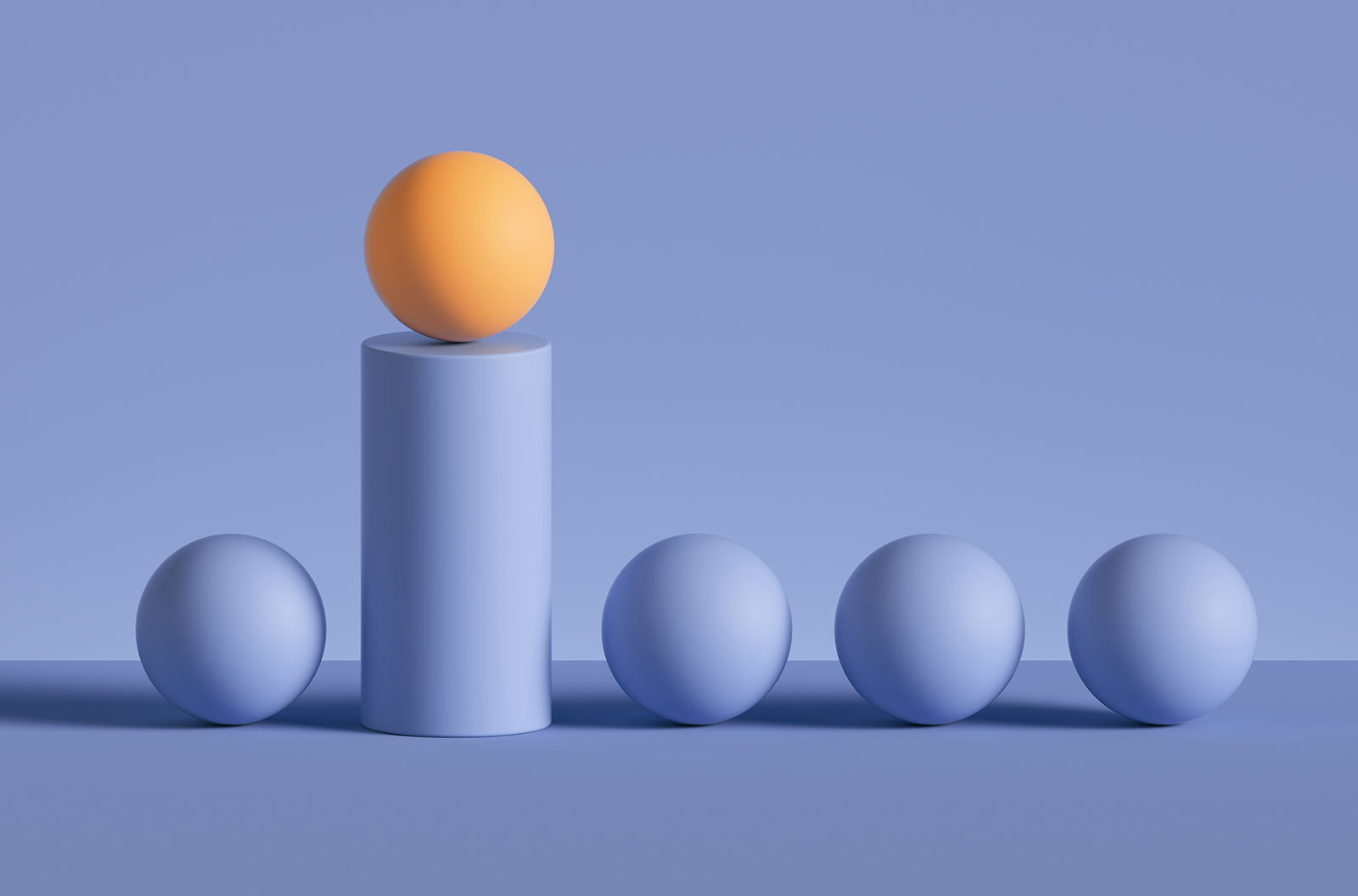 Most stock photo providers, like iStock, have standard licenses. These standard licenses cover the bulk of what anyone would want to do with a stock image, but sometimes you need more depending on your specific use. In that case, you may want to purchase an extended license.
Extended licenses vary by provider, but here's an example from iStock of what could be included in an extended image licensing agreement.
Products for Resale
Remember the retail license we mentioned above? This license is an example of that. If you want to use an image on cards, stationary, paper products, calendars, apparel items, posters, DVD artwork, mobile apps, or other physical and digital items that you'd sell or distribute to third parties, you need an extended license. This includes the "on-demand" products we mentioned above.
Electronic Templates
This license is an extension of resale rights but is specific to templates like website templates, business card templates, etc. For example, if you sell a website template for WordPress and want filler images there when someone initially downloads the template, you need an extended license.
Large Print Runs
The number will certainly vary depending on the provider of the licensing agreement, but at iStock, we limit the number of physical prints you can make of our images to 500,000. This limit applies to physical print, so if you're doing a run of printed marketing materials like postcards, newsletters, and fliers, you'd need to limit the number of printed copies unless you have an extended license.
For example, let's say you work in the corporate office for an organization that has 500 locations worldwide. You might want to print out fliers for all the locations to hand out to customers, but you could only print 1,000 copies per location. In that case, you'd need to get an extended license.
The world of image licensing can seem scary, but it really boils down to making sure you have the right kind of license that covers how you want to use an image.
If you have any questions about what kind of license you'd need, check out iStock's FAQ page for more information.


Was this article helpful?