Curated Videos and Imagery: How to Prep Your End-of-Year Holiday Campaigns
It's never too early to start preparing your business for all the opportunities presented by the end-of-year holidays. In fact, many agencies, depending on their sector, start running holiday season campaigns toward the end of the summer—it's a way to build interest and show your customers you're thinking ahead. With that in mind, read on for helpful tips that will set your holiday-season creative projects up for success, starting with curated videos that bring your work to life.
Start With This Holiday-Centric Curated Video Board

1182568051, johavelWe already have a curated board of videos set up and ready for you to pick from. We've gone with video footage here because, with social media and mobile ads largely going the way of video, you'll be putting a strong foot forward if you give your audience vibrant, moving content to see. In this board, you'll find everything from pet videos to fun animated backdrops.
Get festive with this curated board
Try to Think Globally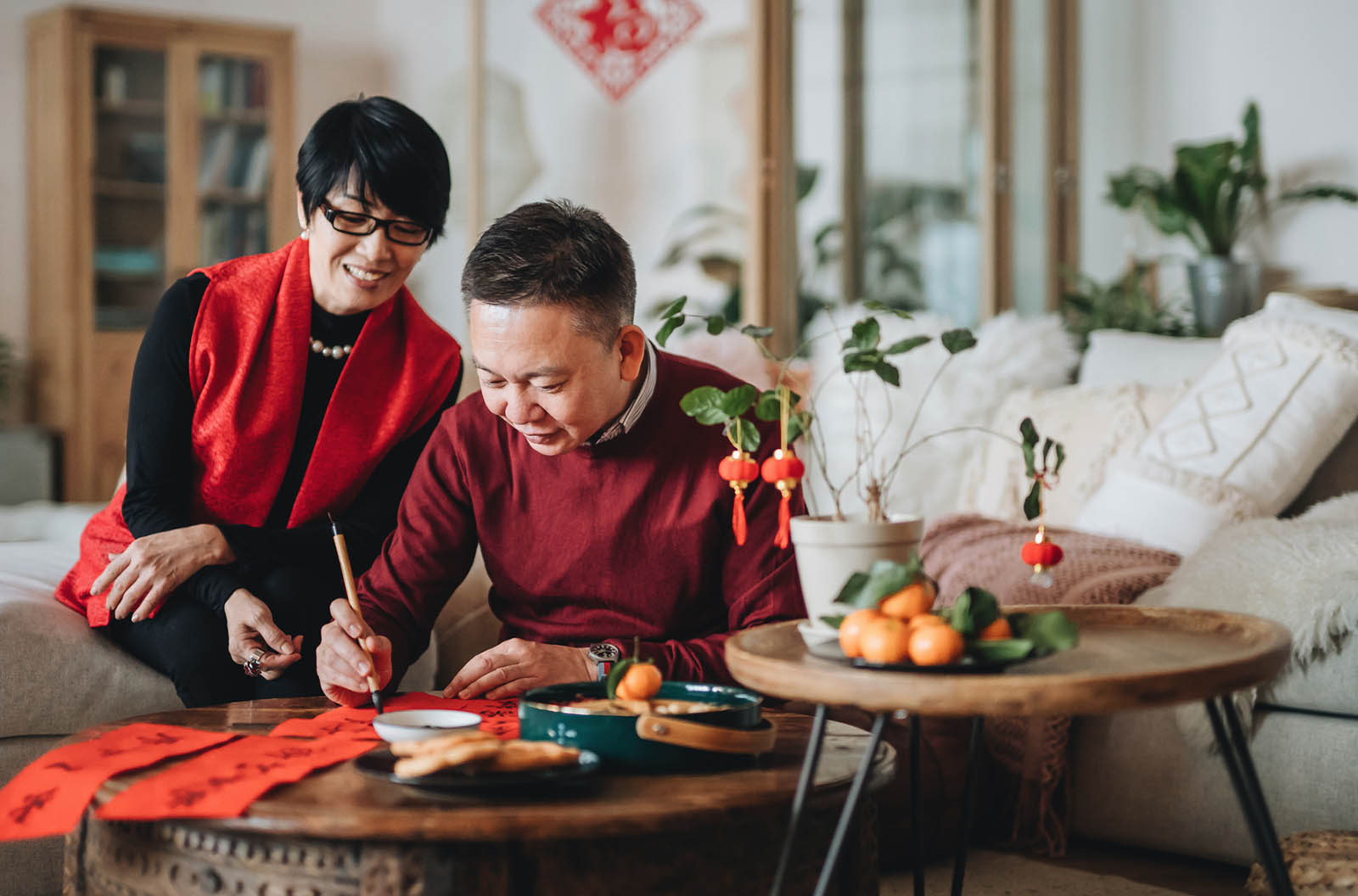 1196786710, AsiaVisionWhile it may seem like a subtle distinction, focusing on seasonal content instead of holiday-specific content can give your projects a more globally inclusive focus. Think about it this way, not everyone celebrates Christmas, and mostly only western countries celebrate holidays like Halloween. Other holidays that often gets left out of projects are Chinese New Year and Lunar New Year but many people of Chinese and Asian descent all around the world celebrate these events. Aside from the holidays themselves, most places around the world experience an end-of-year season—whether it's about the weather changing or a new year's celebration.
Try Searching Activities Rather Than Holidays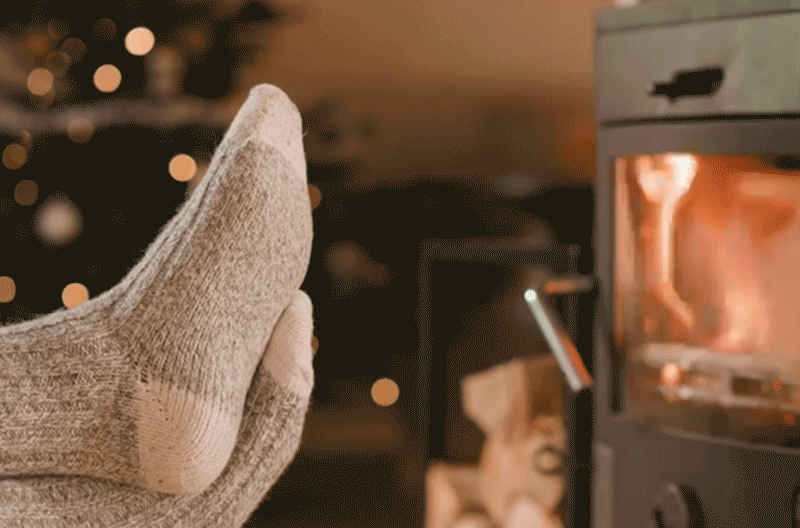 1081117438, luza studiosSimilarly, a good way to keep things more applicable to a global audience is to think of the general activities you might be doing during the holiday season, rather than the holidays themselves. Images depicting family gatherings can be particularly powerful because everyone associates many of the end-of-year holidays with dinner get-togethers, and they can be applicable to many holidays as a result. Try starting with our curated board of videos that highlight family activities.
Connect with these curated videos
Go With Illustrations to Be More Relatable and Inclusive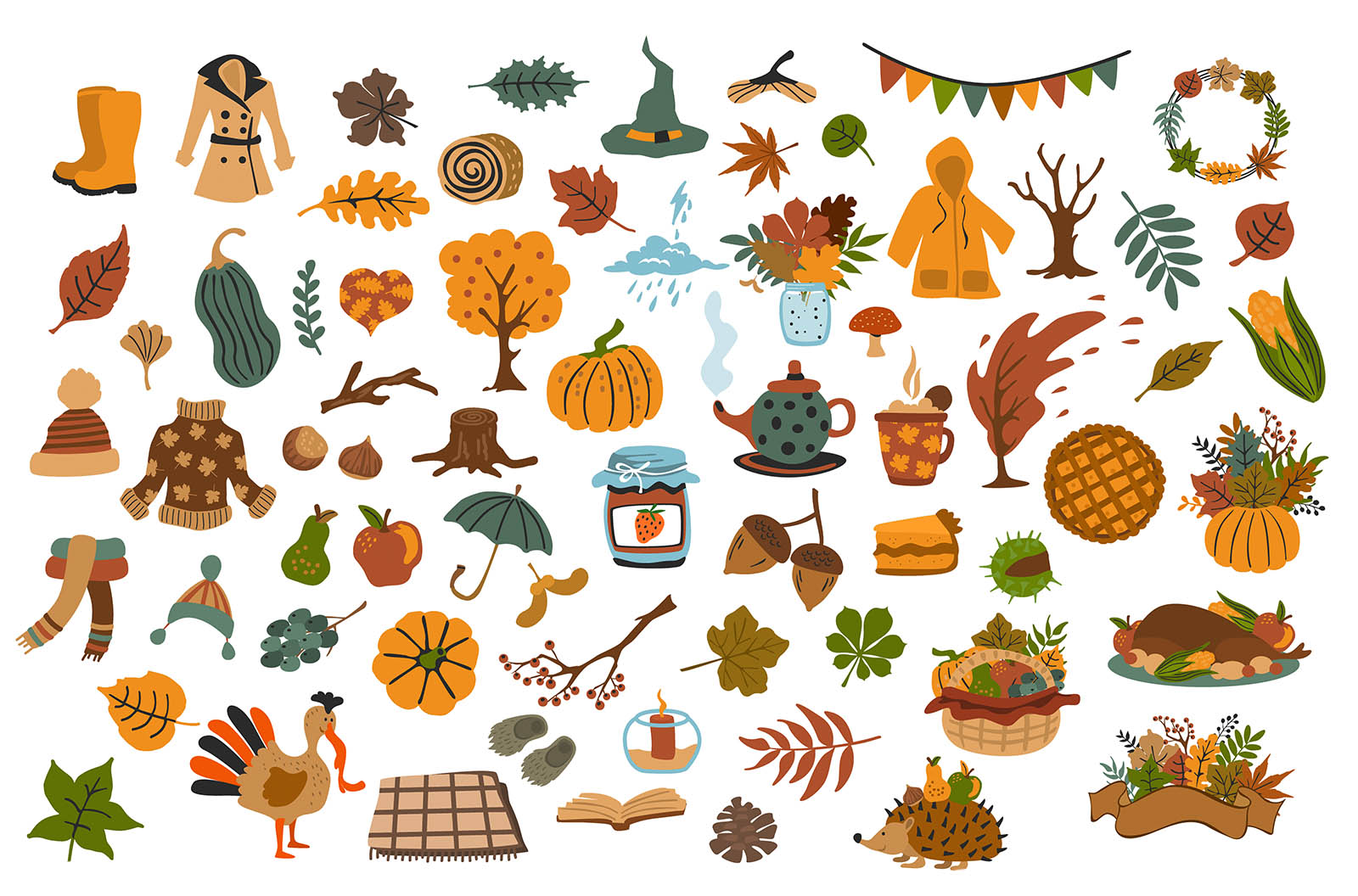 1051185166, Vect0r0vichOne easy way to get started on holiday season campaigns right now is to go with illustrations rather than photos. Because it's so early in the year, people might not respond well to snowy images and festively decorated scenes—but a tone-setting holiday illustration, or food graphics can help to paint a picture without being so literal. This is also a great way to make sure you're inclusive.
Tap Into Other Seasonal Events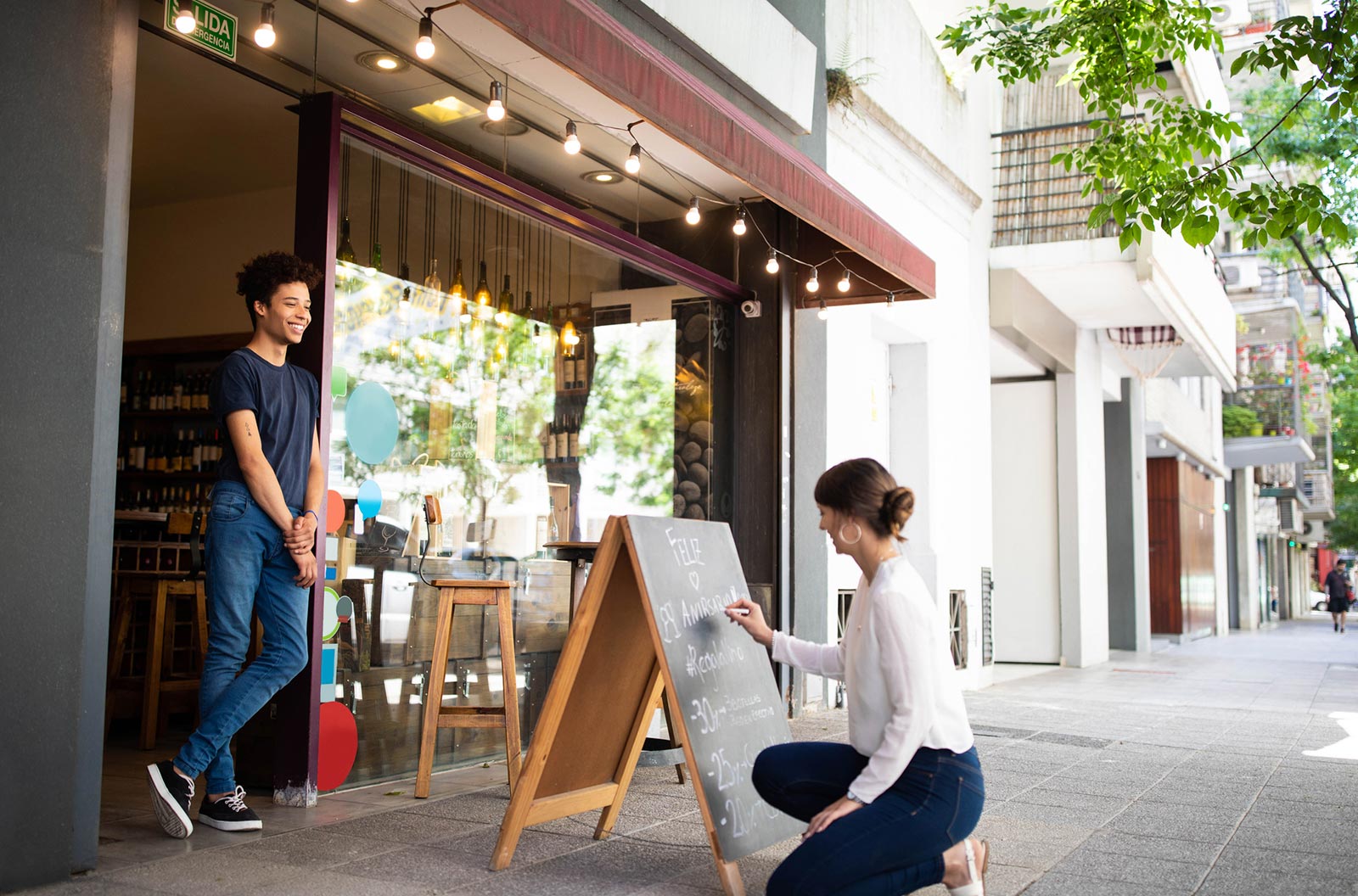 1209107628, alvarezWhen you think "holiday season", it's natural to jump to the December festivities. But don't forget that the end of the year features a lot of other holidays that are often overlooked. Halloween is great for Western countries, but more general solstice and harvest campaigns might have a better global reach. Instead of focusing on Black Friday and holiday shopping, try to highlight Small Business Saturday to give campaigns a local flair.
Explore Autumn imagery
Was this article helpful?