How to Find, Choose, and Use a Stock Illustration
1297181658, Vera Shikha | 1155084788, bortonia | 1223020486, discan
Illustrations can add personality and style to your website or business documents, but creating custom illustrations from scratch is time-consuming. That's where stock illustrations can help.
With stock illustrations, you can take quality designs from other graphic designers and work them into your own brand assets. But where do you find stock illustrations? How do you choose the best one for you? And what are some ways to use them?
Where Can I Buy Illustrations for Commercial Use?
You can find illustrations for commercial use from stock illustration websites. When you buy a stock illustration, check to see it comes with a royalty-free license. That means you can use it in any project (including commercial projects) without paying an extra fee.
To get the most out of stock illustrations, find a stock illustration library that's robust. You'll also want it to be easy to search based on use and style. Stock illustrations should save you and your design team time. It defeats the purpose if you're stuck sorting through dozens of pages to find an illustration that works for you.
Choosing Stock Illustrations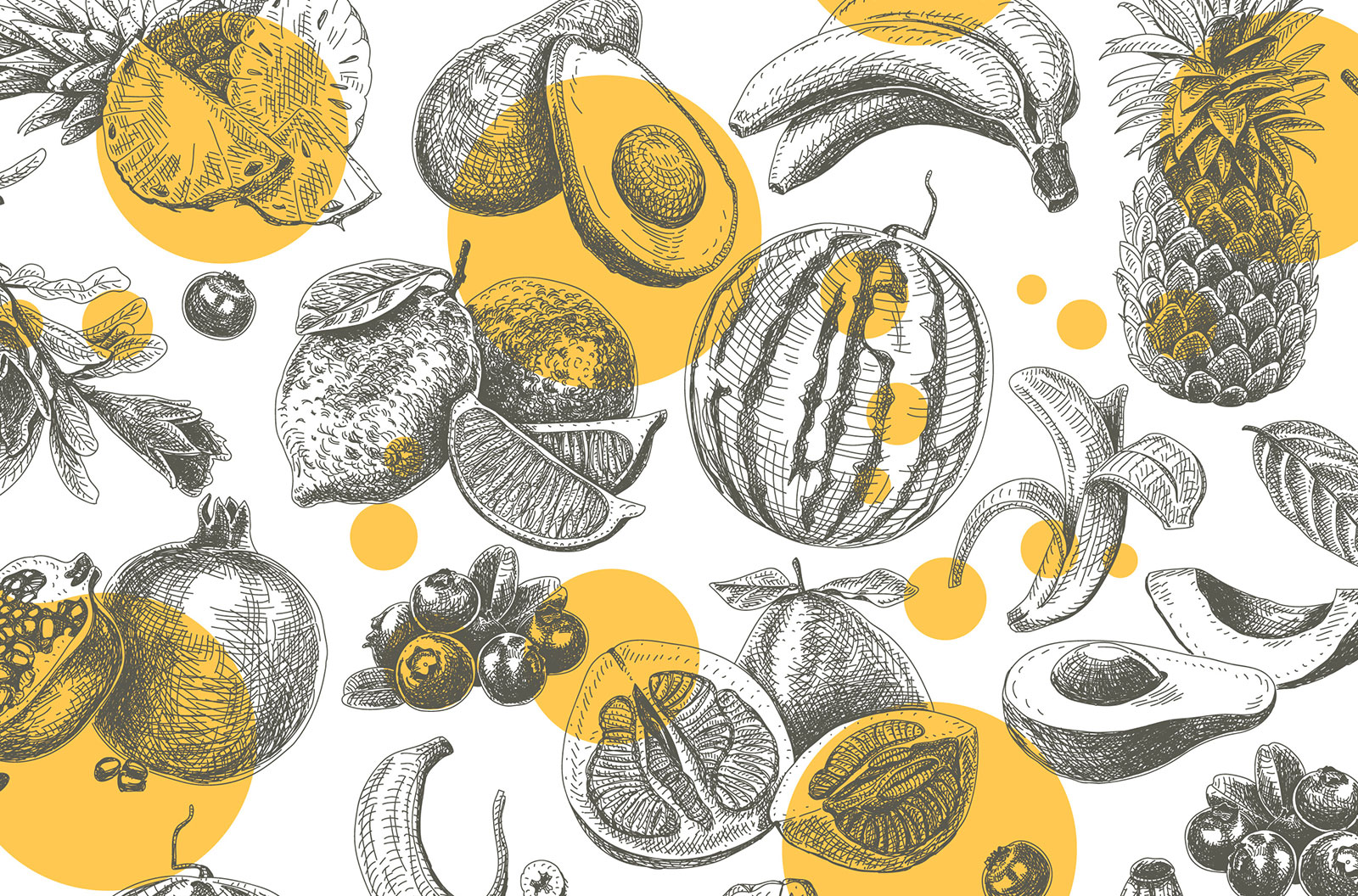 There are a few things to consider when choosing a stock illustration.
Cost and budget
The license for the illustration
The illustration style
The function or use of the illustration
Cost and Budget
Most designers don't have unlimited financial resources. That means you're working with a budget. When choosing a stock illustration, make sure it's affordable.
If you only need an illustration every once in a while, it may make more sense to buy illustrations as you need them. Single stock illustrations can cost anywhere from a few dollars to around $50 depending on the service.
If you purchase a lot of stock illustrations, you might consider investing in a plan that offers stock illustrations on a subscription plan. You could also see if a stock illustration provider you like offers discounts when you purchase credits in bulk.
Illustration License
It might be tempting to find a free stock illustration for your project, but free options don't always come with the strongest licenses. When deciding on a stock illustration, check that the license gives you the rights you need. We recommend finding one that has a commercial, royalty-free license. It's also important to find one that allows you to make changes to the illustration if you need.
Illustration Styles
When choosing your illustration, you'll want it to match your brand's voice and esthetic. There are dozens of illustration styles.
Flat and Simple
Grotesque
Monochromatic
Minimalist
Check out our guide to different types of illustrations to learn more.
Ways to Use Stock Illustrations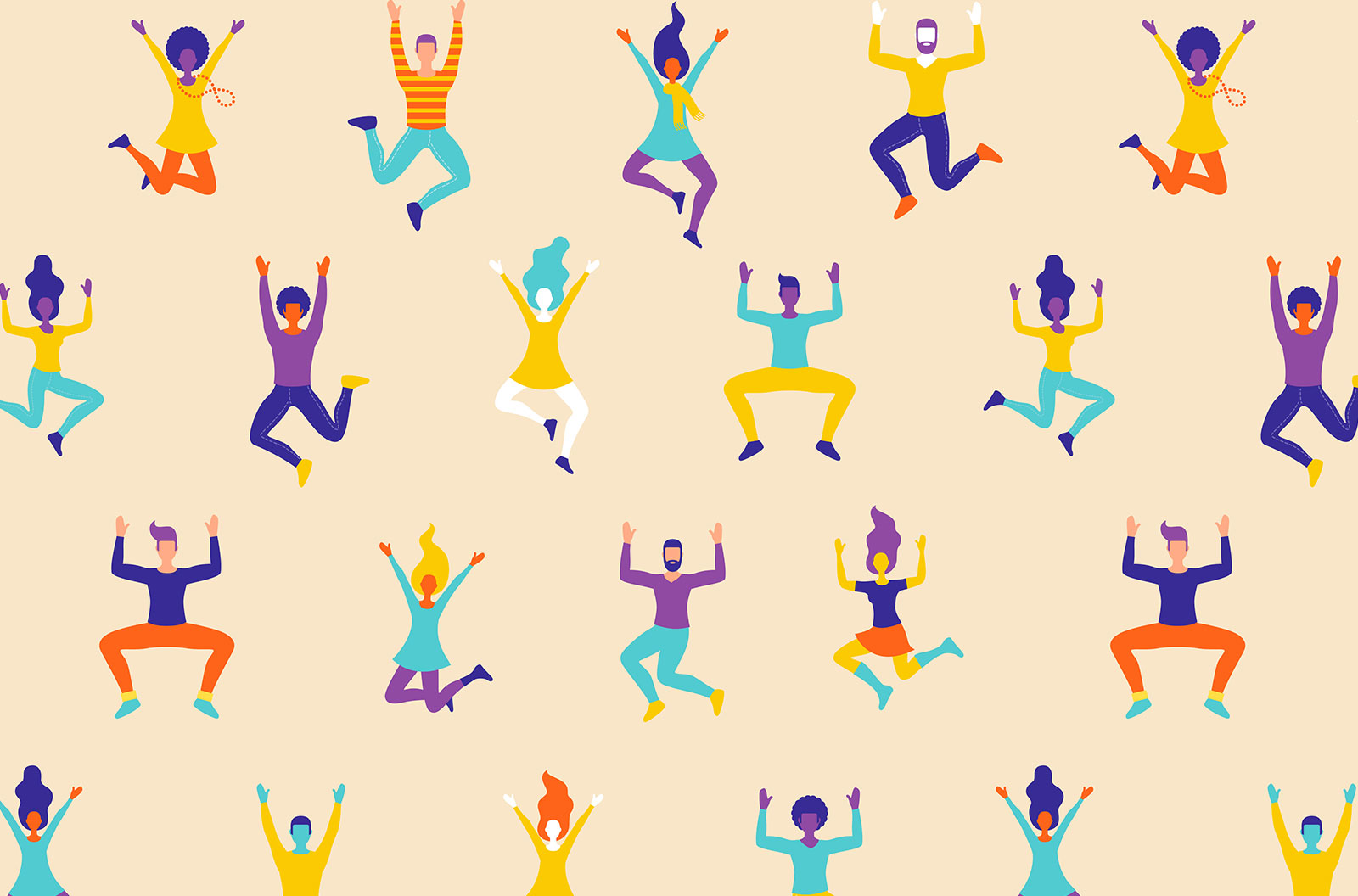 The ways that you can use illustrations are only limited by your imagination. But there are a few tools that are especially popular when it comes to stock illustrations.
Templates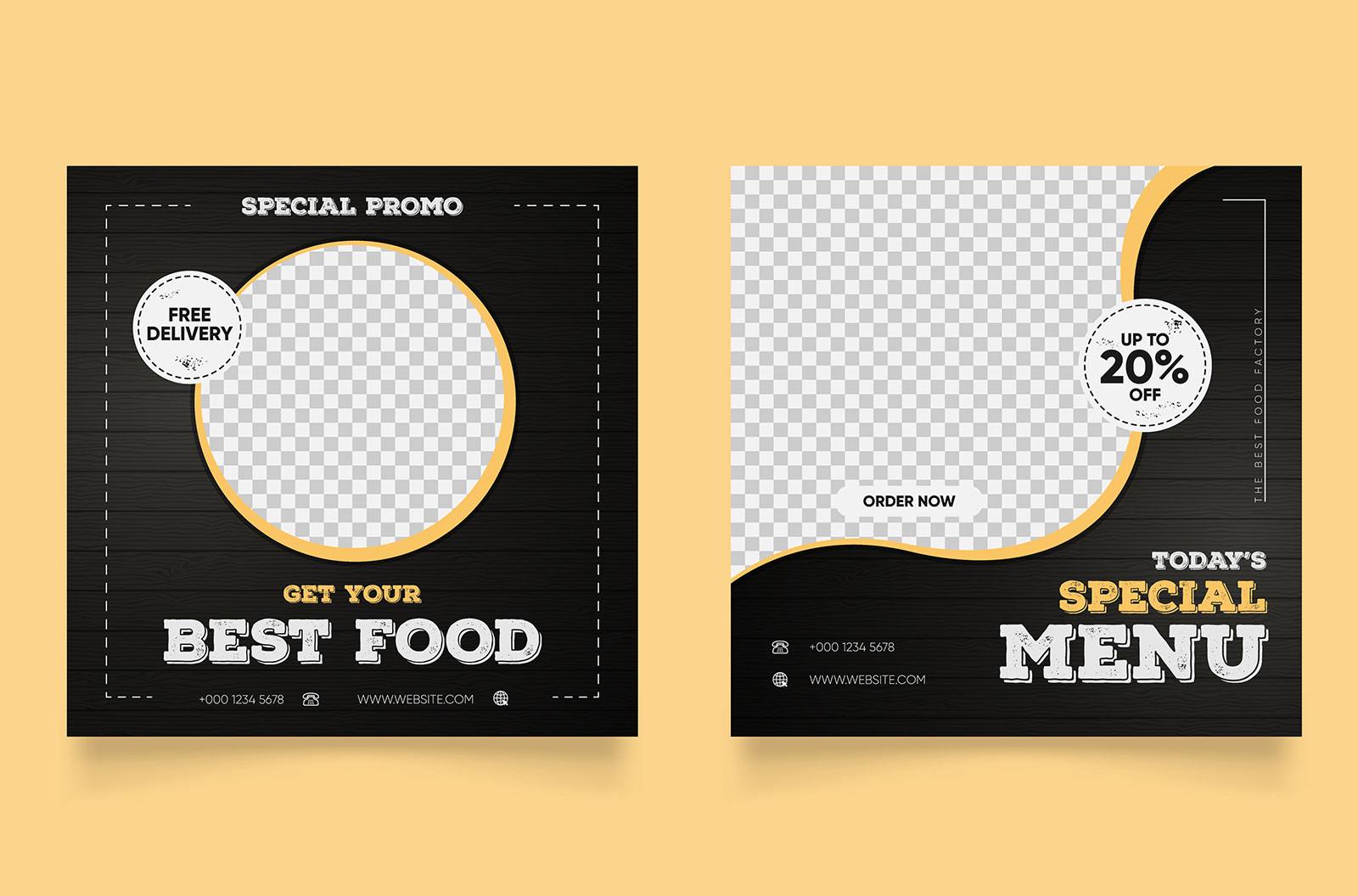 Templates are a remarkable tool for designers of all skill levels. Even if you have the skills to create websites, emails, business cards, banner ads, and menus from scratch, using template illustrations can save you time and money.
For example, take banner templates. Illustrated banner templates come in a variety of sizes and styles. By using templates for your banners, you can save time you'd otherwise have spent on resizing and adjusting your illustrations to fit different banner sizes.
Another example of illustrated templates is this one for social media stories. Templates for your paid and organic social media stories can help them stand out in an increasingly competitive space.
Using stock illustration templates in your emails can speed up your production time. It can also highlight your most important calls-to-action. Illustration templates can be anything from your entire campaign to specific elements.
Background Illustrations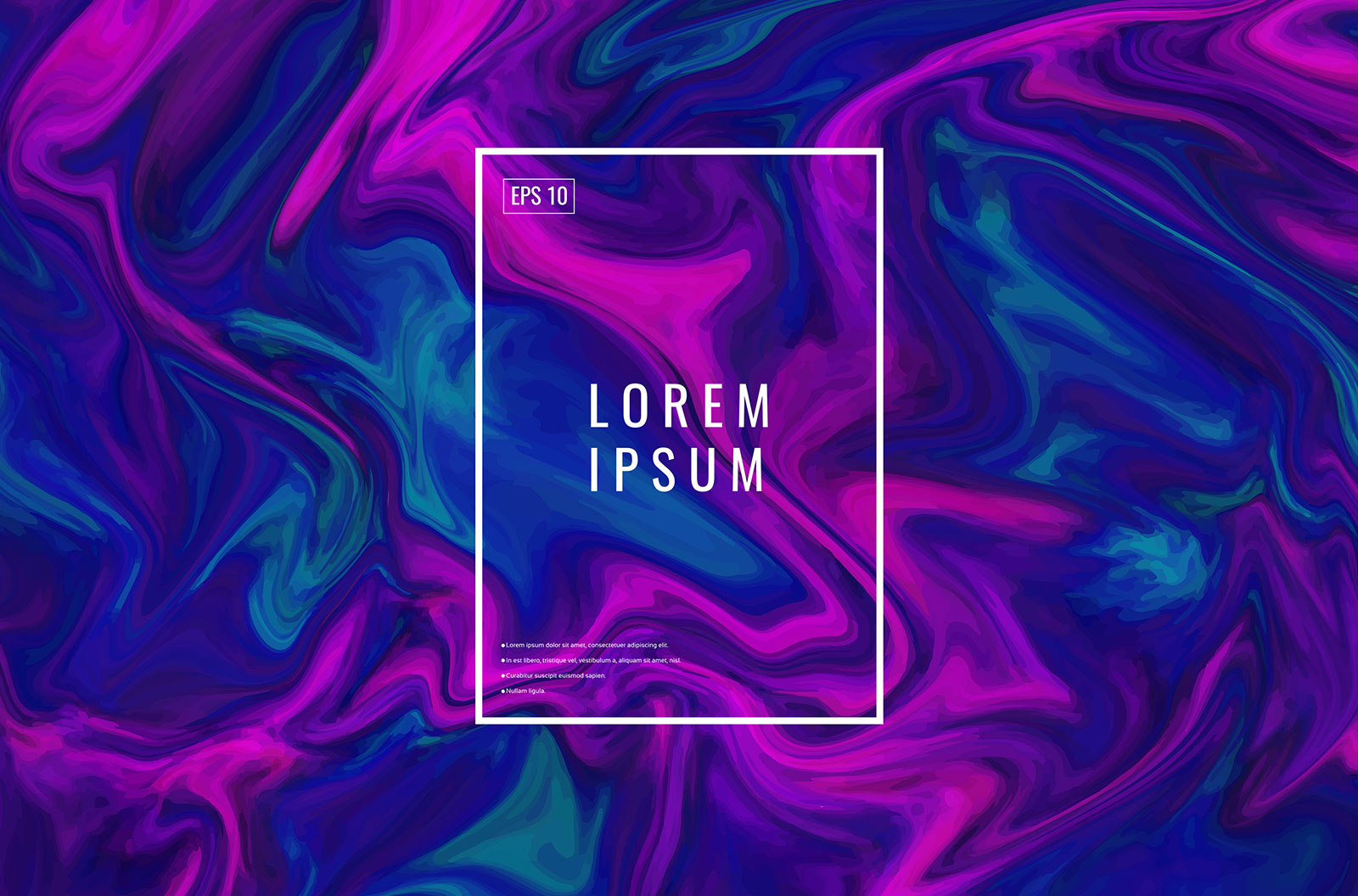 When it comes to design, don't sleep on your backgrounds. Like a nice rug, a good background can pull your entire piece together. Stock illustration backgrounds give your visual designs that extra something special without hours of work from you or your designers.
Illustrated backgrounds can literally add texture to your designs. Illustrated stock backgrounds like the one above can be used to add life to digital and printed materials. Textures come in a variety of styles from natural wood or sand to more abstract dots and lines.
Background illustrations can be subtle. Blurred or gradient backgrounds are popular in today's designs and can be a simple update to existing digital and physical designs.
Icons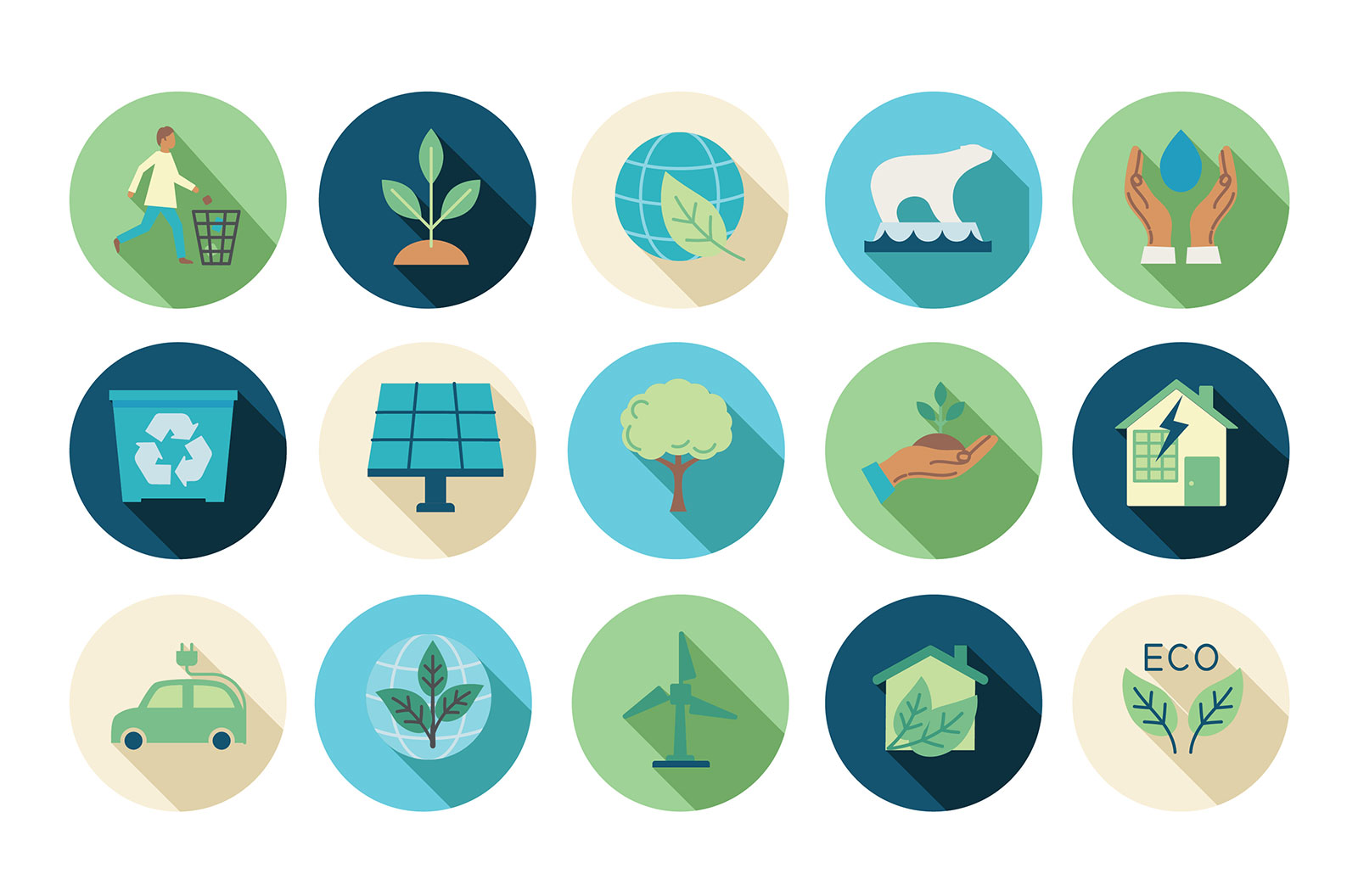 They say a picture is worth a thousand words. Well, illustrated icons might not be a thousand words, but they are designed to be worth at least a few. Icons can be used in everything from websites to brochures to business cards to convey information without text.
This icon set is an example of line icon illustration. It's a minimalist way to communicate everything from email to social media and phone calls to videos.
It's not uncommon for websites and business cards to use social media icons, but those aren't their only uses. Take, for example, this fitness activities icon illustrations set. It could be used on a fitness center website, camp signage, in a brochure, a manual, or more.
Not all icon stock illustrations are meant to convey information in such a straightforward way. Some illustrated icons might be thought of more like sticker packs or flourishes you can add to your designs. For example, the icon set of Christmas ornament stock illustrations could be used as flourishes for designs during the holiday season.
Infographics and Data Visualization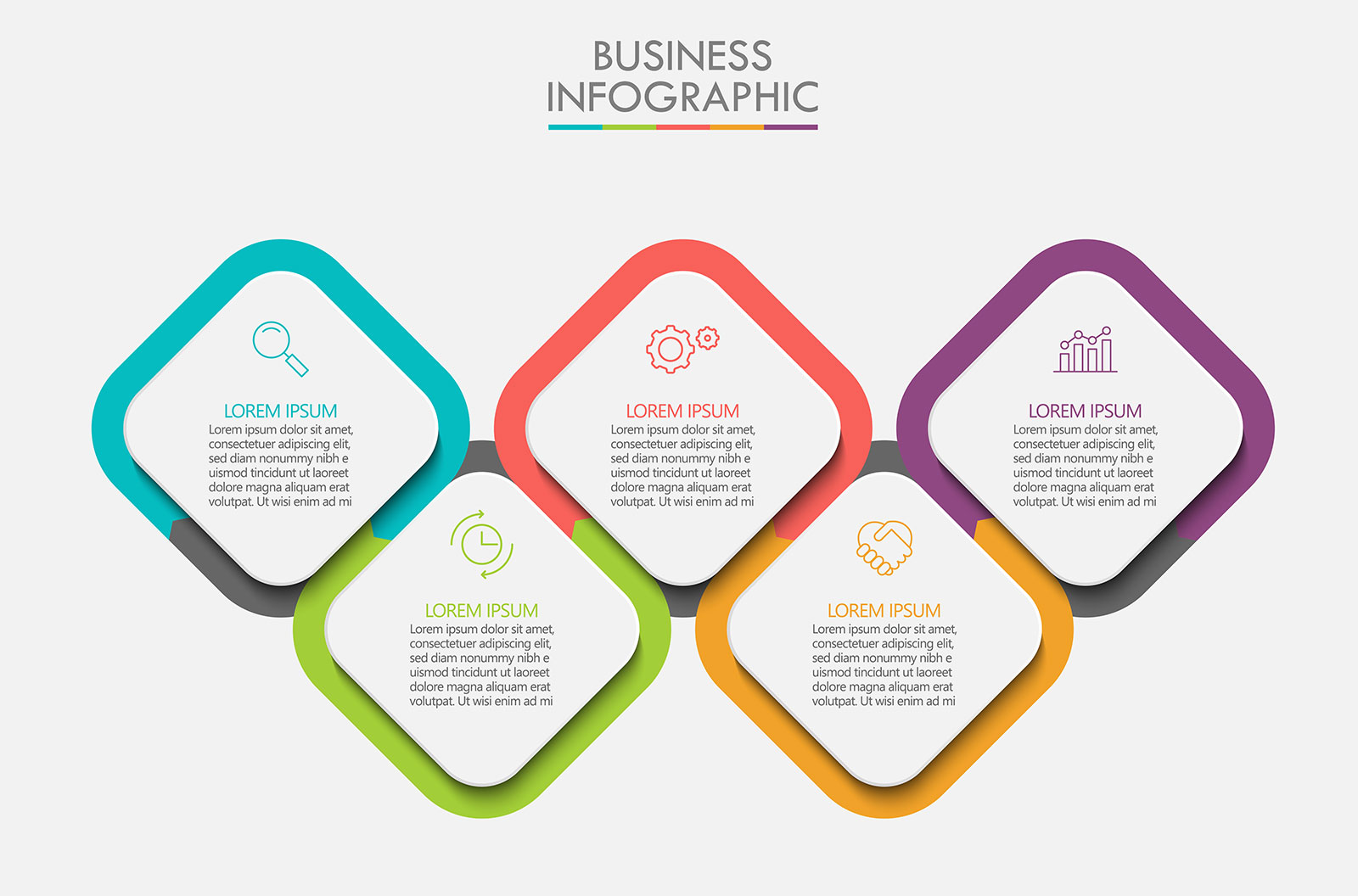 Infographics have been a mainstay of the graphic design world for years, and they don't seem to be going anywhere. Unfortunately, they can be time consuming to build and often require significant graphic design customization. Using elements from stock illustration providers can drastically reduce turnaround time on infographics and other data visualization.
For example, this illustration from iStock contains a set of elements you're likely to use in any infographic, and has timelines, pie charts, etc. With these starting elements, you can make any adjustments needed to convey your information visually.
This example of a timeline template illustration doesn't contain a full set of elements for an infographic. However, it's a starting point for creating a timeline of your project. Whether that's the history of your business or a timeline for another content project, it can be easily customized.
Product Mockups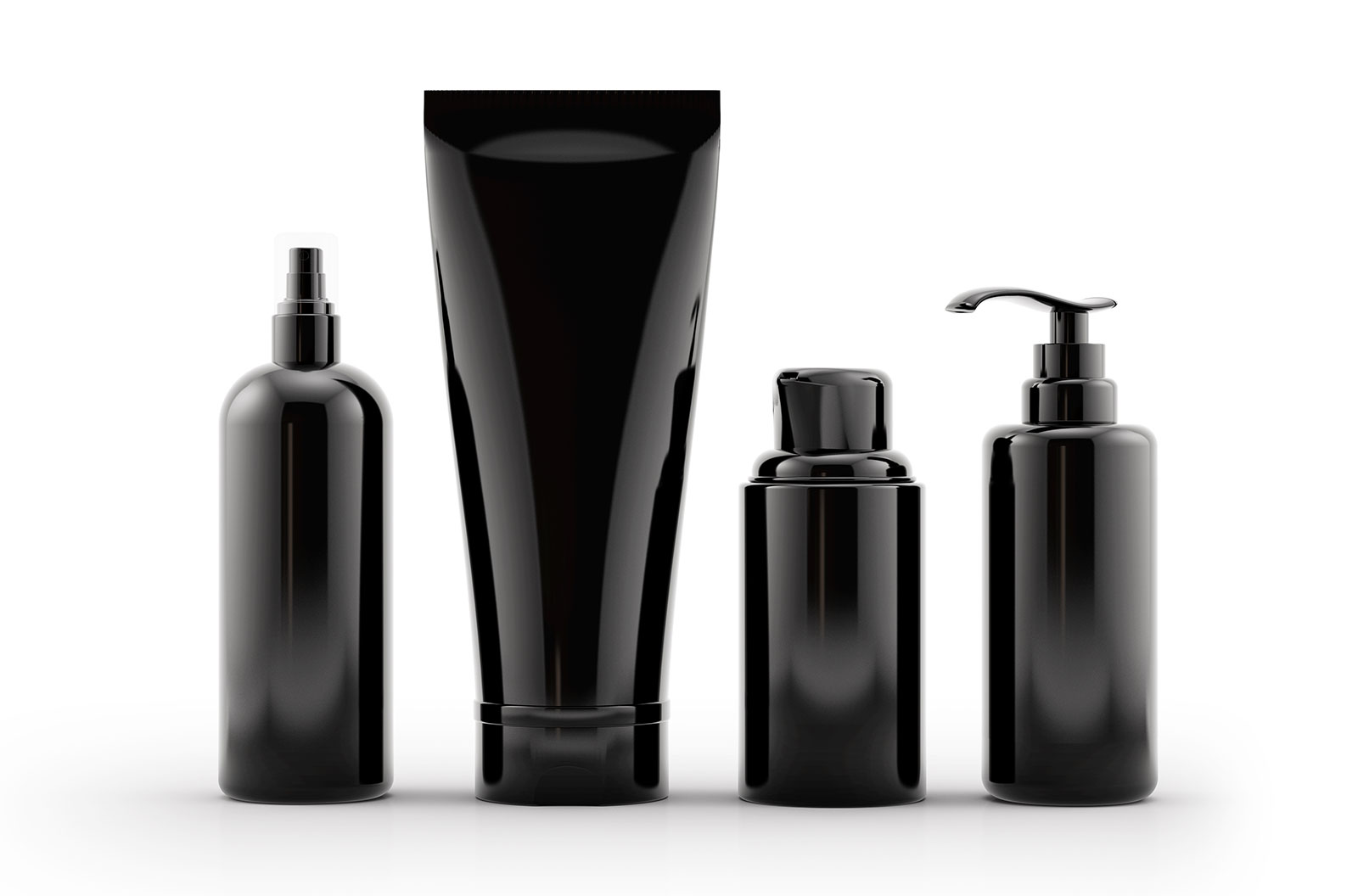 Actual product images are great, but they aren't always possible. Stock illustrations can help you build product mockups of everything from T-shirts to software.
This stock illustration of a smart phone blank screen can be easily used to mock up a website or app. This is a better approach than simply dropping a screenshot of a mobile site or app onto a webpage, as it conveys the setting to the viewer. This approach also shows the clarity of the product being showcased over a photograph of a screen which is often susceptible to glare or, in the case of video, the moiré effect.
From hats to T-shirts to tank tops, stock illustrations make mocking up clothing easy. Whether you're looking for shirts for your employees to wear at a big event or hats you can sell in your online store, stock illustrations of corporate identity designs will save you time rather than illustrating an entire catalog from nothing.
Product mockup stock illustrations aren't limited to small batches of clothing or one or two specific items. There are a variety of corporate identity package mockups available within stock illustrations. This example of product mockups for a café has almost everything a bistro would need for marketing initiatives — from apparel to price tags.
Frames and Borders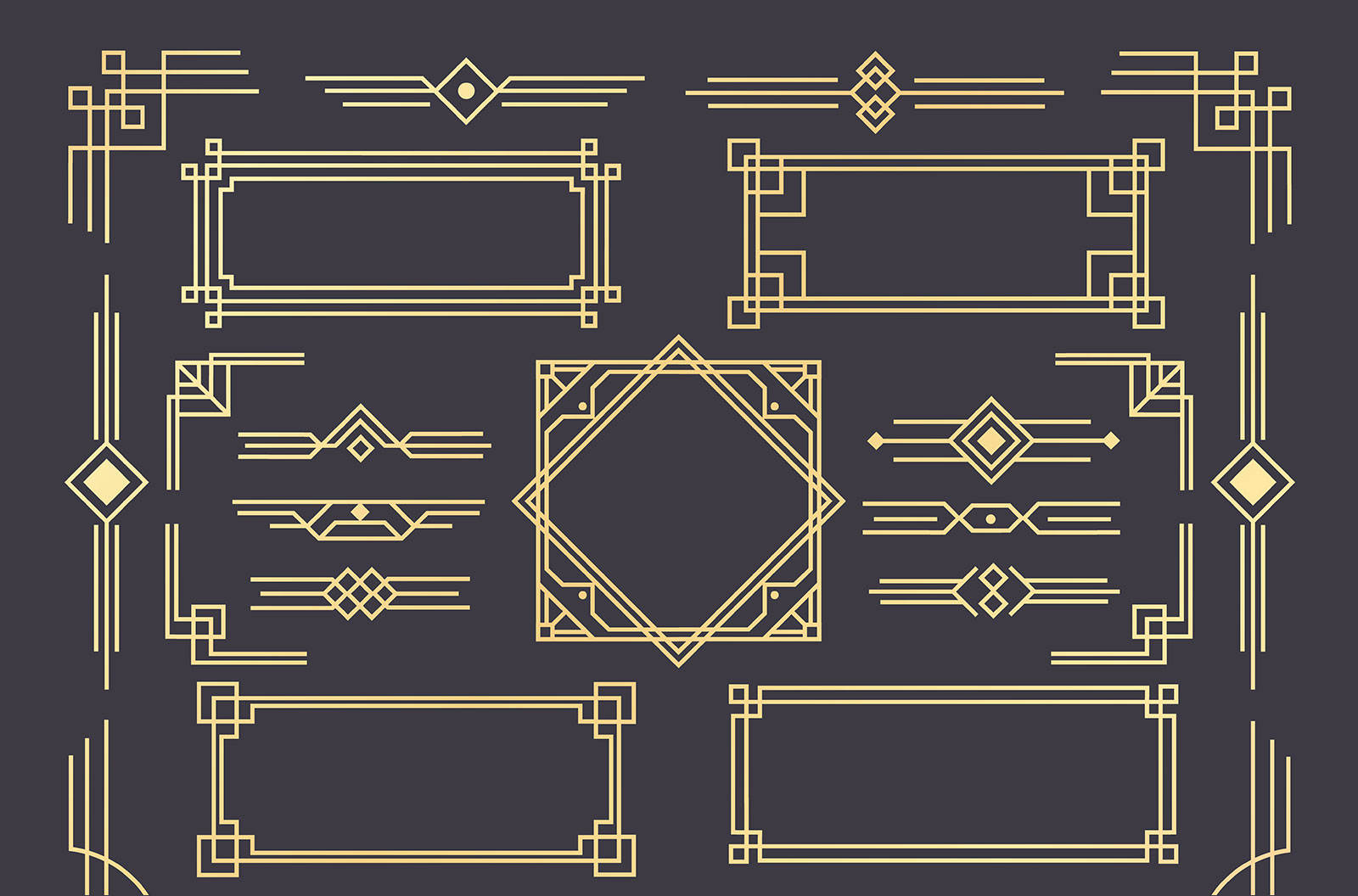 If you wouldn't hang a picture on your wall without a frame, why have images on your website without so much as a border? From simple outlines and banners to decorative floral borders, sometimes your design can benefit from using a stock illustration frame.
There's something nostalgic about a Polaroid. They weren't the highest quality pictures, but they were immediate and widespread. A simple stock illustration of a Polaroid can give your design a warm, vintage feel.
Even if you're a graphic designer, or have a designer on staff, stock illustrations can save you valuable time and money. When it comes to creating everything from email campaigns to mockups of brand assets, stock illustrations give you a head start.
Ready to start browsing stock illustrations? Start browsing our vast library of stock illustrations today.
*This article is meant as a reference only and does not constitute legal advice. Seek your own legal guidance for laws in your country.
Was this article helpful?