How to Export Video for Social Media
Every social media platform has its own unique video display requirements. They are all striving to deliver a great and unique viewing experience to their users. But the different display requirements also make it challenging for brands and creators to seamlessly spread their content across all platforms.  
For every social platform, there are practical ways to export your video to keep the playback smooth and the visual appeal more aesthetic. In this article, you'll discover how to export a video to any social media platform.
Why Exporting Videos for Different Social Media Platforms Matter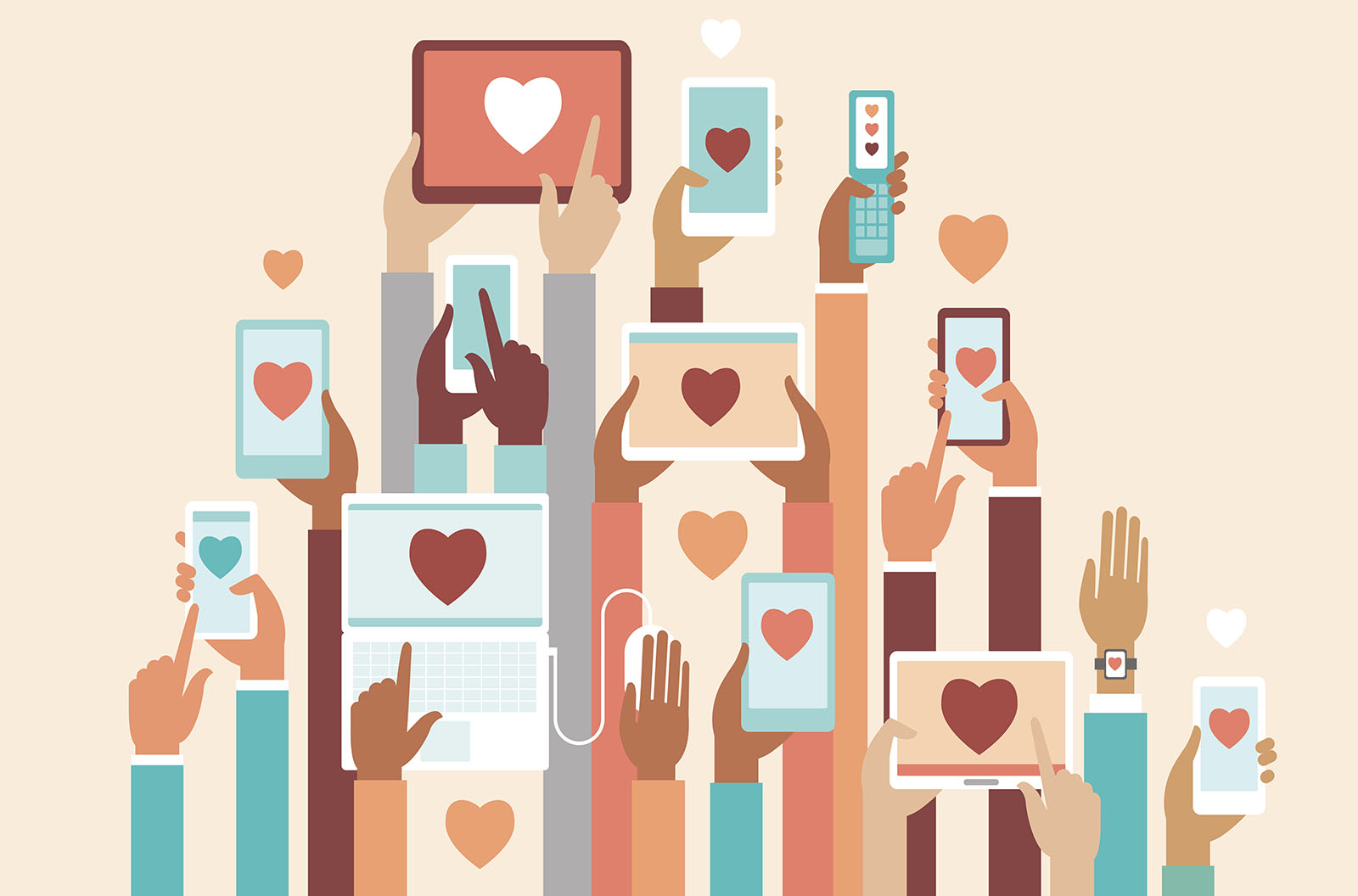 Your video may play well on your devices, but that does not guarantee it will play just as well across all apps or social media platforms. With that in mind, here are the main reasons you need to export your videos to social media requirements.
Ensure the Best Rendering
Social platforms are diverse, and so are video settings. A great video on one platform may look poor on another. And knowing that your video's rendering quality can mean the difference between a view and a bounce, you want to ensure your audience has the best possible experience. That's why you should always export your video for the specific site where you intend to publish it.
Keep It Consistent With the Platform and Drive Engagement
People on social media are used to seeing and watching videos in a certain way. On TikTok for example, people will always expect your videos to be short – usually between 30 and 59 seconds at most. In contrast, audiences on Facebook, YouTube, and LinkedIn may watch longer videos.  
The rule is to make sure your video is consistent with what the audience is used to seeing on the platform. You need to align your video with the platform's specifications and requirements to get optimal engagement. This means having the right length, resolution, aspect ratio, file size, and meeting any other specifications.
Exporting Videos for Social Media Platforms
Exporting videos based on the social media platform is crucial to maintaining good video quality and viewer experience. Here, we break down how to export your videos for the leading social media and video platforms.
YouTube
If you're exporting video for YouTube, the H.264 codec format will give you the best quality video, and you will also want to set the aspect ratio to 16:9 and the resolution to 1080 (1920×1080). This aspect ratio blends well on your horizontal mobile screen and laptop screen.
YouTube supports almost all file formats, but it's best to upload only MP4 or MOV files.
The table below outlines the essentials to ensure quality uploads.

Facebook
With Facebook Watch, stories, and ads, there are several aspects that come into play when exporting your videos. Note that your video cannot exceed 120 minutes and its maximum size will be 4GB. On the feed, you can choose between portrait and landscape modes.  
For portrait mode, the 9:16 format, 720×1280, is the preferred format. For the landscape mode, it's best to use the 16:9 format with 1280×720 for resolution. The platform supports many file formats, but MOV and MP4 are the most recommended.
The ideal resolution for stories is 1080×1920. For sponsored content, you can choose between a square format (600×600) or a landscape format similar to organic videos, (1280×720).

Vimeo
Vimeo is best known for its focus on professional videos and exceptional rendering compared to YouTube and other platforms.
On Vimeo, the maximum file size depends on subscription, and you can only upload videos of up to 15 minutes. Keep in mind that 1080×1920 is the recommended format for all videos.
 Vimeo does not support MP4 videos. You will have to choose from other video formats such as MOV, AVI, WMV, FLV, 3GPP, MPEGPS, and WebM. You should always opt for MOV format for better quality videos.
Instagram
Exporting videos to Instagram is more complicated as it doesn't allow uploads from a desktop.
Still, there is a workaround.
You can upload the video to places on your desktop such as Dropbox, Drive, or iCloud, and then access the apps on your smartphone to upload the video to Instagram.
For Instagram, make sure the video is no longer than 60 seconds (unless you're posting it on IGTV) and no larger than 4GB without compromising its quality.
On the feed, Instagram offers the 600×600 square format, and you can also use a 600×750 vertical layout in the feed. For stories, ads, and reels, you will need to adhere to a vertical format of 1080×1920.

Twitter
Contrary to other social media platforms, boxed videos work best on Twitter. If you don't want a square video, the video player will adjust to match the video's aspect ratio.
A distinctive quality of Twitter videos is their short duration. Videos are 140 seconds at most. The recommended formats are MP4 or MOV, and regarding the resolution, you will have two possibilities: landscape or portrait format.

TikTok
TikTok surpassed Google last year in terms of web traffic, qualifying TikTok as one of the best places for your videos to be seen and to grow your business.
You can use 9:16 or 1:1 aspect ratio since videos are mainly watched vertically. The audience mainly watches videos on mobile devices, so it is best to use 1080×1920 resolution to get quality videos.
The maximum video length is 5 minutes. Note that the shorter your video is, the more people you will get to watch it. Always use the MP4 format for your uploads. Also, the lower the bitrate, the better your video will perform. The recommended bitrate is 516kbps. 

Snapchat
Snapchat is also a very successful social media platform for video. Surprisingly, videos on the platform have a maximum duration of one minute. The site is also designed with mobile devices at heart, so the recommended resolution is 1080×1920. Videos should also not be more than 32MB. Here are the details to export your video to Snapchat.
LinkedIn
LinkedIn users have been utilizing the video features on the platform more frequently. Currently, you can add videos that have a minimum duration of 3 seconds and a maximum duration of 10 minutes. In addition to the ability to upload videos from either their web-based or mobile-based app, LinkedIn supports a variety of video file formats.

Your turn to export your videos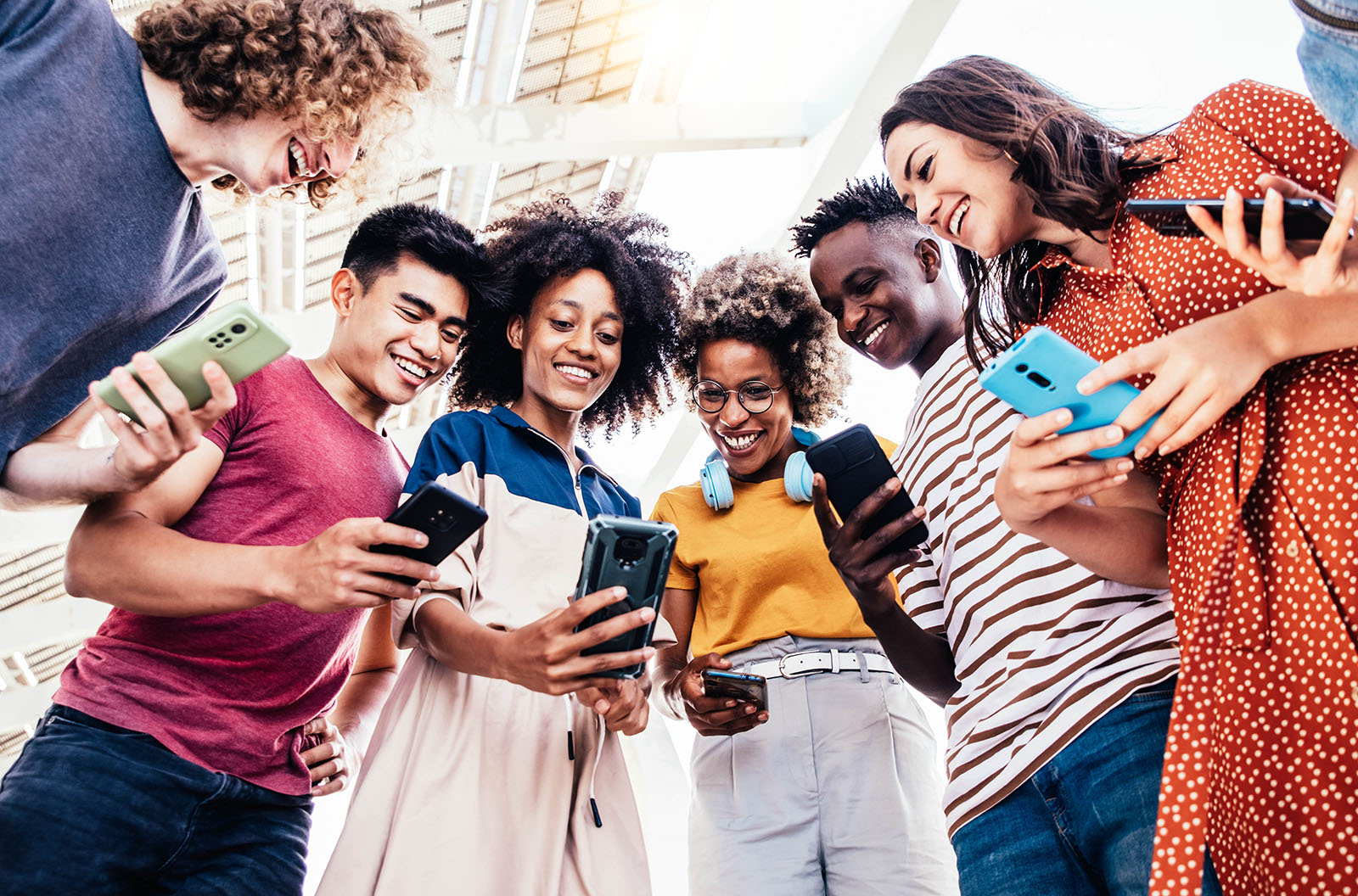 Social platforms process video differently, so choosing the right export setting is crucial. There's what the site supports, and what the site recommends for a good experience. Always export your videos based on the specifications and recommendations of the site. This way, you can guarantee the best video playback and a good user experience to your audience.
Was this article helpful?