How to Choose an iStock License for Your Project
Licensing on iStock is designed to be simple and clear, so you can focus on finding the right image, video, or illustration quickly and easily. The standard license supports a wide range of uses, but depending on your end product, you might need to extend the rights to make sure your business is covered.
What is the iStock Standard License?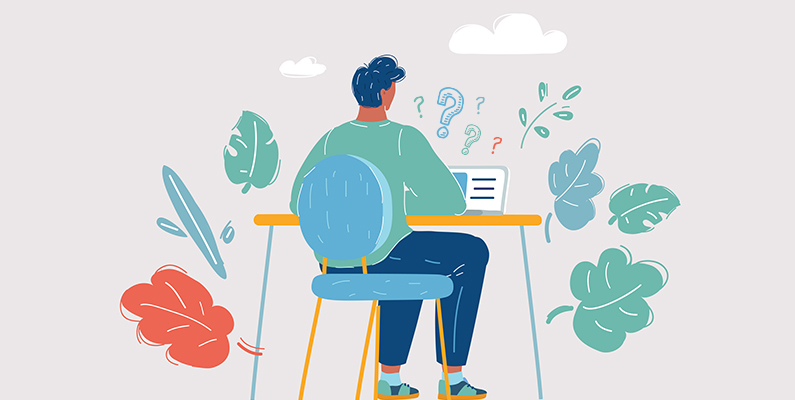 1170272338, cosmaa
Whether you're downloading an individual asset on iStock using credits or you're downloading several assets via your subscription plan, that file will be licensed under the standard iStock license. Some of the most common creative uses for these files are advertising, apps, websites, social media, TV/film, sales presentations, newspapers, magazines, books, and even product packaging.
So, if you download a photo and want to use it in a personal or business-related project that fits the categories above, you'll be covered by our industry-leading legal protections. But what if you have a more specialized project?
What iStock Extended Licenses Are There?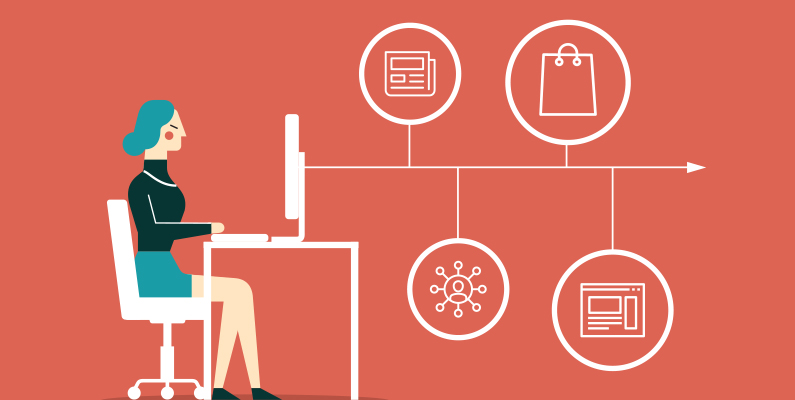 950346916, sorbetto
The standard license in iStock is a turn-key way to use an image in most projects while still covering your business legally, provided you use the content within the terms of the license agreement. But if your project requires any of the uses below, there are reasonably priced options for adding the right extended usage rights.
What If You Need Increased Legal Protection?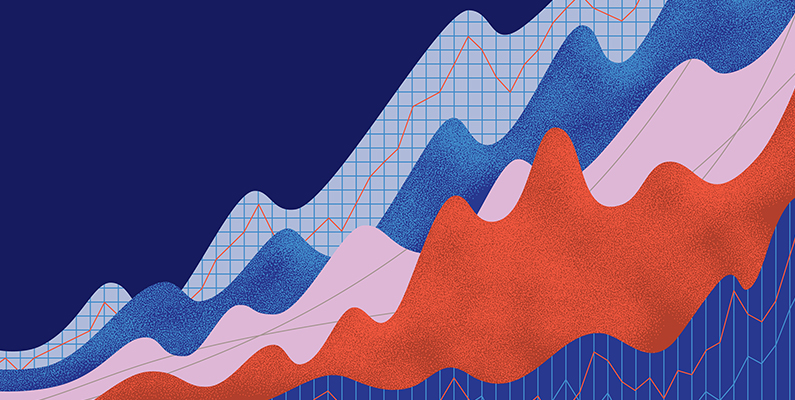 1188673536, miakievy
All standard licenses on iStock come with $10,000 of indemnification per item of content downloaded. What does this mean? It's our promise to you that when you use our content, within the terms of our license agreement, it won't infringe on any copyright, moral right, trademark, or other intellectual property right or violate any right of privacy or publicity—and we'll help defend that for up to $10,000 in legal fees.
If you want even more coverage, that's where Extended Legal Guarantee comes in. By adding this additional level onto your licensed assets, we'll increase that indemnification cap to $250,000 per item of content.
So How Do You Actually Add These Additional Usage Rights?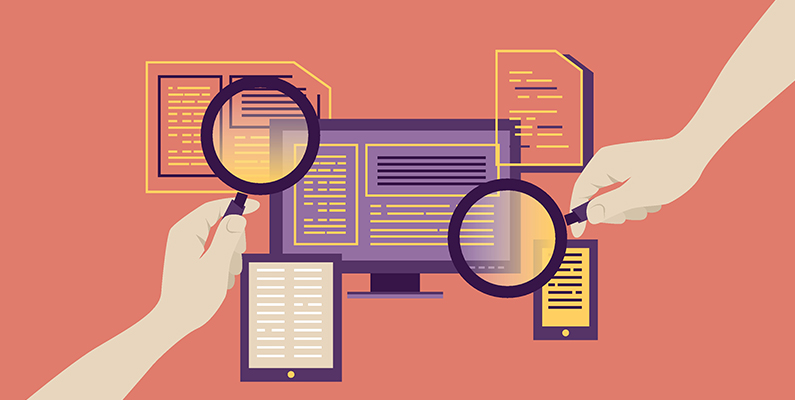 1159757306, Mesut Ugurlu
Whether you're downloading content on iStock using credits or using your subscription, it's easy to add additional protections using the credits you already have access to. You'll find options to add licenses on each asset's download page. Of course, if you have any questions, or are having trouble adding extended licenses, please reach out to our support team.
Was this article helpful?