How To Apply Video Overlays
Video overlays allow businesses to convey their message in a creative and eye-catching way. They help improve video processing and allow viewers to enjoy multiple content displays. If done right, they help you break away from the average video content, change the feel and tone of the video, and make it more creative and compelling.
This article will teach you how to apply overlays to your video using the right video editors.
What Is A Video Overlay?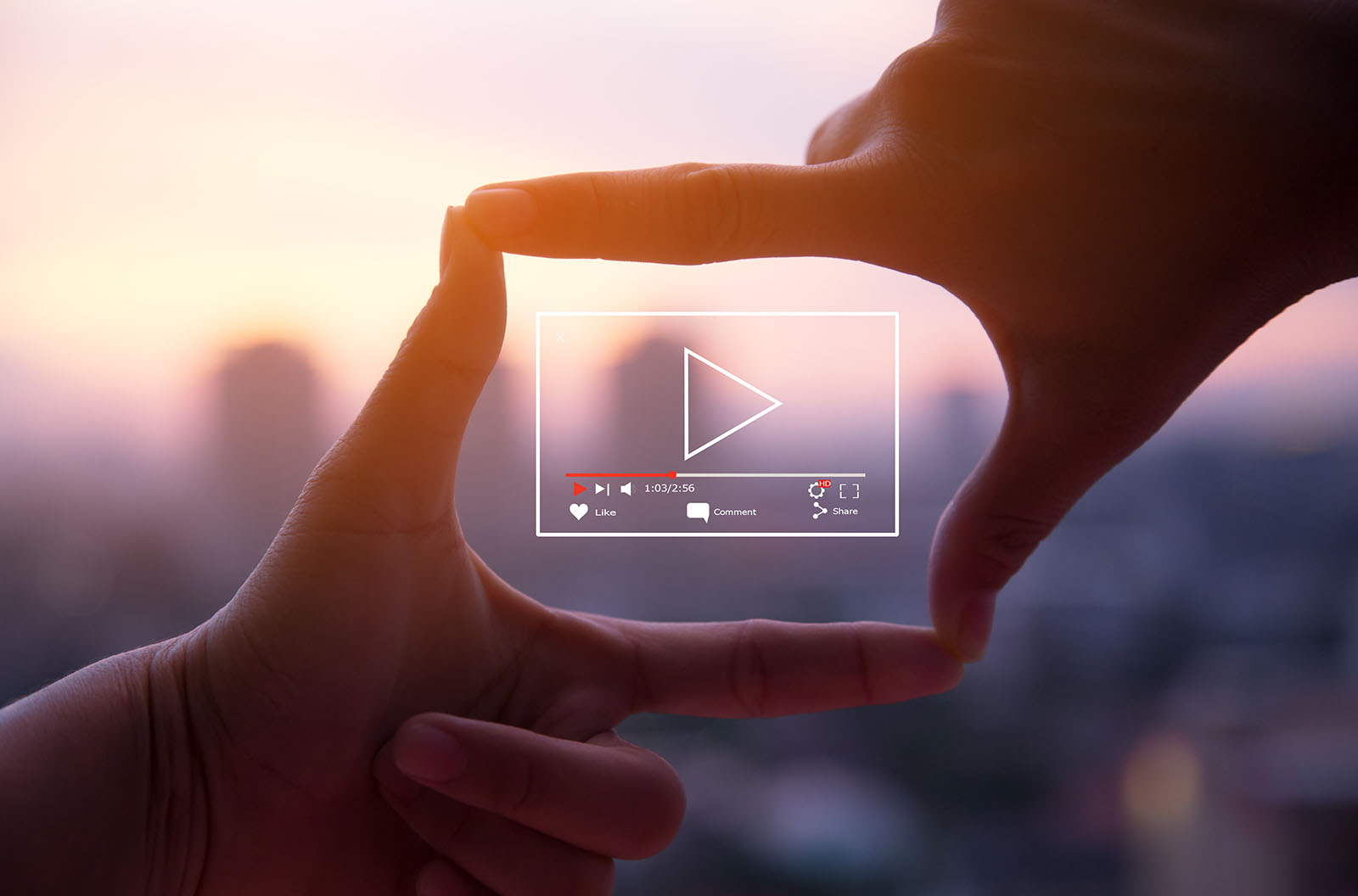 Video overlays are images or animations you add to your videos that appear on the video itself and playback as picture over picture. They are generally meant to complement the video and deliver specific messages.  
The elements can be images, videos, text used as titles, annotations, stickers, emojis, gifs, or even clickable elements like a link for a call to action or lead capture forms.
Different Types of Video Overlays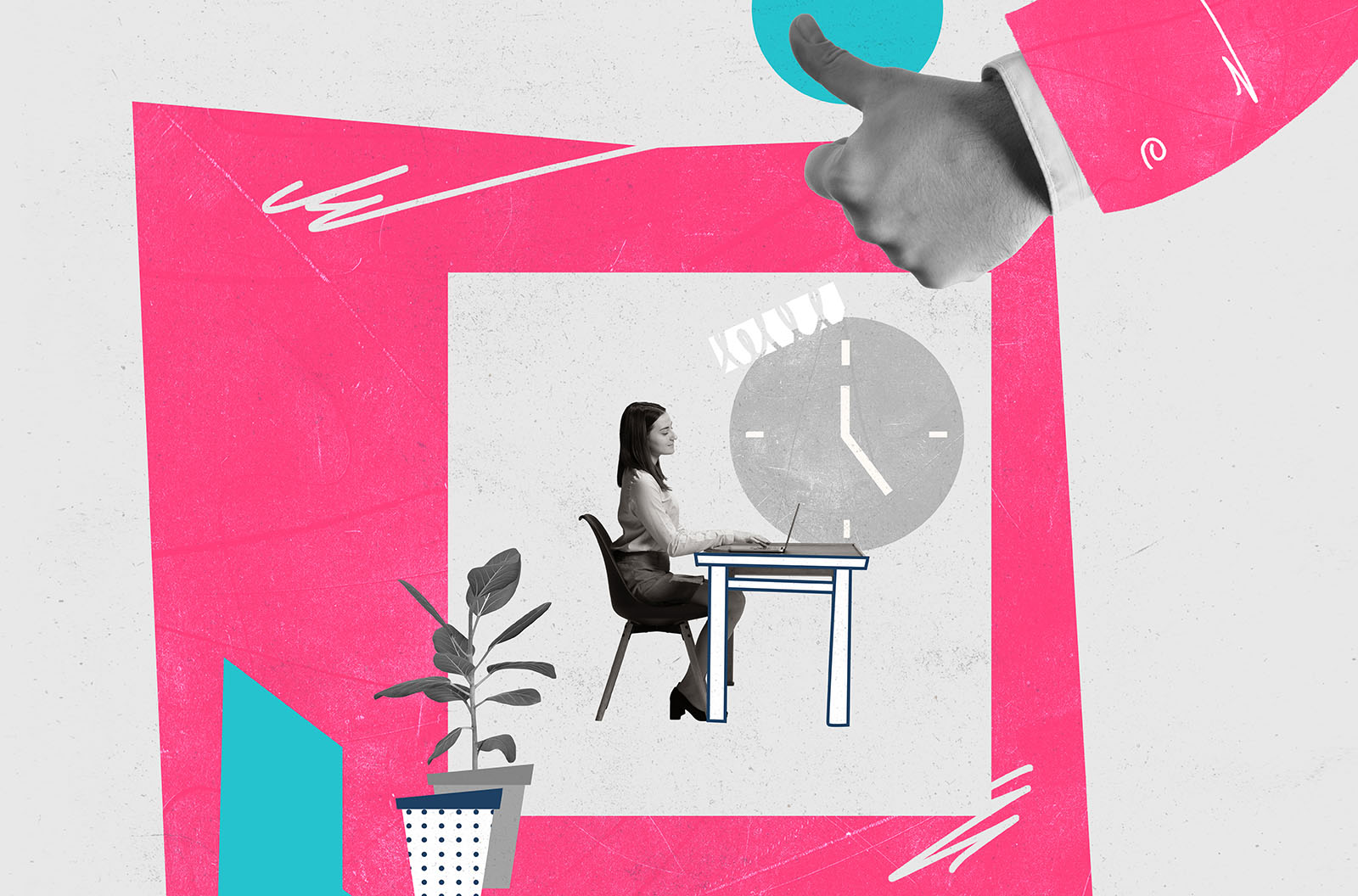 There is no limit to the elements you can overlay on your videos. It's up to you to define which specific overlay is correct based on the message you want to convey through your video marketing. Here are the main types of video overlay you can use in your video.
Text Overlays
Text overlays generally require text overlaid on an image or a video background for users to see while watching.
People watch videos at work and on the go. Research shows that up to 69% of videos are watched on mute in public places. This makes text overlay more important than ever.
Shape Overlays
Shape overlays involve adding pre-built or pre-designed objects to your video to convey a message or create a visual element. The elements here are usually 2D shapes, which the creator adds to the video by dragging and overlapping to create other 2D shapes.
You can add arrows, lines, arts, illustrations, geometrical shapes, 2D and 3D drawings, and more. The biggest job consists of customizing the shape. It can simply be pasted on the video.
Image Overlays
An image overlay means having an image displaying over another, and in our case, it means that one image is displayed on top of another in a video. Think of it as an image added to your video as an extra layer, only that they're played as one in the video.
With the right video editing tool, you can easily add the target image to the video and adjust the timing and blending mode. After this, you can also adjust the opacity as you see fit to create a subtle effect.
Sticker Overlays
Sticker overlays simply mean adding graphic material to an image or video. This overlay is mainly seen across social media platforms like TikTok and Instagram. Users paste interactive stickers to their creations to drive engagement. Sticker overlays can also serve as a way to skillfully add a personal touch to your posts and make you stand out.
Interestingly, it's not just stickers as we traditionally know them. For instance, you can use mention stickers to enter an account you want to mention. The username will appear in your story with an underline.
Then, viewers can tap it to go to the profile. Along with this, there are stickers for hashtags, music, links, polls, and more.
Animated Overlays
Animated overlays are graphical objects that change appearance as your video is being viewed. This can be a natural animation effect added to the video or the result of external influences, like a click or mouse navigation. This is the video overlay type that allows you to add clickable elements to your videos. You can add polls, links, user data capture forms, etc.
Nailing this will require some video editing skills. You will need to set the timing and trim the animated elements to fit. You'll also have to define your preferred motion, blending mode, opacity, and other features.  
Benefits of Applying An Overlay To Your Video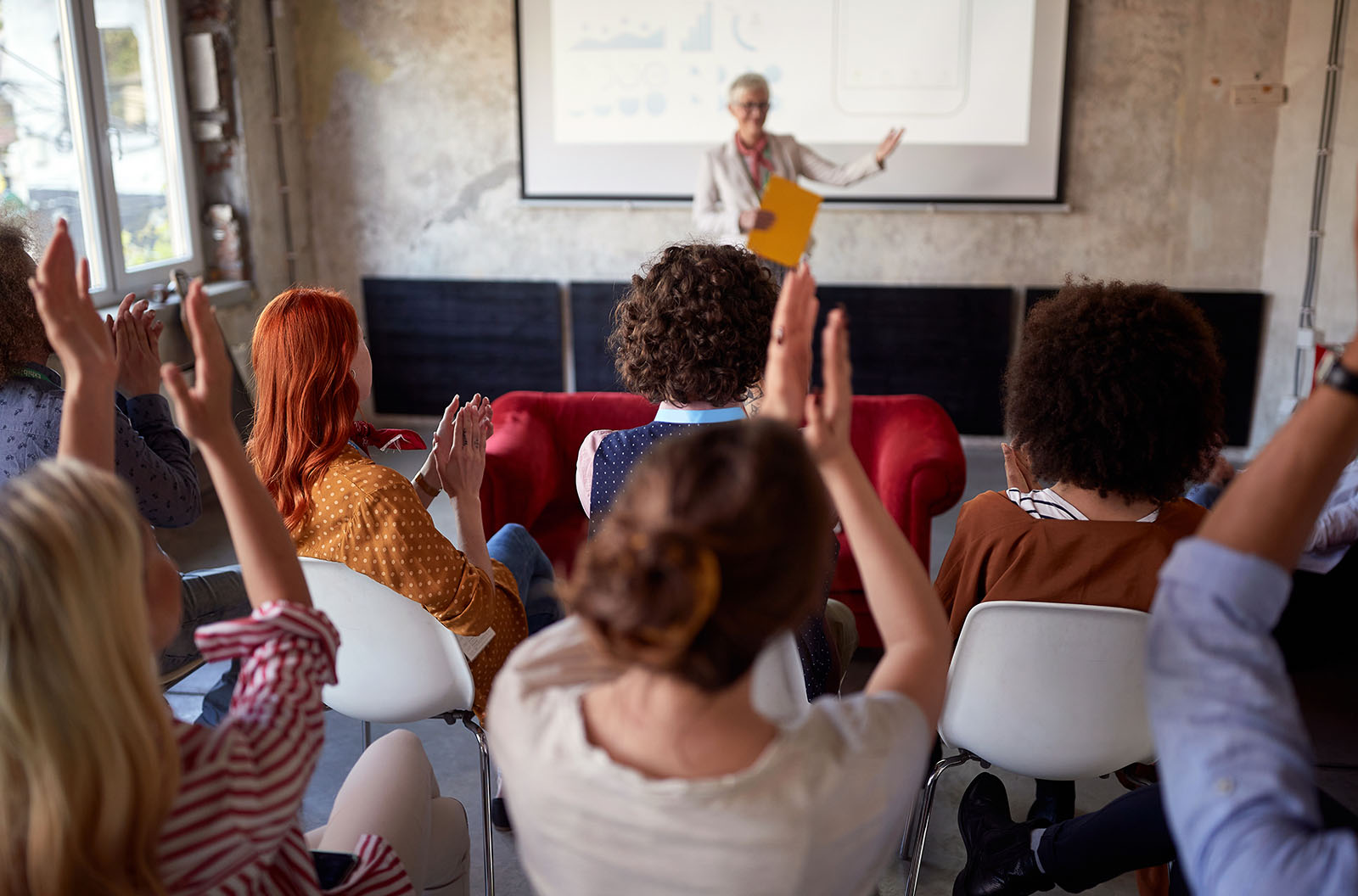 Applying an ad as an overlay is one of the best ways to advertise your products in your video without being invasive or tampering with the user experience. Such types of ads are displayed without interrupting the program or the content being watched, which guarantees a seamless experience for users.  
Video overlays also make communication between you and your audience easier as you can easily illustrate and strengthen the points you're making. For instance, text overlay can help you attach a transcript to your video. In the same way, using the right effect and shape overlays can help your viewers better understand your viewpoints.
How to Apply An Overlay To A Video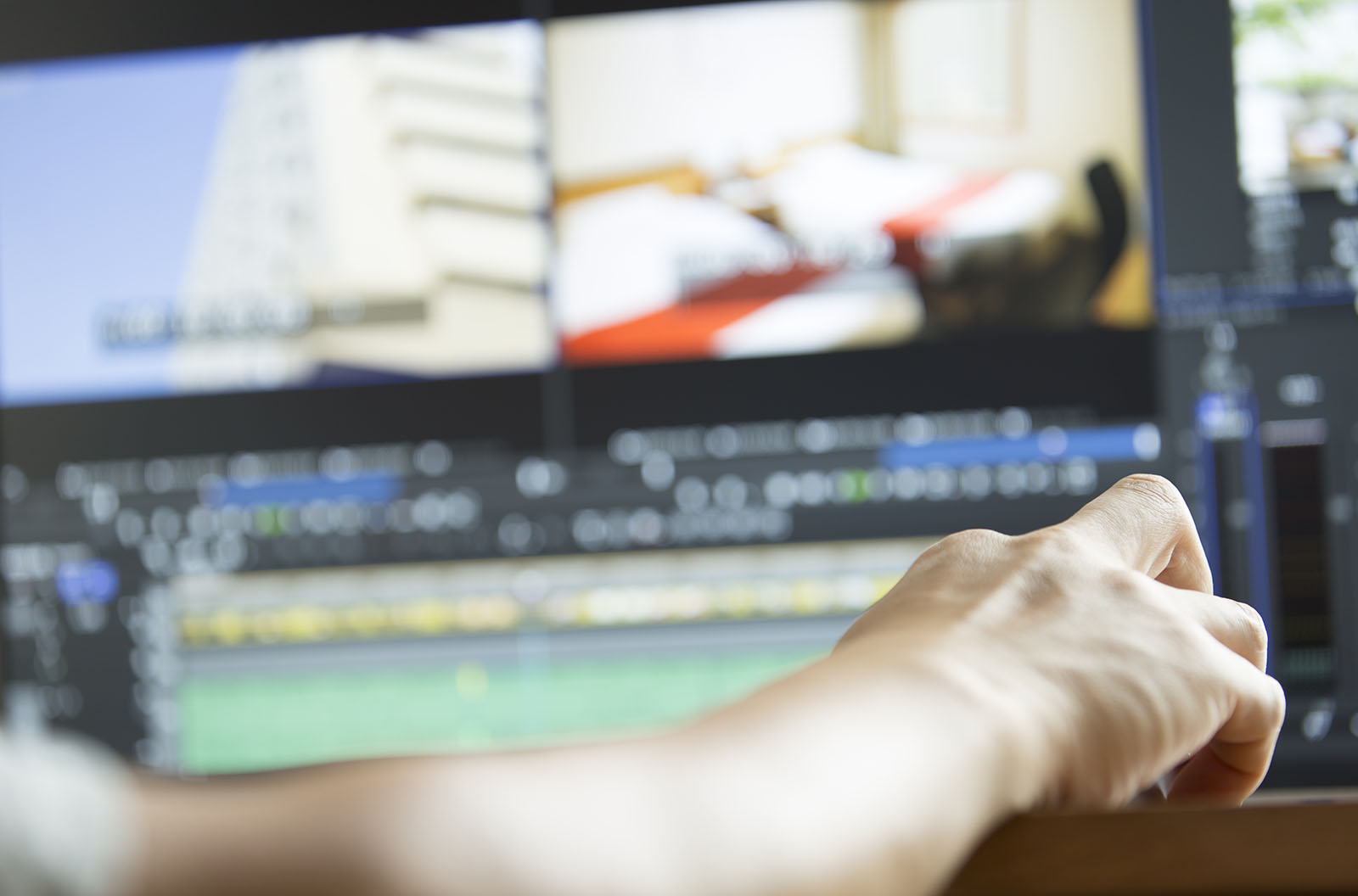 Below, we detail how you can add an overlay to your videos on the major platforms you will need to post your videos.  
How to Overlay Videos on YouTube
On YouTube, you can use video overlays to create different styles of videos. We'll explain how you can achieve a video end screen overlay to keep your viewers engaging with your channel and an overlay call-to-action button to encourage viewers to visit your website.
How to add an overlay video end screen
Sign in to YouTube Studio
Log into your YouTube account and head over to the creator's studio.
Click on Content
From the left menu, select click on content. You will be presented with your videos.
Choose your video
In your stock of videos, locate and select the video you'd like to edit.
Click on the End screen box
After choosing your video, you will be presented with video editing options. You'll need to click on the "End Screen" box. You might have to scroll down.
Now, all that's left is for you to select the element you want to add.
Click SAVE.
After you select the element, the trick is done. All that's left now is for you to save, and you'll start to see videos overlaying at the end screen of your videos. Before you do, you can choose to display your most recent upload or a specific video; it's your call.
How to add call-to-action overlays on YouTube
First, understand that you must create a Google Ads account. Now, let's set you up for your CTA overlay.
Log into your Google Adwords account

Click on Campaign
On your dashboard, locate and click on the "campaigns" button.
Click on "All Campaigns"
On the low-left side of your screen, click on "all video campaigns".
Click on "Videos"
Simply click on the videos button on the dashboard.
Choose the video
You will be presented with your stock of videos. Locate and select your target video to add a CTA overlay to. 
Click on the "add call-to-action overlay" button
Click to add your CTA elements to the video. You'll have to fill out the required info for your CTA.
Preview and Save
Upon filling out the information, you can hit the preview button next to your video to play your video along with the CTA overlay you just created.
How to Overlay Videos on TikTok
TikTok's video overlay options include stickers, polls, Q&As, time, and many more. The following steps will show you how to access and use them effectively.
Open TikTok
Log into your TikTok account. 
Select the video
Next, you will need to upload your target video or shoot it in the app. After you do this, you'll be taken to the editing screen.
Add the overlay element you want
There are two options for adding overlay elements to TikTok videos. You can click on the "Stickers" button at the bottom of the screen.
You will be presented with a library of video overlay materials you can use for your content.
Alternatively, you can click on "Effects".
This will show you several video overlay effects you can use for your video, such as  motion, visual, transition, stickers, split, and time overlay effects.  
Save
When you're done, you can click on the "Save" button at the top right corner of the editing screen, and you're good to go.
How to Overlay Videos on Instagram
Here's how you can add video overlays on Instagram.  
Open Instagram
Instagram only allows for mobile uploads, so you'll need to open the app on your smartphone.
Upload your video
Click on the + button below in the middle to access your gallery and upload your target video.
Add the overlay element.
Now, you want to choose the video overlay element you wish to add to your video. For text overlays, click on the "Aa" button at the top of the screen.
You can then type or paste your text.  
As you do, you'll see the text overlaying on your video. Using your finger, drag the text to the desired location on the video. The color and transparency of the text can be adjusted using the button at the top of your screen. Click on "Done" as you finish.
For sticker overlays, you'll need to click on the sticker icon at the top of the screen.
You will see all of the sticker options appear. You can pick the one that fits best.
Save
As you choose the overlay effect you want, you can validate and publish your video.
Was this article helpful?