Ask the Expert: How iStock Curators Give Your Projects a Leg Up
With a wide range of individuals and organizations relying on iStock to deliver images for a range of needs, Director of Editing Bill Bon and his team have the herculean task of ensuring that each person that visits iStock finds the perfect image.
While some come to the site looking for breathtaking, amazing visuals, others need an extremely functional image. "We see a mix of everything," explains Bon. "And we have to be well-rounded in what we believe will suit the customer best from a creative perspective." Read on to see how the behind-the-scenes work at iStock enables you to get the high-quality images you need when you need them.
Tap Into the Expertise of Photography Professionals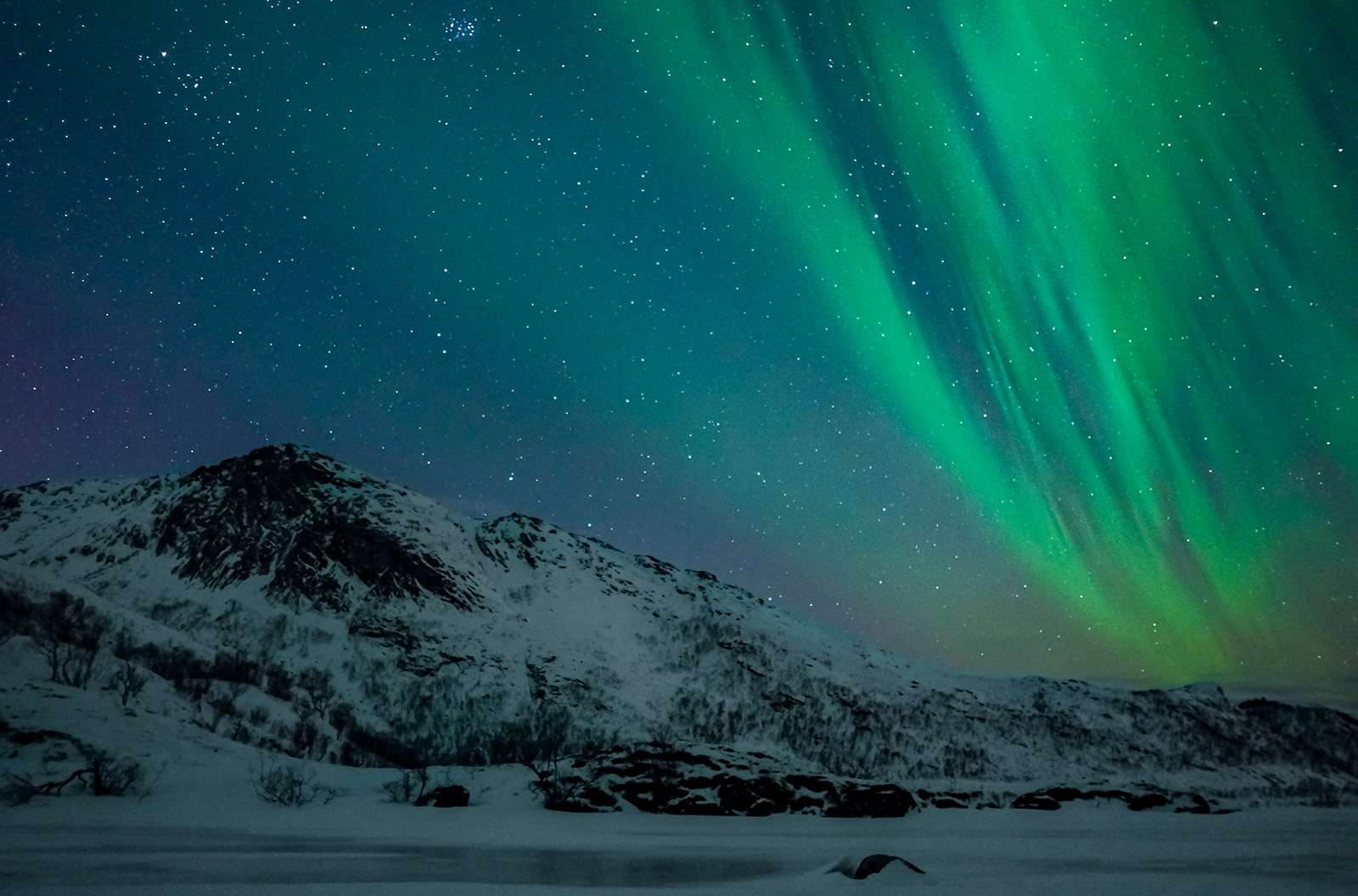 Everyone on the editing team has a rich history working in the photography industry. They see hundreds of thousands of images each year, which Bon says makes it easy for the team to spot when they have a commercially functional image versus when they have an image that's completely unique in the marketplace.
"When we curate and look at all the content that comes in, that's what we look for first," he says, noting that unique images are what iStock customers expect. "The key thing in our mind is an image or video clip has to offer some sort of emotional impact when you look at it." Bon stresses that images need to have this impact within seconds of looking at them.
The team also uses sales data and analyzes download patterns to know what types of images customers want or need more of. Knowing what types of nature or business images, for example, are selling well helps push the team to look for fresh, cutting-edge material they can add to the site.
It's like having your own team of visual experts that are automatically pointing out what images are going to help you stand out. "It's hard to produce great content by yourself," explains Bon. "It takes time, energy, and money to produce a shoot, whereas you can use iStock and get something that stands out immediately."
Stay Ahead of Image Trends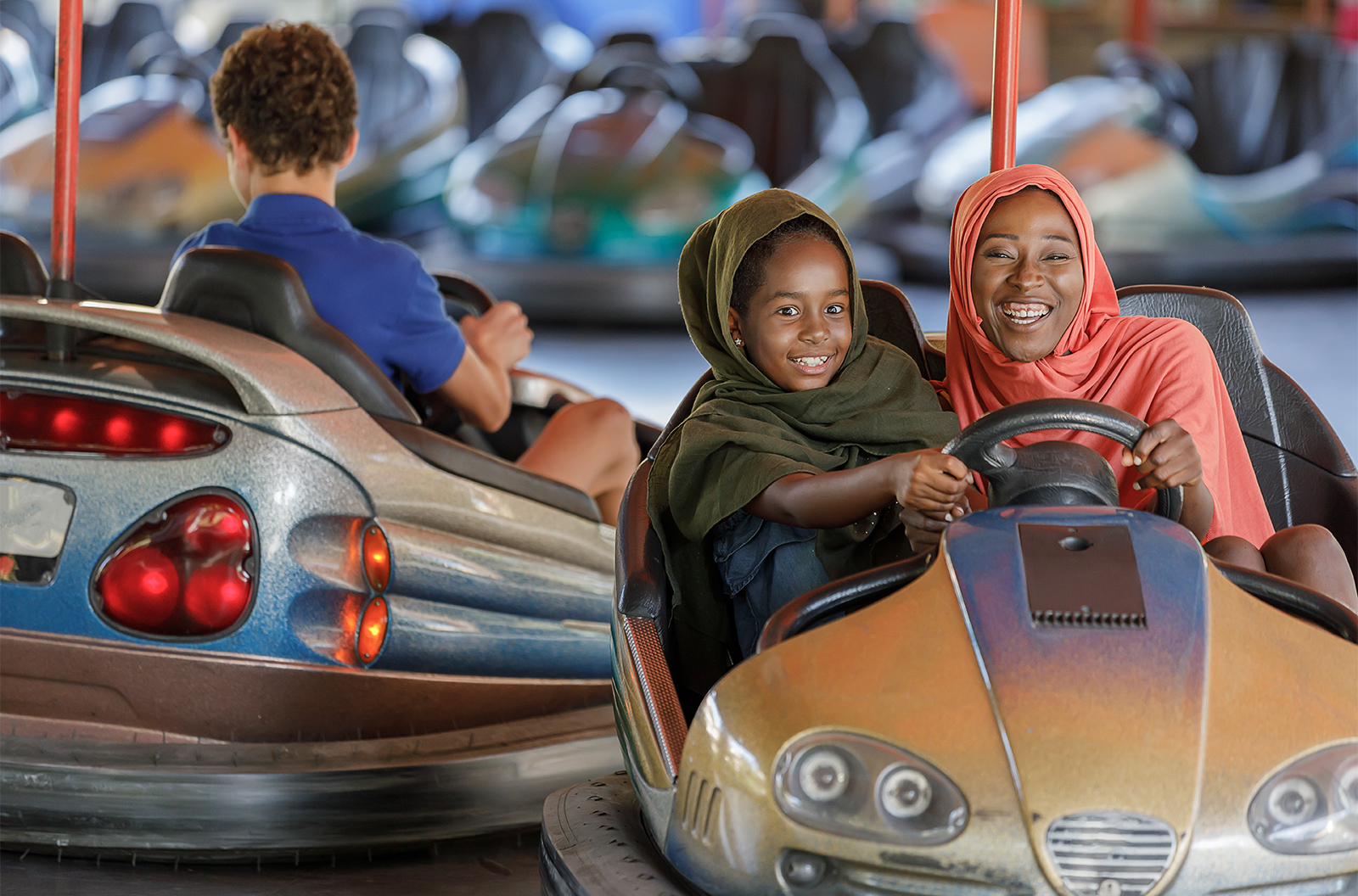 1296103997, Professional Studio
In addition to curating the images that you see on the site, iStock editors work one-on-one with the site's exclusive contributors and create exclusive content, making it easy for you to find unique images for your project.
Exclusive iStock contributors are not only technically strong but also offer unique perspectives. "It's easy to shoot one model or shoot a landscape," explains Bon. "But we look for contributors who cast interesting people and capture moments that are authentic."
The Creative Insights and Sales Research teams work closely with iStock editors to help the team understand what's trending, what's new, and what customers need. In turn, editors work closely with contributors to capture the images that you want to use.
Find Images for Your Market
The team also takes into consideration what images are performing well in various markets, while also paying attention to the little details reflected in images. As Bon points out, it's important that the images reflect the local culture, whether that's the buildings in the background or what people are wearing.
"Authenticity is a really broad range of things, including those details that can make or break an image, as well as the technical aspects of an image or video," he says, pointing out elements like lighting and model positioning that can also make an image feel staged. "We want to believe an image is truly a spontaneous moment that we're experiencing."
The people in the images you choose are another major aspect of ensuring your images come off as authentic. If you're speaking to a particular audience, you want that audience to feel represented by your creative choices. Editors look for images that include a range of individuals, including people of different cultures, ethnicities, and ages, as well as people that are differently abled.
"For a long time, the stock photography world was homogenous," adds Bon. "We want people to be able to express their local culture, down to the way something looks in the picture that may seem insignificant to many people but is relevant to the local community or culture."
Regardless of what you're looking for and when, the goal of iStock Editors is to make sure you can easily find the best images possible. "Our collective knowledge helps elevate our best content," emphasizes Bon. "It's how we create new and enticing imagery that you can't find anywhere else."
See some of this month's best imagery, hand-picked by iStock editors
.
Was this article helpful?