How iStock Curates the Best, Most Relevant Images for Your Creative Work
In addition to working with exclusive contributors to create content that iStock customers want, iStock Editors curate sets of content that stand out and are unique to the industry.
We sat down with Bill Bon, Director of Editing at iStock to discuss how curated boards reflect the trends he and his team see. Read on to find out how these boards can help you break through creative blocks and find inspiration to keep your content fresh.
How iStock curates imagery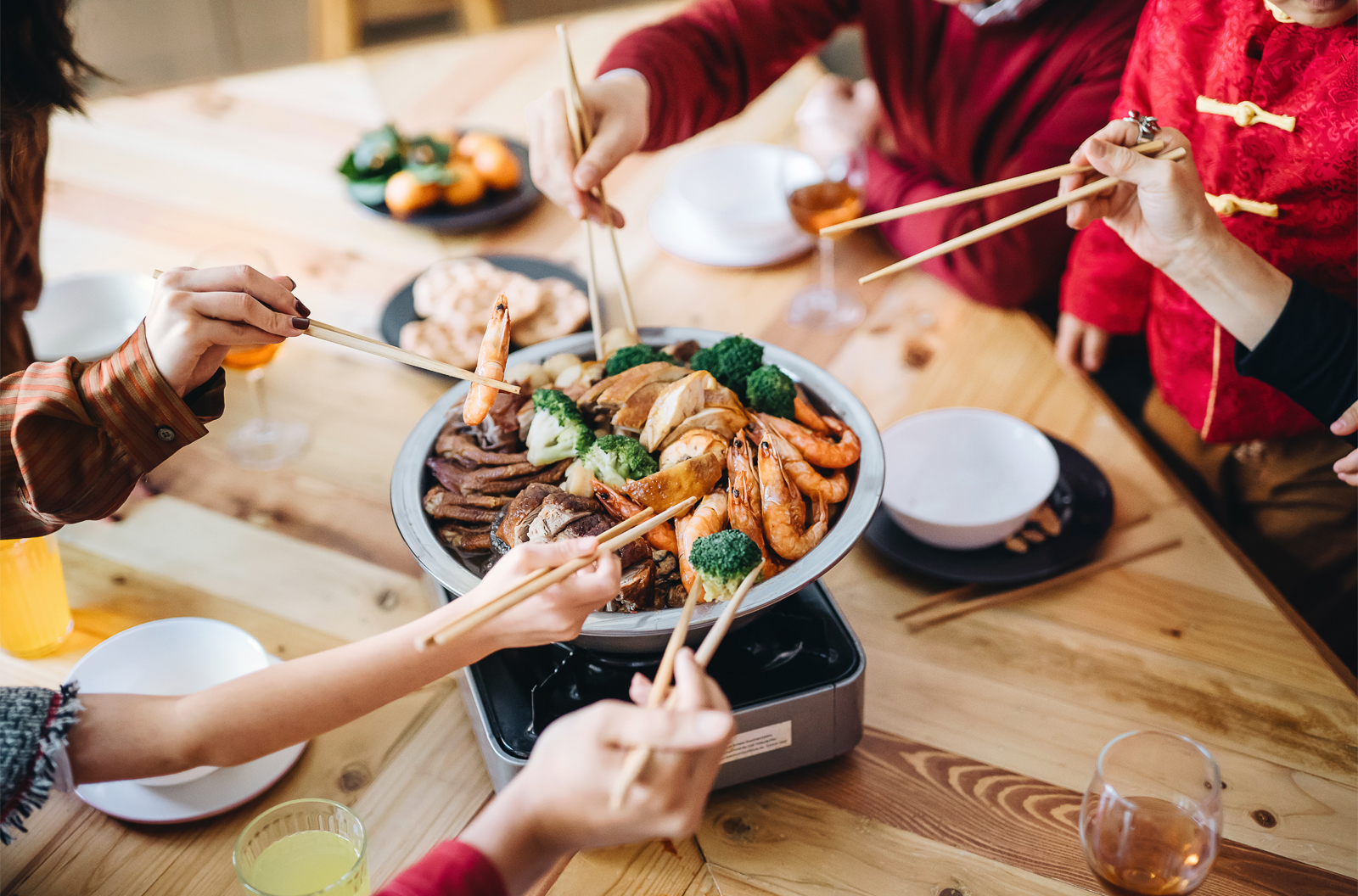 iStock Editors create boards that reflect current trends seen throughout culture. This includes creating boards related to topical moments or holidays, like Lunar New Year.
You can also search popular categories, such as nature photos, family photos, career images, and lifestyle images. This makes it easy for you to find the best-of-the-best images related to a given topic, fast.
There are also unthemed, curated visuals such as the Images We Love boards, which are divided up into Essentials and Signature, making it easy to find images that fit your budget.
How often are new boards curated?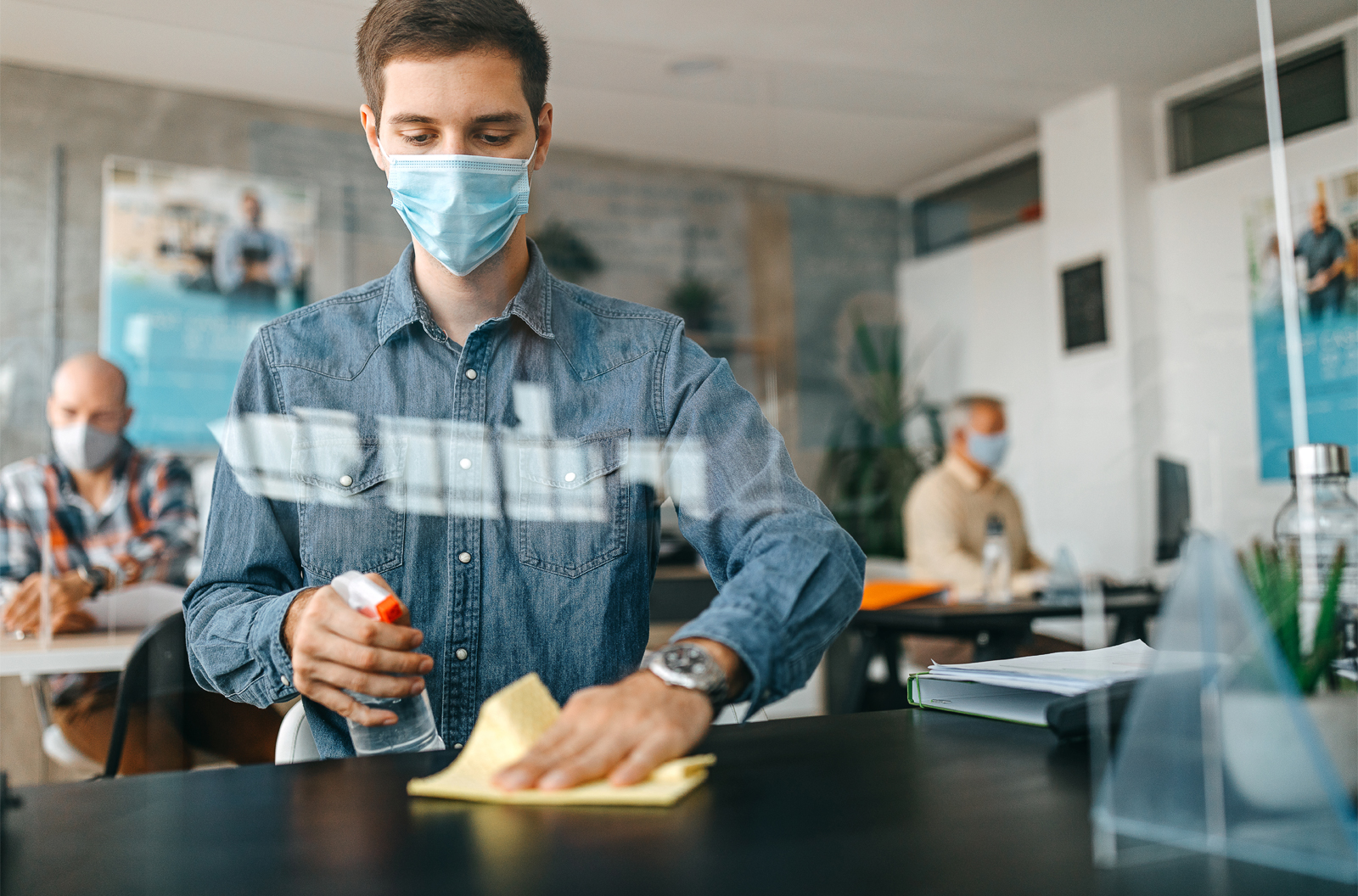 Each month, iStock Editors refresh boards to highlight the best content that's available.
Beyond holiday and seasonal trends that are fairly easy to predict, Bon says the team uses search data to know when certain peaks will occur. "This ensures we curate content to meet customer needs before they need it."
The team regularly curates boards around new trends that arise. For example, in early 2020, customers wanted images with people wiping down various types of surfaces, largely due to the coronavirus pandemic. Bon's team was able to curate a board quickly. "If something pops up, we want to speak to it."
All of this helps you to stay current, creatively—whether that's as simple as having imagery that lines up with a seasonal holiday, or leveraging truly relevant visual trends to make your brand stand out.
What factors go into our curated content?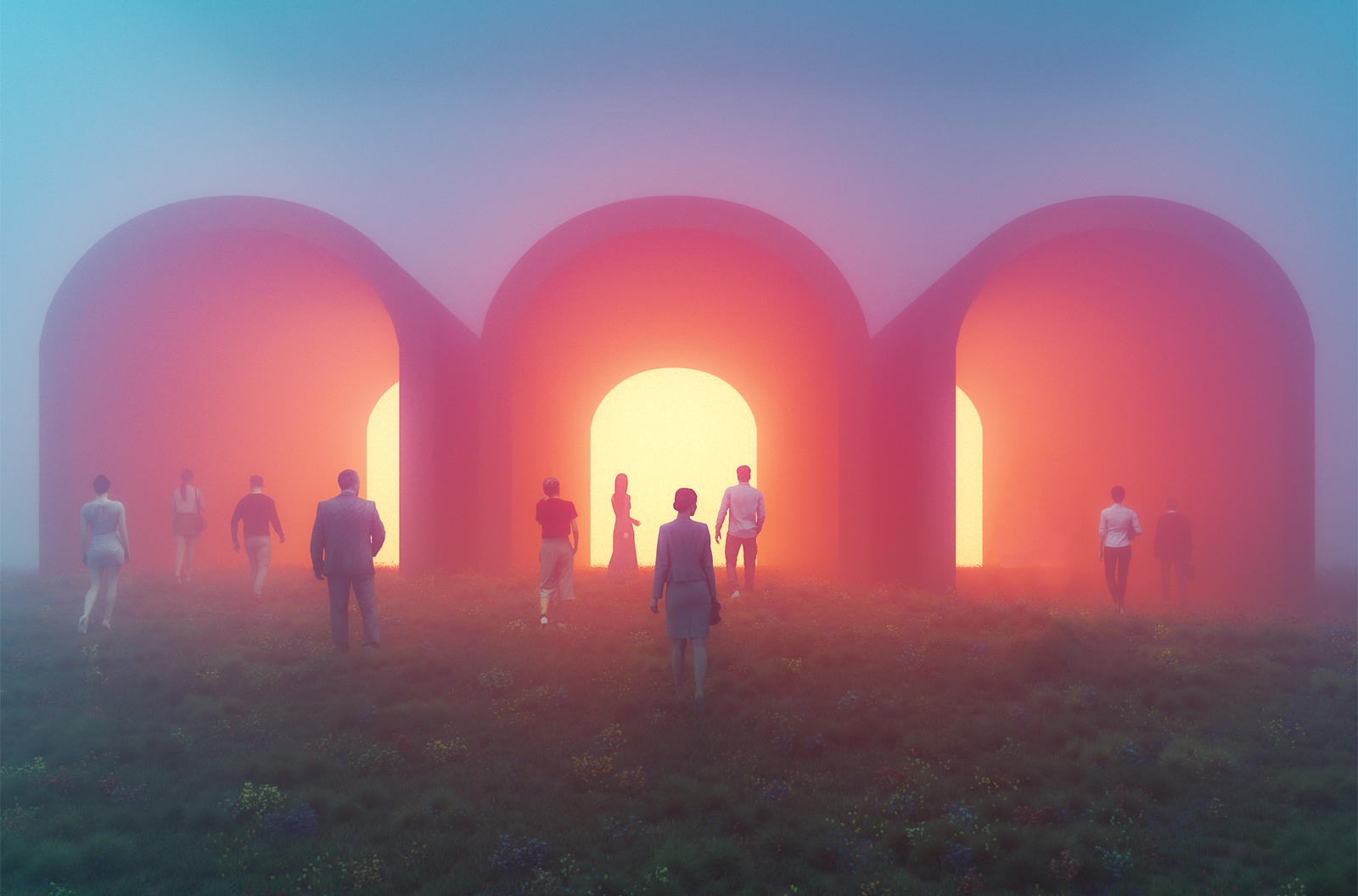 The needs of the customers are first and foremost. But Bon also notes that some images the team wants to highlight are hard to quantify with a regular keyword search. For example, he pointed out iStock has amazing CGI content. " We highlight inspiring content that we know our customers can't find anywhere else."
Editors look through hundreds of thousands of images a month. It becomes second nature to see patterns within sets of content, Bon emphasizes. "When you see that many images for years on end, you recognize when content  stands out." What makes an image stand out may be a hard-to-shoot location or it may be an image that authentically captures diversity across ethnicity, age, gender, and ability. "It always ties back to promoting excellence," Bon adds. It's this insight and eye for detail that makes the iStock creative team so helpful in sourcing your images and videos.
How our curated content fits into your workflow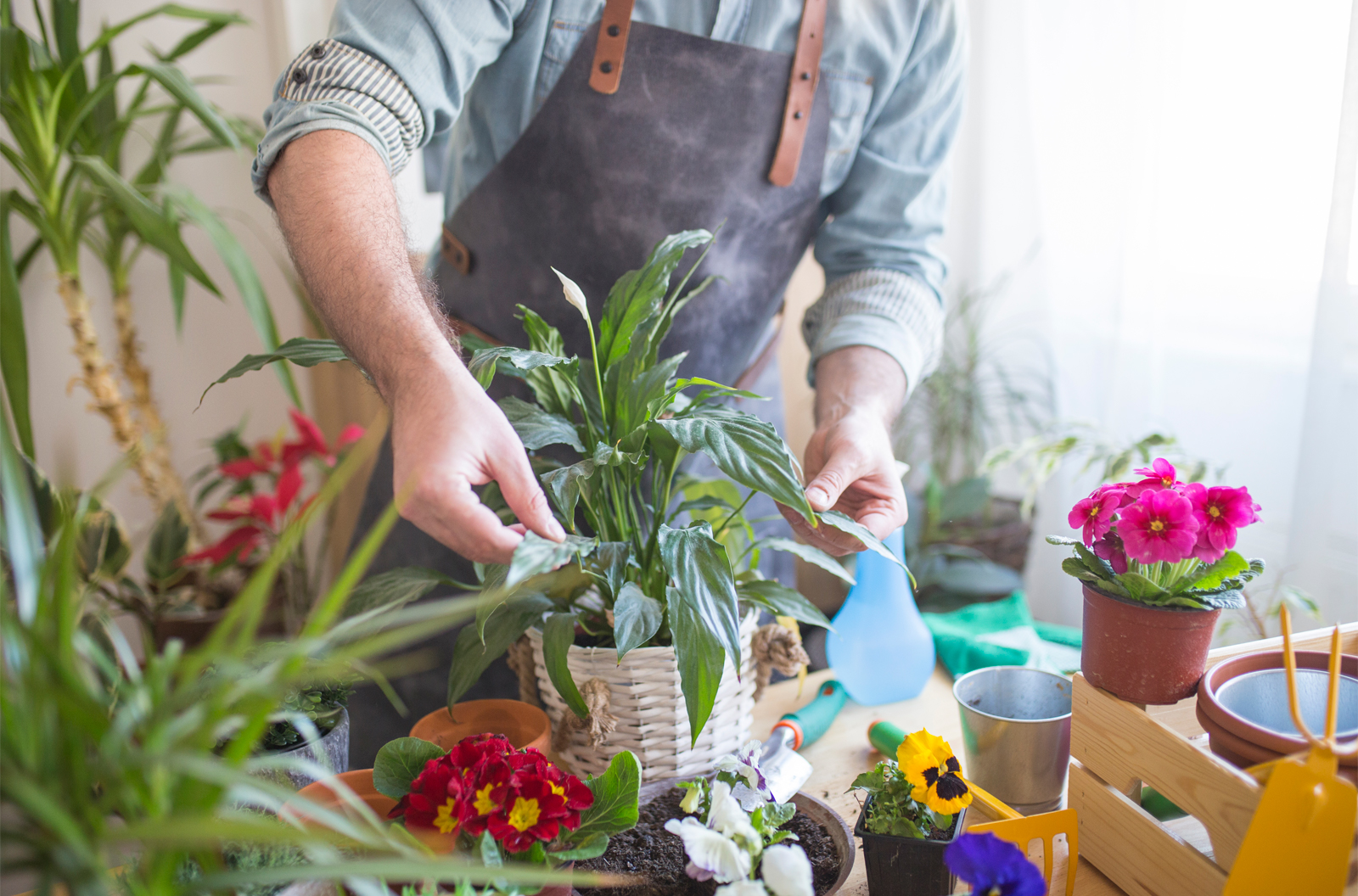 If you know what you want for an image, a search is likely going to be your best bet. And, because our team curates our entire collection for quality and relevance, your searches will always turn up effective results, quickly and easily.
Boards offer an even higher level of curation with a cohesive narrative on whichever topic you're exploring. Ultimately, if you're looking for an image (or several) on a given topic, boards can help you save time, offering you the best images right upfront.
"The Editing team has a range of experience, backgrounds, and perspectives," Bon explains. "What helps us stay grounded is looking at our search trends, data, popular culture, and customer feedback." By knowing this information, Bon's team can explore a broad range of ideas and concepts, choosing images that stand out in the industry, and at times, pushes the industry forward.
"The goal is that we show the best of what iStock has to offer."
Check out this month's curated boards for fresh inspiration.
Was this article helpful?