How Imagery Has Evolved in the Past Decade (and What It Means For Your Work)
Some changes can be so all-encompassing that it's hard to truly comprehend how big they are. You wouldn't think twice about sending a sassy selfie to your friends or shooting a quick video of that priceless moment at your backyard BBQ. These behaviors, so familiar, so simple, and so ingrained in how we live, weren't even options or, at the very least, were expensive and awkward pastimes just a few short years ago.
Much has happened in the past decade, and whether it's a giant leap in technology or a social revolution, these changes have had a significant impact on the images we see and even how we see them. Here's a quick look at a few of the lead causes of this revolution and some thoughts on how your brand can make the most of the latest trends in imagery.
Calling all photographers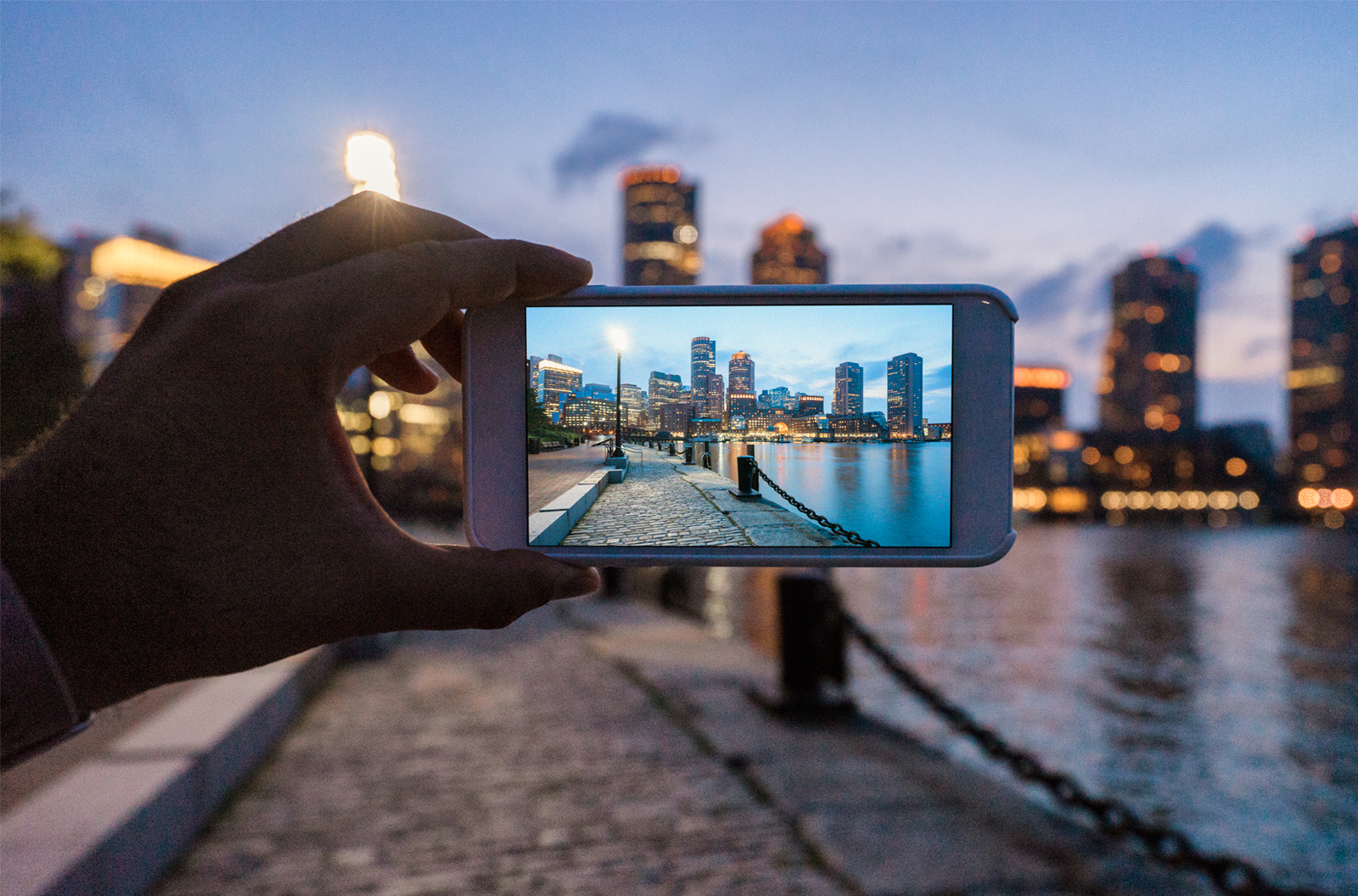 The images you see throughout your day are far more likely to be on a screen than printed or hung on a wall. This switch to a digital-first experience hit warp speed at the dawn of the last decade with the introduction of smartphones. New, larger screens were tailor-made for displaying images, and built-in cameras made snapping pictures easier than ever.
Consumers came to expect flawless photos at their fingertips. This rush of beautiful, high-quality images also raised the bar for marketers and all of the branded content they now found themselves producing.
You can even be a professional photographer who shoots on an iPhone (see: Apple's "Shot on iPhone" campaign that leverages user-generated content to demonstrate the power of their built-in cameras). When you can shoot a professional quality TV spot on your phone, it changes how photographers use even more full-featured professional gear.
Check out a few of our favorite tech-forward images on iStock.
Planet of the apps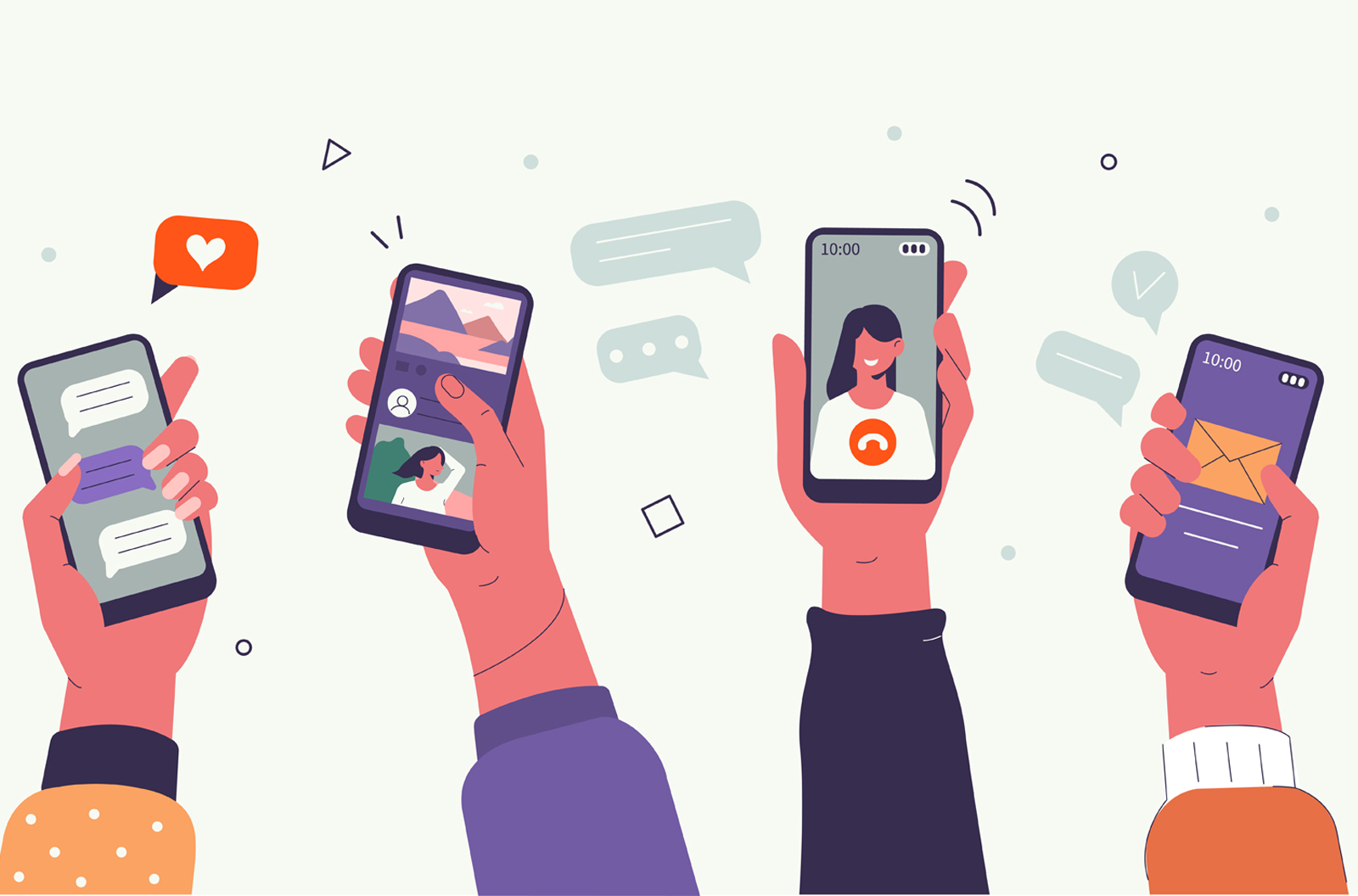 Apps, whether go-to helpers or time-sucking bad habits, are what truly powered the smartphone revolution. With these new tools came a need for functional, visually appealing interfaces. An app needs to take advantage of the limited real estate of smartphone screens and the swipe and tap movements that control them. This required graphics and other visuals to be bright, easy to read, and invite interaction.
Soon, white balance minimalism, screen-filling photos, quirky iconography, and sans serif fonts quickly became the little black dress of app design. As the trends taking hold in apps began to seep over to other screens, elements like the hamburger menu changed the way we think about organizing information and gave rise to a growing focus on user experience and the rapidly expanding world of UX design.
Search vectors and icons on iStock.
Changing social norms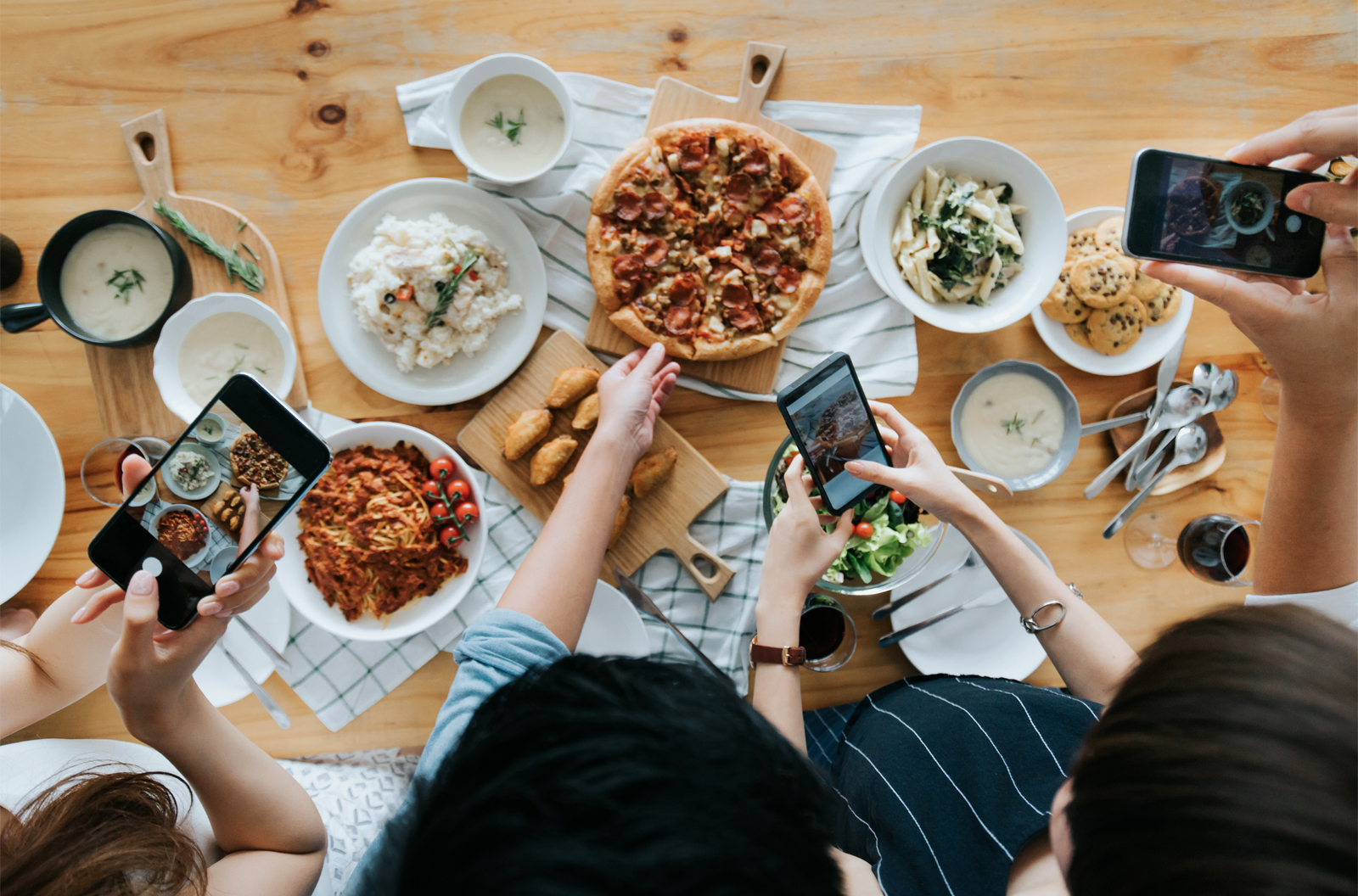 The last decade saw an explosion of social platforms—new ways to communicate with friends and family, and new opportunities for brands to connect with consumers. It quickly became apparent that success on these new channels depended on understanding the new power of images.
Looking to reach new customers? Research shows that 79% of consumers feel that tech keeps them connected to who and what matters most. The right image can mean the difference between stopping the scroll or just being another of the hundreds of posts that are thoughtlessly swiped away.
Today's hottest influencers, most powerful brands, and everyone born in the 21st century are occupied on the verge of obsession with posting the right image. Why? Fame, bragging rights, and access to millions of people who use these new social platforms. That's a lot of potential revenue and a lot of eyes on images.
Get tips on social media imagery here.
How to streamline your visual needs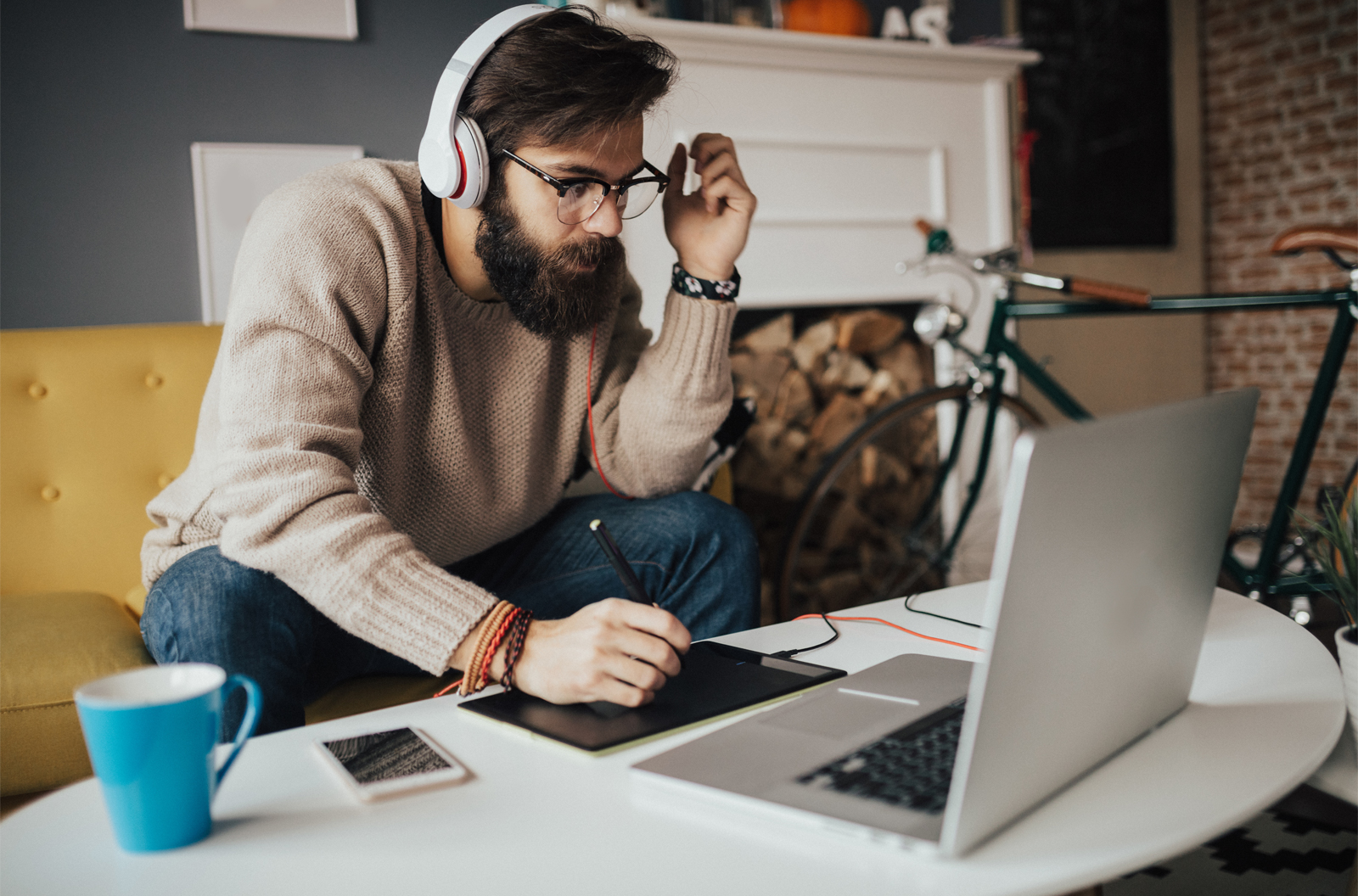 With these new tools and communication platforms, the last decade saw a huge increase in the demand for new content. Some marketing professionals have learned the skills required to take slick product shots and edit their own videos, but this requires investment, training, and time. Alternatively, you could hire a professional photographer or illustrator—with a hefty price tag and lengthy turnaround time. But, for an easier, faster, and far more cost-effective approach, you could leave it to the expert photographers, illustrators, and image curators that you already have at your disposal.
iStock gives you access to an premium collection of high quality, uniquely creative, royalty-free photography, videos, and graphics made for the changing demands of your tech-savvy, social-media-addicted audience.

Was this article helpful?