How and Why to Persuade Your Client to Use Video In Their Next Project
If you're a seasoned freelancer, chances are your clients look to you for more than just "work". They see you as a consultant, a specialist they can turn to for advice and expertise. So, what do you do when a client asks you to take on a project that—in your professional opinion—would be much better as a video?
Here are five reasons you should convince your clients to turn their static work into red-carpet-ready video.
1. It's What Consumers Prefer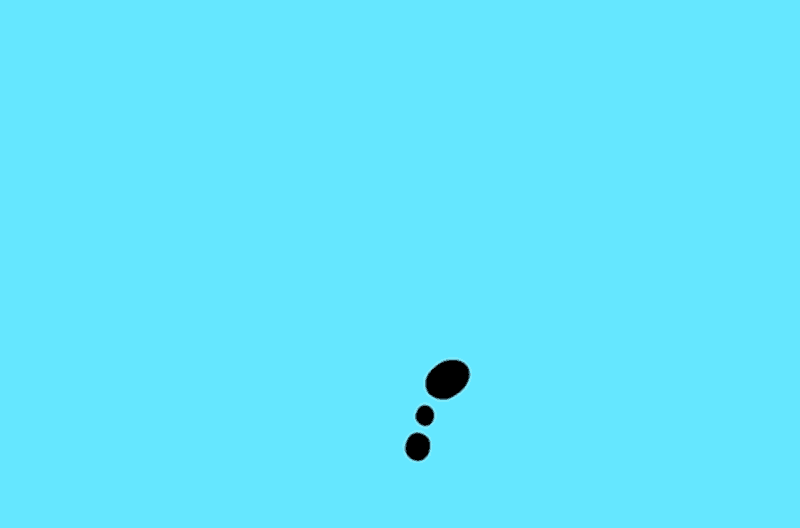 From tutorials, to travel vlogs, to those annoying TikToks your kids won't put down, video has become an inseparable part of our lives. Want to learn how to make a terrarium? Chances are you'll go straight to YouTube. Comparing undercabinet microwaves? A 30-second video sounds way more appealing than comparing endless user reviews, let alone reading them.
72% of people prefer video over text when learning about a product or service. There are a number of reasons why—it's easier, it's more natural, and it's more immersive. According to findings from Hubspot in 2017, users tend to skim or multitask with written content or audio podcasts, but they pay more attention to video. In fact, according to Forbes, viewers retain up to 95% of the information after watching a video. Plus, with the right footage and messaging, video gives you the chance to cultivate a more emotional connection that goes far beyond static images and text.
2. More Screens, More Connections, More Conversions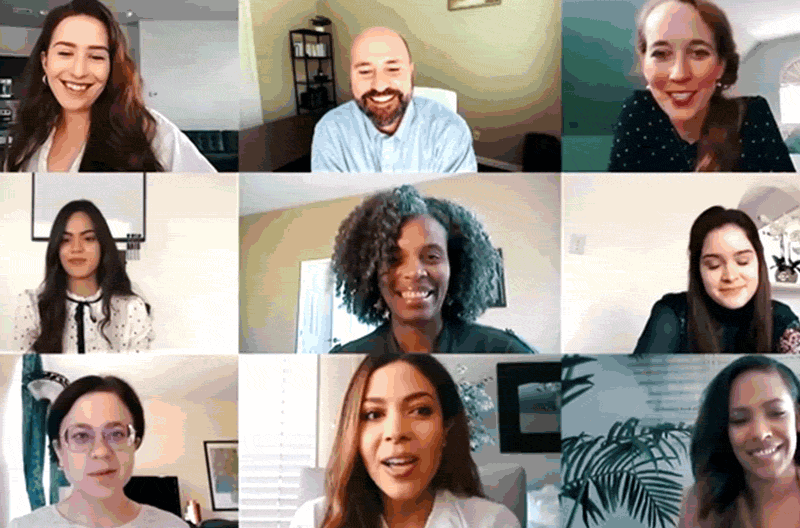 The average American spends over seven hours a day looking at on-screen content—that includes TV, computers, and mobile devices. It's hard to imagine anyone spending seven hours a day flipping through magazines, reading industry blogs, or consuming information any other way—too much effort, too little reward, and boring. Video allows you to meet consumers where they are, on the platforms they frequent.
Plus, it offers economy of scale. As marketers, video gives you the opportunity to repurpose, reuse, and upcycle content for a variety of different screens and channels. Your TV spot will play beautifully on your brand's YouTube page. With some simple editing, you can cut, slice, and turn that same TV spot into a series of paid media ads for Facebook, or even transform a two-minute product explainer video into a series of 15-second spots that each highlight a different feature. If you've got limited budget and unlimited need for marketing and promotion, video will consistently deliver more bang for your buck.
3. The Numbers Back It Up

This article is not the only source of information about the popularity and efficacy of video content. A simple Google search will generate a seemingly endless stream of pages with statistics, projections, and every sort of data point to further convince you, your client, and their data-driven analytics team to put their marketing focus on video. Here are just a few:
94% of video marketers say video has helped increase user understanding of their product or service. (Wyzowl)
93% of brands got a new customer because of a video on social media. (Animoto)
Over 70% of viewers say YouTube makes them aware of new brands. (YouTube)
4. Video Gets You As Close to Real as Circumstances Allow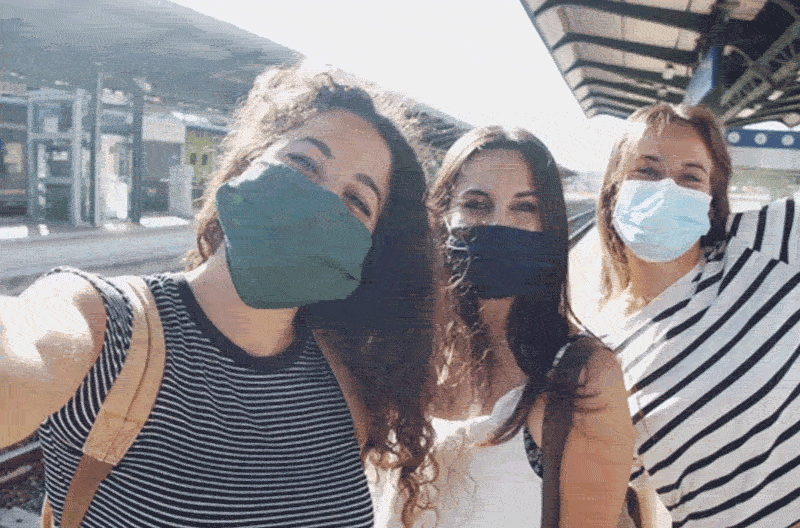 The pandemic has been tough for many marketers. With fewer storefronts and other in-person marketing opportunities, video has provided an increasingly popular means to bring people together and share experiences, with businesses tapping into the booming popularity of platforms like Instagram and Tik Tok. According to research provided by Hubspot, 68% of consumers say the pandemic has impacted the amount of video content they've watched online, with the overwhelming majority (96%) saying this has increased.
There's just something stimulating about video that makes it more appealing—from the way it engages the senses to the way it allows you to tell a visual story. With video you can create more than just marketing content—you can create an immersive branded experience that consumers will remember.
5. It's Affordable and Easy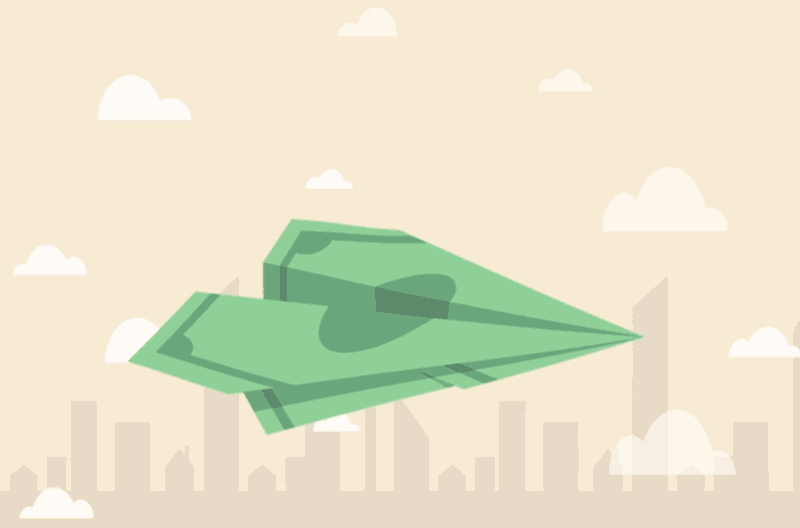 Point, shoot, and post. It really can be just that easy. But, if you're looking for more than some shaky footage captured on a smartphone, iStock offers thousands of professionally shot video clips you can use across all your marketing platforms. Piece together slick stock from our expertly filmed and curated collections or combine your own footage with stock video from award-winning videographers to create something that expresses your brand's individuality with expert transitions, graphics, or other artful visuals that give your video content professional finesse.
An iStock Premium + Video subscription gives you access to our complete library of royalty-free images and videos, far below what you would expect to pay for professionally caliber imagery. Plus, iStock subscriptions let you choose your price point based on need. The more images, videos, and graphics you download per month, the less you pay per download.
Whether you're an aspiring cinematographer or just wearing one of many marketing hats, use your iStock subscription to put the power of video marketing to work for your brand.
Was this article helpful?