A Brief History of iStock, and What It Means for Your Work
You already know iStock because of its world-class collection of affordable, high-quality images, videos, and illustrations—but do you know how it became a preeminent leader in the stock industry?
From CD-ROMs packed with thousands of images to an all-digital platform that makes it easy to find the perfect visuals faster than ever, iStock's evolution over the past 21 years has been incredible—take a look at some key milestones below, and how they've positioned us to help you achieve creative success.
2000 | The Beginnings of iStock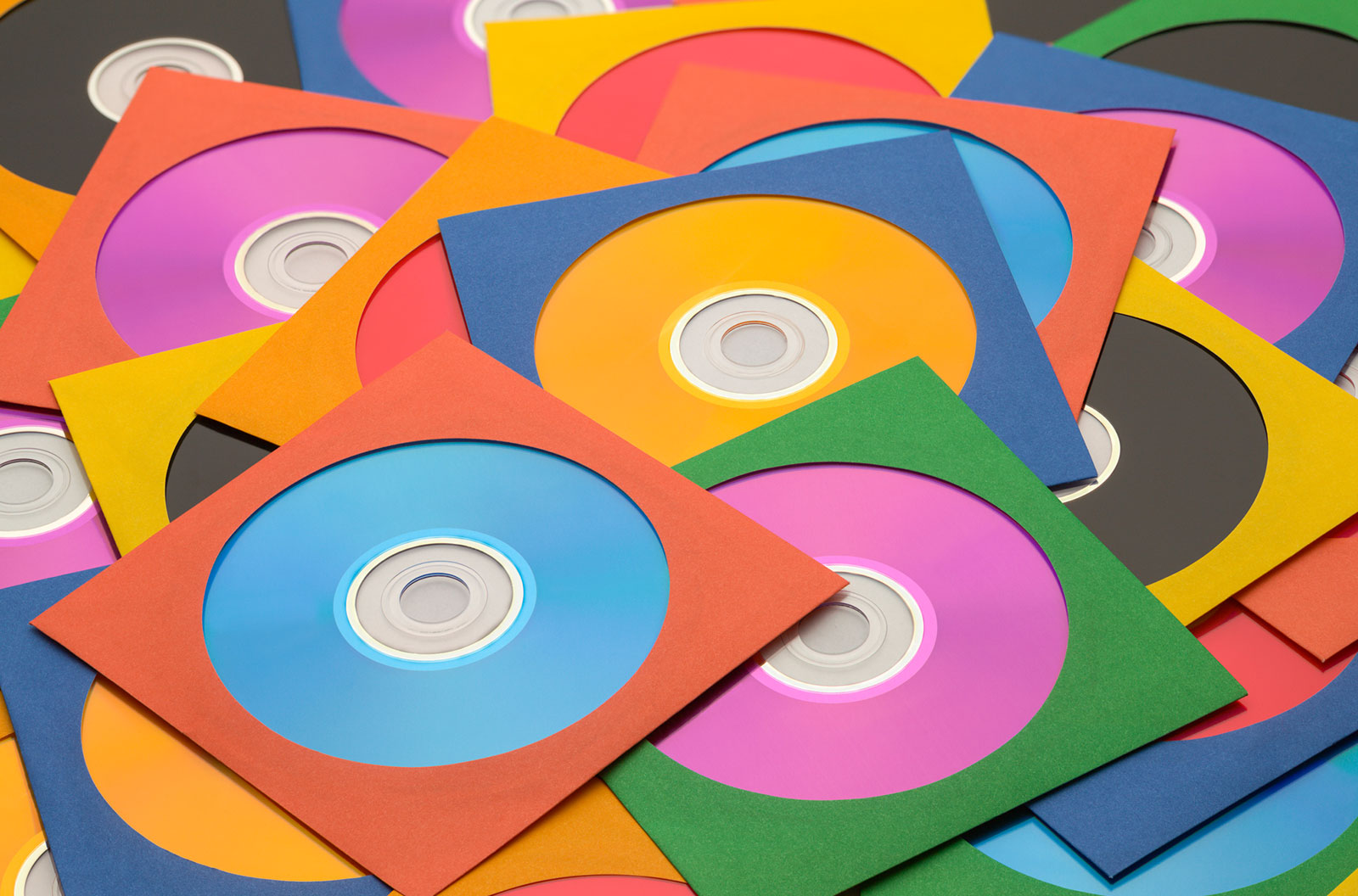 At the start of the millennia, Bruce Livingstone was ready to go into the traditional stock photography business with boxes of CD-ROMs filled with thousands of ready-to-ship images—but he had problems marketing against similar competitors. That's when he realized the old way of distributing images wasn't going to work anymore.
So, he put all the images he had online for free on a site he created called iStockphoto—or iStock for short. Web designers loved it and downloaded as many pictures as they could—then, they started to upload images of their own. Once the monthly bandwidth bills topped $10,000, Bruce polled the growing iStock community to see if people would support paying for images, which signified the arrival of iStock as we now know it.
How it helps you: This ethos of instant access and first-to-market speed is what makes our image collection so topical and relevant to this day. Check out a few of our favorite curated images now.
2002 |
iStock

 Starts Selling Credits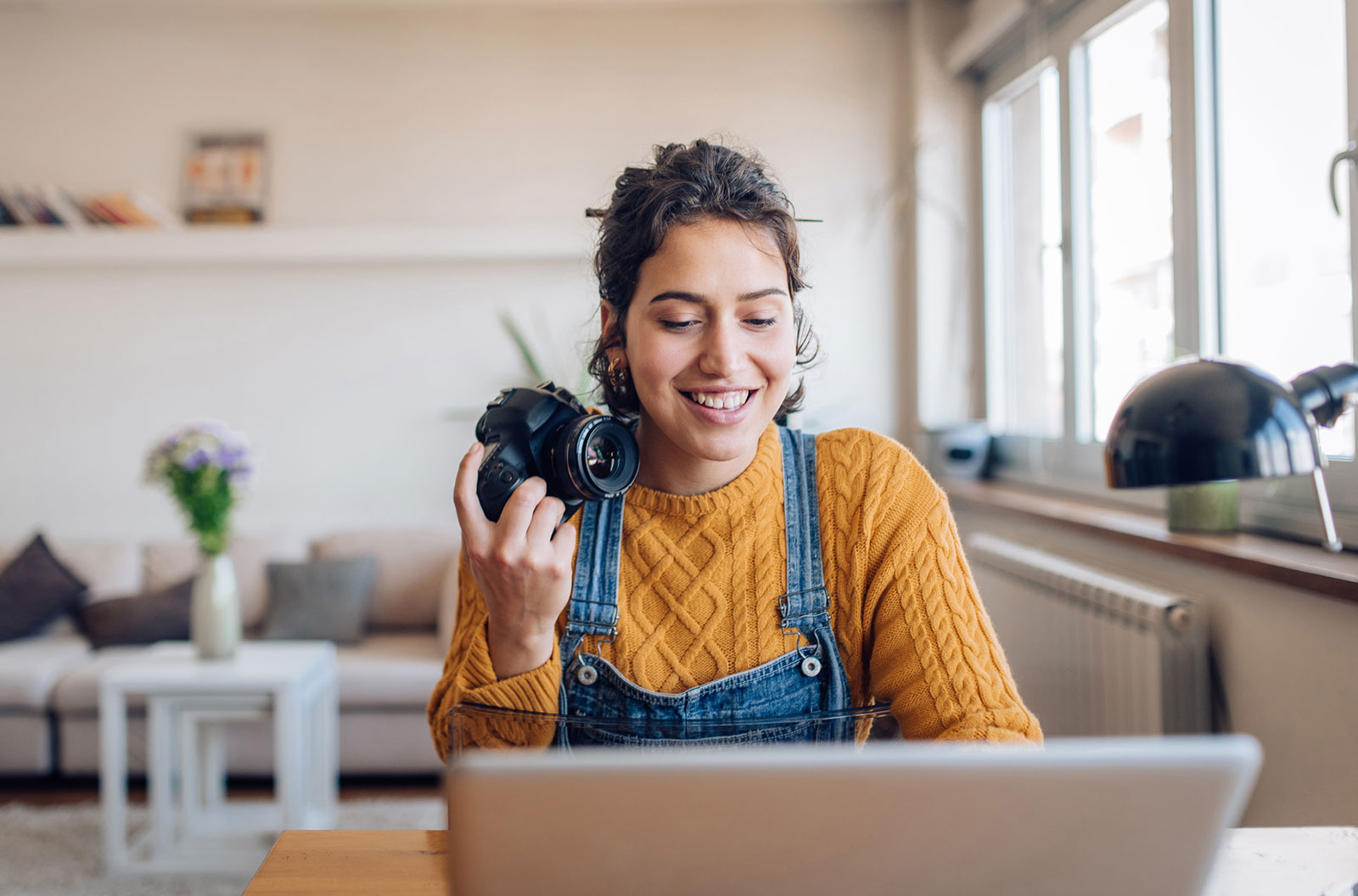 With the introduction of credits, users could now get high-quality images for under a dollar—and the artists that contributed imagery could get royalties. At the time, it was an entirely new way of doing things.
2005 | iStockalpyse Arrives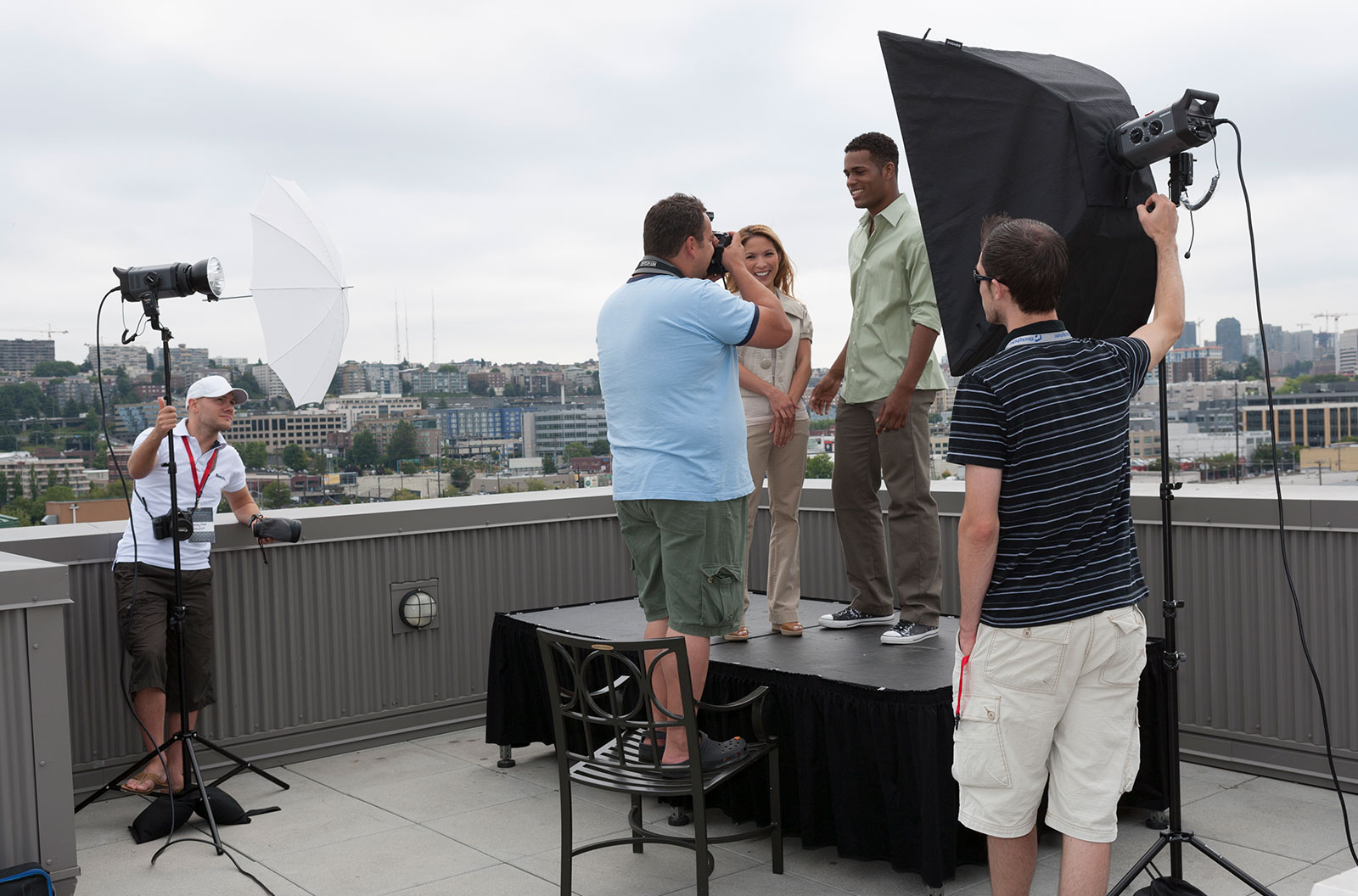 The desire to physically bring the iStock community together was the spark that brought the first iStockalypse in Las Vegas to life. This event offered a way for contributors from all skill levels to meet up, network, and get inspired, all while attending group shoots and workshops—and its success helped strengthen the iStock community and pave the way for future iStockalypses.
2006 | Getty Images Acquires
iStock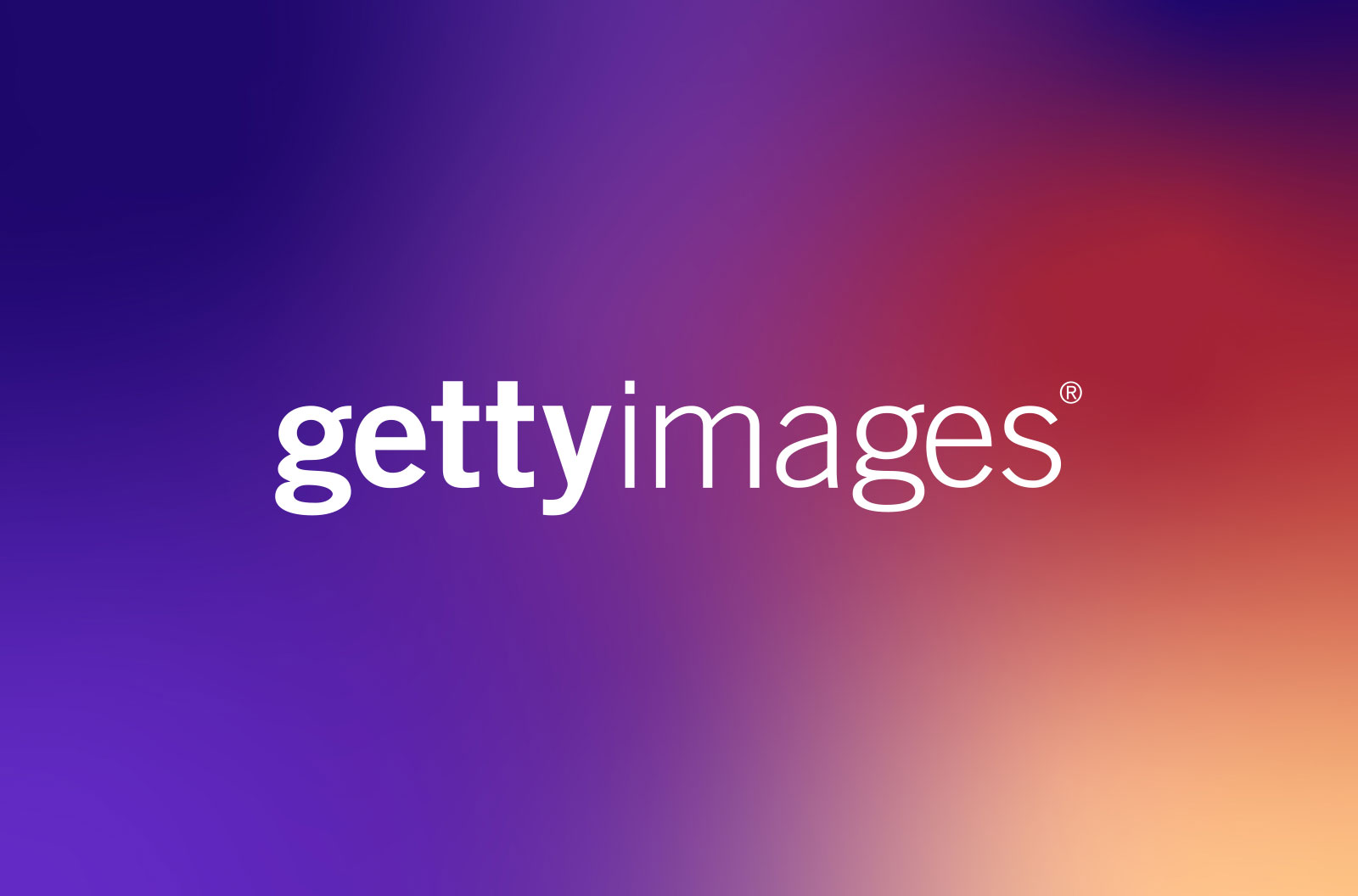 After establishing a solid business helping creatives license stock imagery, iStockphoto was officially acquired by Getty Images, a world-leader in visual communication. This allowed iStock to access all of Getty Images' resources, such as its site translation technology and controlled vocabulary, which significantly improved image search and retrieval.
2007 |
iStock

Starts Offering Stock Video Content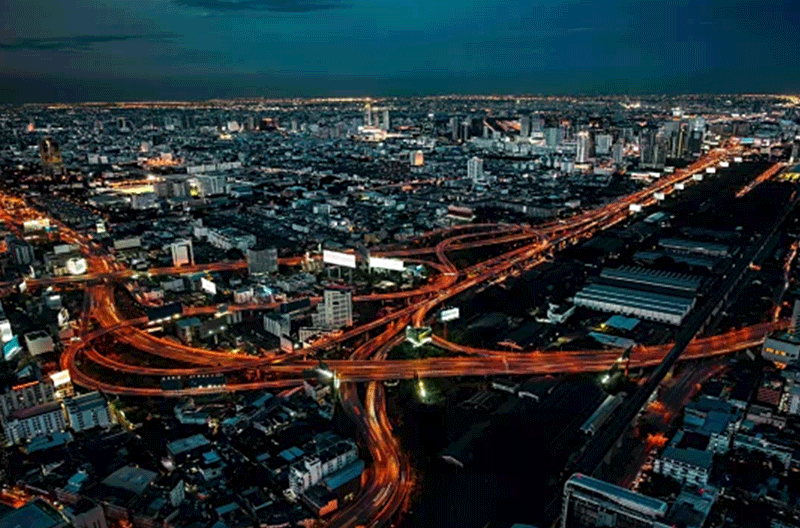 Want to browse our world-class video collection? Dig in here.
2010 |
iStock

Celebrates Its Ten-Year Anniversary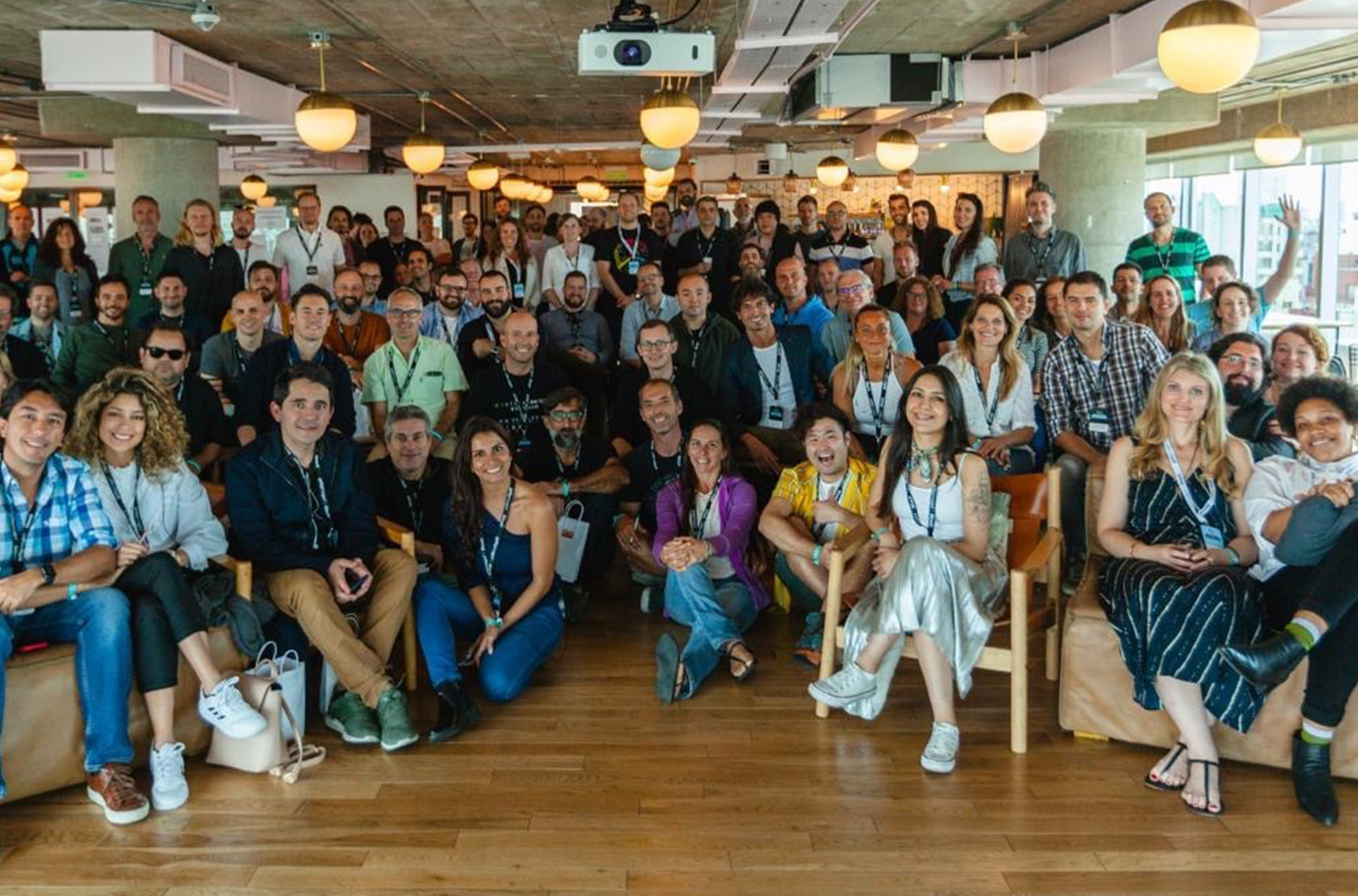 To celebrate iStock's well-deserved ten-year anniversary, the brand hosted its largest version of iStockalpyse in Tokyo, Japan—which was a turning point for the popular event. It served as a tool for filling regional content gaps by tasking attending contributors with shooting authentic, regional content—and it fueled an interest for more educational seminars and workshops, which are now a key part of iStockalypse events.
2013 |
iStock

is Rebranded as iStock by Getty Images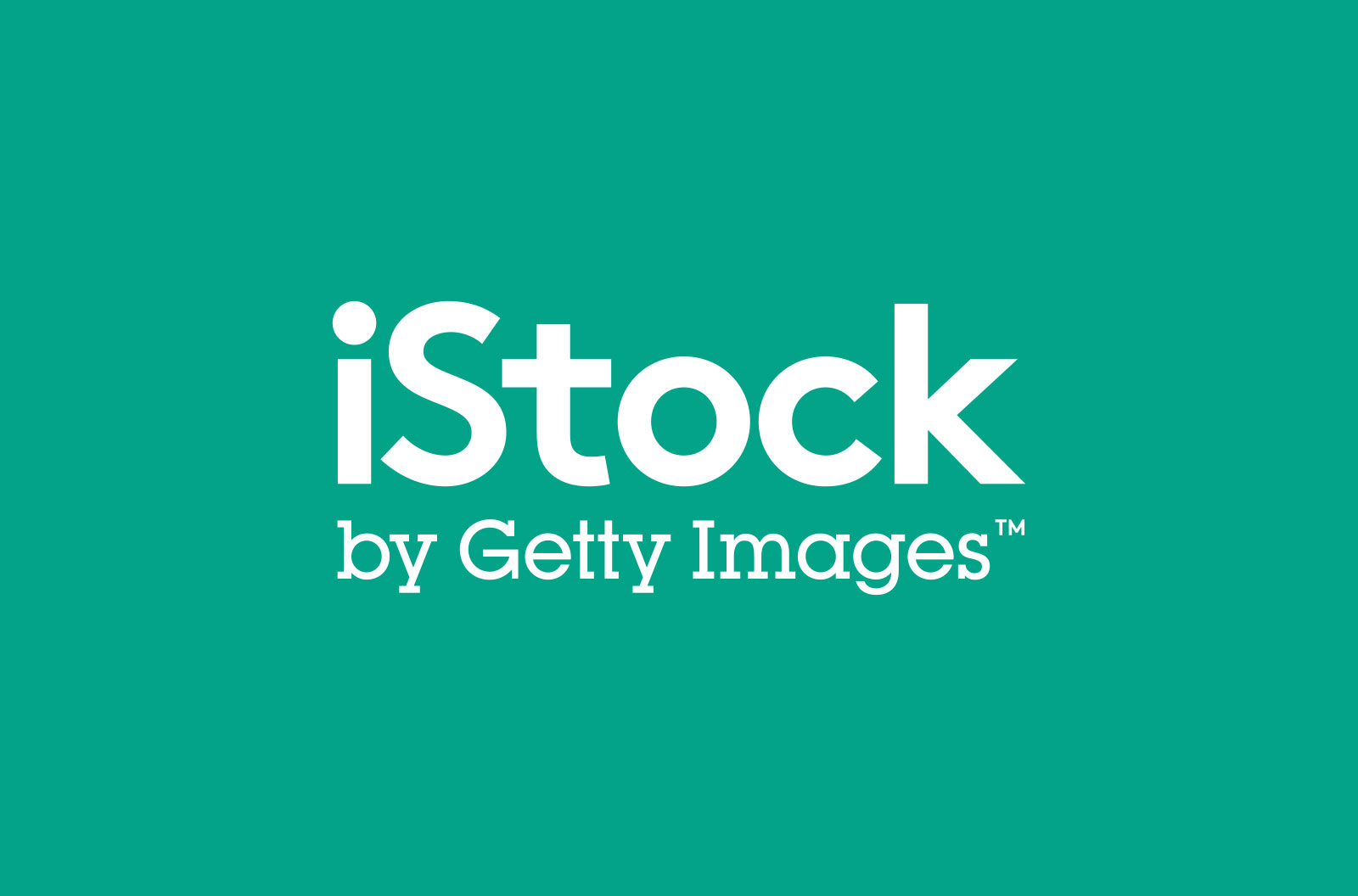 After its acquisition, iStock was still officially known as iStockphoto, and consumers didn't always make the connection that iStockphoto was now part of Getty Images. To create a more apparent connection between the brands—and to make it clear that iStock now includes videos and illustrations, as well as photos—iStockphoto officially rebranded as iStock by Getty Images in 2013.
2014 | iStock Launches New Image Subscriptions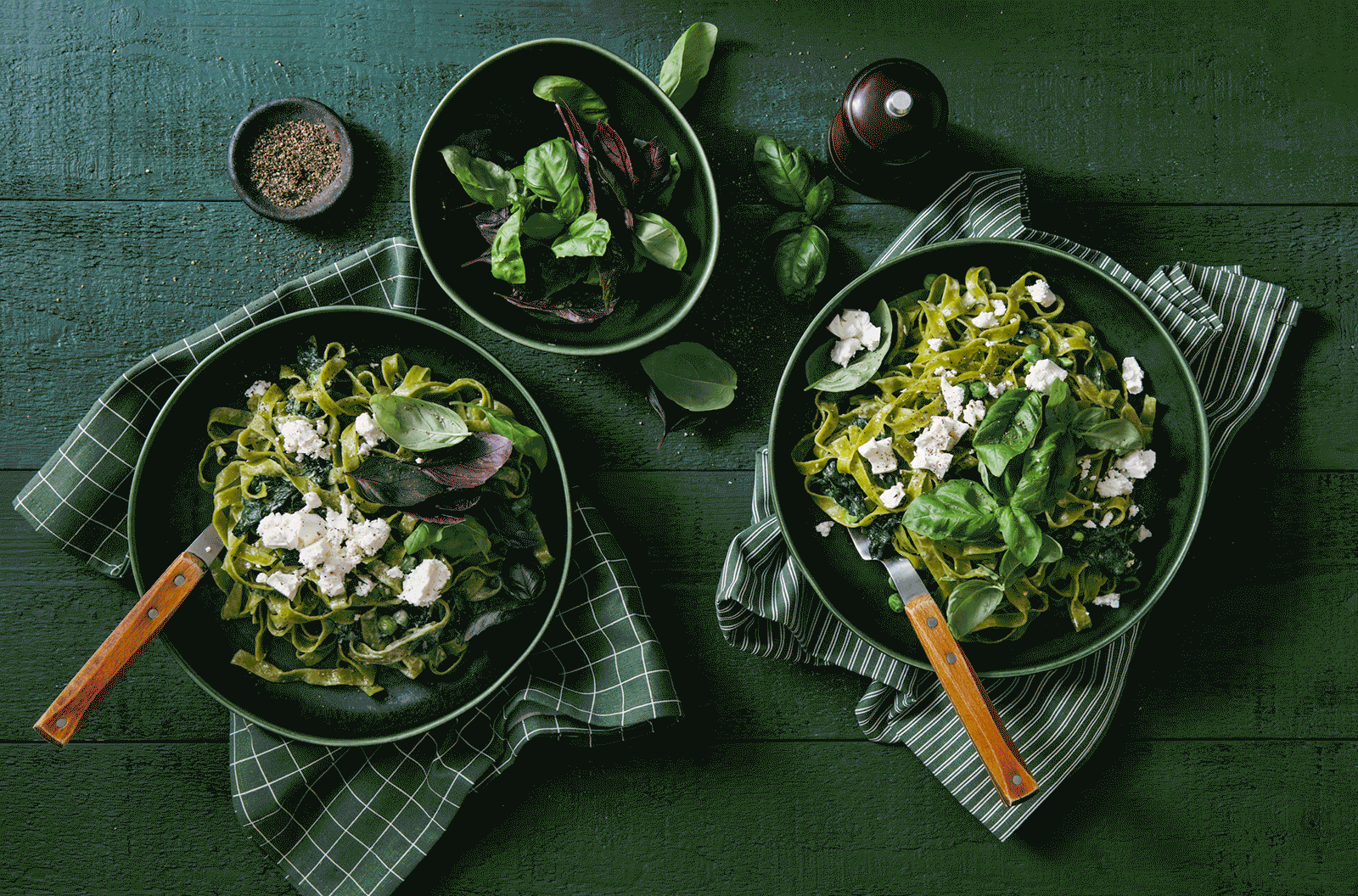 1182467837, luchezar | 1167484409, stock_colors | 1045462558, Hispanolistic 
Did you know? The most cost-effective way to license content is through our monthly and yearly plans? Browse options right here.
2021 | iStock Continues Its Growth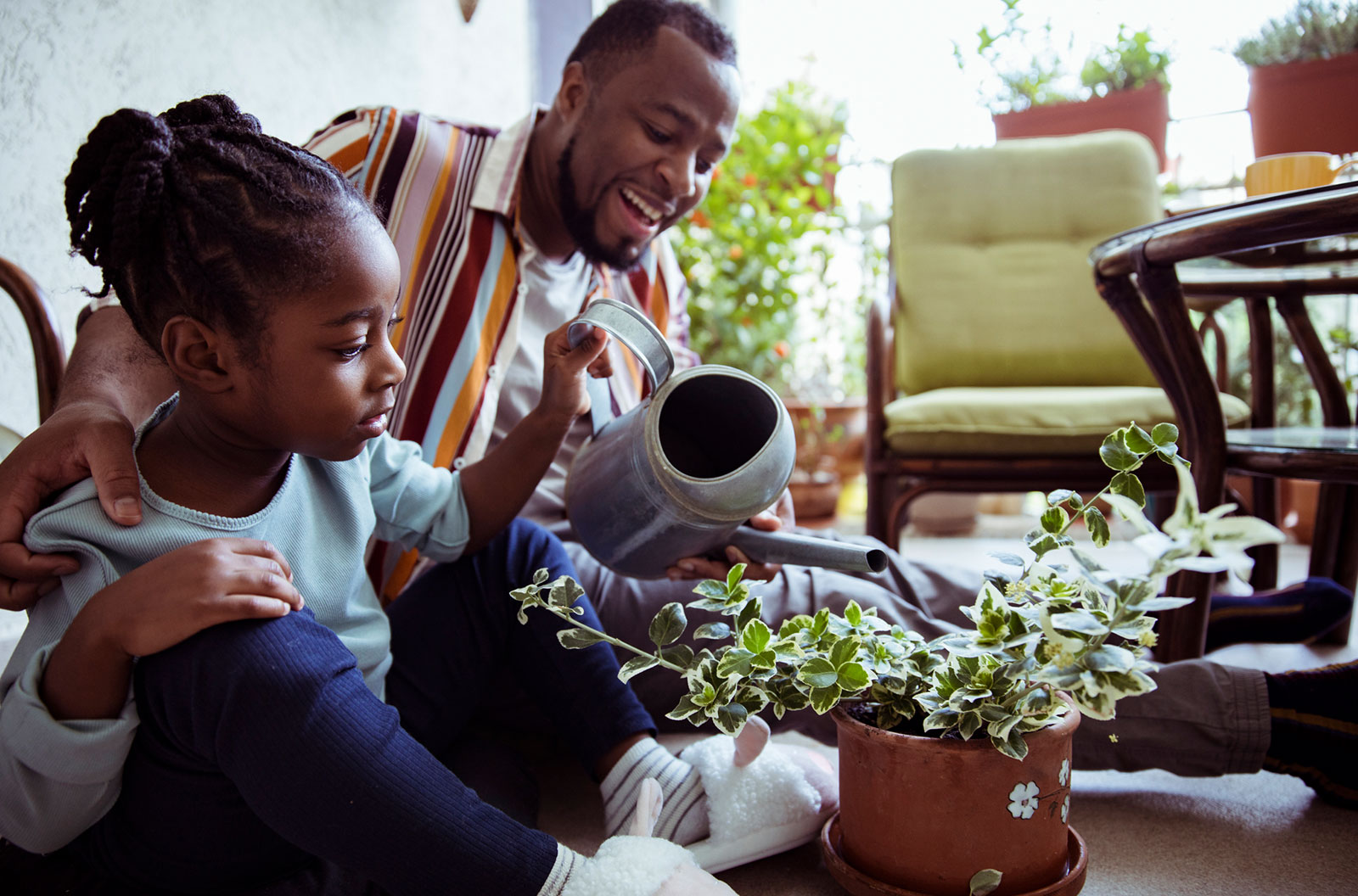 Today, iStock continues to provide the highest quality images, videos, and illustrations in the industry to its customers. With thousands of contributors creating diverse, localized content all over the world, iStock remains a leader in the visual industry.
Through all of this growth, iStock's core mission remained the same—anyone, anywhere can create an account for free and find the digital media they need. Plus, well-qualified photographers and contributors can earn a stable income by selling original content of their own. That's what makes iStock, iStock—and we're going to continue this mission to make sure that anyone who needs high-quality content can get it, without breaking their budget.
Want to see what makes iStock so great? Visit today and explore all of our on-trend, high quality images, videos, and illustrations.
Was this article helpful?