Four tips for SMBs on building your visual strategy
There are many factors to consider when building your business, such as designing an engaging product, figuring out effective marketing tactics, developing efficient customer service, and balancing the books. Yet, there's one key opportunity that many startups and small businesses (SMBs) often overlook: developing a clear visual identity for your brand.
At iStock, we've developed our Visual GPS insights platform that, coupled with our proprietary data and a survey of over 10,000 consumers globally, delves deeper into the factors affecting consumer purchasing decisions and how that influences their visual preferences. So based on our insights, how do you create an effective visual strategy?
1. Understand your customer base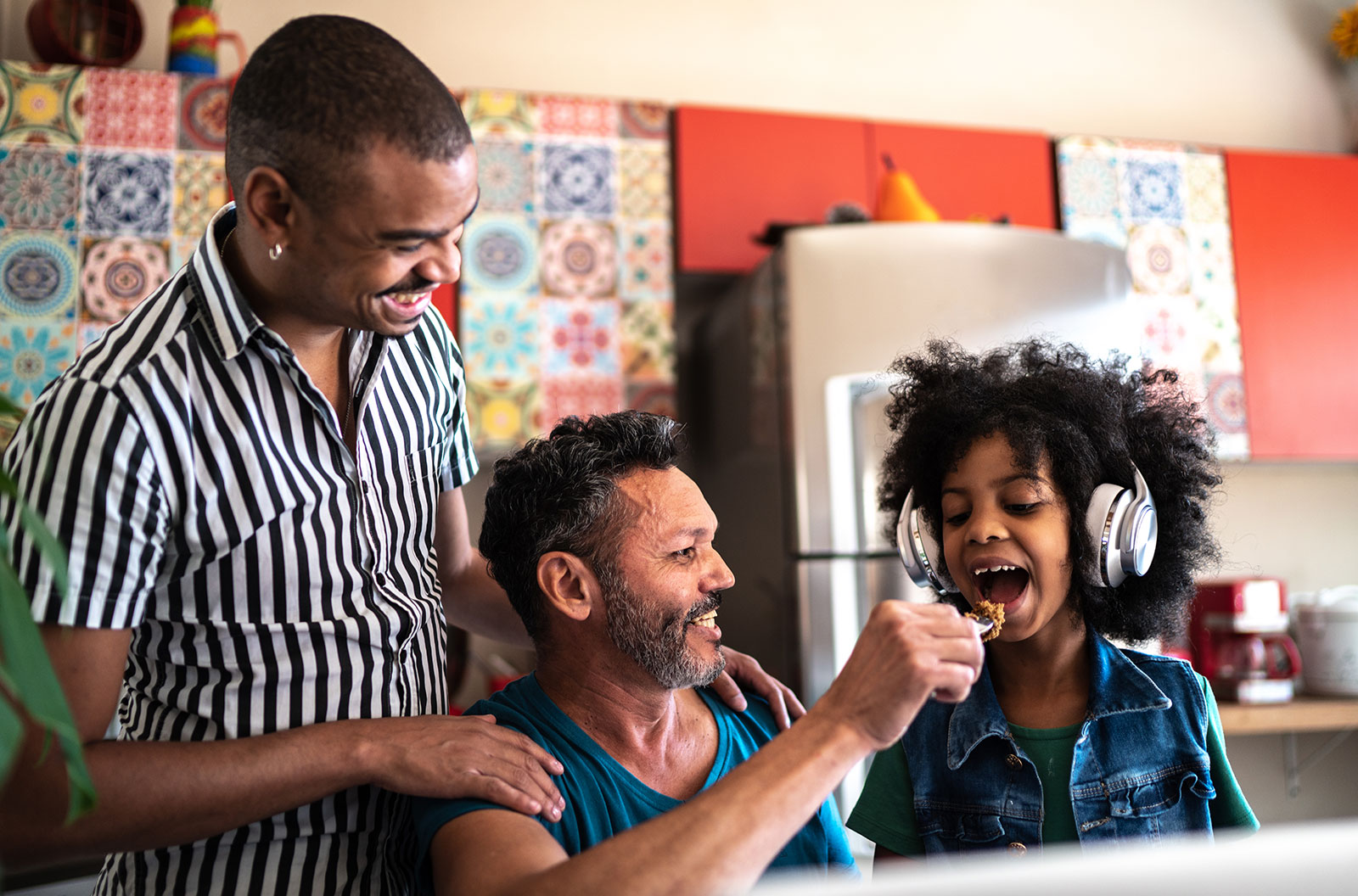 Build credibility and trust by taking the time to understand the needs of your customers and showing them that you're listening to what they care about. According to our recent Visual GPS research, most people encounter bias, with six in ten globally (62%) feeling they have been discriminated against. Of those who feel they have been discriminated against, only 15% globally say they're well-represented in business communications.
This is a clear wake-up call for businesses of all sizes to create visual communications which are inclusive of their diverse customer base. In practice, that means inclusivity should resonate in all brand visuals. For example, it's important to represent people from all backgrounds in a way that feels authentic—and you must be mindful not to reduce them to a single identifying factor. You should consider intersecting identify factors, such as race, gender, ability, age, sexual orientation, religion, and body types to create visuals that are truly representative of a wide range of people.
2. Identify key themes that drive customer purchasing decisions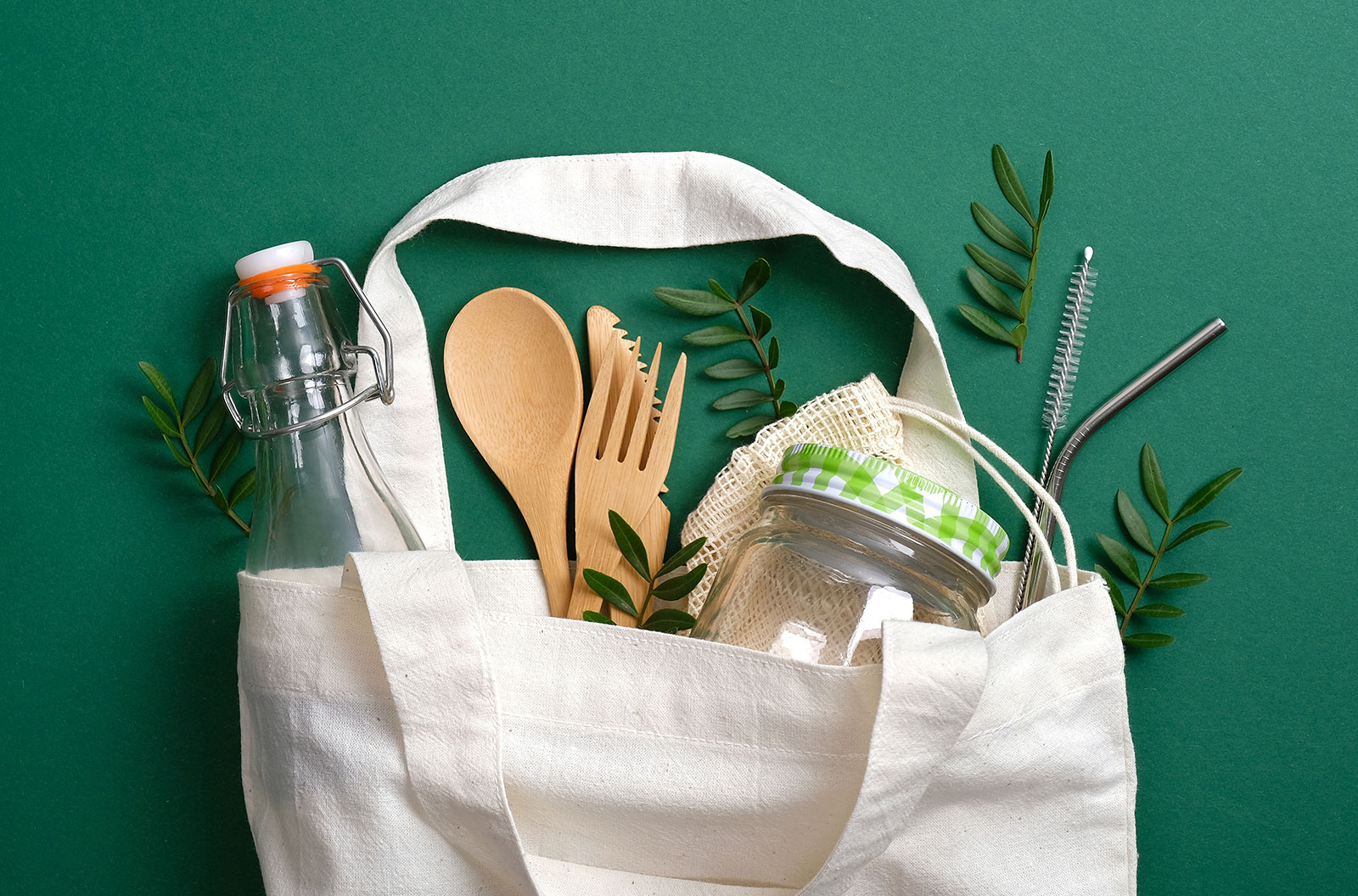 According to our research, there are four themes driving consumer decision-making across all ages and spanning all industries, globally. These are Sustainability and how it has now become an integral part of our daily life; Realness, which refers to the long-overdue acceptance of our differences and empathy for how others experience the world; Technology and the un-boundless opportunities it offers; as well as Wellness, which refers to our emotional, mental, spiritual, family, and relationship fitness.
Ensuring that you keep these themes front of mind when you're building your campaigns will enable you to create impactful and engaging content. For example, if you're marketing a new technology product, are you demonstrating the human connection and the ways in which technology brings people together?
Or, in the visuals you're selecting for your social content, are you demonstrating 'realness'—are you authentically depicting your customers from all backgrounds and walks of life? And when you're planning your marketing strategy, have you thought about how you're going to visually communicate your businesses' sustainable practices? For more insights into the different themes and how you can apply them to your brand marketing, visit our insight platform.
3. Be copyright safe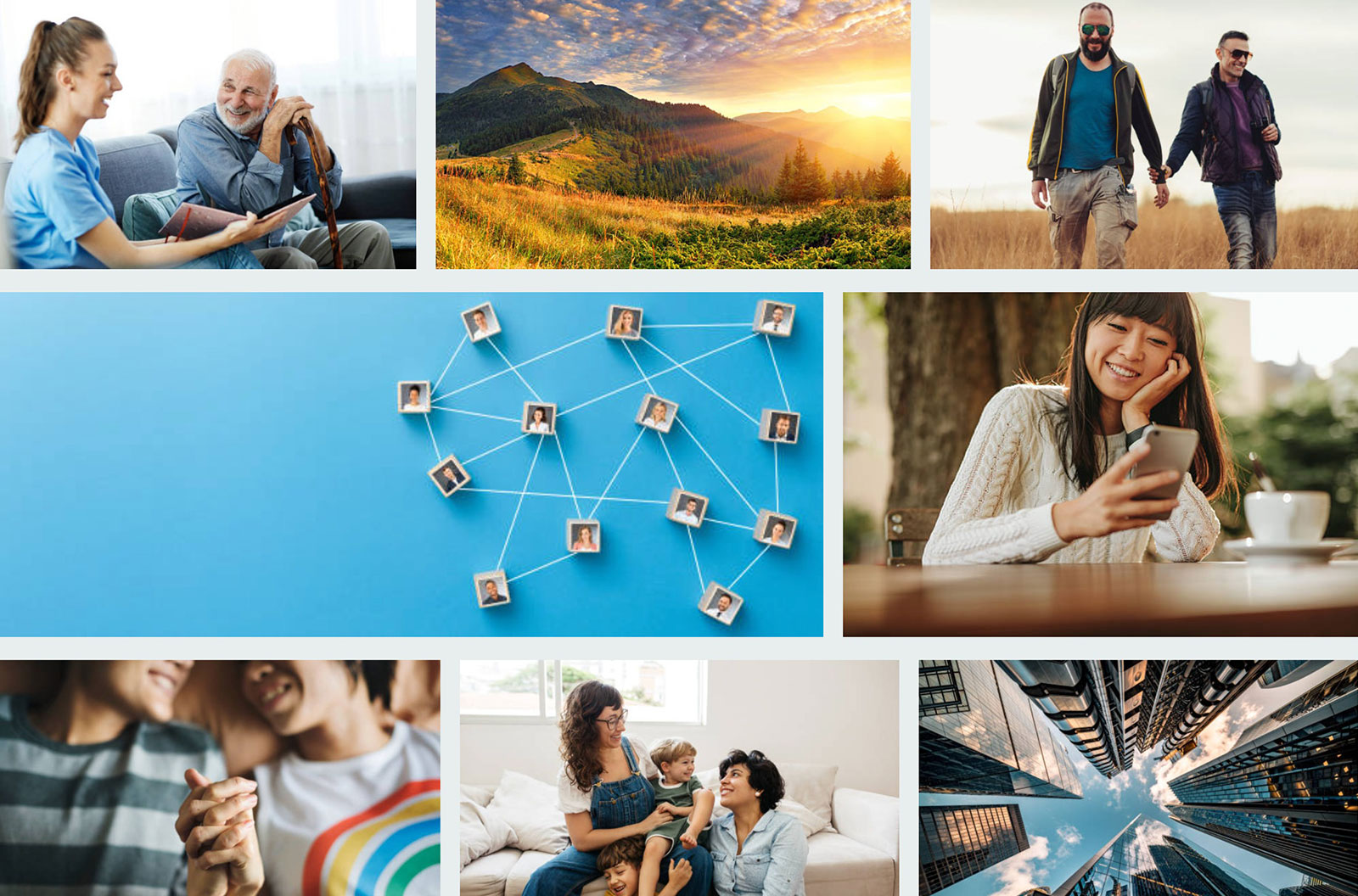 When developing a visual identity, brands should be aware of falling into some common pitfalls—copyright issues being one of them. While there's a range of compelling free content available online, it's imperative to check what the copyright terms are and in what ways you can use the content. The last thing a start-up needs is to be drawn into a dispute around copyright issues. If in doubt, selecting a reputable stock imagery provider like iStock will give you the peace of mind that the use of your content is protected.
4. Vary the visuals you use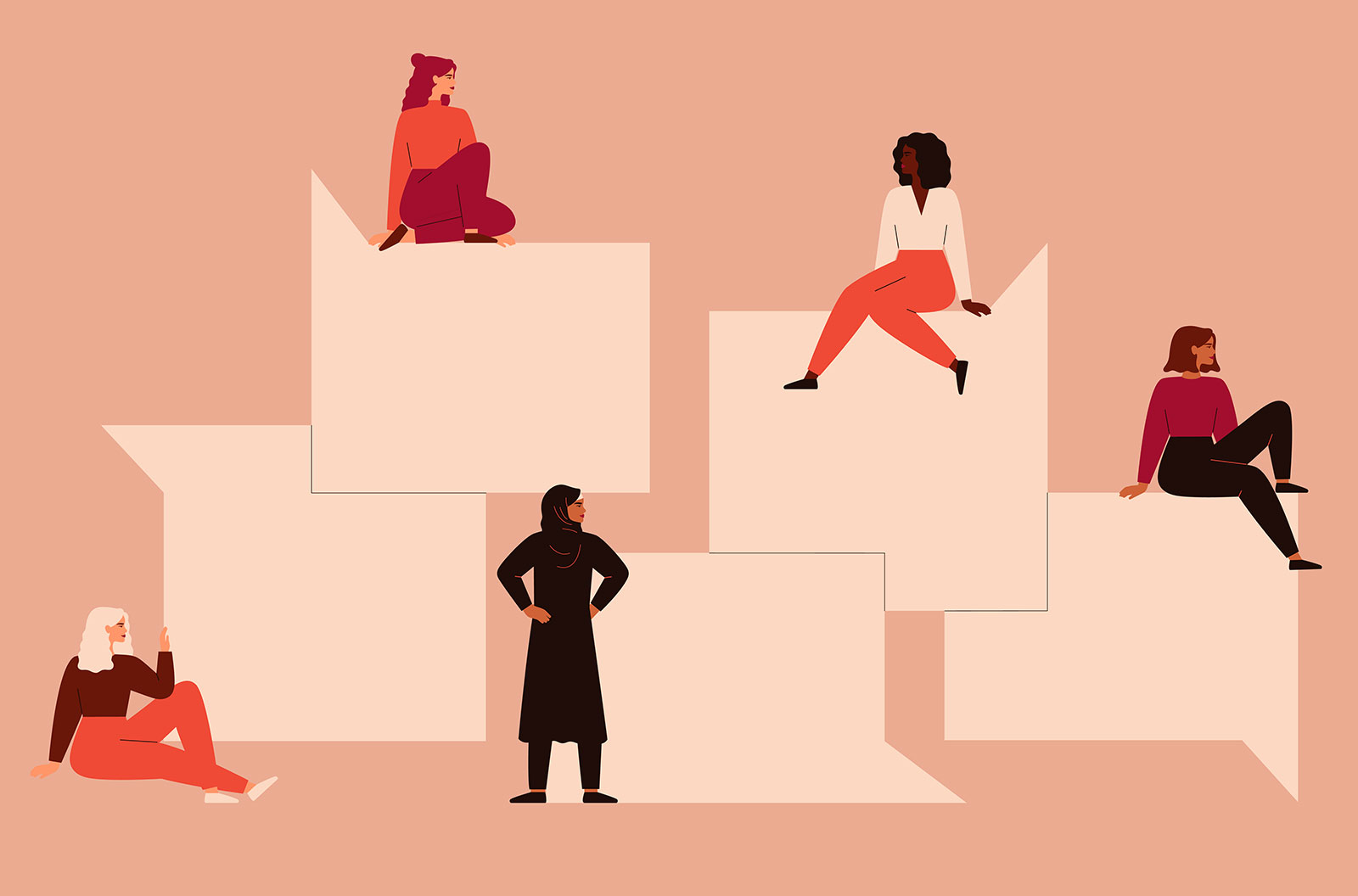 Experiment with different types of visual content and try going beyond simply using still images by varying your visual communications with infographics, vectors, and videos. In particular, video consumption is on the increase and is a powerful way of grabbing your customers' attention and making your message stand out.
For businesses of all sizes, it's well worth investing in your visual identity and taking the time to understand your customer base and what motivates them. This will enable you to create unique, differentiated content which will drive brand loyalty in the long term.
This article was originally published on Startup Valley.