Five Tips for Technology Marketers in 2021
Technology's all around us and it's constantly evolving, creating a significant amount of dynamic tension in the way it plays out in people's day-to-day lives. But it's not necessarily daily interactions with an iPhone or Amazon Alexa that drive consumer sentiment—it's our relationship to tech and the way we choose to interact with technology holistically that will determine what resonates.
So, whether your CEO is giving keynote speeches in front of thousands of people or your startup is looking to show the world a promising new app, visual content choices are key to an effective marketing strategy. iStock is here to help. Over the last two years, we've surveyed over 10,000 consumers and professionals in 13 languages across 26 countries and paired the findings with our search and download data to create a list of digestible tips for small business tech marketers.
Challenge the perceptions of tech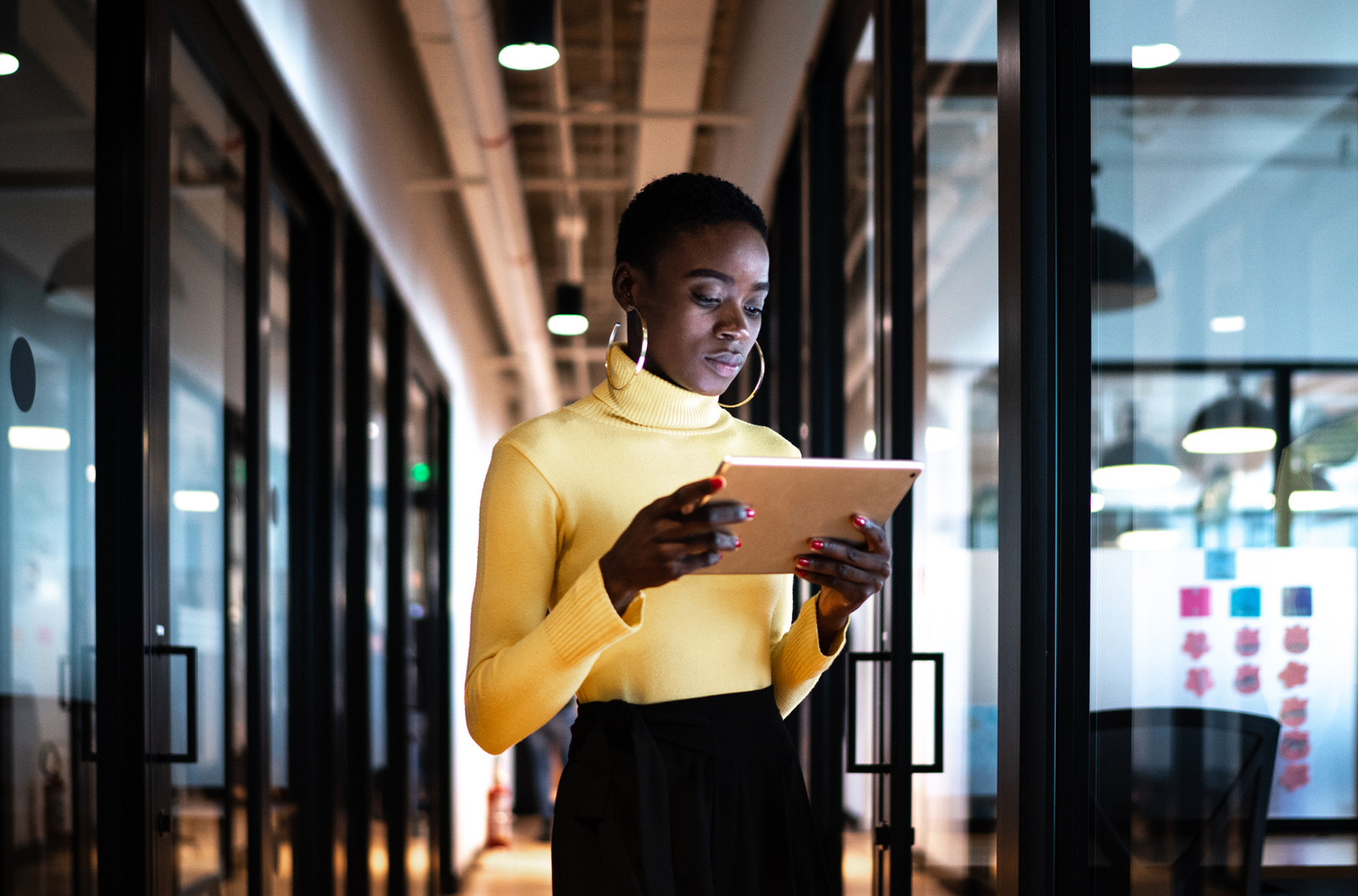 Technology has added the convenience many consumers crave, but that has been at the expense of human contact. At a time when concerns about cybersecurity and AI taking human jobs are also growing, there's a recognized need for images and videos that show how technology benefits, or at least works alongside, humans. While 97 percent of people say that tech makes them feel more connected to the outside world, 40 percent of people say that AI makes them nervous and 41 percent believe their real-world relationships have been hurt by technology.
Technology is not just a tool, it's a personal value. Those who are passionate about technology feel strongly that tech benefits them. Portraying technology in a way that emphasizes the positive benefits of innovation will resonate with consumers who are already on board—and that's most of them.
Artificial intelligence: friend or foe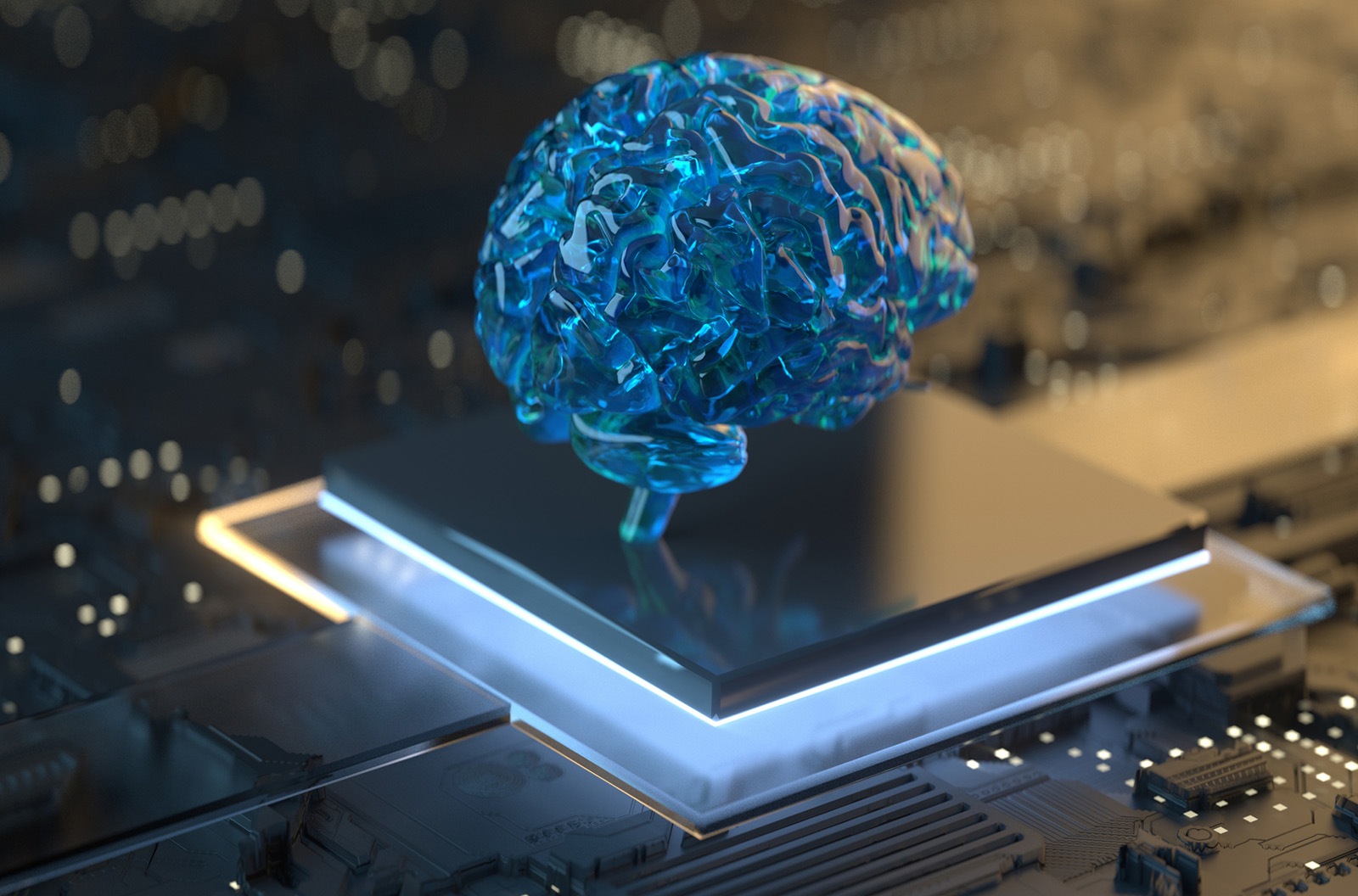 Feelings about AI are split 60/40 between those who embrace it and those who are nervous about it. It's becoming increasingly part of our everyday life and we're interacting with AI more and more. In general, humans feel happier with AI if it benefits them in some way and is part of their everyday experience.
There are two ways to approach AI visual content. One is integrating app and smart tech usage into lifestyle, travel, healthcare, industry, education, and business content. This came about because we have seen more interest in smart technology by companies that don't manufacture or promote the hardware. By bringing modern technology into real life, it becomes normalized and reassures those that are still nervous.
Use graphic illustrations that represent the connections that technology enable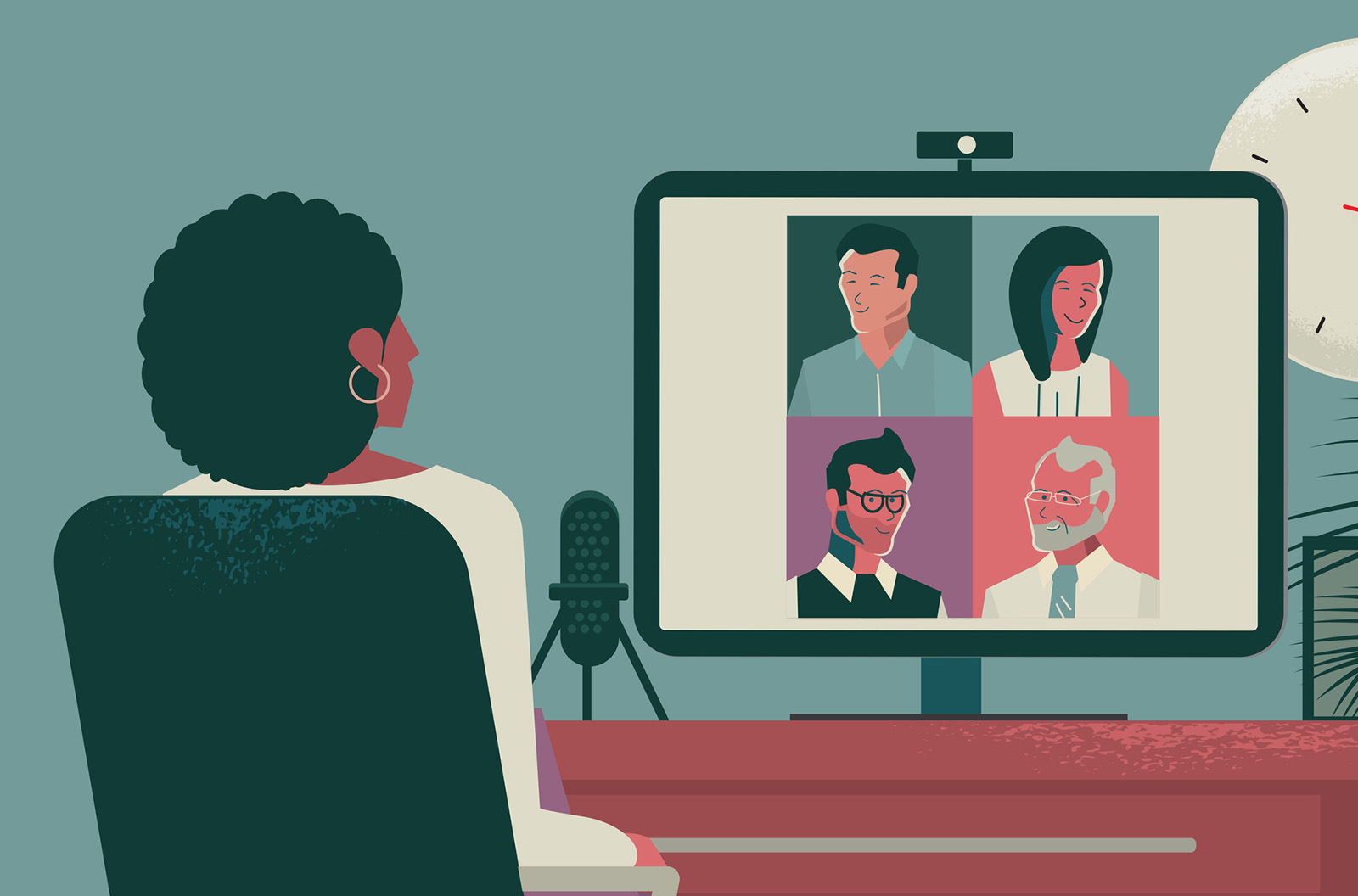 Due to circumstances around quarantine, the need for connection has never felt greater, whether that's with friends from across the street or family from around the world—and with new technological advances, it's never been easier to connect.
As virtual communication surges in popularity, it's important that marketers shift their visual strategy to adapt. Instead of depicting neighbors chatting or friends closely gathering around a dining room table, focus on visuals that show the new ways that people are coming together. Graphic illustrations are a great way to visualize the connections that technology can enable.
Dive into a digital detox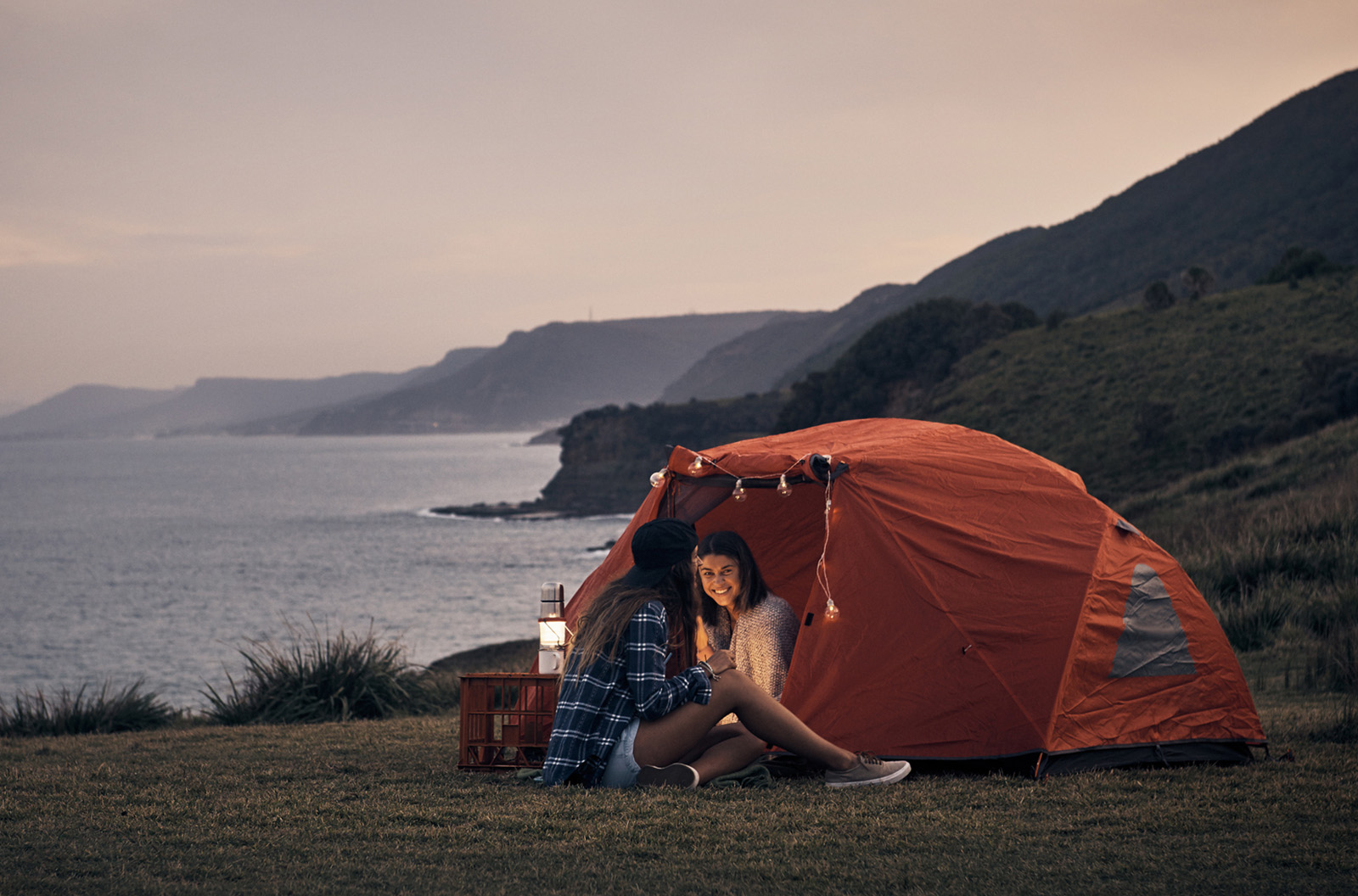 When the pandemic hit, our iStock Creative Insights team was already tracking the search term "digital detox" and now, it's more relevant than ever as our lives are dominated by technology. From apps that track our sleep to devices that help us cook our meals, technology is a force in so many of our lives. However, in our Visual GPS research, 36 percent of people report that some of their relationships have been damaged by tech.
So, even though people may view tech more favorable because of the convenience it provides, it doesn't mean we need to be connected to it 24/7. Everyone needs a break from the digital screen and consumers want to see that play out in the visual content brands market to them.
Reignite excitement for new, futuristic frontiers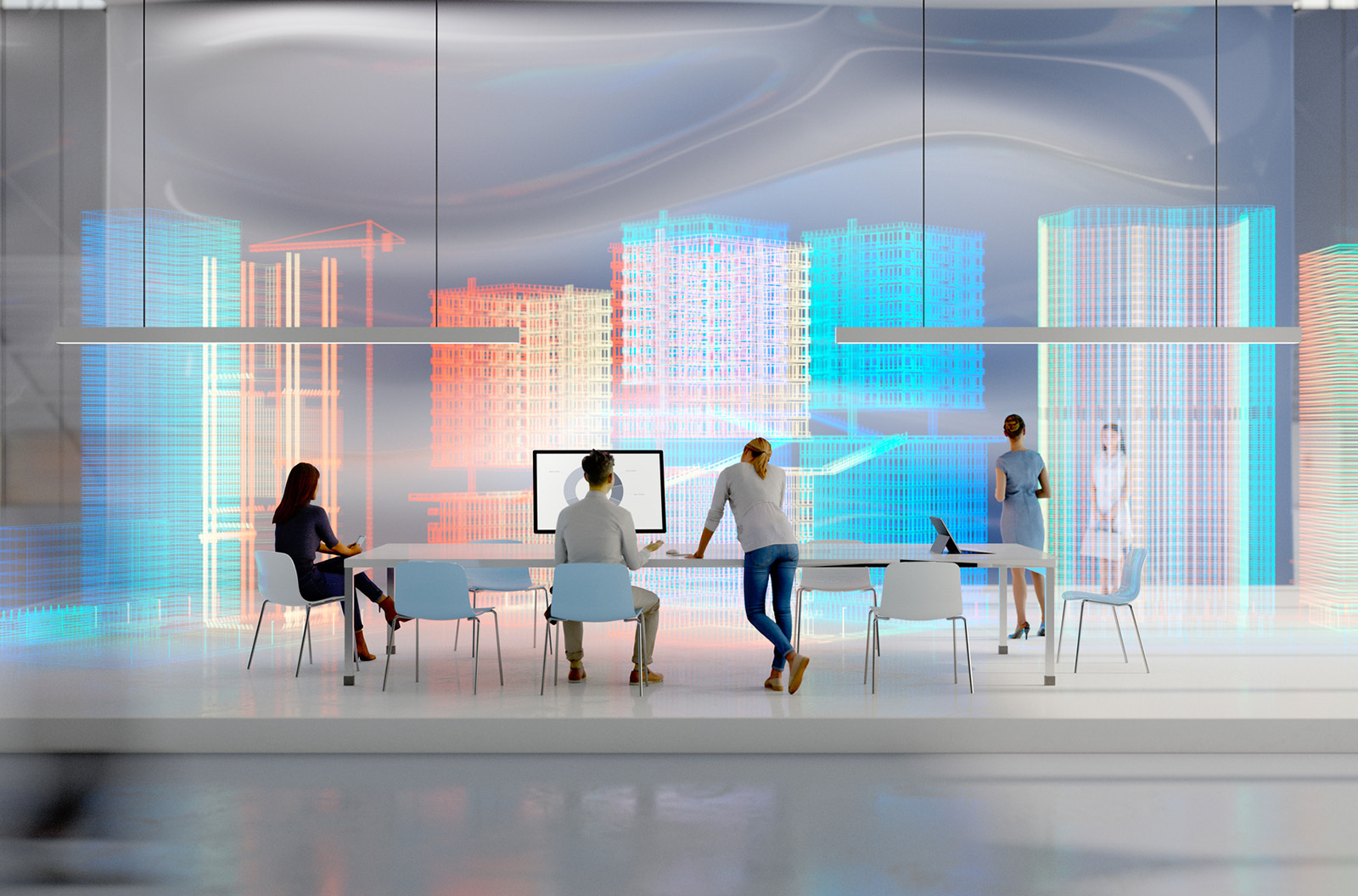 As the ability to travel and experience new things has been greatly reduced by the pandemic, there has been a surge in interest in virtual reality and artificial intelligence. According to our Visual GPS research, 77 percent of people agree that virtual reality opens doors to experiences they couldn't otherwise have.
Though the ability to travel to some faraway place while staying in your home isn't novel or new, marketers must understand the current lived reality of most consumers. We've got the imagery to help you tell this story to consumers that are compelled by futuristic frontiers.
Was this article helpful?