Five Tips for Financial Services Marketers
We live in a fast-changing world where community, inclusion, connection and sustainability are becoming just as important as dollars and cents. Technology has changed the financial services industry immensely and is giving rise to products and innovations we could have never imagined just a decade ago. While brands need to embrace these changes to stay relevant, maintaining a human touch has never been more important.
Below are five tips to help financial services small business marketers engage their audiences.
Humanize technology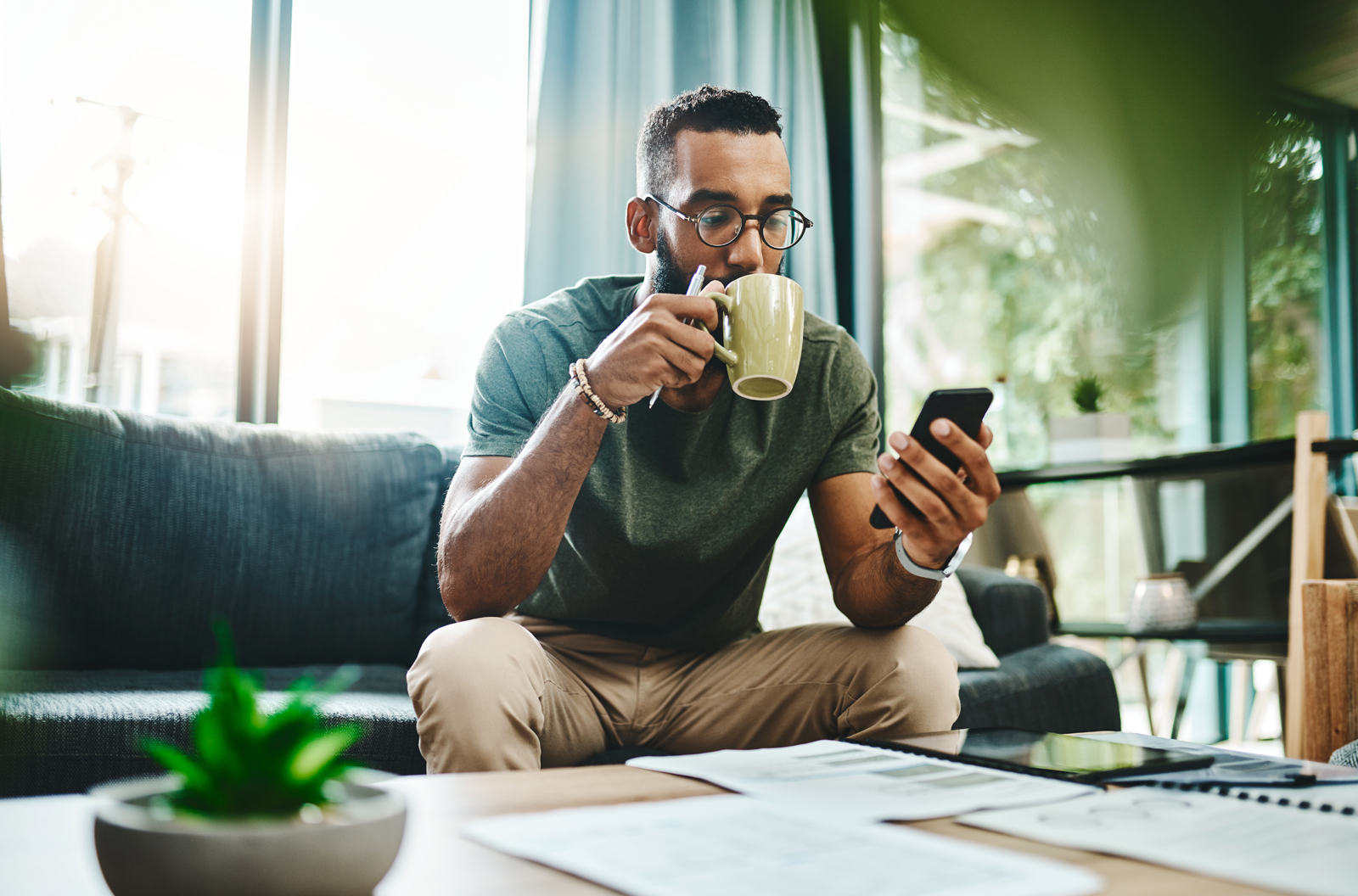 In a recent global consumer survey conducted by Deloitte on digital banking, people said they have a stronger connection with technology brands such as Apple, Amazon, or Google than they do with their financial services providers.
But the financial services industry faces a different challenge. Technology has exacerbated the gap between consumers and their financial providers. As offices close and are increasingly replaced by mobile apps and chatbots, most people can never put the proverbial face on their financial service institutions.
Technology has added the convenience many consumers crave, but that's been at the expense of human contact. At the same time, our Visual GPS data shows consumers' concerns about AI and cybersecurity are growing: 4 out of 10 respondents said AI makes them nervous. There's a recognized need for visual content that shows technology benefiting and working alongside humans.
Don't fake real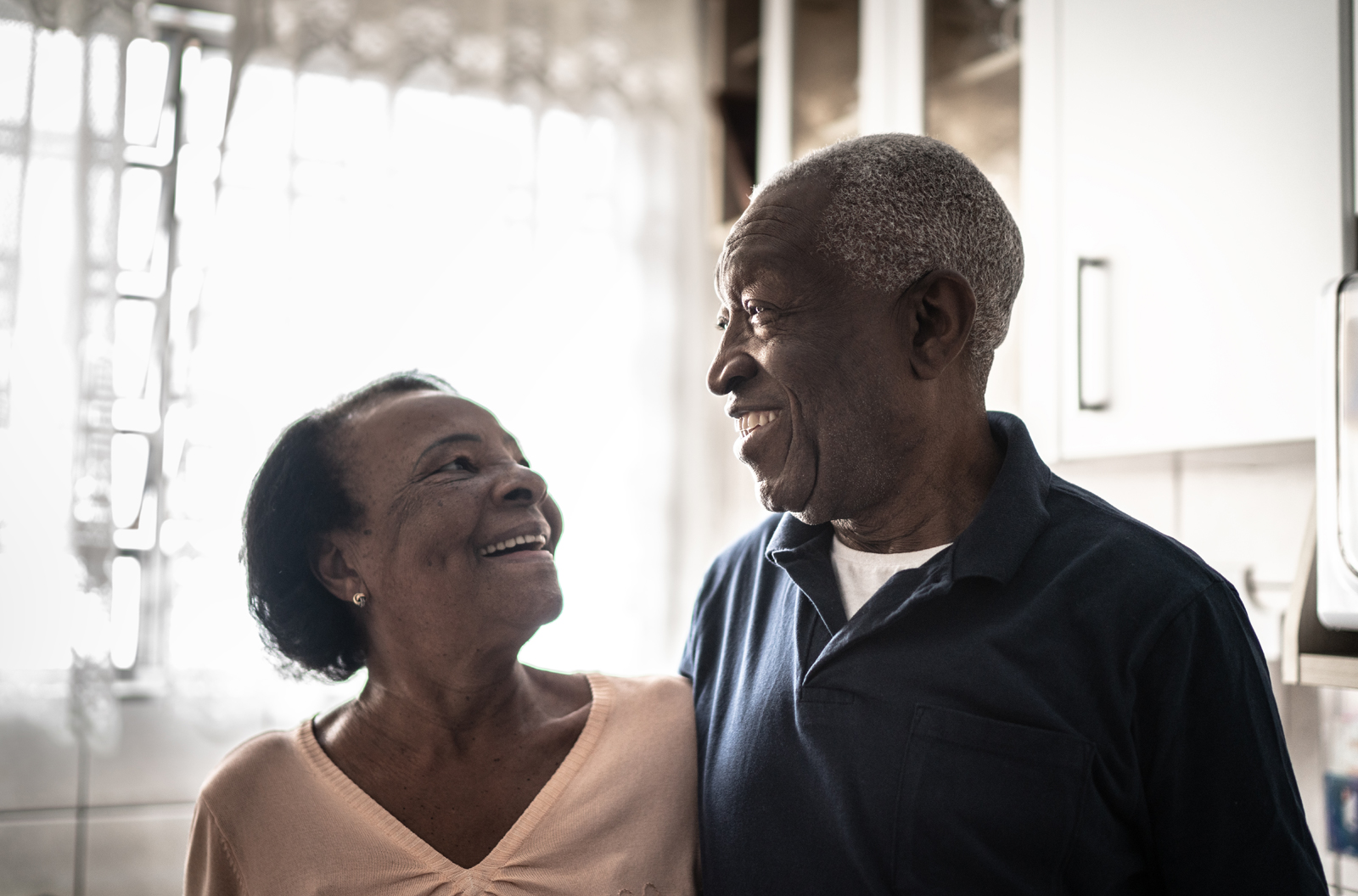 Realness and authenticity are hot topics in media and advertising and, increasingly, in the business world. But it would be a miscalculation to call it a trend—it's an ongoing story about long-overdue acceptance of our differences and a sense of empathy for how others experience the world. According to Visual GPS data, 68 percent of respondents say it's important to them that the businesses they work with celebrate diversity of all kinds. Financial services providers need to strive for authenticity in their communications or risk alienating existing and prospective customers.
Individual togetherness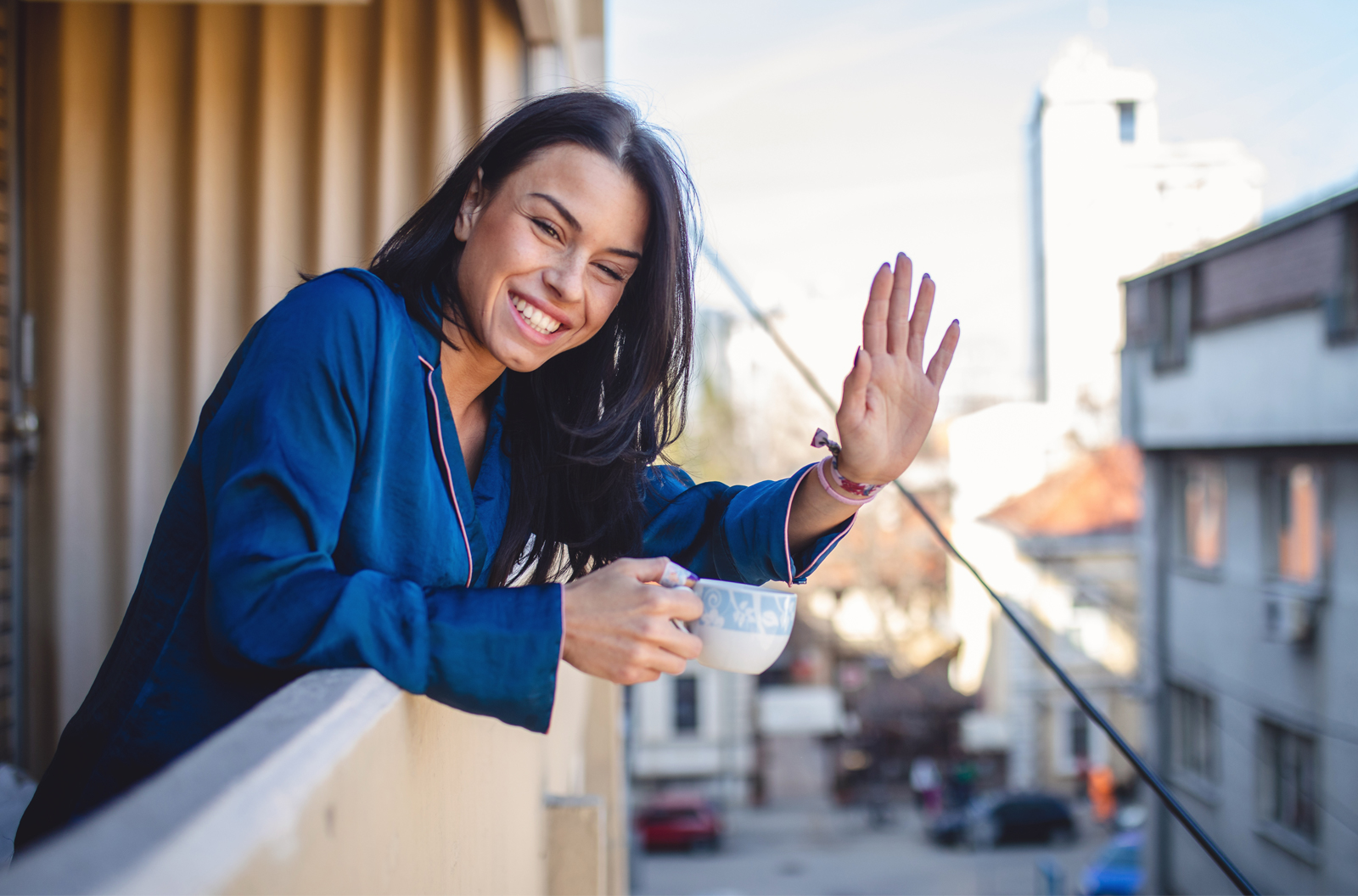 The values financial services businesses want to communicate are no longer conveyed through images and videos of powerful business executives. Simply put, that is not the type of content that people engage with or relate to anymore.
At iStock, we are seeing an increase in searches for the term "belonging" as the industry looks to create a sense of humanity through its visual communications. Striking the right balance between representation of consumers both as individuals and as part of a collective is key for financial services businesses looking to engage consumers.
Use relatable, everyday objects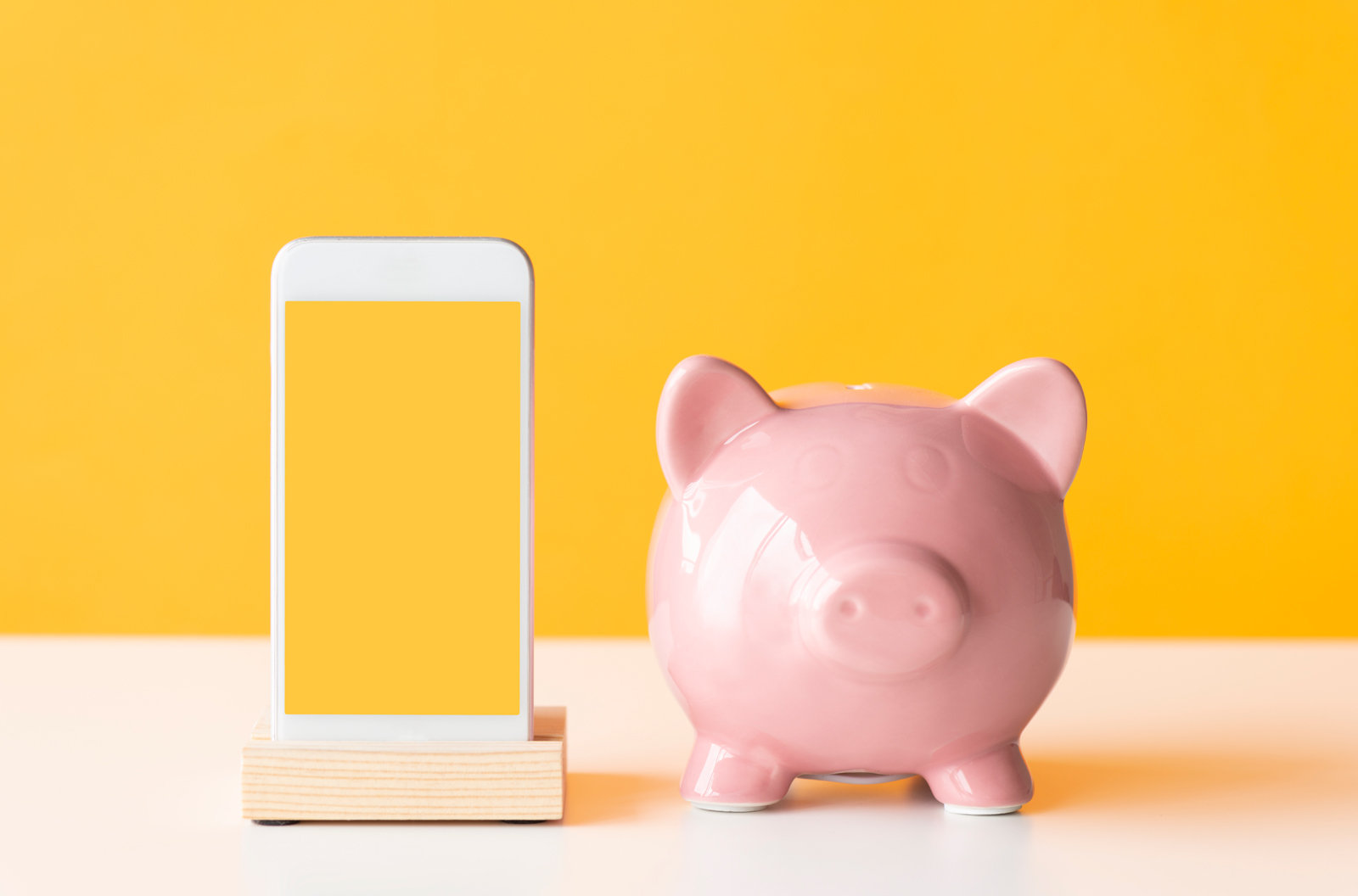 "Non-people" visual content was first widely used by financial services brands in 2005 and is a mainstay today. This type of content allows businesses to convey concepts that are tricky to visualize such as risk, strategy, ownership, and law. However, it's important that "non-people" visual content retains the human element by being something someone can easily identify with and recognize.
Get back to nature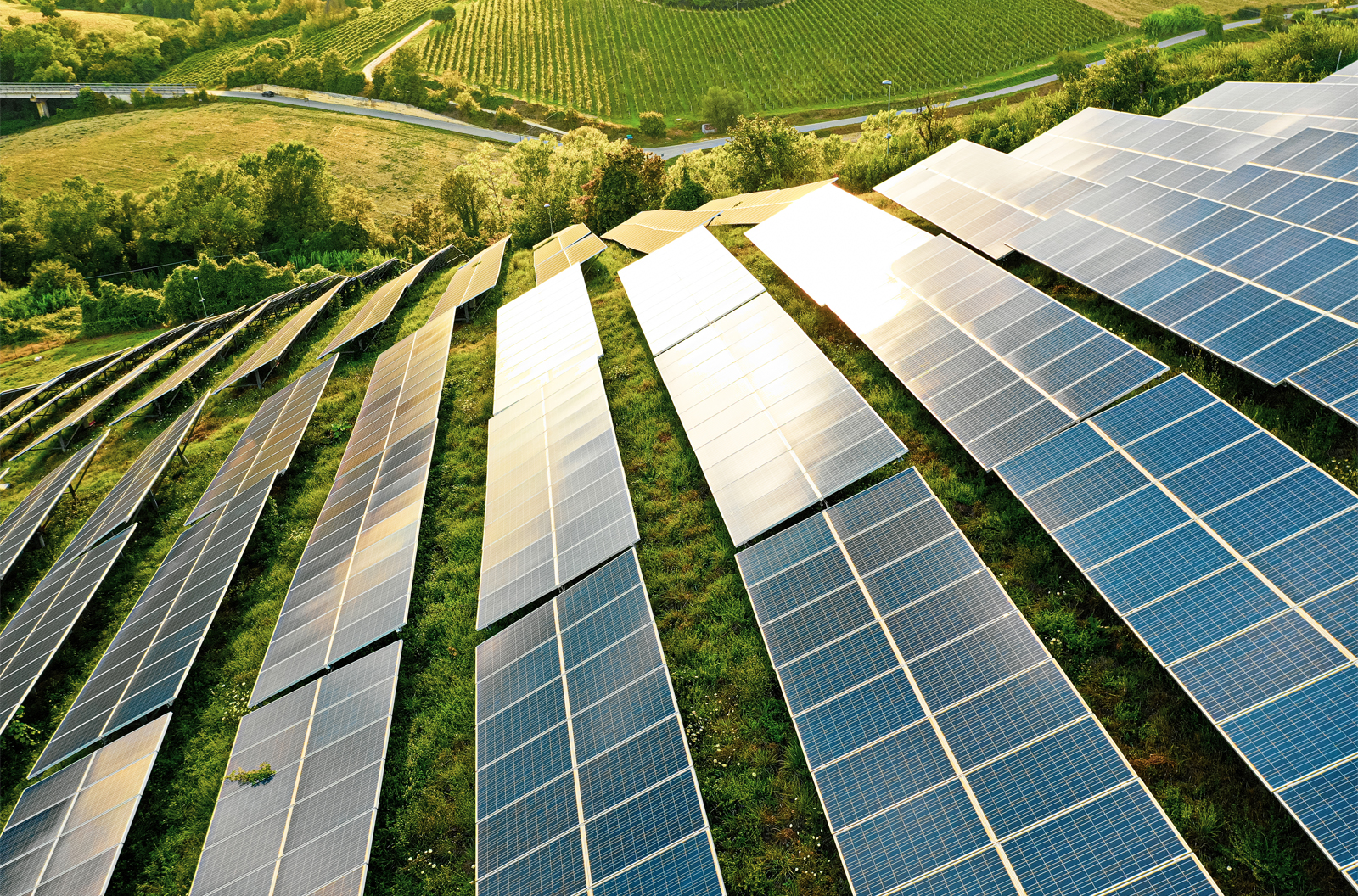 Gen-Z and millennials who are new to the financial world are bringing intense security and savviness when deciding which providers to choose. Younger generations are placing far more emphasis on the importance of social change and as a result we're seeing increases in searches for themes related to sustainability. According to our Visual GPS data, only 41 percent of respondents believe that convenience is more important than the environment, a telling statistic about the motivations of consumers.
Incorporating these five tips in your marketing strategy will ensure you are creating content that drives engagement among your customers. To discover the most effective visuals to use, visit iStock.com to browse through a host of images, videos, and illustrations related to financial services.
Was this article helpful?