Five Healthcare Marketing Tips for 2023
Since the Covid-19 pandemic, the healthcare industry has been under a spotlight like never before. Pharmaceutical companies have suddenly become household names and in-depth discussions around health have become part of everyday conversation.
Whether you are a General Practice, Pharmacy, or Fitness Center, it's crucial that marketing strategy cuts through the noise and is visually engaging to your audience. To help, we've come up with five tips for healthcare marketers based on the insights from our Visual GPS research which looks at the key factors affecting consumer purchasing decision making.
eHealth and building consumer trust
eHealth has accelerated significantly in the wake of Covid-19, but visually depicting the positive impacts of a virtual doctor visit can be difficult. For example, consider the differing approaches that people 50 and older have to positively using healthcare tech and show how GenZ and Millennials self-serve in real life. Additionally, trust and transparency are vital in encouraging more consumers to embrace the benefits of eHealth. To earn the trust of consumers, use visuals that show your audience how accessible and safe your product is to varying age groups.
Demonstrate diversity and inclusion in your communications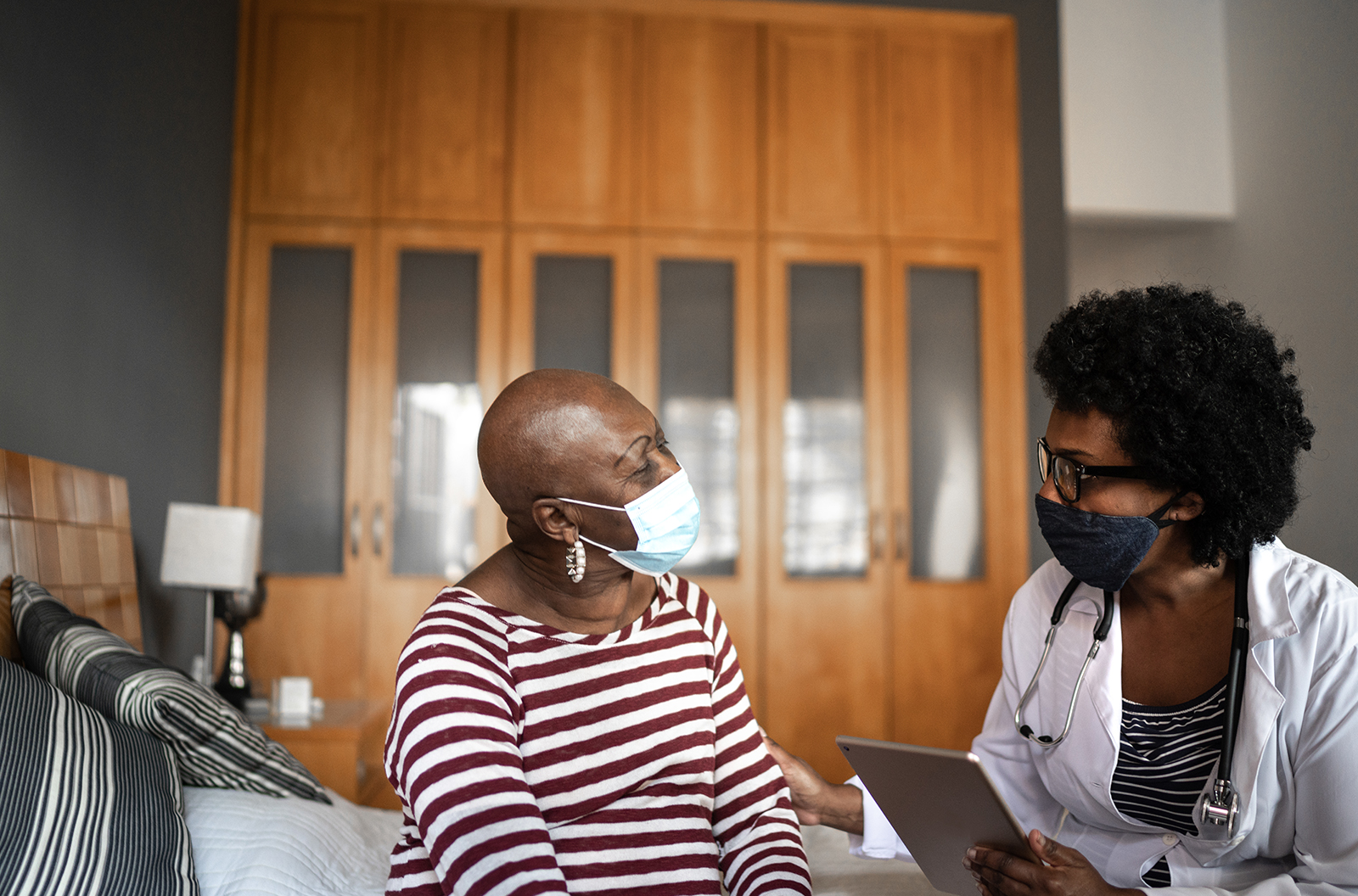 Are you selecting visuals that are inclusive and representative of the world? Make sure your campaigns feature people of varying body sizes, ethnicities, gender identities, abilities, religions, and sexuality. This might seem like a long list but customers who see themselves as part of your brand will be more likely to engage with it. One in five healthcare consumers stated they would reject a brand that doesn't celebrate diversity. Remember that your customers don't fit neatly into one box, they are a part of a diverse world.
Humanize patients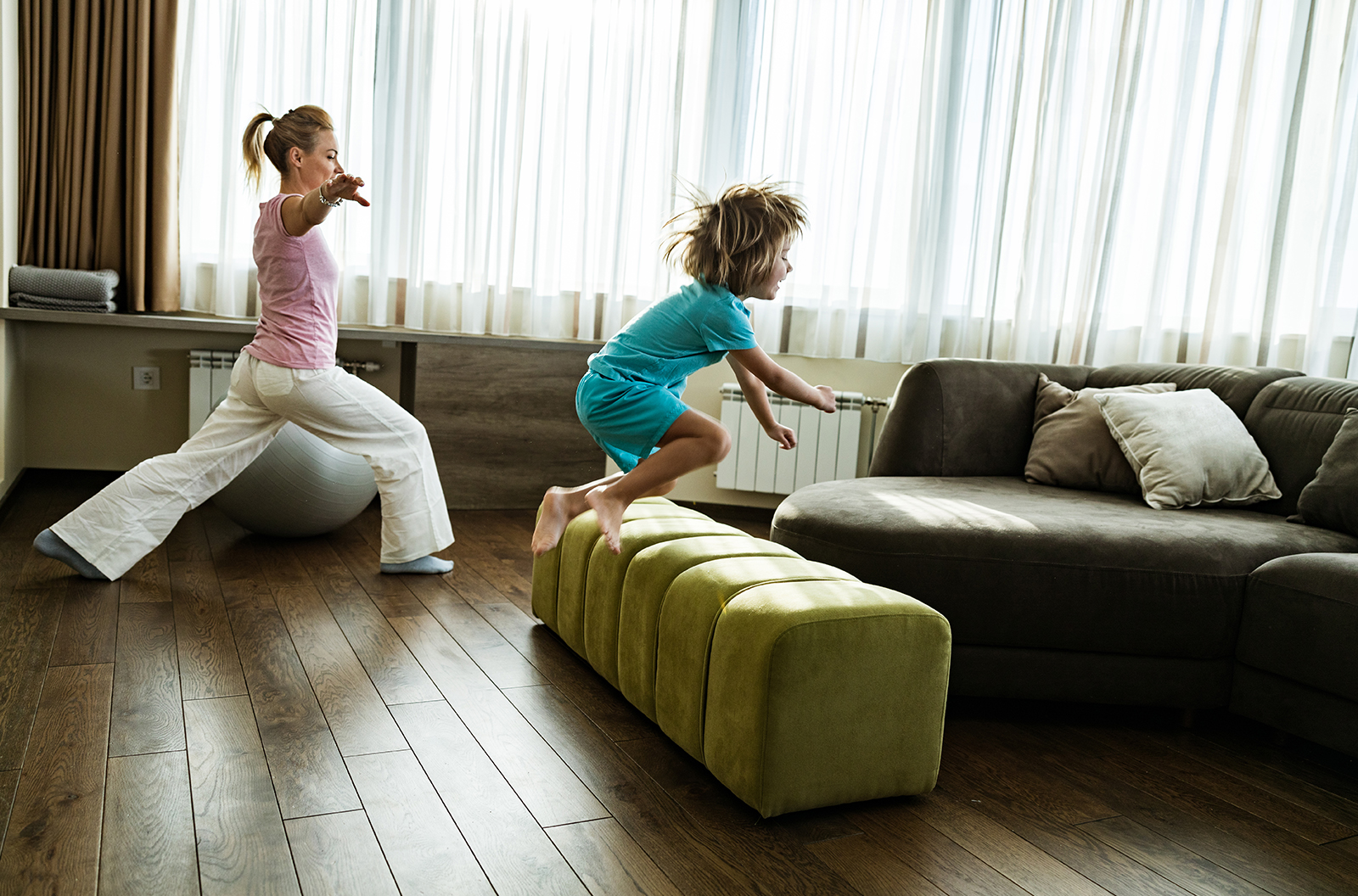 Humanizing patients in your marketing campaigns by showing visuals that demonstrate your value proposition as a business and the impact you can have on patients will build trust with customers. One in two consumers stated they want to see how healthcare companies fit into people's lives and nearly four in ten want to see the emotional rewards others get from using the healthcare company.
Sensitively depict mental health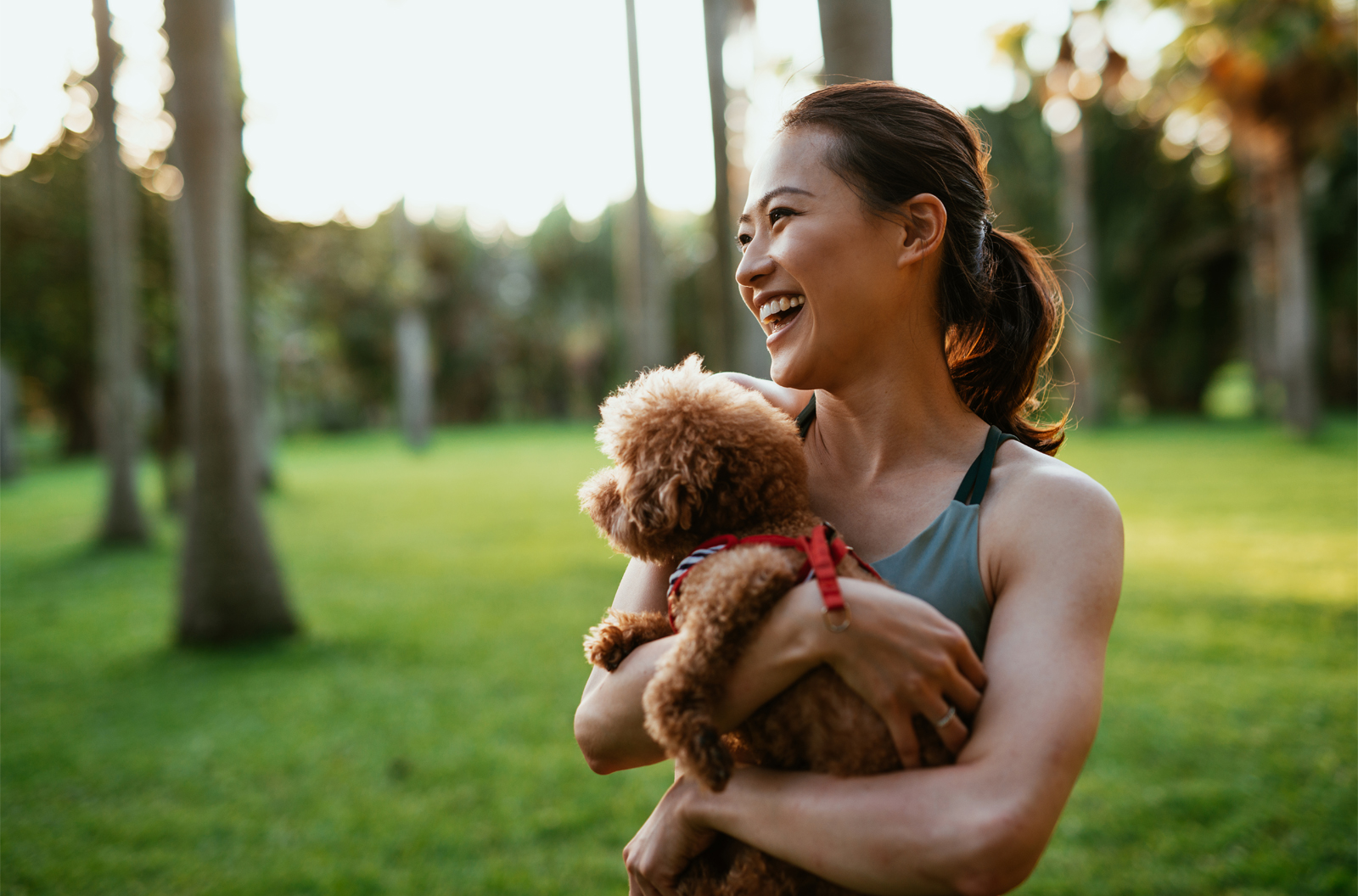 People care deeply about mental health and emotional wellness: at least 90% of consumers, regardless of age or gender, believe it's important for people to talk about mental health. To stay relevant, your brand needs to show consistent support for mental wellbeing while reflecting our new, ever-changing reality. Since mental health means something different to everyone, showing everyday pleasures provides endless possibilities. This could be caring for family and pets, connecting with nature, or exercising indoors. By modeling an authentic, inclusive vision of mental health, brands can create more meaningful connections with their customers.
Stay relevant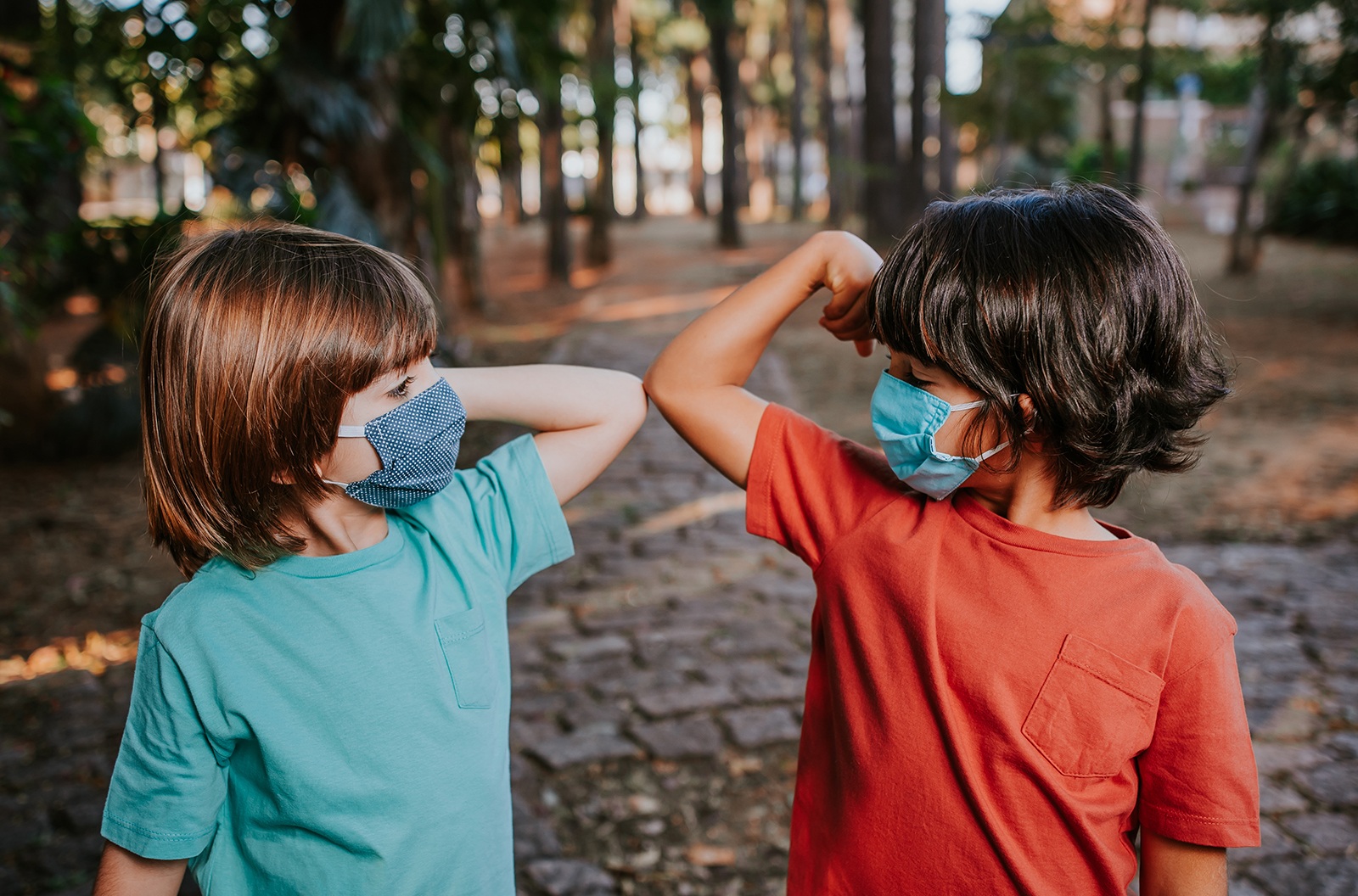 When it comes to advertising and marketing, customers aren't looking to escape the realities of life in a pandemic. Instead, they are drawn to visuals which they can relate to. Be mindful of this in your content choices. For example, weaving in visuals of people working from home, online schooling, and social distancing is a way to meaningfully engage with your customers whilst being considerate of the impact Covid-19 is having on their daily lives.
Incorporating these five tips in your marketing strategy will ensure you are creating content that drives engagement among your customers. To discover the most effective visuals to use, visit iStock to browse through a host of images, videos, and illustrations related to healthcare and wellness.
Was this article helpful?