Five Education Marketing Tips for 2021
It's safe to say that the education sector has seen a rapid amount of change in the last 12 months—perhaps the biggest transformation it has ever undergone. Almost overnight, schools, universities, and higher education institutions have shifted to remote learning and adopted new styles of teaching.
Navigating the challenges of lockdowns, social distancing, and online education has meant schools and universities have had to be nimble in their approach, and so too has their marketing. Fostering deeper connections to your students and their parents is more important now than ever. For the past twelve months, we've been closely tracking consumer sentiment here at iStock. Surveying over 10,000 people in more than 26 countries, and analyzing our own customer search and download data we've garnered valuable insights into the key factors affecting consumer purchasing decision making. We've distilled these down into five tips to help you with your education marketing strategy.
Embrace virtual connection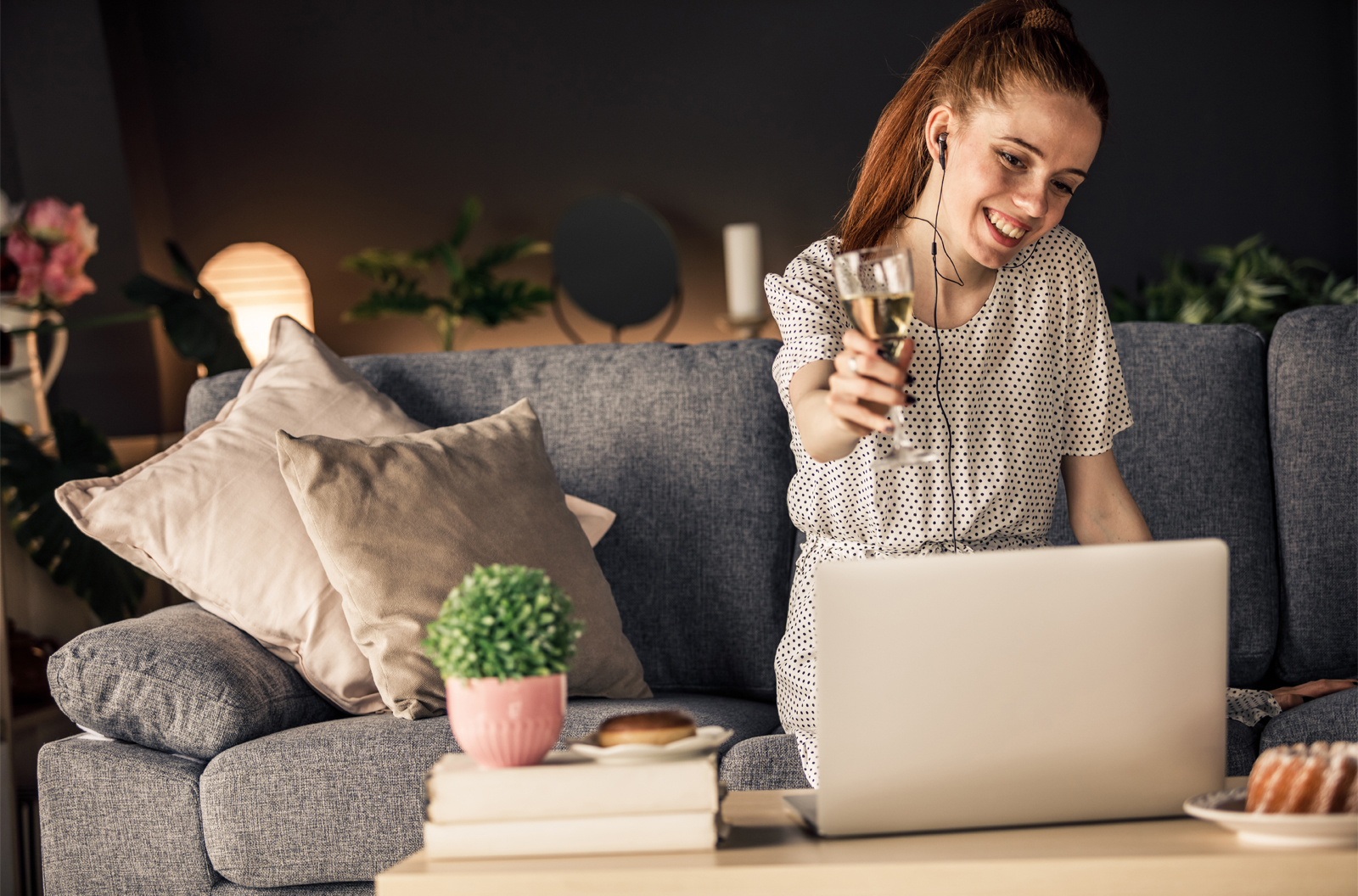 With many lessons and lectures moving online, and students frequently needing to self-isolate, our relationship with technology is rapidly evolving. Tech plays a central role in the connections between class-members, teachers, and services beyond their four walls. According to our data, 79% of respondents stated that technology made them feel connected to those who mattered most. In the last twelve months, we've seen search terms such as 'virtual graduation' or 'virtual party' appear for the first time.
As this type of communication grows in popularity, it's necessary to shift your marketing strategy to adapt to it. For example, show the benefits of technology, without the actual tech as the main focus, and demonstrate how technology has brought people together. Visually emphasizing the humanizing element of technology will make your marketing content instantly more relatable.
Demonstrate empathy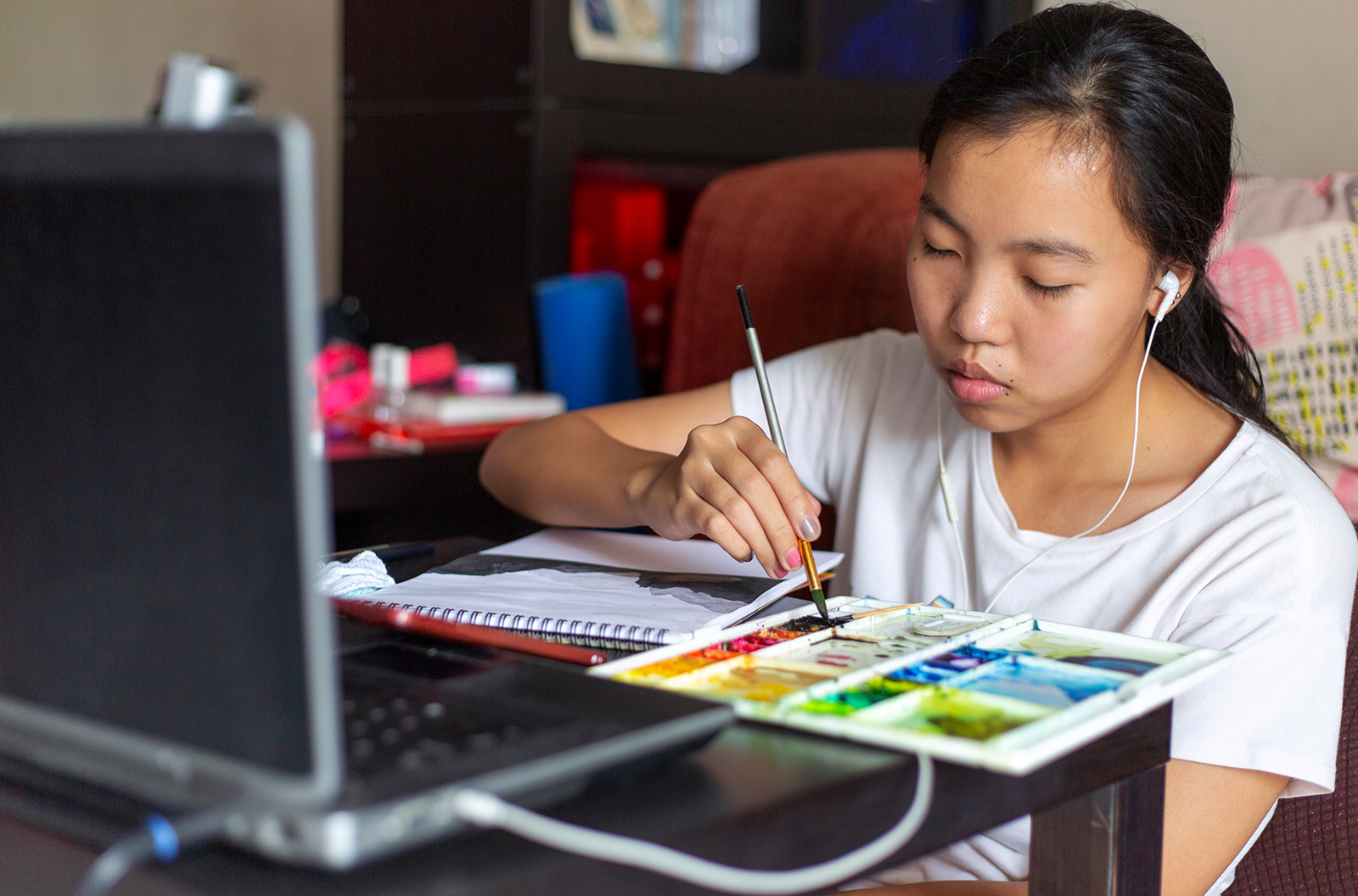 The younger generation places special importance on mental health, with 92% of the Gen Z generation stating it's important for people to talk about mental health, and our Visual GPS research revealed that young people are more likely than the older generation to find it hard to keep up with the pace of today's world.
Bearing this in mind, and demonstrating you care about the issues affecting young people, beyond just their education, will ensure you forge a deeper connection with them. We also found that, globally, 76% of Gen Z and Millennials prefer to see visuals in advertising, compared with just 48% of Baby Boomers. So, incorporating visuals showing what young people do to gain peace of mind, such as learning a new skill or engaging in artistic activities, will resonate with them.
Show you care for their environment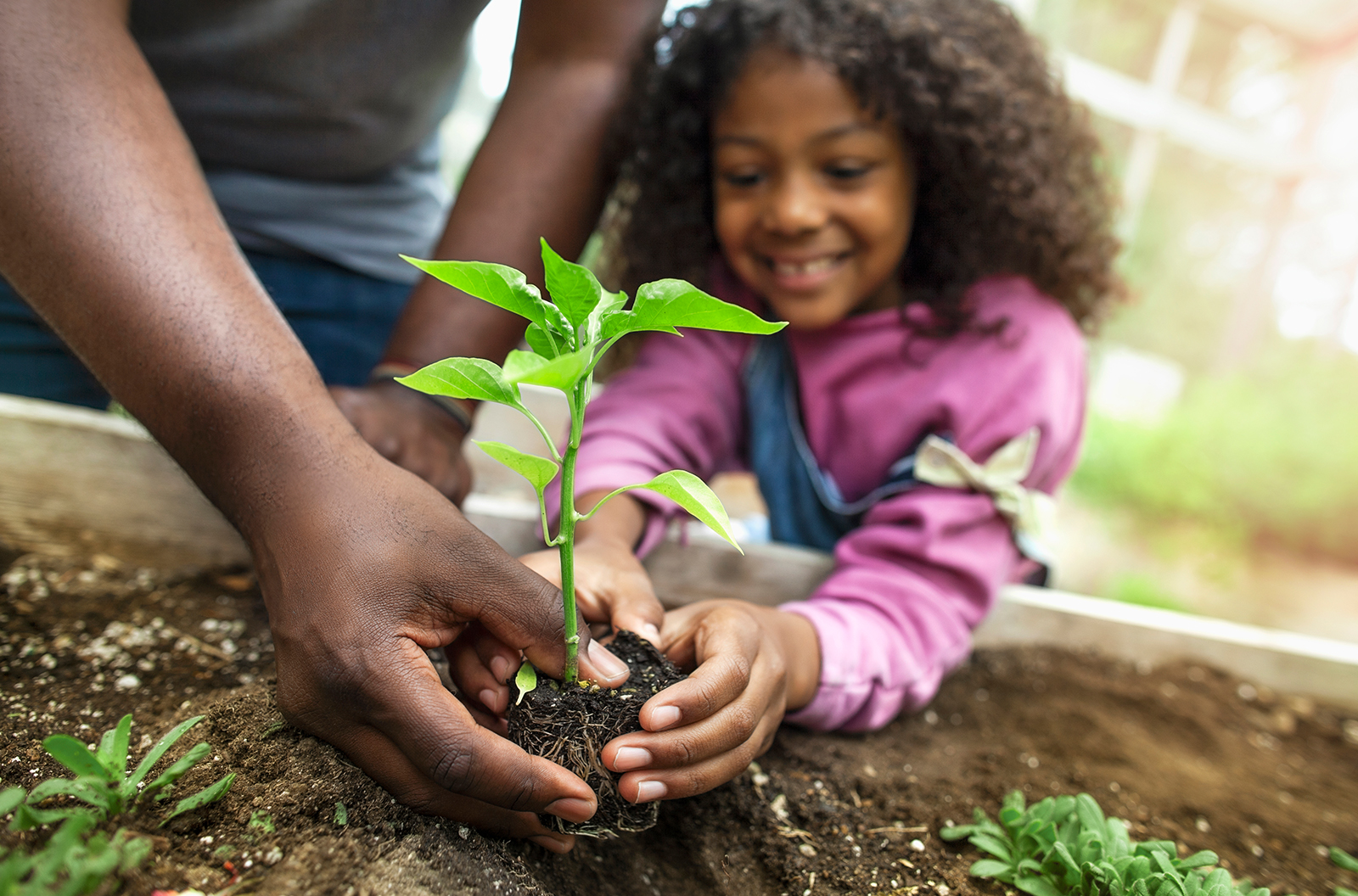 Back in 2019, Greta Thunberg became the voice of a generation as thousands of young people across the world took to the streets to voice their alarm over climate change. And despite the pandemic, the concern for the environment has not waned with 92% of consumers stating they are concerned about the environment. In our most recent research, 81% of consumers expect companies to be environmentally aware in all of their visual communications, even when the visual storytelling is not directly related to the environment—and that goes for the education sector, too.
Particularly, the younger generation sees themselves as ethical influencers and catalysts for change. When it comes to marketing, they prefer visuals that show real human emotions associated with the environment. It might be highlighting your school's recycling policy, a community litter clean-up your student group ran, or your university's sustainability policy. In whichever way you're positively contributing to supporting the environment, ensure to reflect this visually in your marketing in order to meaningfully engage with your students.
Be inclusive of all your students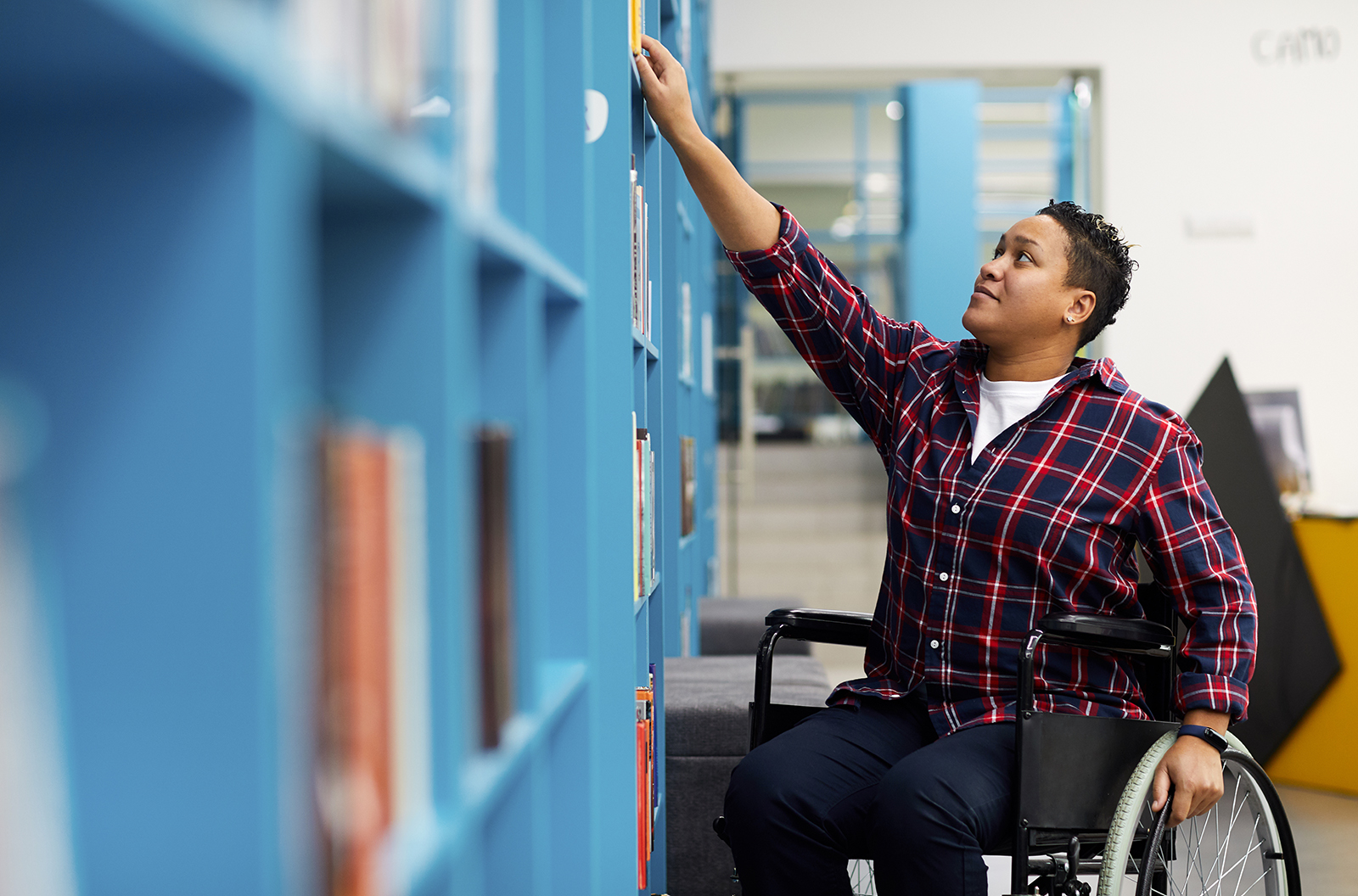 When you create your marketing strategy, are you leading with visuals that demonstrate the diversity of not only your pupils but your staff too? To engage the trust of your students, their parents, and reinforce the loyalty of your staff, creating content that authentically reflects their life is key. Nearly 80 percent of people globally stated it isn't enough to have people of various ethnicities, backgrounds, and appearances in advertising but that they expect companies to do a better job at capturing people's true lifestyles and cultures. The education sector is no exception. When creating advertising content for your school, are you including visuals of children with all abilities? And when promoting your higher education services, are you being mindful that your students might be of varying ages and ethnicities? When selecting visual content take into consideration the seven communities; age, body size, ethnicity, gender identity and sexuality, disability, socioeconomic background, and religion.
Reflect your student's reality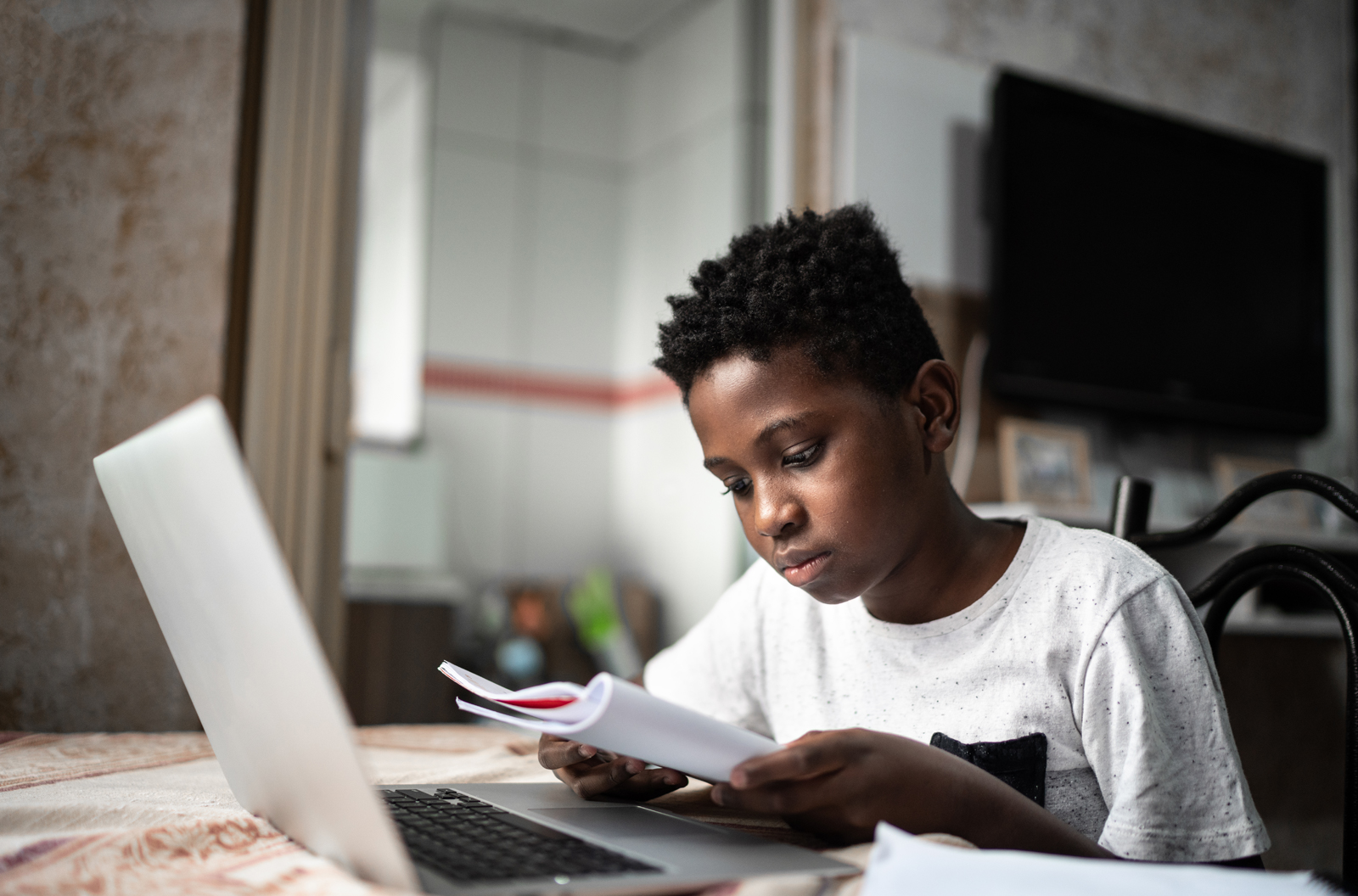 Take the time to do an audit of your visual content and ask yourself the question, does this reflect the experience of people today? Whilst previously, images of groups of students together or pupils enjoying a school trip might have been a nice touch to your website or brochure, those images won't resonate with your student's current reality. Be mindful of this in your content choices. For example, showing visuals of remote learning and virtual connection is a way to meaningfully engage with your pupils. Don't be afraid to experiment with different content choices too, including videos on your social channels or infographics on your website, is another way to effectively connect with the younger generation.
Incorporating these five tips in your marketing strategy will ensure you are creating content that drives engagement among your customers. To discover the most effective visuals to use, visit iStock.com to browse through a host of images, videos, and illustrations related to education.
Was this article helpful?