Featured iStock Exclusive Artist: Tempura
Like many videographers, Cristian Cortes began as a still photographer. And, like many professional photographers, his interest in photography started as a hobby. But in 2009, when he was looking for an image for something related to his architecture studio, he landed on iStock.
"I saw an opportunity to expand what was then a hobby into a full-time job as a photographer," he recalls.
Cortes, who goes by Tempura on iStock and is based in Barcelona, built a portfolio of still photography for two years. Then, in 2011, he attended Milan Lypse, an iStockalypse event. These multi-day photo and video events bring together contributors from the iStock community to collaborate, share knowledge, and create work. A key component is providing artists with additional tools and expertise to enhance their skills. It was a presentation on making video scripts that changed the trajectory of Cortes' career.
"In the presentation, there were some beautifully shot examples that made me want to do that immediately," he says. "From there, things built up slowly because I had to learn all the technical skills needed for video."
From Concept to Camera
1139530220, Tempura
One of the reasons Cortes' videos look so well shot is because of the planning that goes into each one. "Unless there is an opportunity for a good location that we want to take advantage of, it always starts with a photography mood board," he shares.
That mood board covers all the concepts they want to cover during a video shoot. Then, some of those concepts are expanded into storyboards. Only then does Cortes begin shooting a mix of video and photography.
Cortes shoots stills of the rehearsal for the video script. Only when he and his team are happy with the outcome do they begin actually filming. Then, back in the studio, only the best material is edited and color graded.
Incorporating Inspiration from Diverse Sources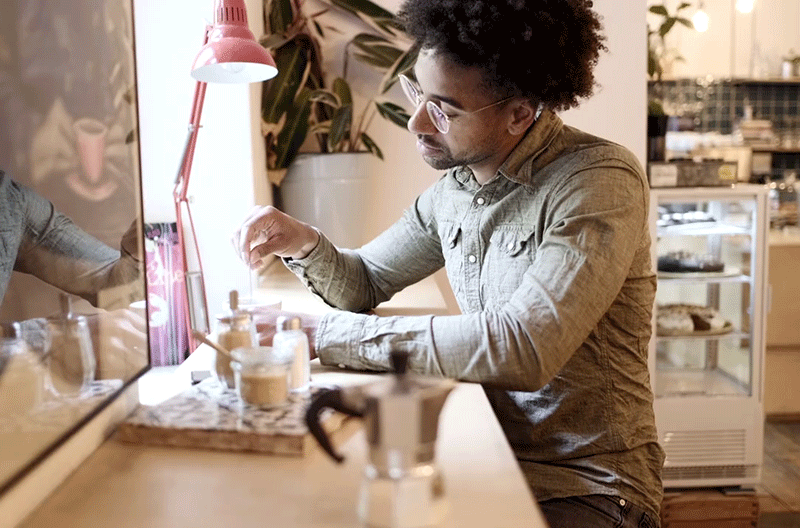 1183036185, Tempura
"I'm very interested in the formal aspects of shooting video," says Cortes, citing angles, framing, lighting, camera movement, and composition as all elements he takes into consideration.
He gets inspiration from movies, documentaries, and commercials, as well as by watching movie critics analyze filmmakers like Wes Anderson, David Fincher, and Bong Joon-Ho. These filmmakers use photography to narrate their stories, explains Cortes.
It's similar to the approach Cortes has adopted. Cortes is also an Inspector for iStock, mainly inspecting editorial photography. "It is a great opportunity to stay in touch with a documentary approach to things," he says. "Such an approach is good for achieving more realistic results in staged shots."
He cares less about location and more about capturing positive moments between people. "What I relate to the most is the day-in-the-life sort of clips where mundane, everyday actions are shown in a beautifully cinematic way."
To achieve this, he not only uses photography to structure his shoots, but also works with people who are not full-time models. "They are there to have fun, so we strive to make it happen, encouraging a work environment where they can socialize, laugh and, if in the mood, improvise," Cortes says, stressing that if the connection with the models is genuine, then they are comfortable with the videographer, which allows Cortes to capture authentic moments and expressions.
Videos That Capture Positivity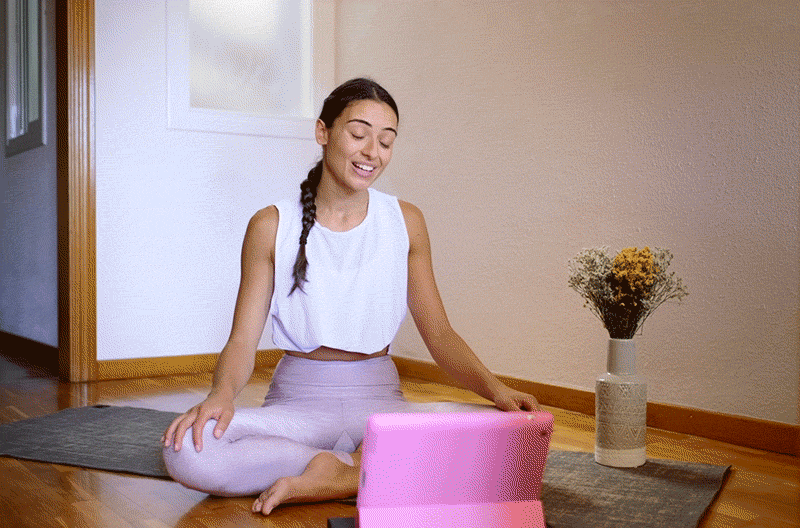 1226373606, Tempura
The fun work environment that Cortes works to achieve results in videos that are full of positivity. It makes his work perfect for any place where you may need to capture moments of hope.
"I would like to think that my work is useful for those that need a glimpse of an optimistic moment, of people doing whichever activity they do," he begins before describing a shoot he did in a hospital, capturing things like camaraderie between healthcare workers, the empathy with patients, and the in-between moments. "Those elements are more [present in the videos] than the technical aspect of things."
Next up, Cortes is looking to shoot a recycling plant and factory with the real workers who work in it. He and his team will focus on the entire workday, still attempting to shoot them in a documentary style.
"We're also crossing our fingers that traveling and meetings with other contributors is possible again," he adds.
Since collaboration changed the entire course of Cortes' career from photography to videography, it's no wonder he's excited to have more opportunities to bounce ideas off other artists. If his videos are any indication, the outcome of these collaborations will be worth watching.
Get Tempura Videos, Only at iStock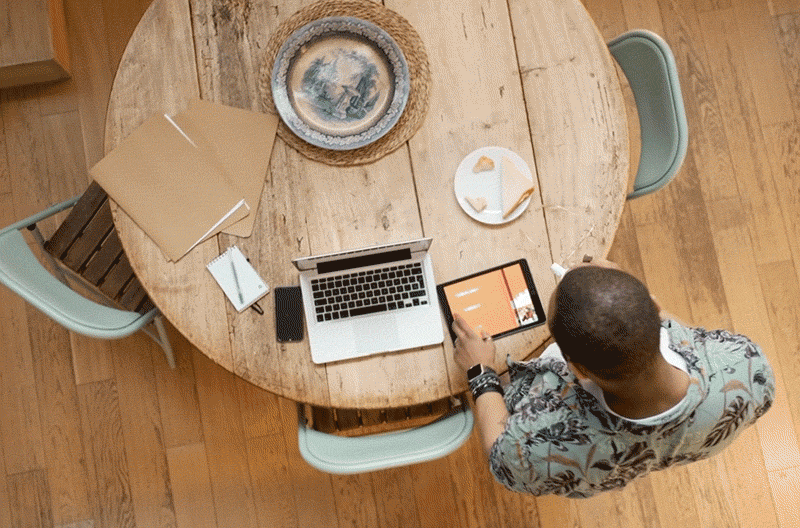 1149324732, Tempura
Accessing videos from Tempura is affordable and easy when you purchase a credit pack or a Premium + Video subscription, which gives you access to images, illustrations, and vector graphics in addition to videos at one low price. Check out Tempura's work and more videos curated by the iStock team to make your work stand out.

Was this article helpful?