Featured iStock Exclusive Artist: Simonkr
To say Simon Krzic got started in video young is an understatement. When he was a teenager, he joined his school's filmmaking club, and by his first year of high school, he was working for the local TV news station in Slovenia as a cameraman and director for TV shows.
It's this experience—decades behind the camera—that allows Krzic to pull off video shoots that have never been done before.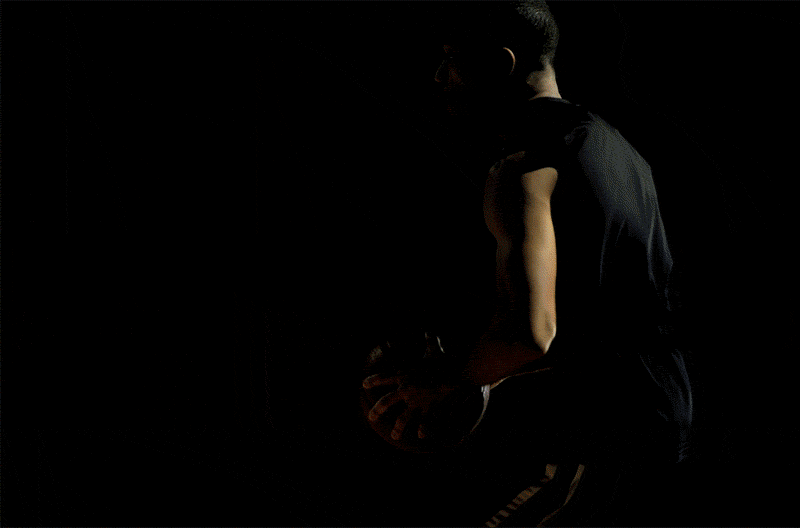 Pulling Off Video Shoots with Thousands of Extras
Known as Simonkr on iStock, Krzic and his team are known for video shoots that have hundreds, sometimes thousands, of extras.
"If you stick to a perpetual theme or topic, you don't have as much passion," he explains. "So we try to find something that makes us passionate, that pumps up our adrenaline."
There are few things that get the adrenaline pumping more than a video shoot for the NBA with 1,200 extras cheering at the stadium, plus 1,500 cutouts that look like extras. "It creates that 'wow' effect," emphasizes Krzic. "We want to achieve that effect with every project, even if it's small."
Integrating that "wow" factor is what he and his team do best, often focusing on shoots that are in the sports industry, as well as healthcare and business. He and his team have invested in film-industry equipment in addition to documentary-style cameras, allowing them to create a wide variety of footage that can fit any project need.
Once coronavirus restrictions are lifted, Krzic and his team will once again have large shoots lined up, including a tennis shoot that will look like a tournament, such as Wimbledon or another Grand Slam.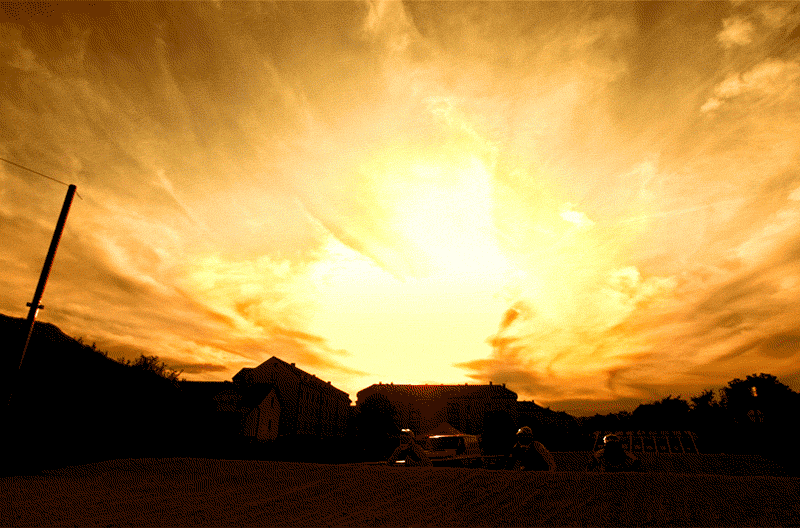 Data-Driven Decisions that Keep Content Fresh
Krzic has been an iStock exclusive artist since 2008, when he and his wife were a two-person team. Since then, they've expanded their team to between 40 and 50 people who they work with on a regular basis. Eight of these are full-time members of their pre- and post-production teams, helping Krzic and his wife pull off many of their shoots and produce anywhere from three to five thousand videos per year along with thousands of still images.
He and his team do lots of internal research to understand which shoots are at the end of their lifespan and that they need to reshoot to ensure content is current. "We say, 'let's do it again, but better,'" says Krzic, noting that they draw on past experience to constantly improve their work.
They also dig into data, with Krzic being a self-described Excel fanatic. The information allows them to shoot footage that customers want and need. Krzic is careful to point out that while they use data to inform decision making, they're always ready to be surprised and pivot, as they did as a result of the coronavirus.
High-Quality Video Footage Accessible to Any Company
Work from Simonkr is found in commercials and TV series, including a fake TV news shoot that Krzic has noticed several shows use when they want to fill on-camera TV screens with news footage. "It's kind of funny," he says. It's a bit of a full-circle moment for Krzic since starting on TV news sets years ago.
But the beauty of stock footage is that it's accessible not only to high-budget TV shows, but to companies with significantly lower budgets, too. "Right now, there are so many professional contributors to iStock and the content that's available is so wide that any client can find something for themselves," he stresses, noting that it's much easier than shooting the dozens, if not hundreds of shots needed to produce an advertisement.
Plus, Krzic explains, companies can expand their reach with a very local feel with access to footage from all over the world. "If you want to show that you're across the US, you can find images that are shot in California, New York, in the south," he explains. "You can easily expand your company to a much higher level," emphasizing that you can get a local feel with stock footage without having to travel to a location and find local models.
He and his team recently did a shoot in a steel factor and used real workers doing their jobs. "We more or less try to keep real people, doing real things, on real locations."
Not only can you execute with a much smaller budget, but Krzic points out you can get ideas for your advertisement and develop concepts much easier. "It's unbelievable how much there is, not just from us. It's all in one place. It's beautiful. It's brilliant for the end user."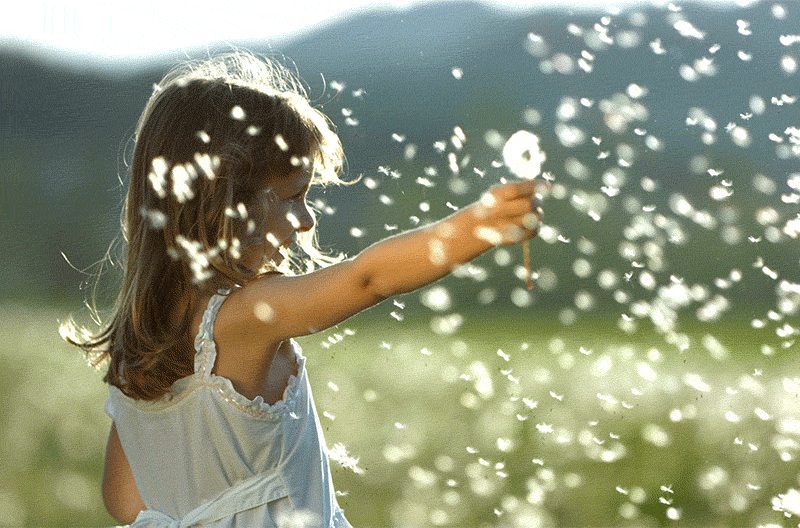 Get Simonkr Videos, Only at iStock
Accessing videos from Simonkr is affordable and easy when you purchase a credit pack or a Premium + Video subscription, which gives you access to images, illustrations, and vector graphics in addition to videos at one low price. Check out work from Simonkr and more videos curated by the iStock team to make your projects stand out.
Was this article helpful?