Featured iStock Exclusive Artist: Pixdeluxe
When Josh Hodge got started as a photographer for iStock in 2009, he was 19 years old, living in Denmark, working with other iStock contributors, and studying to be an architect.
But, describing himself as "not a school person," Hodge realized it made sense to throw himself fully into studying photography versus architecture. "I found something I was better at," he begins. "It was a lot more hands on."
Fast forward more than a decade and Hodge is still pursuing his passions.
Focusing on Specific Niches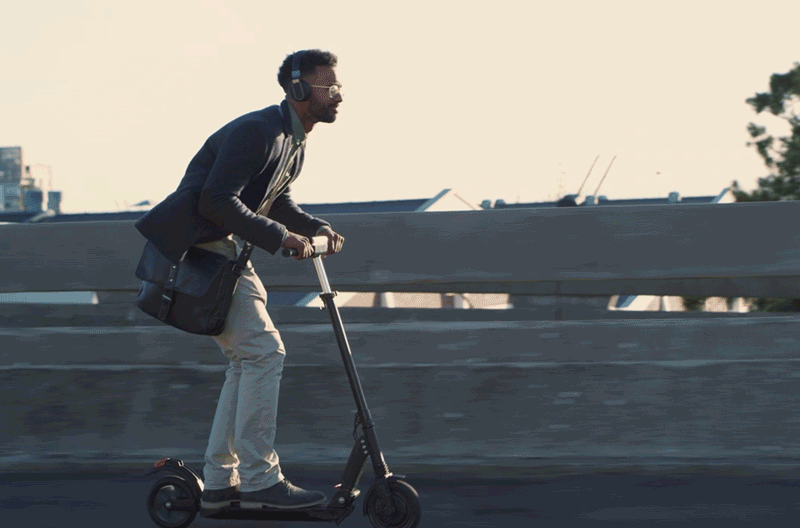 When Hodge started his career, he had a broad spread of imagery, trying to capture every subject. But, one of the secrets to his ability to capture authentic scenes is aligning his professional interests with his personal interests. "I now understand what I do that works, and specialize in what's happening in those themes and worlds. I'm not trying to cover everything anymore," he explains.
Hodge, who goes by Pixdeluxe on iStock, is an endurance athlete, competing multiple times at the Ironman World Championship. He's also a dad, giving him a deep appreciation for capturing families on film. While he admits his passions have changed as he has grown older, he continues to evolve his work to align with them.
By shooting themes he understands inside and out, Hodge is able to provide angles on these topics that no other videographer or photographer can match.
Working with Real People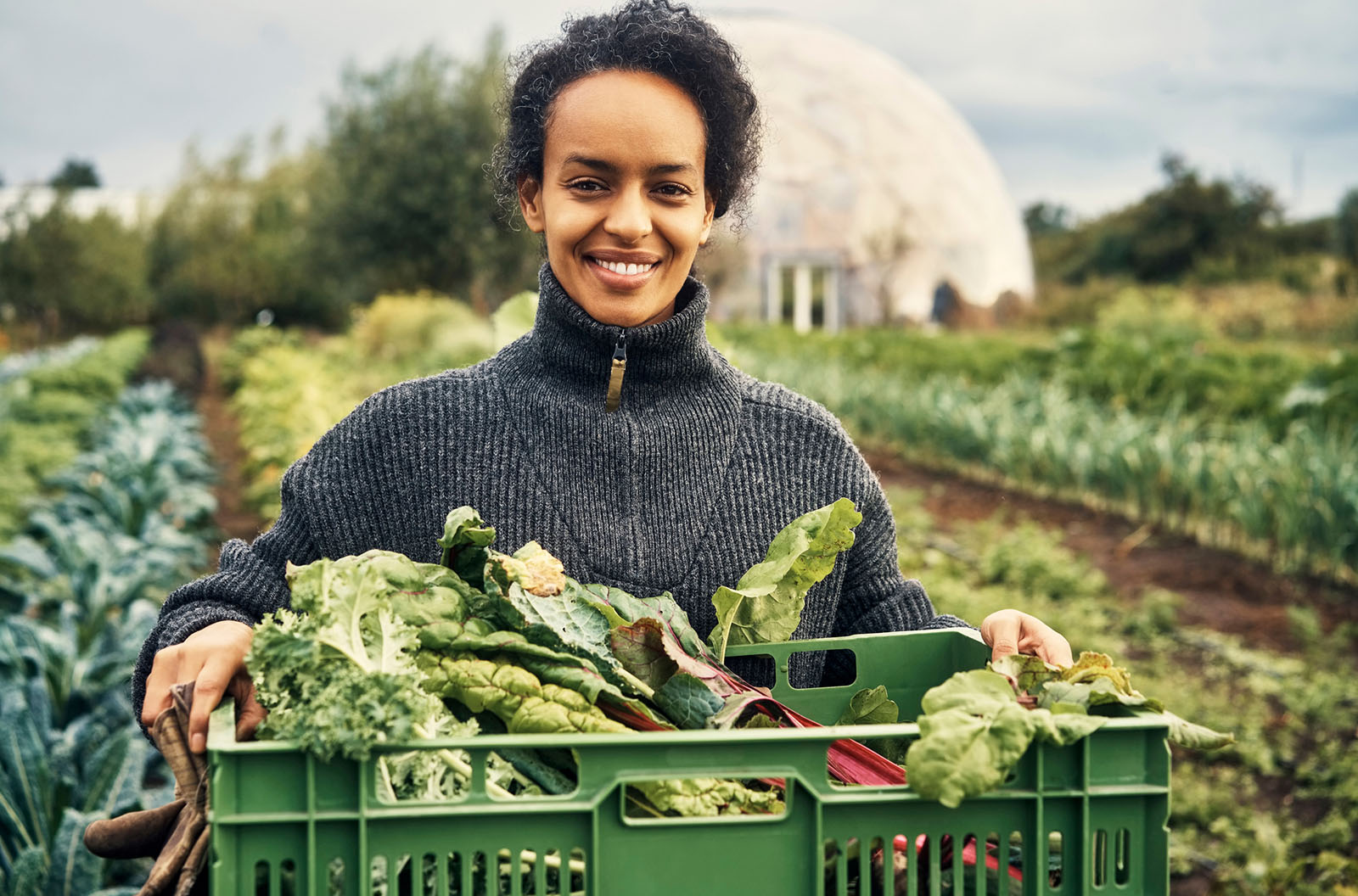 Honing in on themes that overlap his passions has another huge bonus: Hodge works with models who, much like him, know their subject.
"I'm still training, so the people I train with, talk with, I may ask 'what are you doing next week around sunset?'" Capturing real athletes in action ensures the content he creates looks real because it is real.
Hodge is a people person, which comes through in his work. He finds inspiration from the people he meets, whether he's shooting in Denmark, South Africa, or Tasmania, where he is originally from. Connecting with potential models not just in real life, but also via Instagram and other social media platforms, allows Hodge to work with a range of people that bring authenticity to his shoots.
Shooting in Multiple Mediums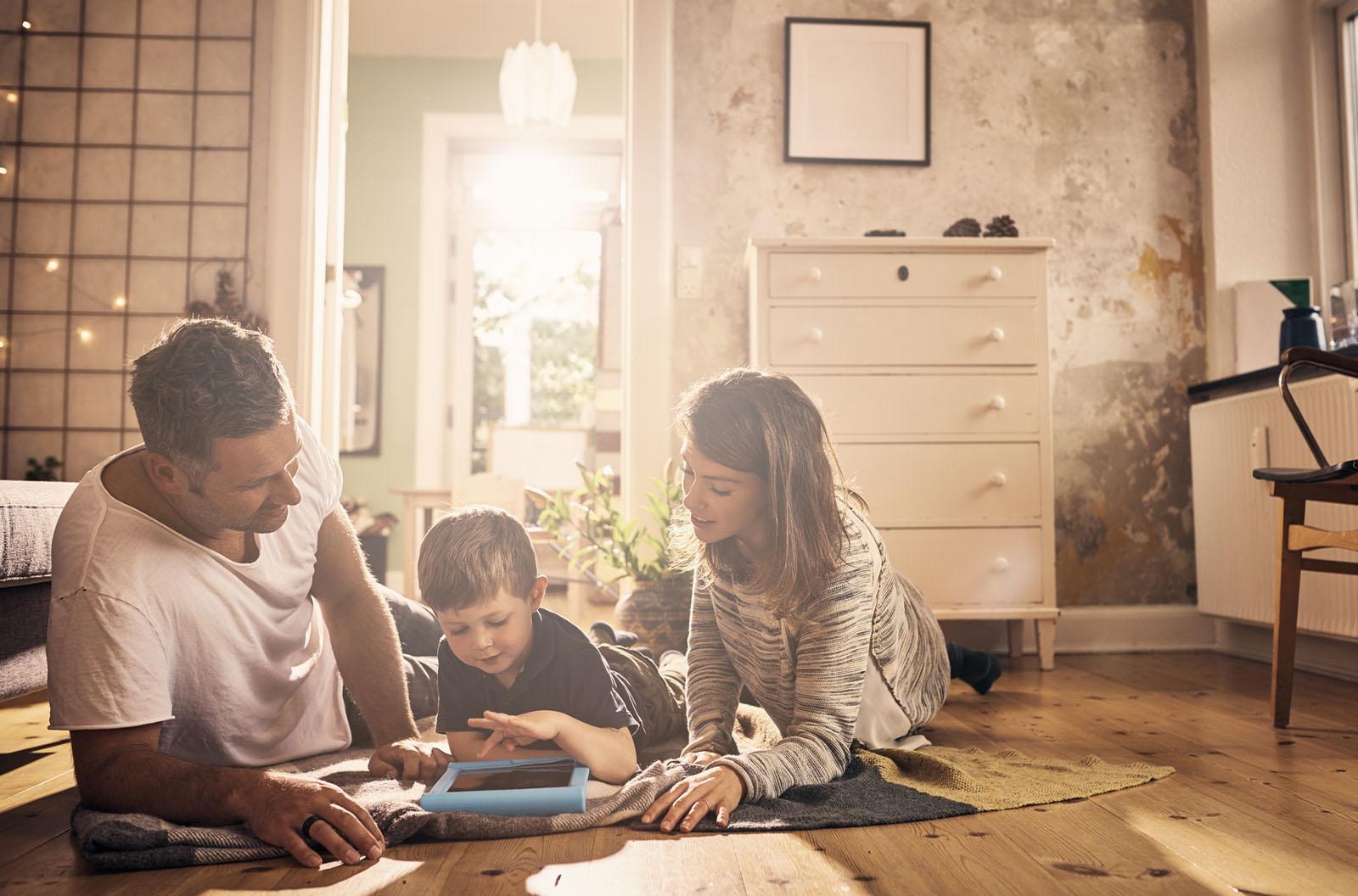 Like many videographers, Hodge started with still photography. He began shifting his focus in 2018 and began to plan shoots with video in mind.
"I try and shoot everything in both mediums. Same light, same edits," he says. Hodge deliberately edits both videos and still photographs himself to achieve the same look. "It's beneficial for the customer to have both options."
He's always surprised when he sees his work in the world. "It's so broad, I don't think there's one type of customer at all," says Hodge, noting he's seen his work used on TV shows, Coca Cola campaigns, and National Geographic magazine. "It's amazing to see my work in publication, even if it's a small blog."
With the Covid-19 pandemic, a lot of themes Hodge and other photographers were shooting completely changed. He notes it was a challenge producing content that felt appropriate for any given moment. "I'm very grateful for what I do," he emphasizes, noting that he's taken the time to step back and look at themes that are ageless.
Now, Hodge is looking forward to what happens on the other side of the pandemic. "We know more than ever how people live at home since that's what we've been doing. I find that very interesting as a visual artist," he says. "But how are we are going to return to things like travel, for example? What's the new normal? That's what I'm interested in."
Get Pixdeluxe Videos, Only at iStock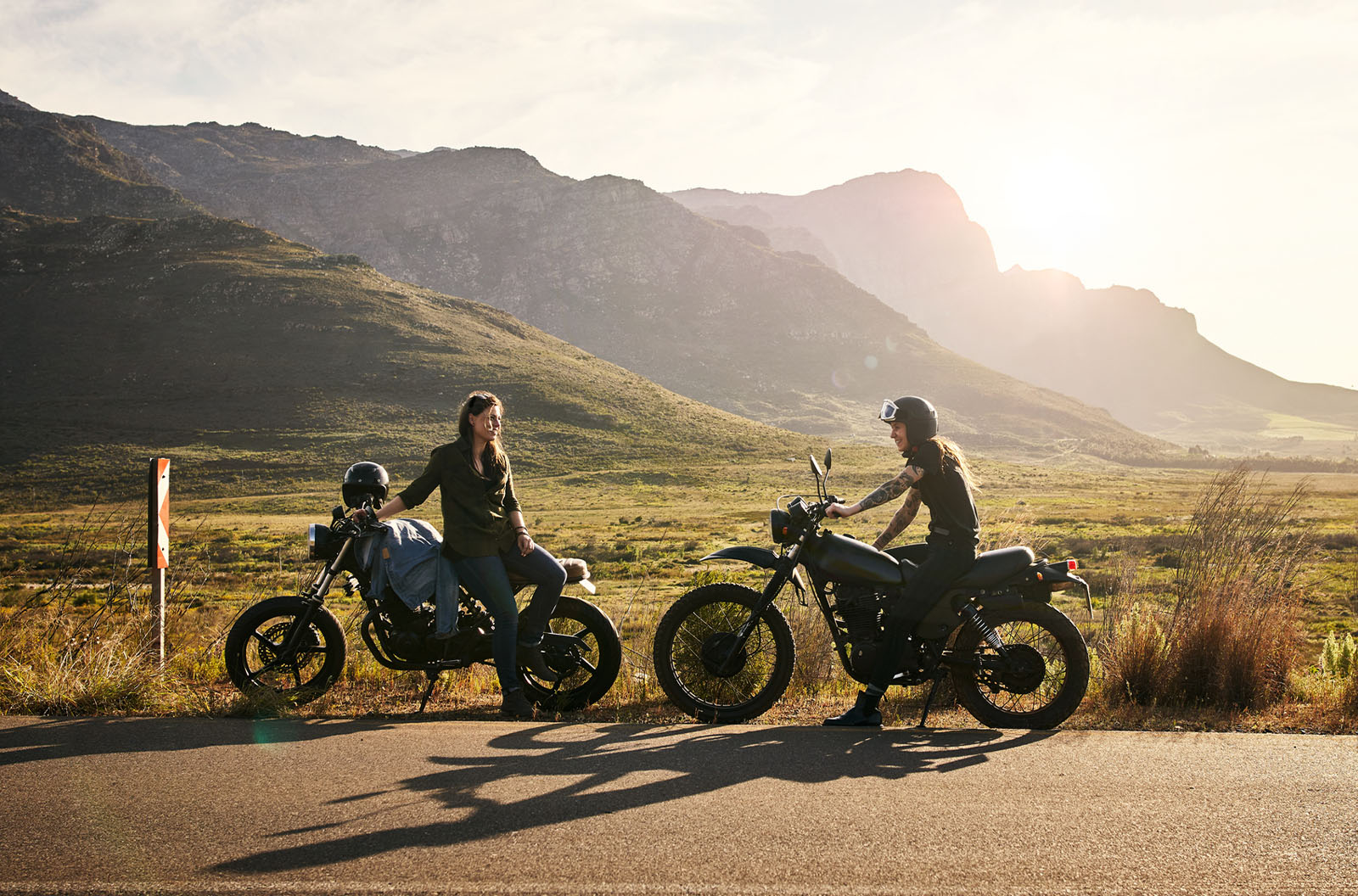 Accessing videos from Josh Hodge's Pixdeluxe is affordable and easy when you purchase a credit pack or a Premium + Video subscription, which gives you access to images, illustrations, and vector graphics in addition to videos at one low price. Check out his work and more videos curated by the iStock team to make your work stand out.
Was this article helpful?