Featured iStock-Exclusive Artist: Milijan Marinovic
Milijan Marinovic has spent the past 14 years in front of the camera, traveling around the world as a model. But since 2009, when he bought his first camera, he's been behind it, too.
Now, Milijan—originally from Ljig, Serbia and based in Milan—is sharing his work through MStudioImages as an Exclusive iStock by Getty Images contributor. His portfolio brings together diverse faces from around the world and captures the authenticity iStock is known for, offering countless potential uses across industries.
Milijan has since upgraded his original Nikon D90 to a D850, but his work continues to reflect his signature joie de vivre style he developed a decade ago. Currently in Mexico, he shared how modeling and travel influence his images, and how he works with iStock's art directors to continually push visual boundaries.
"Working as a photographer is making me a better model and the other way around."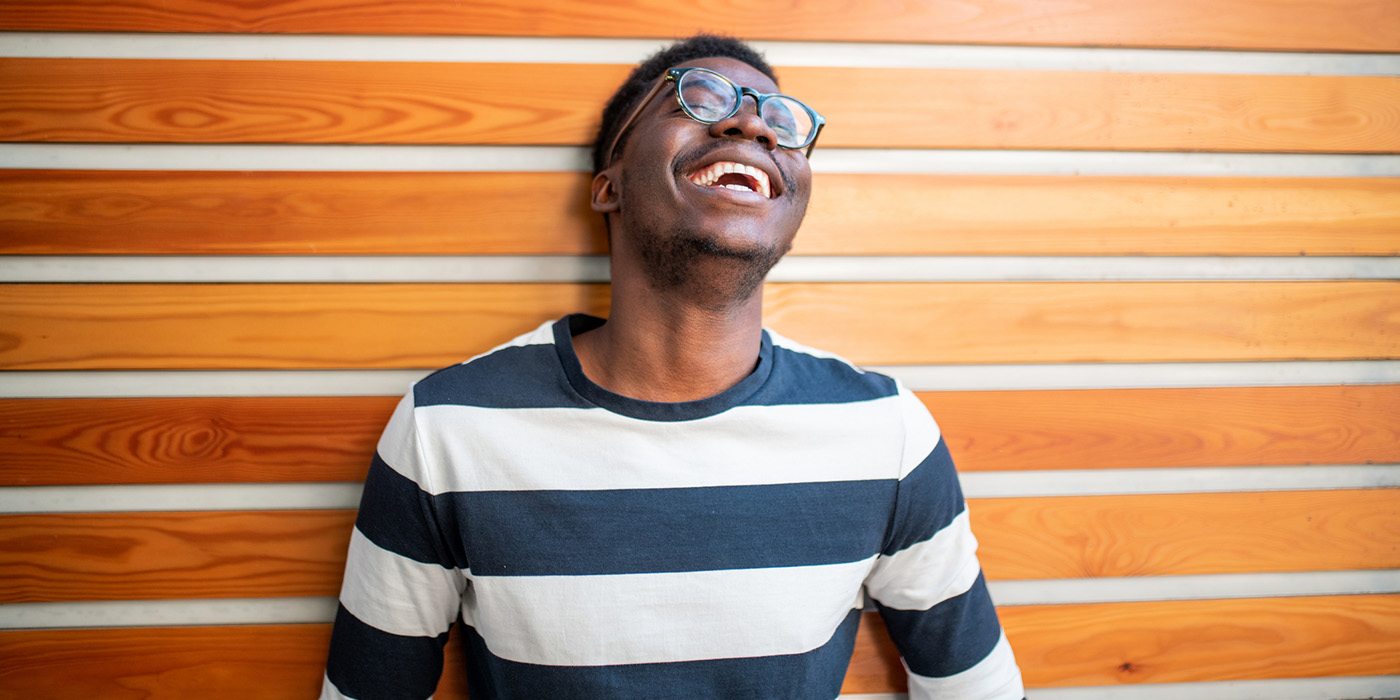 1154046902, MStudioImages
Rather than abandon modeling after picking up a camera, Milijan chose to balance the two, setting up his own photoshoots around his modeling schedule. "For me, they're like the perfect duo," he says.
Being on both sides of the lens, Milijan understands his models and knows how to connect with them. He also emphasizes the benefit of working with renowned photographers, stylists, and other fashion industry insiders. "I'm learning from a different point of view than most of the photographers I know."
"I really enjoy working with interesting people who can deliver their unique personalities and emotion."
With Milijan's busy modeling schedule comes constant travel that has changed the way he sees the world, as well as the way he photographs. It's enabled him to capture a range of subjects that reflect humanity in all its forms. Often, these are friends or friends of friends, or other models he meets during his modeling shoots.
Looking through his portfolio, you'll find images capturing a mix of cultures, ages, genders, and locations, all reflecting strong themes of friendship and happiness. "I am a positive person," he says. "It might be that I unconsciously seek to capture joyful moments that are common to all people, no matter where they are from, their religion, their skin color, or their sexual orientation."
"I'm more focused on capturing moments in between, when models are relaxed and not aware of the camera."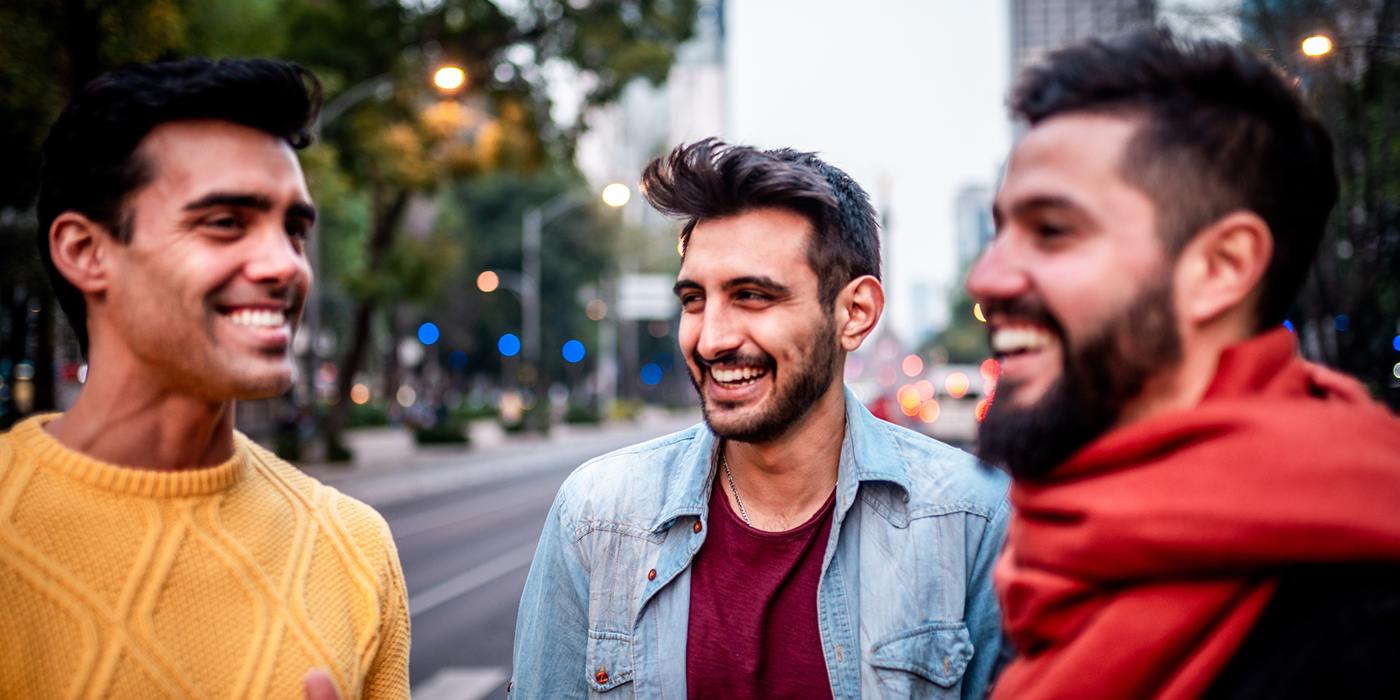 1133186075, MStudioImages
Beyond incorporating diversity that reflects the world we live in, Milijan's scope of work makes it easy to find authentic images for nearly any project.
His down-to-earth style comes from his use of light and focus. Milijan usually shoots with natural light and, if possible, during golden hour. "If I have good models and a good location, it's on me to find good light and capture the moment," he acknowledges. He often opts for a shallow depth of field, too. "It really helps isolate the subject and emphasizes the emotion in the photo."
Working with iStock art directors influences how he's shooting, too. "As an Exclusive photographer, I get support from art directors in terms of client needs, inspiration, and industry trends," Milijan explains. This allows him to better focus his shoots to capture images that are beneficial across a range of industries and projects.
He also receives guidance from iStock art directors on organization, styling, and visual approaches that push him to continually produce high-quality images. Milijan's hunger to never stop learning is reflected in his consistently beautiful work, but at the end of the day his philosophy is simple: "Authentic people and locations make authentic images."
Get Milijan's Images, Only at iStock
Accessing Milijan's images and other Signature collection photographers is affordable and easy when you purchase a credit pack. Credits never expire as long as you sign into your account once a year and the more you buy, the more you save. Stock up now so they're there when you need images, illustrations, or videos that make your creative stand out.
Was this article helpful?