Featured iStock Exclusive Artist: Kristian Sekulic
Serbian photographer Kristian Sekulic began his career in nature and wildlife photography before delving into the world of stock.
An Exclusive iStock contributor, he doesn't look at other photographers' work in order to keep ideas fresh.
He works with local models, choosing "good acting over good looking" to capture authentic moments.
His personal mantra, "if it's too easy to do, then it probably is not that good," challenges Kristian to consistently push the boundaries of stock photography.
View Kristian's portfolio only on iStock.
At age 12, Kristian Sekulic was given a Leica camera from his grandparents, who were photographers themselves.
"When I started, I knew how to turn on the camera," he jokes. "But actually, I didn't know much more."
Kristian, who grew up in Novi Sad, Serbia, began focusing on nature and wildlife photography. (His profile name, skynesher, incorporates the Hebrew world for eagle, hitting on both nature and wildlife themes.)
But, wanting to make a living from photography, he knew he needed to shoot other images, too. From 2004 to 2006 while living in Israel, he tried numerous ways of selling his work, including exhibiting photographs at an airport, an oceanarium, and an area known for its dolphins, where he shot a dolphin jumping out of the sea that remains one of his favorites (and that a tourist shop is still using on a puzzle). None of these, however, panned out.
Finally, at the end of 2006, he discovered stock.
Keeping Ideas Fresh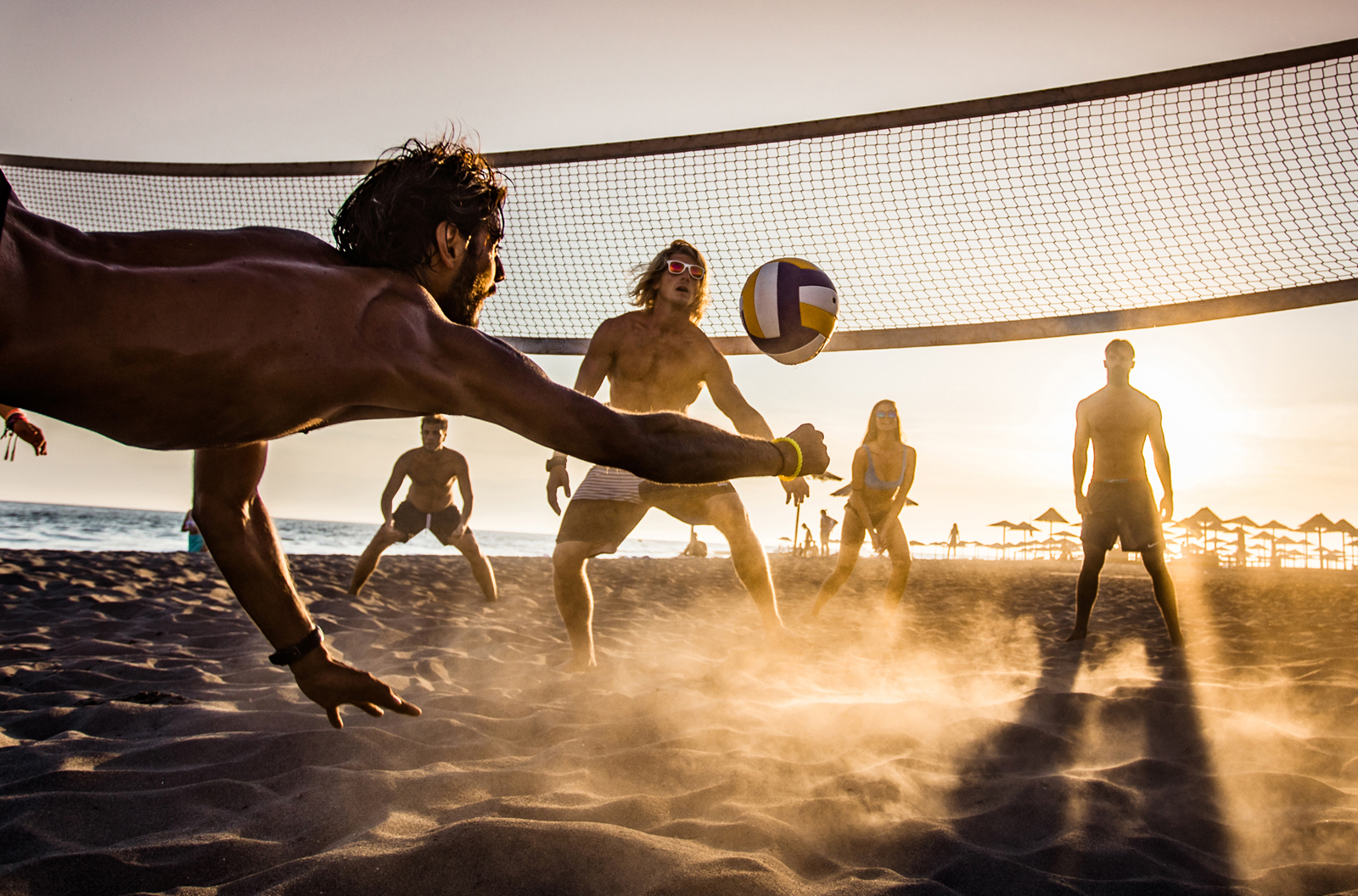 At first, Kristian spent a lot of time figuring out what types of images people wanted—and which ones they didn't. "It wasn't easy in the beginning since I started fresh without much knowledge about photography in general," he recalls.
Now, even though Kristian is an Exclusive iStock contributor, you won't find him browsing images on the site. "I decided to do it that way, as I don't want to see some ideas from other photographers," he explains, noting it's more effective to capture what he's seeing in the moment without another photographer's ideas influencing him—even subconsciously.
"This way I feel very comfortable shooting since I know that I didn't see something similar elsewhere," he adds. "I have a peace of mind knowing that I didn't copy anyone, even by mistake."
He also follows a personal mantra: "If it's too easy to do, then it probably is not that good."
As such, his shoots can get complicated. "I am using up to five flashes in combination with ambient light and sometimes things get a bit complicated, but I enjoy it that way," stresses Kristian. "I also try to change the composition, background, and lighting setup to capture different atmospheres. I understand that what I like isn't always the best or most beautiful to someone else." These challenges motivate Kristian to continue learning and pushing the boundaries of his photography.
Capturing Real Moments
Kristian continues to shoot the majority of his work in Serbia. And, rather than using models from agencies, he chooses his models from his own list of local Serbian models.
"In my opinion, I would always choose good acting over good looking," he explains.
Having models who convey real human emotions allows Kristian to capture a level of authenticity that brands and organizations want from stock photography. It also helps that he does all his shooting on location, allowing models to look natural.
He compares photography to storytelling, pointing out that a comedian can make a boring story really interesting, whereas that same story, told by anyone else, will still sound boring. "It's more important how you tell the story than what you tell," he says.
His goal is to capture "the special moment. That moment when someone's expression is at its peak with all the lights, colors, contrast, and composition done in the right way to make the final image."
Kristian has also returned to shooting nature and wildlife photography in his free time. "In my eyes, the beauty of nature isn't comparable to manmade objects—sorry humans," he laughs. "In nature, I feel freedom. There is some kind of positive energy and I enjoy photographing special moments there."
But no matter where he's shooting, his goal is to always improve. "I hope I am far from my peak," he notes. "When I am satisfied with my work, that will mean the beginning of the end and no more evolving."
And, as his photos prove, Kristian is at his best when he's evolving.
Get Kristian's Images, Only at iStock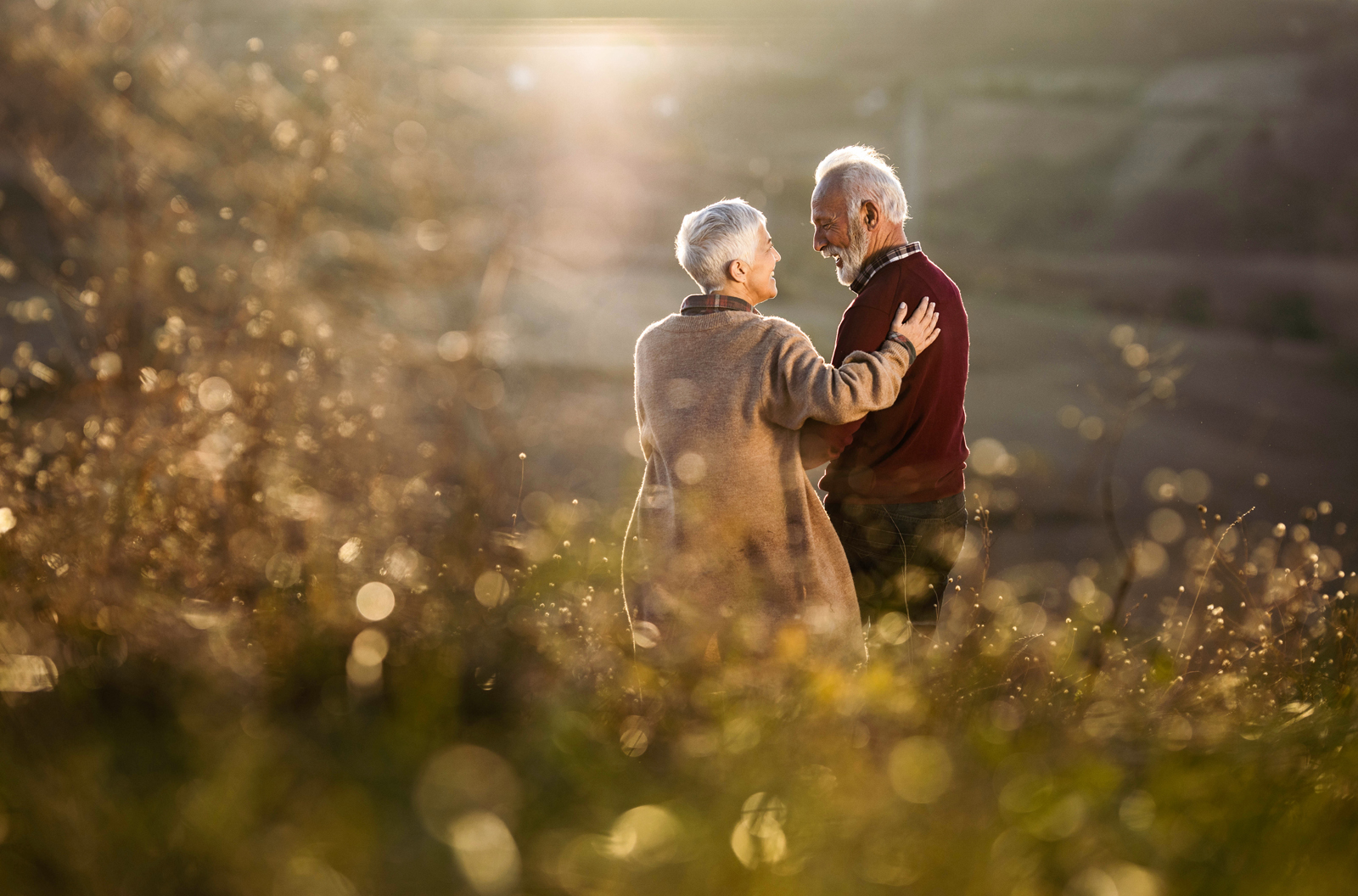 Connect with your audience by using Kristian's work in your next project. Browse some of our favorite skynesher images and use your credits to download them today.
Was this article helpful?