Featured iStock Exclusive Artist: JanieCbros
When Krzysztof Janiec was growing up, he recalls spending summer afternoons watching movies on VHS with his brother, Marcin. Together, they'd sit in front of the fluorescent glow of an old CRT (cathode ray tubes) TV. "In those early years, we were very interested in film, image, and color," recalls Krzysztof.
That long-term interest in image and color comes through with their work today. Krzysztof and Marcin, known as JanieCBros on iStock, continue to create work that draws viewers in with technically and visually stunning work.
A Background in the Arts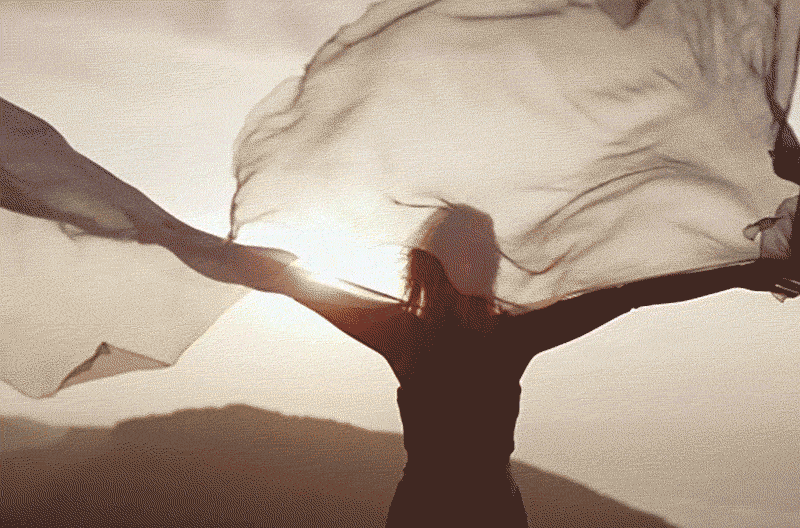 Krzysztof received his first computer at age 16 from his parents and began dabbling in graphic design. "It was 1998, nine years after Poland liberated itself from communism," he explains, noting that times were difficult. "But we were looking for different opportunities and in school we started taking photographs and attending art classes."
He and Marcin made their first video clip in secondary school. "The role was not demanding, but the experience was very intense," Krzysztof reflects. It piqued his interest, and resulted in Krzysztof posing in a few commercial projects as a model.
At the same time, he and his brother were recording music videos with a VHS camera, and doing post-production with graphics. These foundational experiences allowed them to develop their skills to the point where they got a job at a post-production studio in Warsaw.
Finally, in 2009 with tons of experience under their belts, they decided to join iStock.
Drawing on an Advertising Background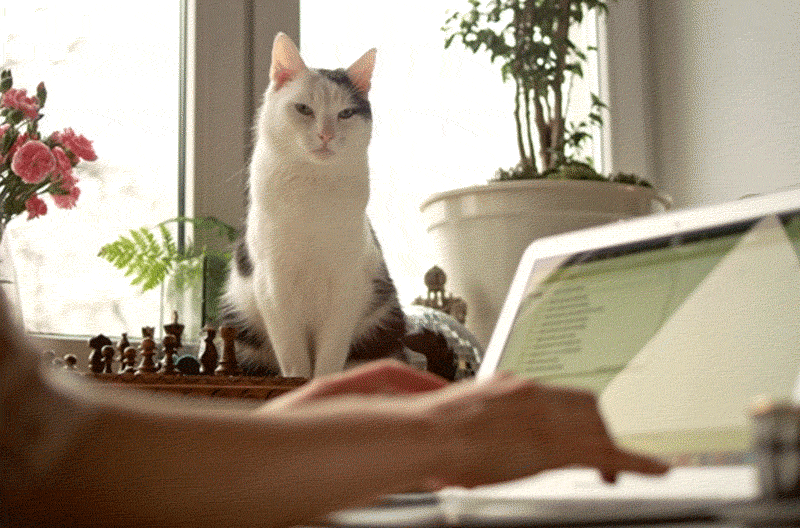 Having spent significant amounts of time working with clients and the advertising market, Krzysztof and Marcin know what clients want. And with their deep background in the arts, they are also able to deliver the videos and images that clients want. "Our work gives us a lot of joy. We like what we do and people who come to work with us feel it."
Their team of five people handles everything: production, shot selection, color grading, and post production. "We try to do things uniquely," Krzysztof explains. "Ideas are sometimes born spontaneously. Even on set, if we come up with an idea, we just do it." This ability to shoot new ideas on the spot while maintaining their high technical standards allows them to achieve their goal of capturing one-of-a-kind shots.
"We also work with various cinematographers and directors whom we trust and who have their own perspective on productions, which is sometimes different from ours, but equally interesting," Krzysztof continues. "It allows us to do something different from the rest of the market."
Shooting for Commercial and Non-Commercial Purposes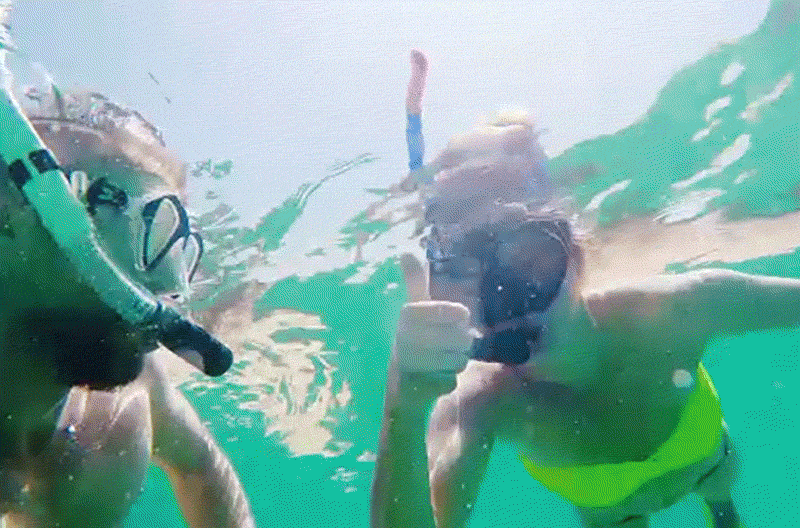 While Krzysztof and Marcin use their advertising background to their advantage, they also produce plenty of work for non-commercial purposes, too. "Clients use our work in very field," Krzysztof observes. "This is the beauty of iStock, where the customer will always find something."
Rather than close themselves to specific campaigns or subjects, their team considers clients of all kinds and creates content that reflects a wide range of experiences and have broad use cases. "But we're always taking care of good quality standards of the files we release," emphasizes Krzysztof.
This emphasis on a strong technical product is why Krzysztof considers himself a craftsman rather than an artist. "I spend a lot of time looking and observing. I always like to watch others do something and listen to what they have to say. Sometimes I sit in front of the computer, find a topic and experiment, then something comes up and ideas are born."
This ethos of experimentation and ideation is what allows the entire JanieCbros team to find new ways to approach topics. "In the future we intend to make a few more medical and laboratory sessions," shares Krzysztof, adding that there are numerous topics within these themes that haven't been shot as well as they can be. "We hope that soon everything will be back to normal and we will be able to continue traveling, as there is still much to discover for us."
Get JanieCbros Videos, Only at iStock
Accessing videos from JanieCbros is affordable and easy when you purchase a credit pack or a Premium + Video subscription, which gives you access to images, illustrations, and vector graphics in addition to videos at one low price. Check out JanieCbros' work and more videos curated by the iStock team to make your work stand out.

Was this article helpful?