Featured iStock-Exclusive Artist: FilmColoratStudio
When Gabriel Bostan first began working with iStock more than six years ago, he was working as a telecom engineer and photography—not film—was a hobby. Some photos, he realized, were quite good. Others? "Not so good," Gabriel says with a laugh. But seeing other photographers' work inspired him to continue learning and growing his abilities.
Gabriel, who publishes work as FilmColoratStudio, once looked at photographers who had tens of thousands of photos in their portfolios and wondered, "Wow, when and how am I going to get to that level?"
It turned out, he wouldn't get there with photography, but he would with video.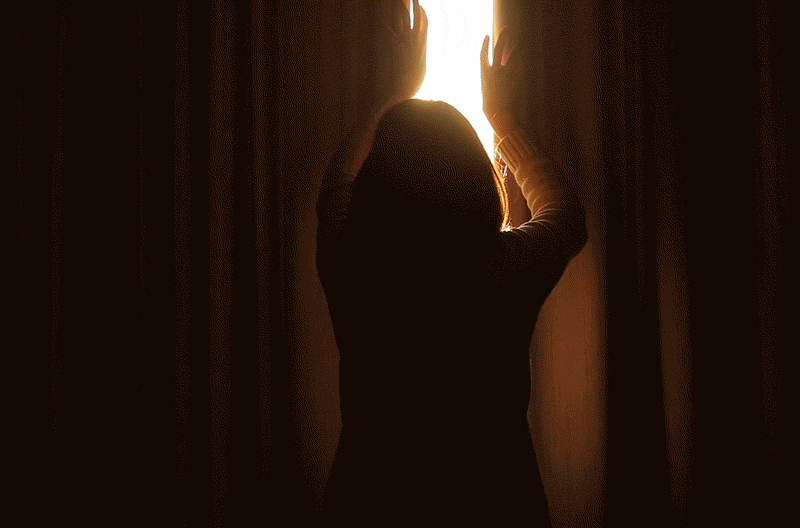 502563514, FilmColorat Studio
Shaping Live Moments Into Emotions
By chance, he went on a short trip with his father and his uncle and decided to record some videos. "I thought, 'I want to capture this very special moment for me,'" recalls Gabriel. "'I will capture all the details, all the moments, all the memories—I will record everything.'"
So, he set his camera on video mode the entire four days and did just that: he recorded everything. At first, he had no intention of using the video for anything besides memories. But Gabriel figured, "Why not? Why not put some videos as stock videos?"
It was a simple video of his father's legs moving on some stairs that began to sell. In that moment, he realized there was room to carve out his own niche in the video space.
"I realized I can capture live moments and shape them into emotions. You can show what you want in video," he continues, noting that during the editing process, he has the ability to really shape what viewers feel, whether through music or through the frames he chooses to keep.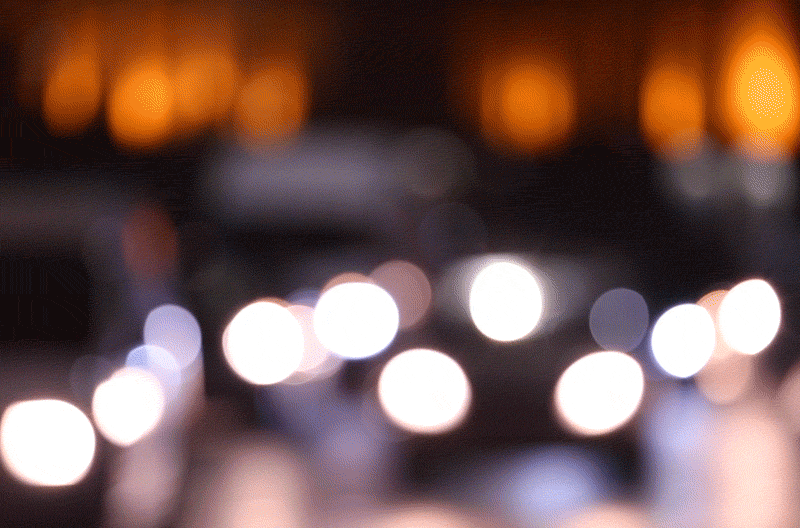 498287270, FilmColoratStudio
The Benefit of a Photographer's Mind Behind a Video Camera
When Gabriel made the commitment to shift from photography to focusing solely on video, he started looking for ways to improve his work.
"Always learning is important no matter what work you're doing," he stresses. "You have to continuously learn." Particularly with video, when there's always new technology to learn, staying on top of tools and techniques is crucial to Gabriel's continued success, and what makes his work stand out.
His background as a photographer also helps him in his role as video creator, ensuring each frame looks good on its own and collectively.
"Before I put my hands on the camera I think, 'What is the purpose of my subject? What will the customer do with my content?' If I have the answer, the rest will follow."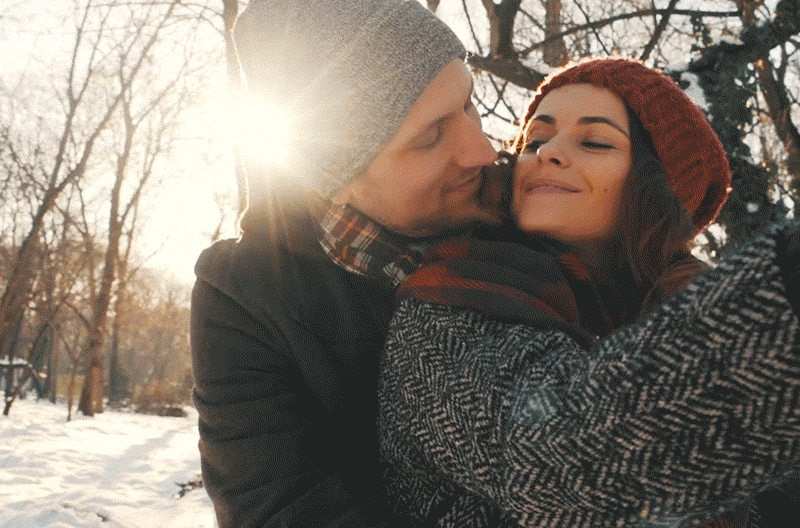 1097734016, FilmColoratStudio
The Secret to Authentic Emotions: Fewer Takes
Gabriel's goal is to capture real moods on film. As such, he often shoots scenes in only one or two takes. "I love to have people in my video," he says, noting that almost all his shoots contain people. But the challenge with filming people is ensuring the actors or models feel relaxed and avoid robotic movements.
Developing relationships with the models is important to Gabriel; people are more prone to act naturally if they're at ease with the videographer. These relationships also allow Gabriel to choose the right model for the video session.
Gabriel also does the majority of the work himself, from preparing the video script and choosing clothing for the models to setting up lighting and editing the film once it's shot. He's even built his own studio. And by executing his vision from start to finish, Gabriel is able to achieve the highest quality end product.
1144590663, FilmColoratStudio
Entire Scripts from Start to Finish
One of the big benefits of Gabriel's work is he shoots entire scripts from start to end, capturing scenes from numerous angles. So, if you wanted to make a commercial, you'd be able to select several videos from any of Gabriel's video sessions and create the entire commercial—potentially without needing any additional video content. "I realized when I was editing, it would be much easier to give clients every option so they can save time and not have to search for other angles."
He also started filming vertical compositions long before there was a lot of demand. "It's a little extra work during shoot, but I knew I had to adapt."
"There's a very big temptation to remain where you are because things are going well. You think that's how it will always be," he adds. "But that is a trap. You have to move on."
Gabriel continues to appreciate and learn from other artists' work, studying every detail from composition to lighting. "They give me ideas. I always want people around me who are better than me. That's motivation for me so I'm not left behind."
"I've learned a lot by mistake year by year," he says laughing, reflecting on his career thus far. "But I'm also very proud. It is a privilege to do what I do and I hope to be doing this for a long time."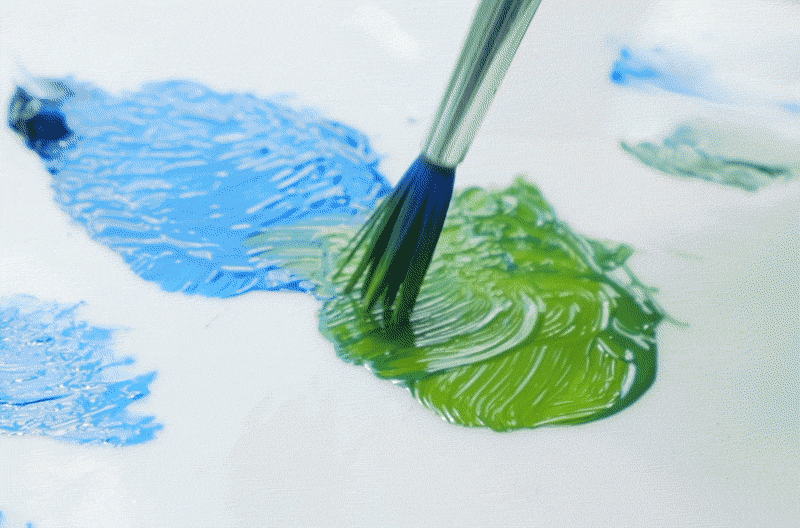 803213728, FilmColoratStudio
Get FilmColoratStudio's Videos,
Only at iStock
Accessing videos from Gabriel Bostan and his FilmColoratStudio is affordable and easy when you purchase a credit pack or a Premium + Video subscription, which gives you access to images, illustrations, and vector graphics in addition to videos at one low price. Check out his work and more videos curated by the iStock team to make your work stand out.
Was this article helpful?