eBook: How to Make Your Content & Creative More Inclusive
The phrase "diversity and inclusion" has become more than just a box to check—it's a near necessity for businesses who want to connect authentically with their audience. That's because, at its core, the concept simply refers to the need to represent and speak to everyone in your audience accurately.
It's more than just showing the "right balance" of different races. It's about representing all identities in ways that feel real. That means showing people of all body types, genders, ages, faiths, and more. And to continue to evolve that representation in a way that feels natural for your brand.
In the eBook below, we worked with our Creative Insights team to put together an in-depth guide on how to approach this difficult but crucial subject in your creative work.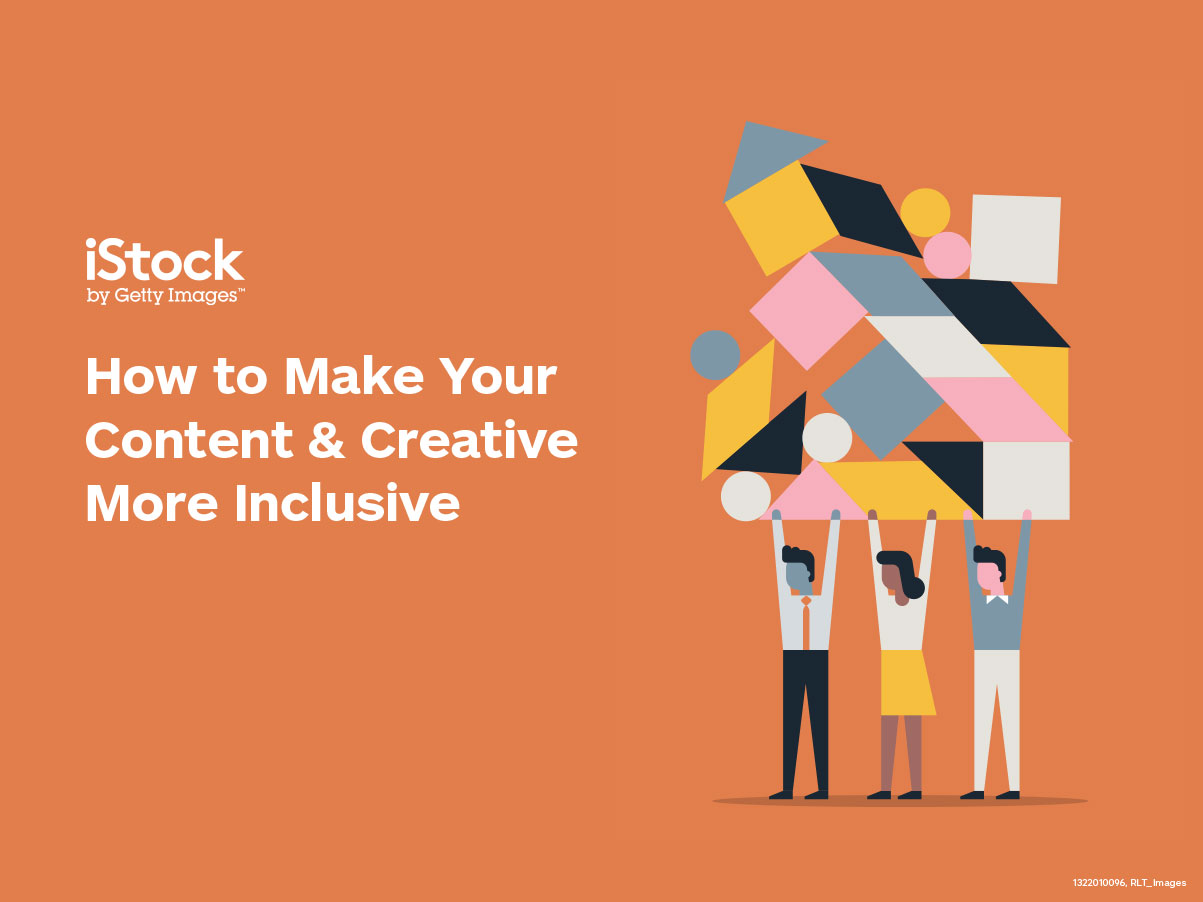 Was this article helpful?