Curated Gallery Spotlight: What's New on iStock Right Now
As a leading site for beautiful, authentic, affordable imagery, iStock is a natural place to go when you need a specific visual for a project. But what if you're looking for inspiration? What if you just don't know where to start your project? That's where our curated image sets come into play. And the best part is, we're always adding new, hand-picked images and boards. Read on for a few of our favorite, recently updated boards.
Make a Human Connection With Fresh Lifestyle Imagery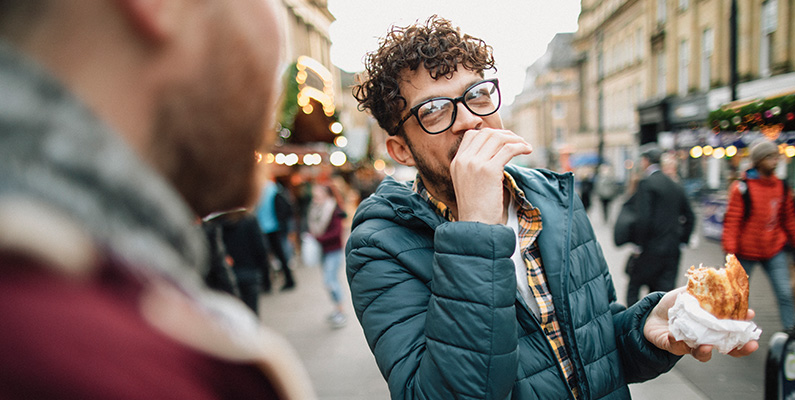 1090958652, SolStock
Arguably the most commonly used image category in marketing projects is lifestyle, which makes sense because it's the best way to show real people, doing real things, making real connections with your audience. But this also means you have to break through all the other brands using (sometimes generic) lifestyle imagery. Check out our Best of Lifestyle board, updated every single month, with beautiful, authentic images that are anything but generic. Whether you need depictions of honest relationships, daily life, or pure adventure, there's an authentic image for you here.
Get Concrete Results With "Abstract Backgrounds"
512630534, MATJAZ SLANIC
If your audience is widespread, covering different ethnic backgrounds, experiences, and phases of life, it can be hard to find visuals that connect with everyone. That's where a bright, dramatic abstract background can take shape. No need to worry about a perfectly diverse photoshoot or even a seasonally appropriate image—opting for macro shots of colorful objects or just waves of color can give a pop to your projects without making them too specific. As an added bonus, these texturally focused images are easy to crop and simple to use across a variety of sizes and media.
Get Started Faster With the Latest Templates
951091300, bgblue
One of the benefits of using vectors from iStock is that they're editable and customizable. Why not take it a step further with our regularly updated board of templates that will make kickstarting your projects even easier. Here you'll find everything from save the date templates and letterheads to UX graphics like pricing charts and promotional banners.
Fall for the Images & Illustrations We Love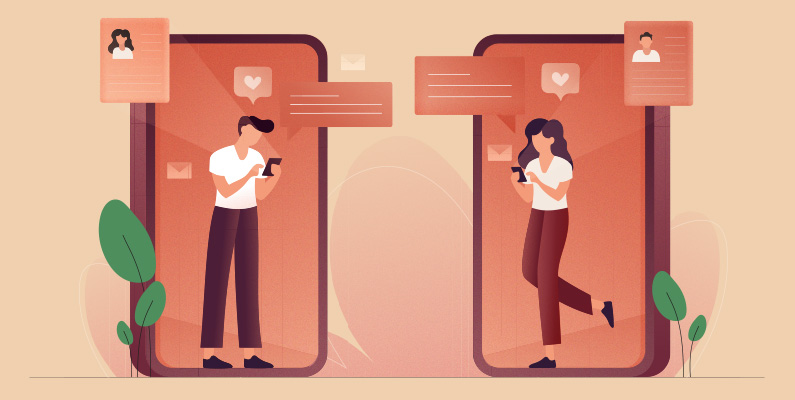 1204438028, Designer
Some images and illustrations catch our eye for more than just topical reasons. These are the visuals we love because they stand on their own and stand out from the pack. Be sure to check back regularly to see the new additions to the "Images We Love" and "Illustrations We Love" boards. They're great places to get the creative brainstorm going, even if you don't have the subject matter decided on. And because it's a curated board on iStock, you know these picks are backed by some of the best contributors, creatives, and art directors around the globe.
Was this article helpful?