Curated Galleries: Video That Engages Your Audience
Studies show that video drives more engagement, and visually, it breaks up the monotony of still images that oversaturate to your newsfeed. So, where you can find the latest and greatest video clips available? It's easy, just navigate to the video homepage on iStock.
You'll find thousands of HD video clips and 4K footage, starting from just $60 by searching on iStock. But, if you're in a hurry to find high-quality video or just need some inspiration, you can check out iStock's video clip galleries, which are comprised of authentic and on-trend videos, shot by our local contributors around the world, and curated by our expert art directors. Take a look at some of our favorite galleries below.
Stick the Landing With Sports Content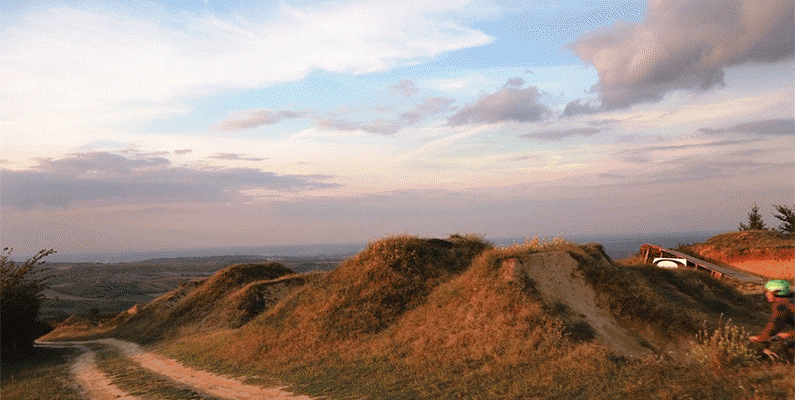 696170736, skynesher
Each year, millions of sports fans around the world get even more passionate about the games they love. Connect with them by discovering dozens of galleries of high-quality video clips representing sports and recreational activities. Ranging from football to tennis, yoga to camping, and board gaming to bird-watching, our curated galleries of sports content has every video clip you need, for any project that pops up.
Take Your Customers on a Visual Journey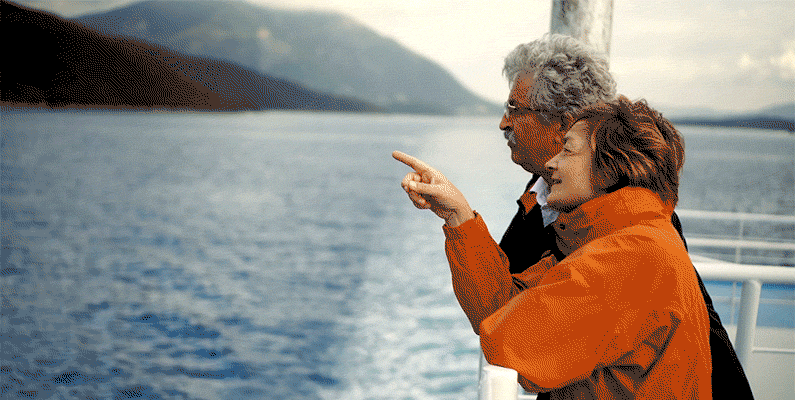 852446182, Johnce
Who doesn't love a vacation? Now, with our incredible offering of stock travel videos, you'll be able to reach your travel-loving audience in new, engaging ways, any time of the year. Whether you're creating content around a specific destination, or need to craft a quick reel showing diverse travelers and locations, you can rest assured that you'll land on content that's relevant, beautiful, and most importantly, authentic.
Satisfy Your Creative Appetite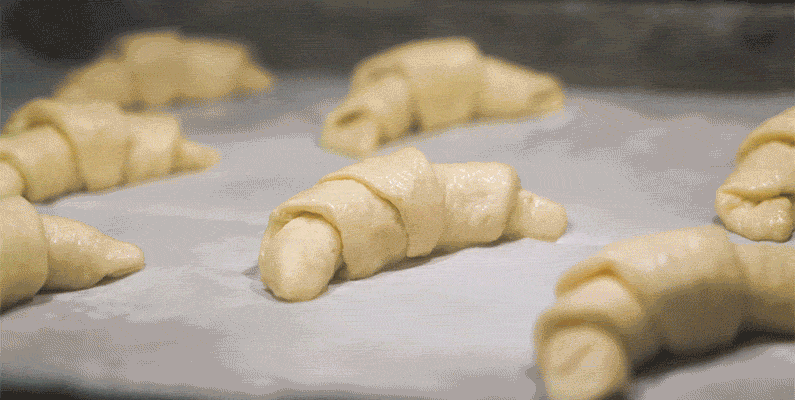 620894718, mphillips007
Make your audience hungry for more by tapping into our delicious collections featuring a cornucopia of food and food-related clips that meets all of your foodie needs, thanks to content including everything from pizza stock videos to food truck clips, and even to more niche categories, like canning and preserving. Any way you slice it, iStock is the premiere provider of stock videos that can add spice and depth to under-seasoned projects.
And remember, all of our galleries are regularly updated to reflect the changing needs of our customers—so check in on your favorites often. Just head to the video page on istock.com and find the moving content you need, whenever you need it.
Was this article helpful?