Curated Galleries: The Latest, from Videos to Illustrations
iStock imagery is powerful, easy to find, and easy to afford, but our collections also allow your business to stay relevant and topical throughout your creative work. In this roundup, we'll point you to five of our latest curated boards, featuring everything from authentic family video footage for use in your lifestyle campaigns all the way to vibrant business illustrations to bring a bold edge to your brand.
Pandemic Footage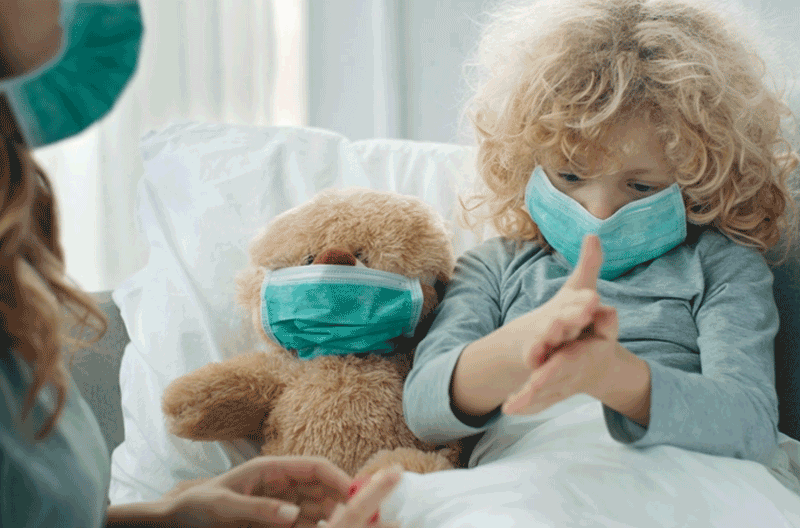 1212456990, hoozoneThere's no way around it—we're all living in a world where the pandemic is top of mind and influencing every part of our life. For your video projects, you might want footage that depicts frontline workers or proper personal hygiene, and you'll find it in this gallery. But you'll also find footage showing the positivity and resilience of those living their lives in our new normal—from virtual birthday parties to home food delivery.
Family in Motion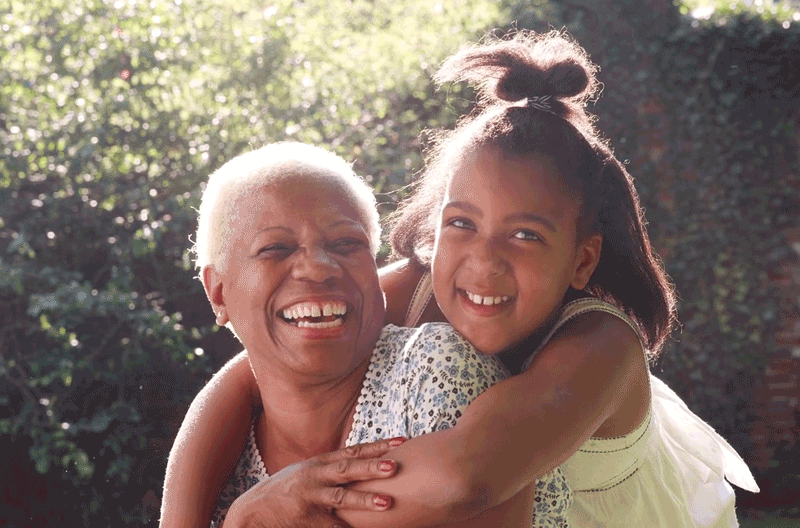 1065533298, monkeybusinessimagesThe concept of family is a powerful one to highlight in your creative projects, but making sure that imagery looks real, authentic, and inclusive of all types of families can be a challenge. That challenge is even further amplified when using videos instead of stills. This collection of family footage highlights families at home, traveling, and everything in between—all in natural, authentic ways.
Staying Fit While Staying Home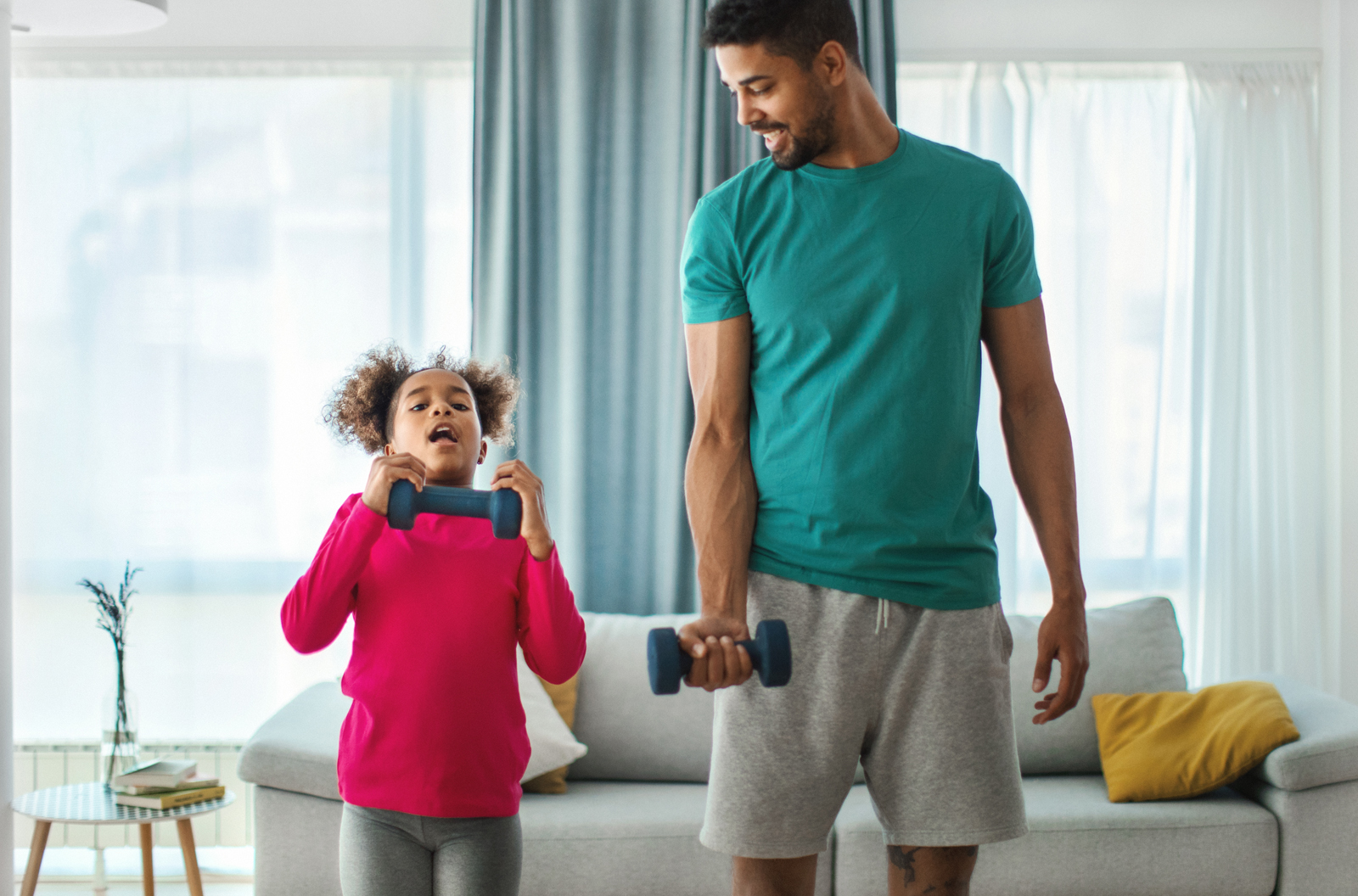 1224475401, gilaxiaWellness and staying in shape are perhaps even more top-of-mind right now, when people are relegated mostly to their homes and neighborhoods. That's why showing diverse activities and all body shapes–working out from home–is crucial for your fitness-focused projects. Here you'll find everything from yoga and meditation to clever at-home gym gear.
Road Trip!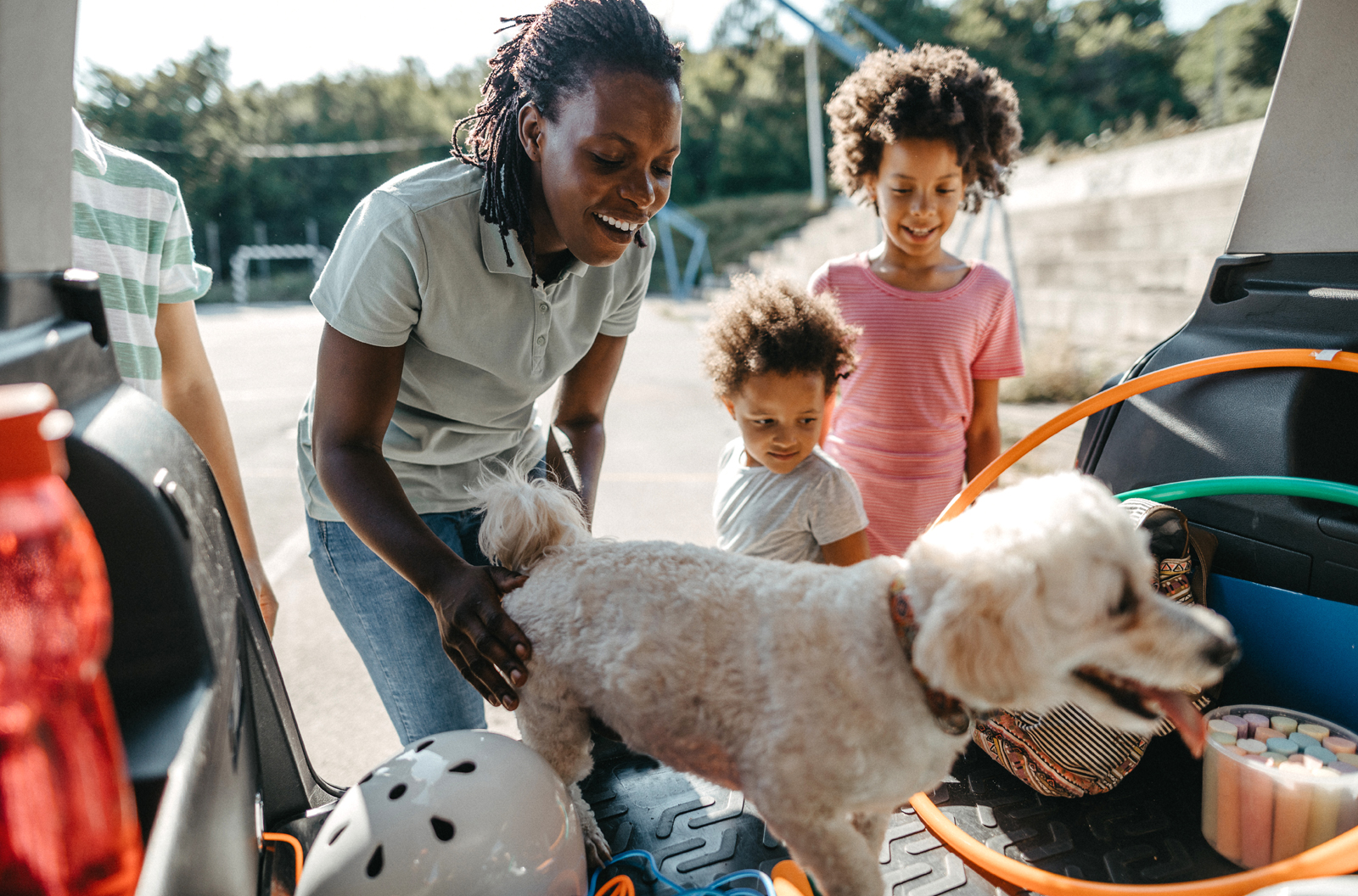 1180401619, mixettoAs the world slowly begins to "open up," people are looking for ways to get out of the house and explore the world again, while being safe and socially distant. A road trip is one way for people to vacation safely, so these images can be a great way to inspire your audience for your summer campaigns.
Illustrations That Mean Business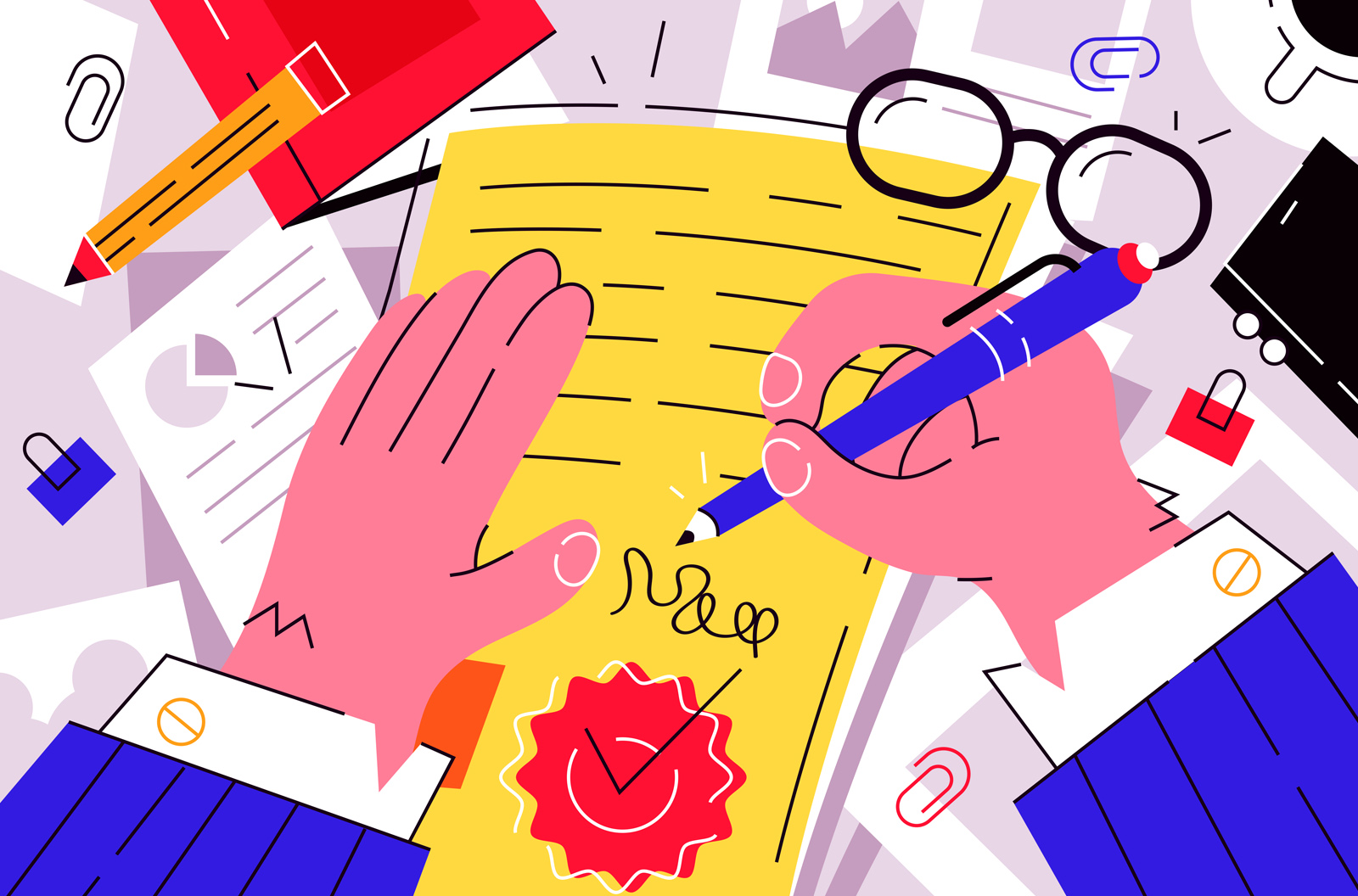 1248510857, jossdimWith much of the work force in home offices and brick-and-mortar businesses taking new safety precautions, the look of business has changed—and finding photos that depict that naturally can be challenging. That's where our curated business illustrations come in. Whether you want to show the playful side of office work, or you want a more artful depiction of often-stale tropes, this board is a rich, colorful place to start.
Download business illustrations
Use these curated boards to help your brand relate to customers in this new normal. For more powerful images, illustrations, and videos like these, explore iStock.com.
Was this article helpful?