Curated Galleries: Friendship Photos, WFH Images, and Abstract Backgrounds
1245119722, Geber86 | 1330166160, Akinbostanci |1060529042, Jasmina007
When it comes to imagery, there's certainly no shortage of options. But that is sometimes more overwhelming than helpful when you have a project that needs finishing. That's where iStock curated image sets can help.
Our team of visual experts is always hand-picking the best-of-the-best images and videos, but these image collections are some of our stand-outs right now. Use them as a starting point for inspiration, and you may just find the perfect image for your project.
Celebrate Friendship in All Its Forms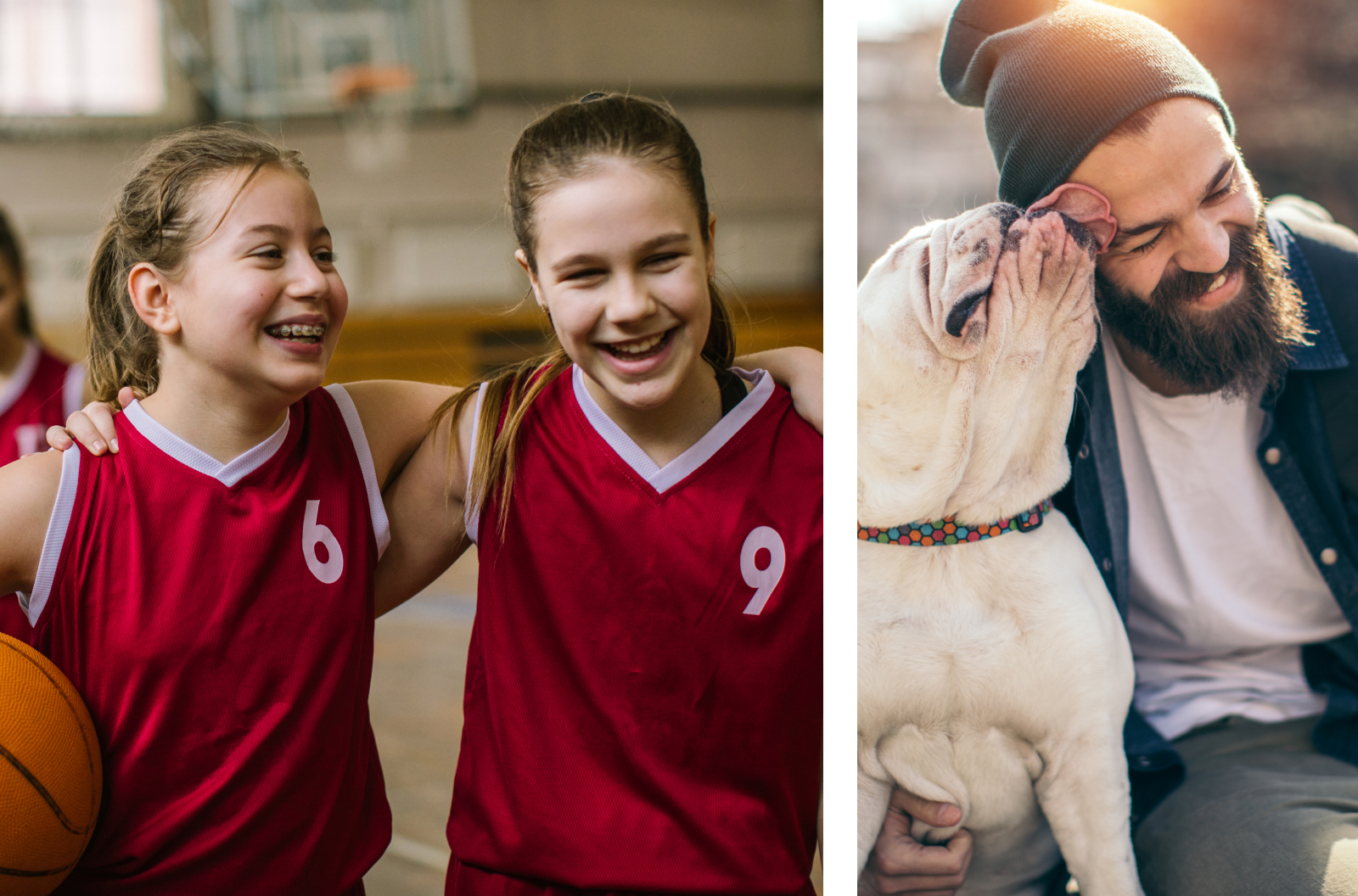 1140141014, Miodrag Ignjatovic | 934108632, Supersizer
When it comes to human relationships, there's no shortage of ways to represent friendship. Whether it's women who have been friends for decades grabbing a drink, colleagues consoling each other at work, or family and friends catching up via video chat, the images in this gallery reflect the highs and lows of friendship across generations.
You'll also find images on this board that may inspire you to take a fresh look at what the definition of "friendship" encompasses. For example, you can find an illustration of two hands, one blue and one orange, that embrace in a hug. There are also images of friendship that feature our four-legged friends, such as a child embracing a dog, as well as images that show a cat and dog getting along that could be used to represent the idea that friendships are possible even when the two parties have major differences.
Portray the Real Working from Home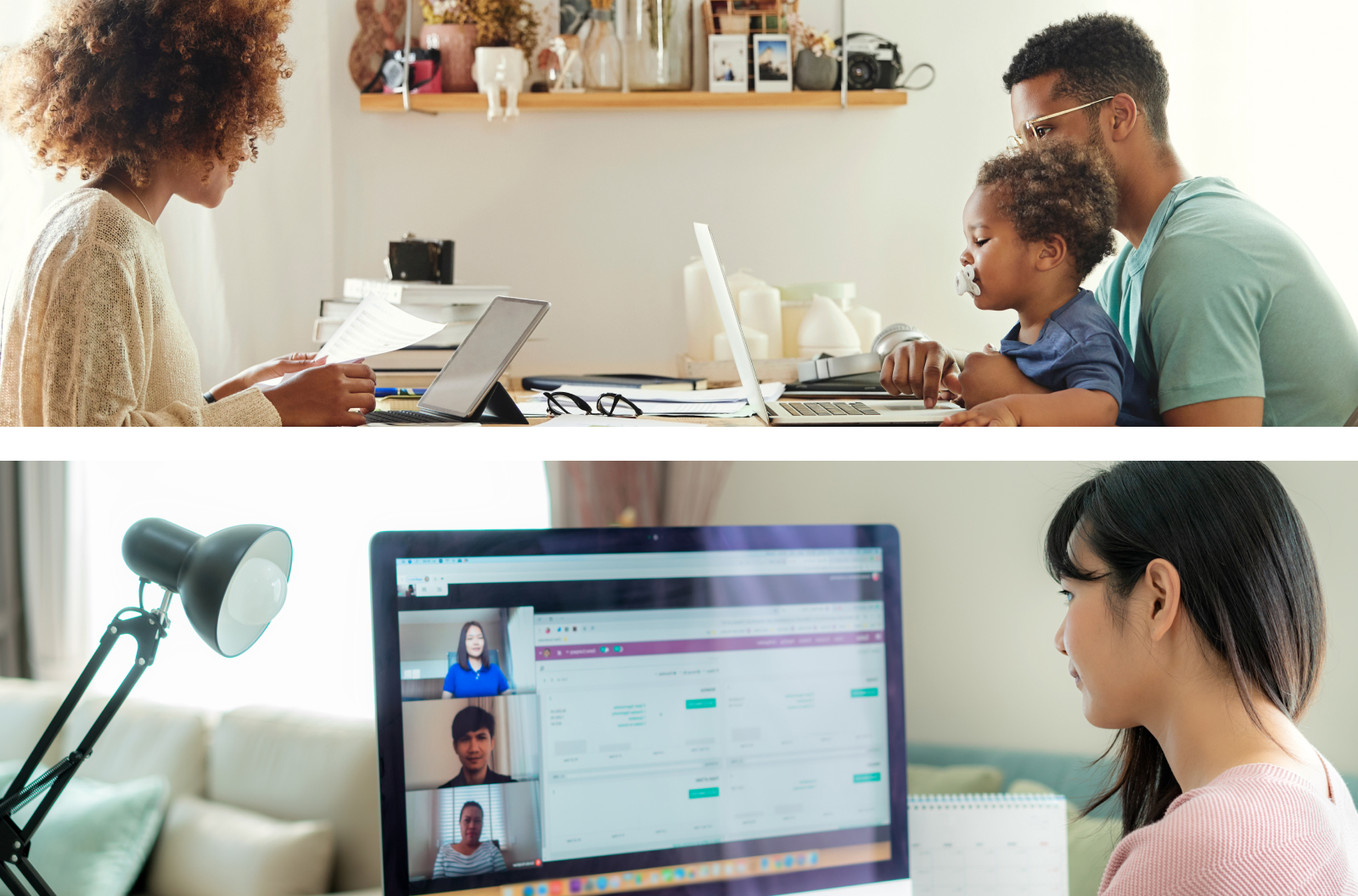 1175060780, Morsa Images | 1214087290, Ake1150sb
As more and more people experience what it's like to work from home, people are realizing the WFH lifestyle doesn't always involve sweatpants or working from a beautiful balcony (though it may). There are as many remote work scenarios as there are people working from home.
There are, of course, virtual meetings, and this gallery captures what those calls may look like from a variety of angles. But working from home may mean simultaneously taking a phone call while parenting (which doesn't always look idyllic if you have a toddler trying to get your attention). It may mean typing away on your laptop with a child, a dog, or cat on your lap. And it may be in a neat space or a messy space. This gallery reflects life as we are still working from home.
Add Texture or Convey Big Ideas with Abstract Images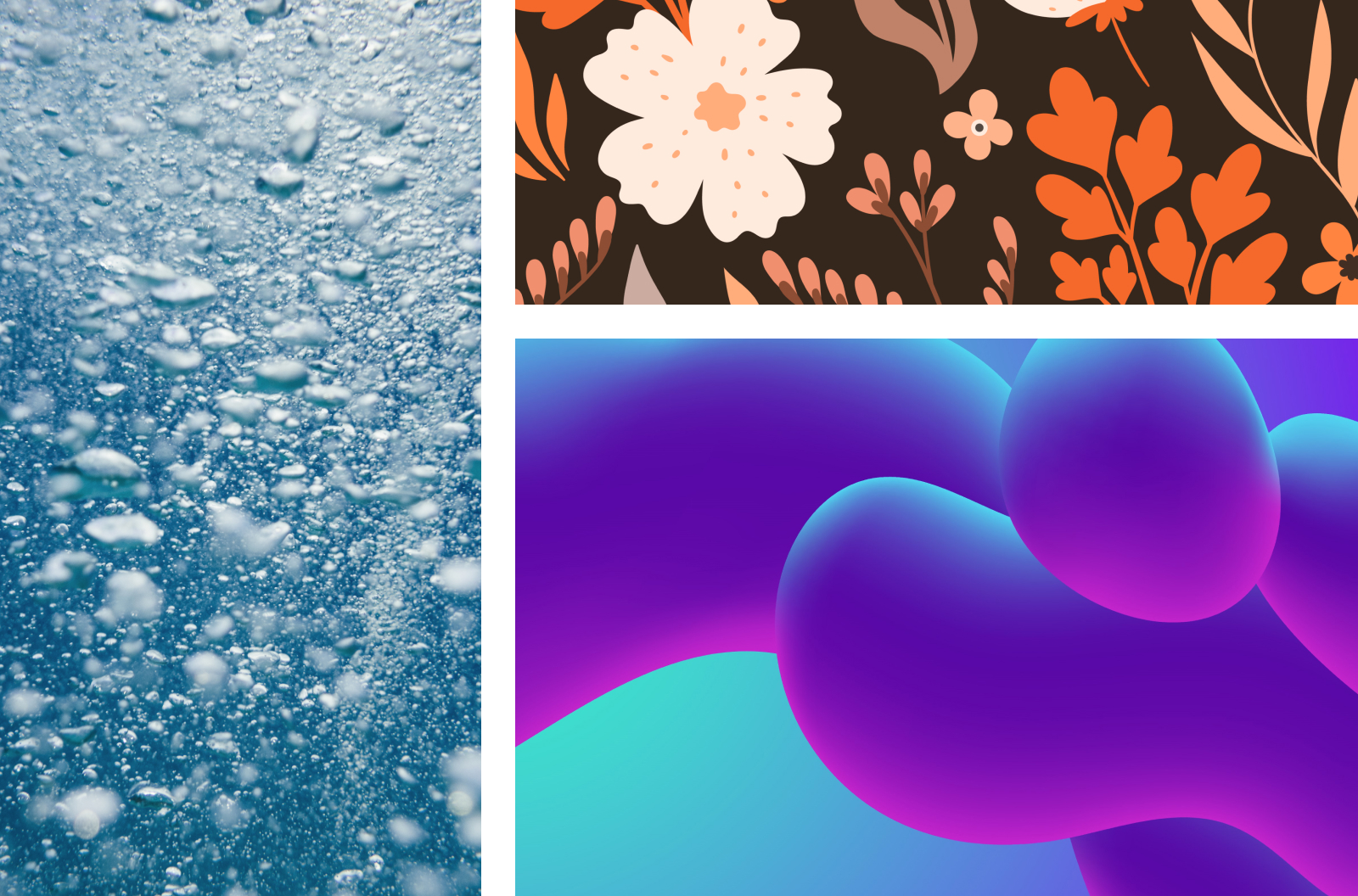 925442936, Borchee | 1353606407, Ekaterina Zarina | 1192970695, Ali Kahfi
Not every project demands an image that reflects reality. A color or texture allows you to convey a feeling, whether it's a stormy sea that seems cold and fearful or a swirl of gold glitter that gives off a bit of magic and hope. Others, like a blurred office or texture of white paint on a wall offer backgrounds that make it easy to overlay text.
Abstract images are also the perfect way to visually represent a concept. For example, a cluster of deciduous trees changing color amongst evergreens is an image that could be used if you needed an image to reflect the natural world. But you may also use it to represent something standing out or being different compared to everything around it.
Work Smarter with iStock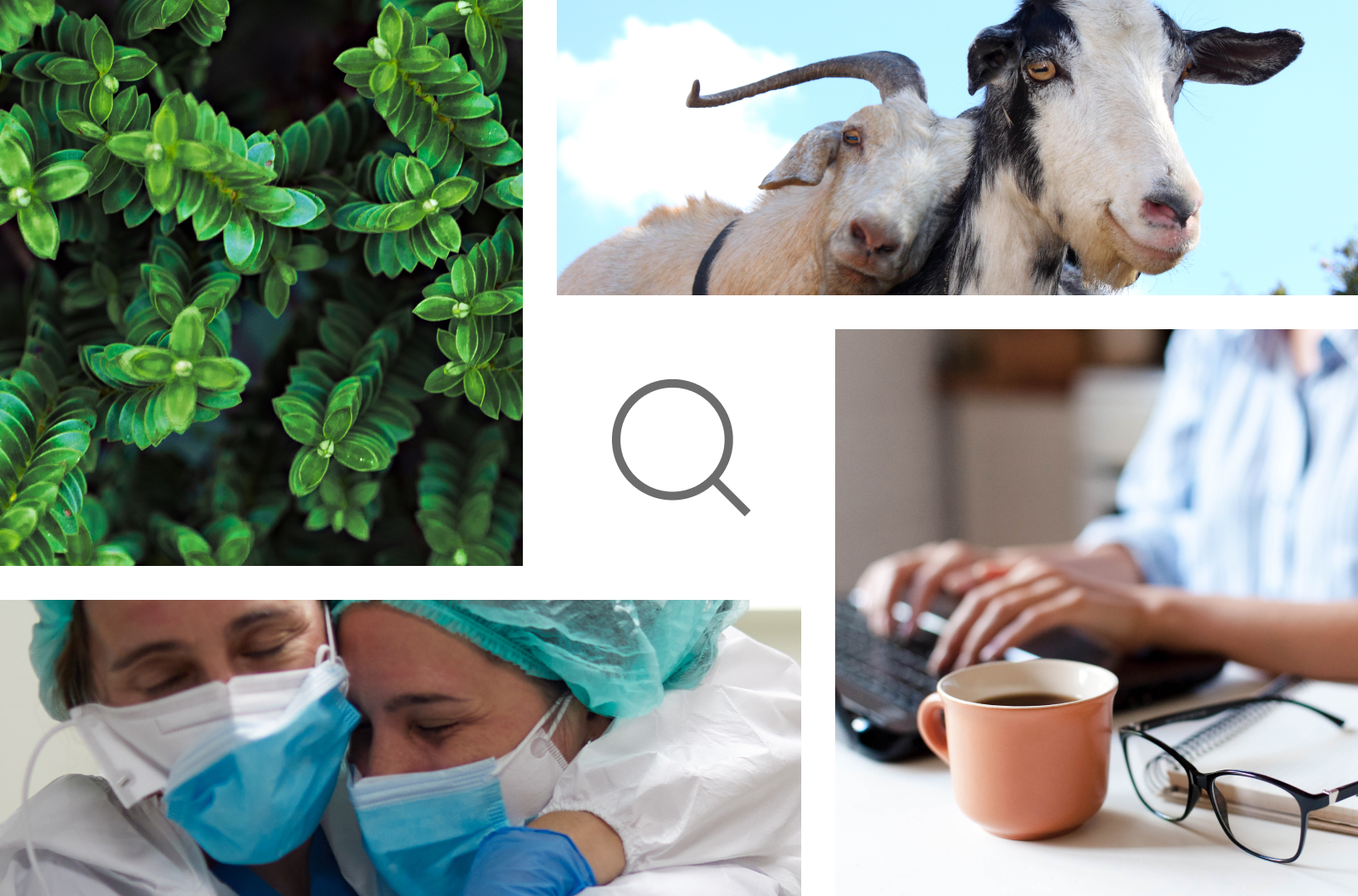 1353409185, FredFroese | 135157828, Aydinmutlu | 1255590828, Tempura | 1213497796, Maryna Andriichenko
While these tried-and-true themes are customer favorites, the images offer a fresh take. We're constantly updating our galleries to help you quickly and easily find exactly what you need. So, make sure you bookmark your favorites and check back often.
Plus, you can now create more for less with several options for affordable plans, including the Premium + Video subscription, which gives you access to everything iStock has to offer at the best value. Try it out and get inspired!
Was this article helpful?