Curated Galleries: Bold Images that Drive Emotional Storytelling
When it comes to generating new creative ideas, you can't always wait for inspiration to strike—sometimes you need somewhere to go and find it. iStock's curated galleries and exclusive collections deliver an endless series of themes and the latest visual trends for you to browse through when your creativity can use a boost. Assembled by a world-class creative team and leveraging powerful partnerships, the unprecedented collection of images and videos you'll find on istock.com is here to help you bring your concepts to life.
Whatever you're searching for, a look through iStock collections and galleries is sure to open up the door to your imagination and drive your image search towards the most emotionally engaging visuals. Read on to discover how our curated imagery focuses on representation and aesthetics in a way that will help drive impact as you communicate your story.
Represent reality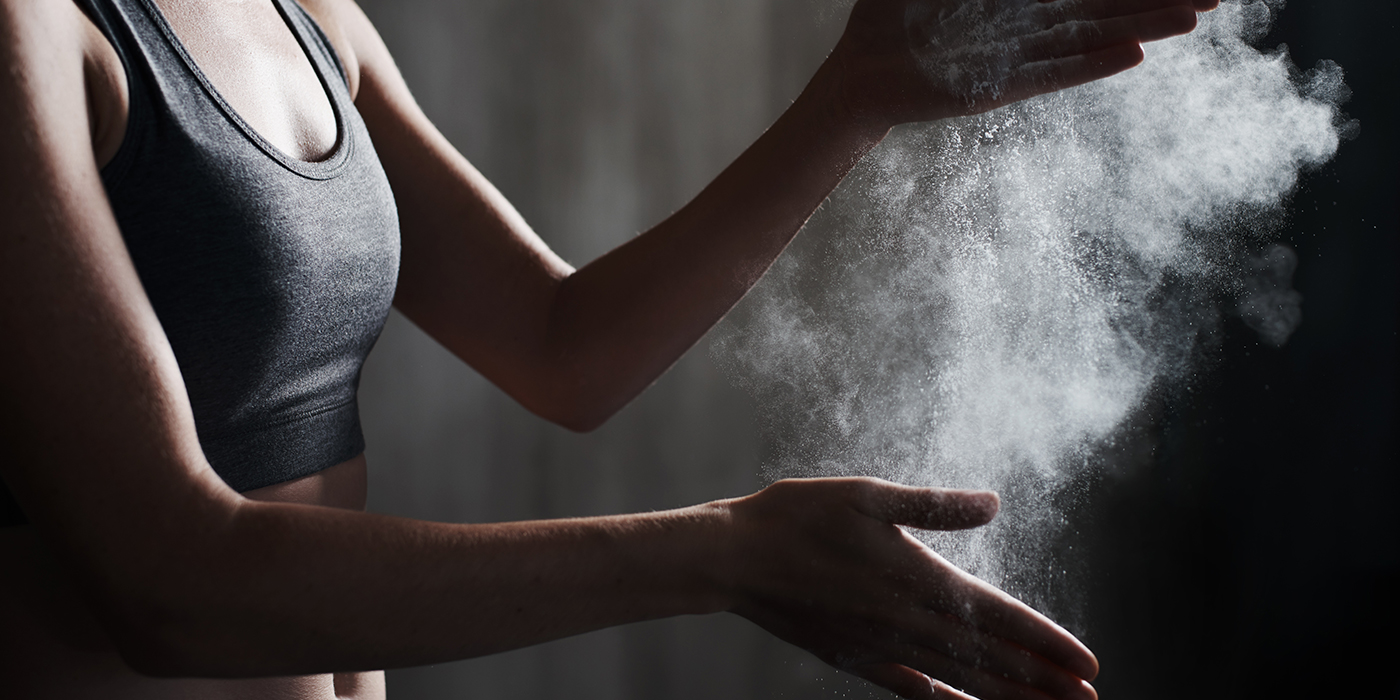 498334903, PeopleImages
iStock by Getty Images has always been on the forefront of quality, relevant, and broad visual representation. Back in 2014, we partnered with Sheryl Sandberg's women's empowerment nonprofit LeanIn.Org to create a collection of authentic images of real women leading full lives, and the communities that support them. It contains over 1,800 images of modern and diverse girls and women.
Since then, our expert visual editors have compiled new image collections that serve to accurately tell the stories of other misrepresented and stereotyped groups of people. Our Masculinity Undone collection repictures what it means to be a man and includes content that portrays the complex, gentle, and emotional side of men—instead of the dated stereotypes of the past. Hand-in-hand with the Lean In collection, these images break the mold, featuring wide-ranging representation that connects with consumers who are looking for authentic content.
Celebrate Diversity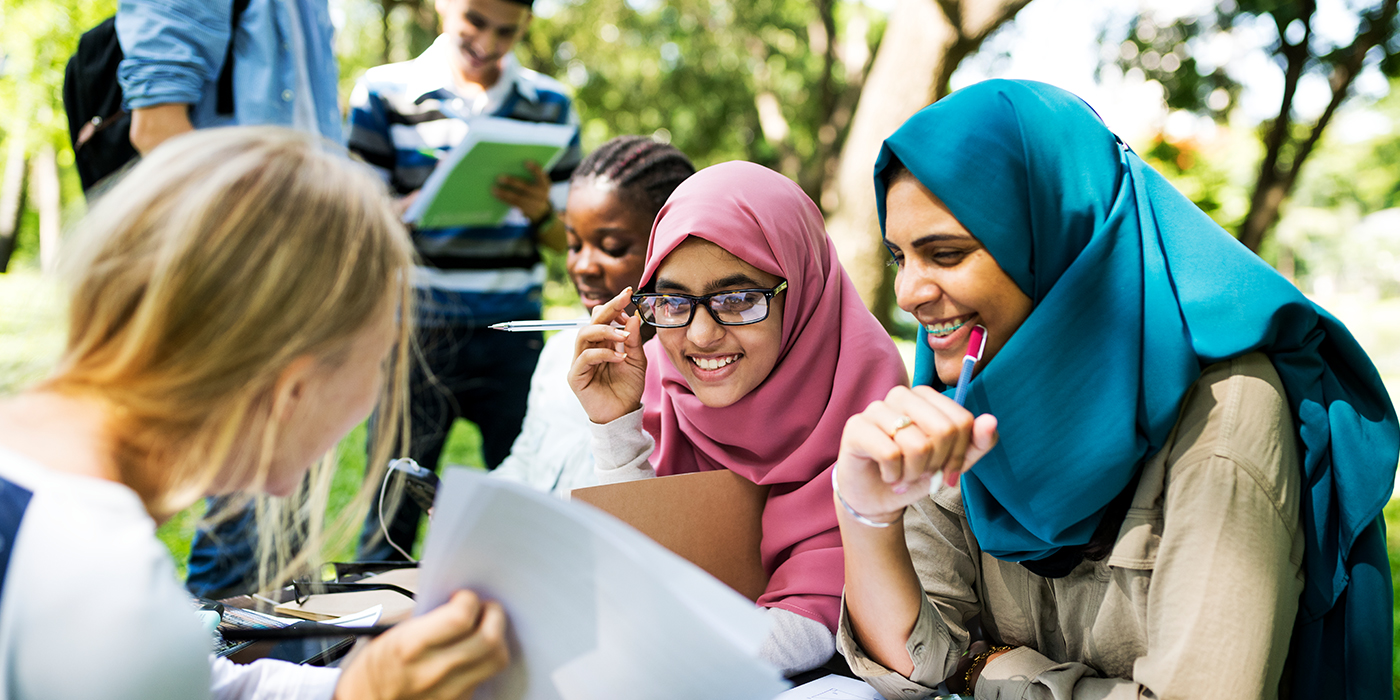 869174338, Rawpixel
Showing people of all colors, creeds, and identities has long been a priority of ours. That's why, year after year, our top trends and collections reflect the world as it is. Brands and publishers need to be at the forefront of equal representation because they draw the most pairs of eyes. And what we read and see throughout the day, online or on paper, determines our understanding and perception of ourselves and of the world around us.
On iStock, you'll always find the diverse images you need—thanks in part to our team of 200,000 contributors that shoot authentic, local content around the world. Just recently, our editors compiled nearly 100 images for our International Youth Day collection, featuring children from all over the world, as well as children with disabilities that are leading rich, full lives. Your brand and messaging can drive real change in the world by representing reality, using imagery that breaks through clichés and shows inspired depictions of underrepresented groups.
Stay On Trend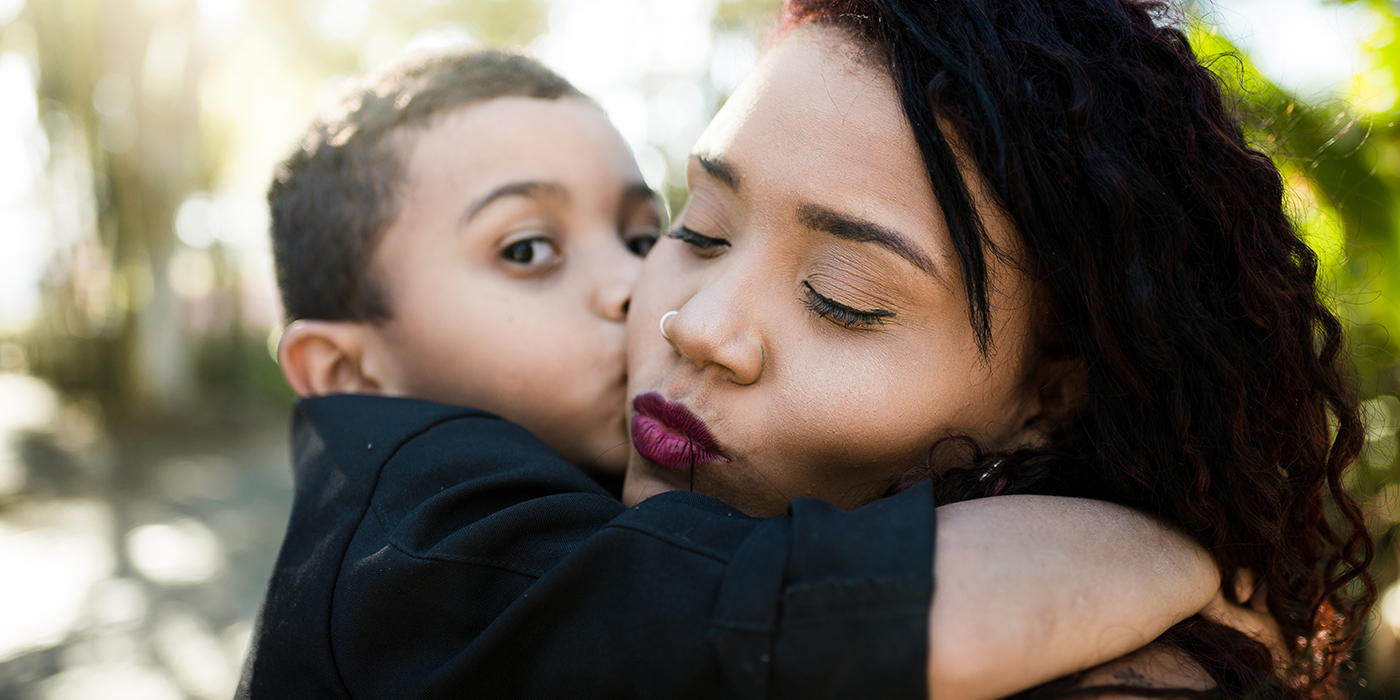 1144227032, Igor Alecsander
Make your way to iStock's photos, illustrations, and videos, to find dozens of collections to spark creative inspiration. Click through to any category you see for more imagery from that collection—or, use what you like about it to fuel future searches. And, know that the iStock team keeps their finger on the pulse, with frequent updates to curated galleries—like Images we <3—offering a stunning array of visuals from around the world that will keep your creative work on-trend.
Whether you're a creative or marketing decision-maker, you need access to high-quality images and video to fuel your content needs—and now, you can get it at a price that doesn't break your budget. See how iStock can unlock a world of creative possibilities through powerful workflow tools, quick and easy licensing, and the best, broadest range of visuals at your disposal.
Was this article helpful?