Curated Content: Mental Health & Wellness
Even before our current global health crisis, your customers looked to you to represent them in a way that's real and authentic. And, with 91% of consumers agreeing that it's important for people to talk about mental health, it's crucial for you to understand the power and impact that your image choices have on the people who see them.
Now is a great time to take stock of the imagery you use to represent mental health in your advertising campaigns. Are your images leaning into stereotypes and cliches? Do you feature older individuals grasping their head or young teenagers looking sullen and sulky? If you answered yes, then now—amidst the pandemic we find ourselves in—it might be worth revitalizing your visual stories with imagery that frames mental health, healing, and wellness in a positive way for your customers.
Explore some curated boards below and find content that'll brighten up your campaigns, promote mental health & healing, and make for the perfect imagery to use in lifestyle campaigns, pharmaceutical ads, and more.
Show stereotype-smashing representations of men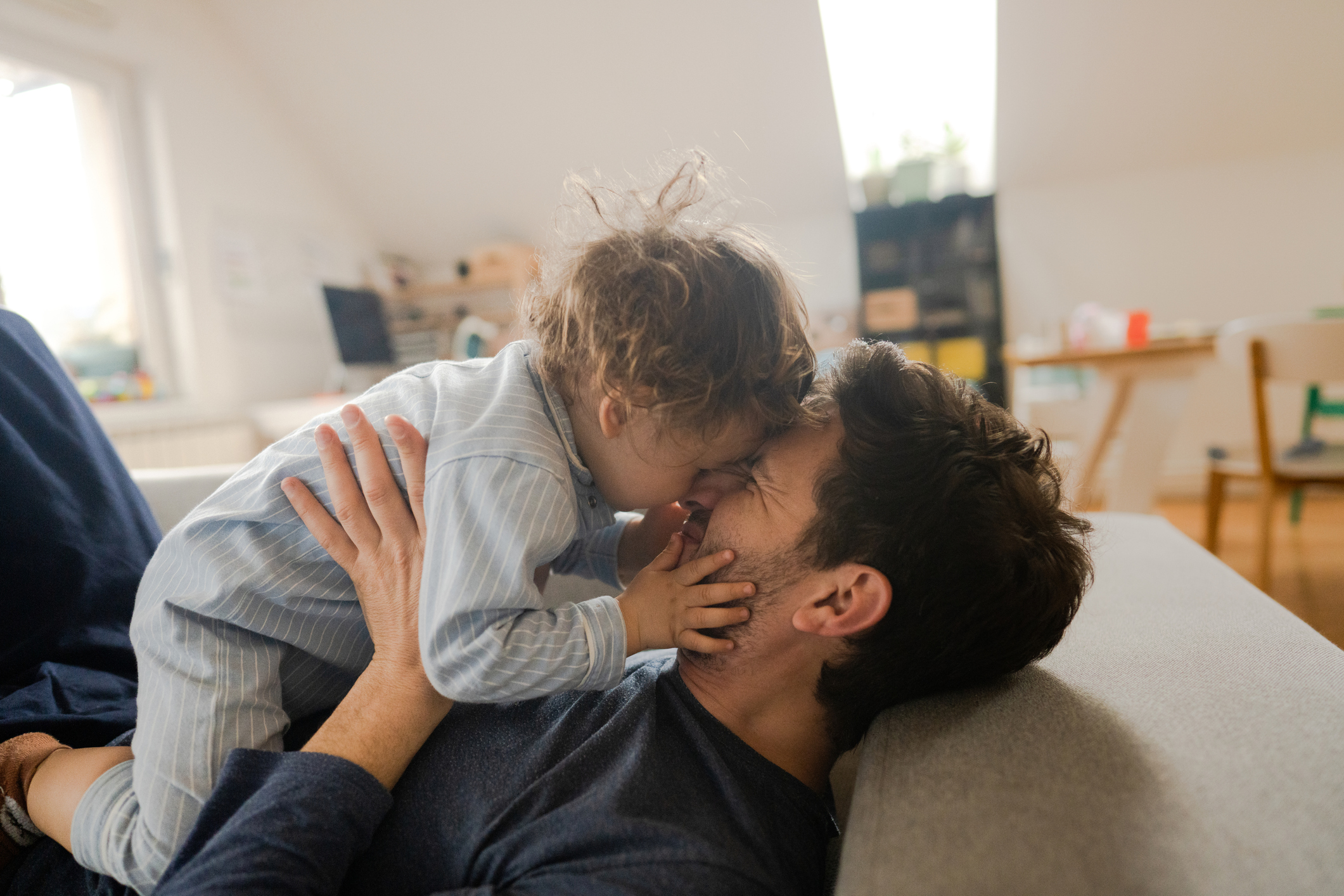 1216404598, AleksandarNakicOne of the more harmful stereotypes that surround men is portraying them as hyper-masculine caricatures that lack emotional maturity and depth. It's critical to show young boys and men that they're not defined by stereotypes they see, and that they have the freedom to be whoever they choose to be. In the spirit of mental health & healing, use this collection of imagery to show diverse, real representations of men that go against tired, damaging cliches.
Explore different dynamics of masculinity
Use imagery that proves age is just a number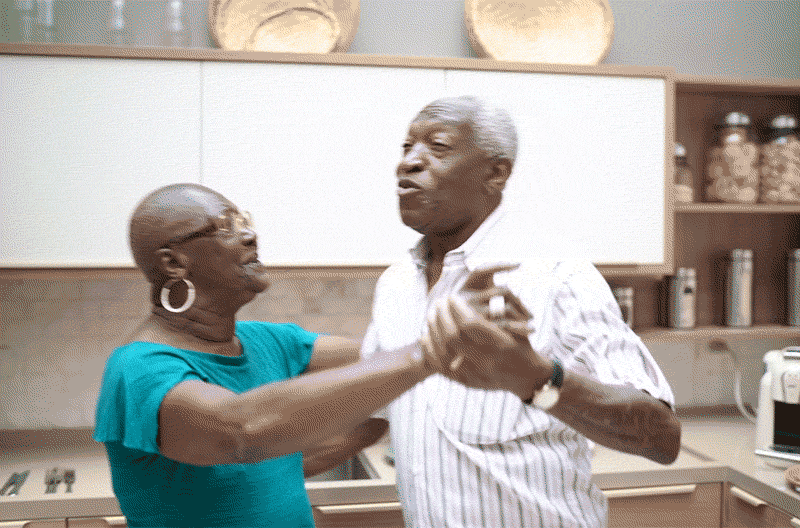 1182468147, FG TradeWhen it comes to visuals that feature seniors, health and healing go far beyond hospital rooms, nursing homes, or leisurely strolls. Now, you can represent health and mental wellness for older people by featuring incredibly diverse imagery showing seniors exercising, enjoying solo trips, and ultimately, living their best lives in a positive way. Check out this versatile, authentic content, and see how it can be the perfect complement to any project—while also helping you reach audiences from different generations and demographics.
Discover senior imagery that stands against cliches
Choose imagery that puts thing in a positive perspective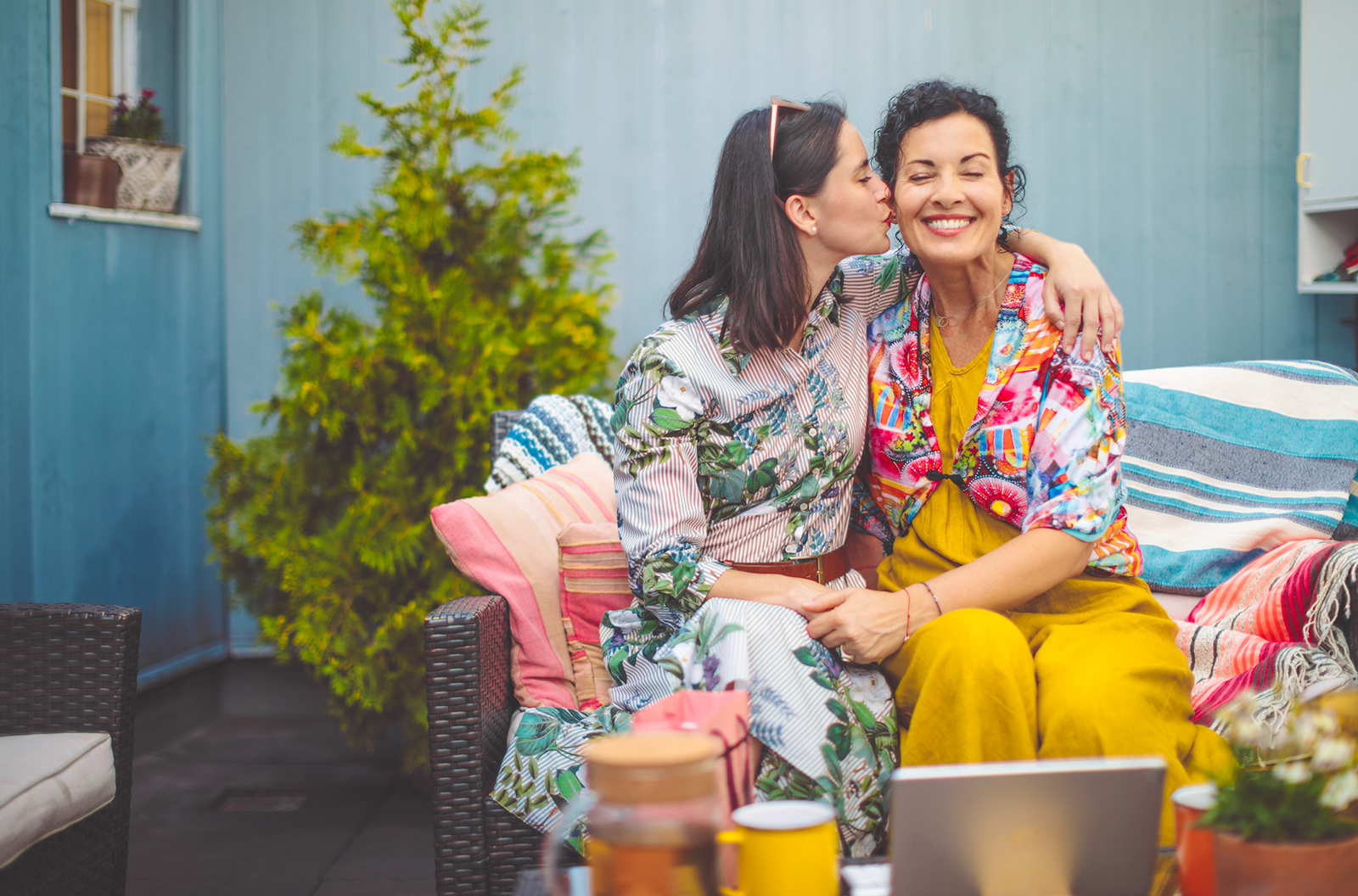 1091420138, Eva-KatalinWith everything going on in the world, stark, gray imagery may seem like the most appropriate visuals to use. As tempting as it may be to focus on negativity, it's important to be really sensitive with the images you're using in your campaigns right now. You can combat negativity by choosing positive visuals that show friends lifting each other up, or people working on bettering their mental health and wellbeing. By using this content, you'll be able to fill your audiences' social feeds with uplifting imagery that brightens up their timelines and creates a sense of positivity, no matter the platform where they see your content.
View nuanced visuals of mental health
Looking for more visual inspiration? Visit the iStock Blog for the latest tips & insights from the experts. And, make sure to check out our high-quality galleries—curated by our art directors who know what's trending and what your customers want to see.
Was this article helpful?