Creative Ways to Use Videos in Paid Social Ads
There's an old saying that "creativity thrives in constraint", and if there was one bright spot for creative marketing from the year-long nightmare that was 2020, it was video. With consumers locked indoors, working at home, and glued to apps for their social fix, video content—social media videos in particular—has become an increasingly important way for brands to connect with consumers. It's probably no surprise that in 2020, the average American adult spent a whopping 103 minutes each day watching videos online.
As video content explodes across social media, it's no longer enough to simply be part of the trend. To stop the endless scrolling and transform social feeds into revenue streams, brands need to up their video game from merely functional to downright exceptional. But, paid social ads have distinct needs, sourcing branded videos can be expensive, and in-house video teams are rare. What can marketers with limited resources and unlimited responsibilities do to create eye-catching paid social ads using video?
Know the Specs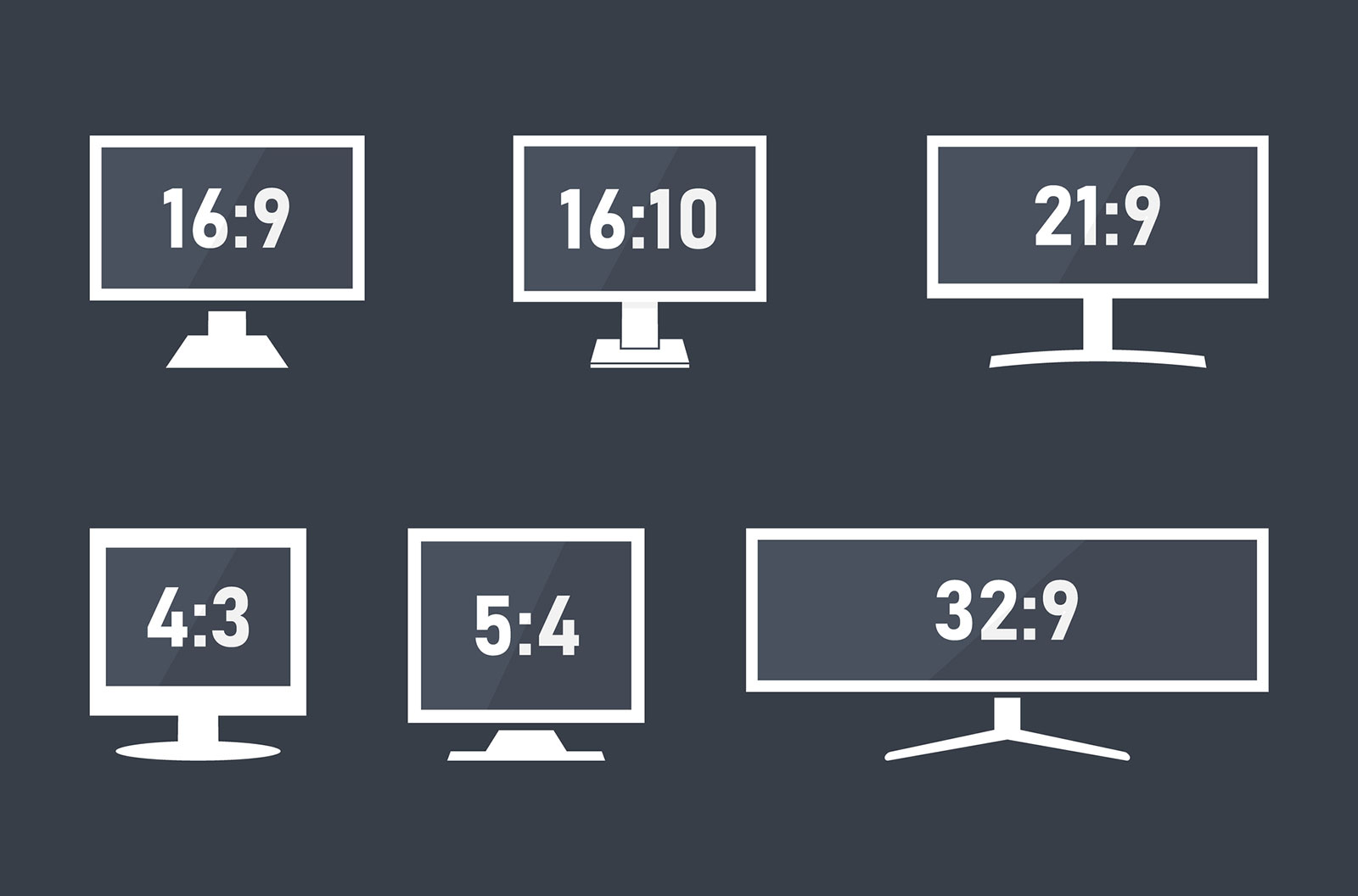 Paid social media ads have very precise specifications for size and run time. Each platform has its own guidelines, so whether you're creating content for an Instagram Story or post, Facebook in-stream video, or YouTube bumper, you need to understand what it takes to get your ad up, running, and looking great.
Trends and technology change rapidly, so it's important to review these guidelines often. Imagine the frustration of spending days concepting, sourcing, and editing, only to find out that you need to reformat your paid media masterpiece. A little research goes a long way.
Brand It Fast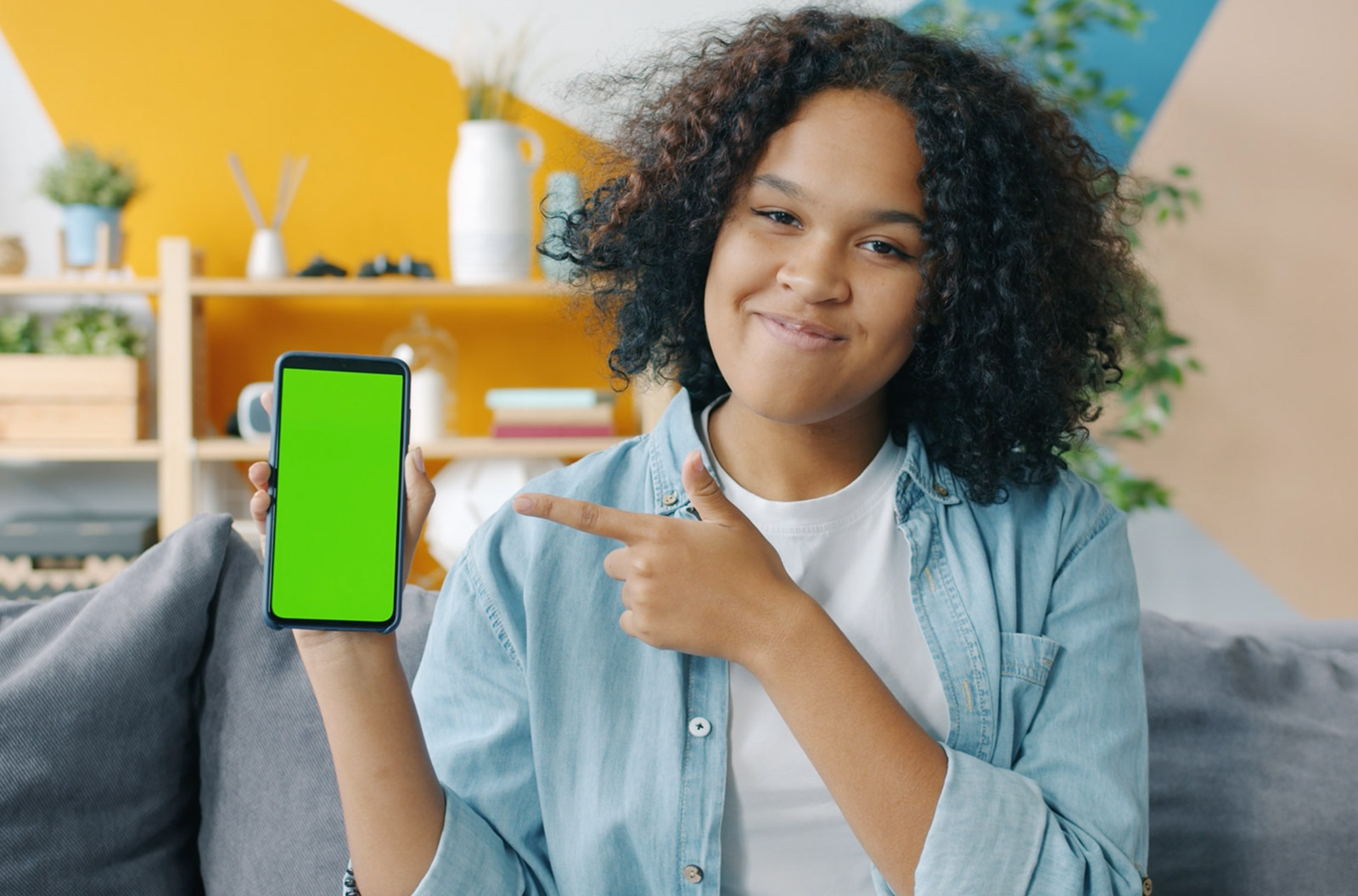 Consumers have increasingly short attention spans. Every second counts, so it's important to brand your paid media video quickly. Make your logo prominent and put it right in the beginning. Be sure to incorporate key features of your visual identity like colors, fonts, and other visual elements to help viewers rapidly and effortlessly connect the video with your brand. Keep copy within your video short and to the point—five to ten words max. Align it with the visuals and use it to drive to a clear call to action. According to recent research, 78% of marketers say their videos perform better with less text. 
Go Vertical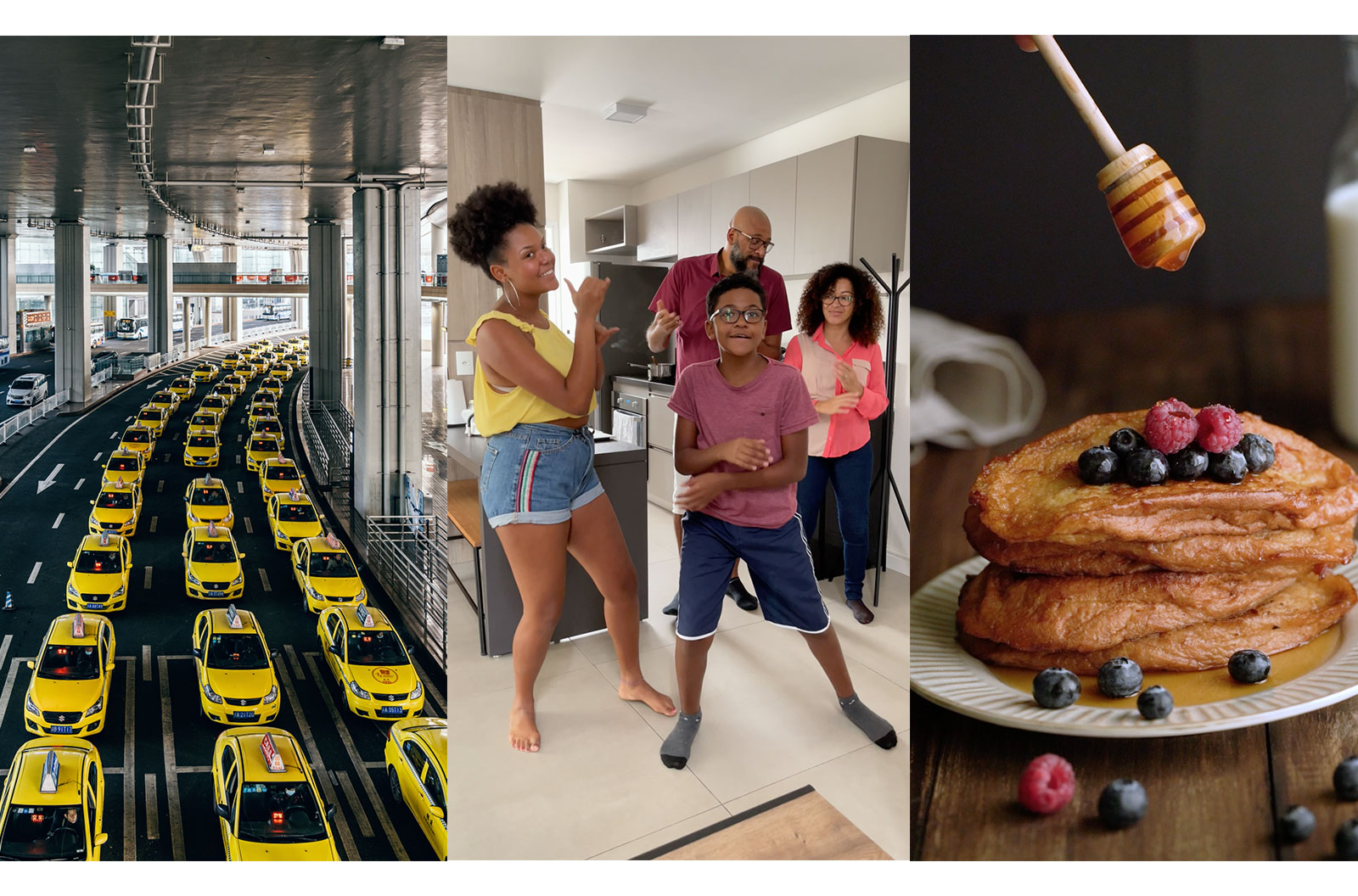 1312346821, AerialPerspective Works. 1297304024, FG Trade. 1313600458, Evicas.
You know the expression, "beyond the horizon"? Platforms like Instagram and TikTok have led us there with their promotion of vertical video. Today, with the notable exception of YouTube, vertical video dominates social platforms.
But why the switch? It's a natural response to human behavior. Studies show that people hold their phones vertically 94% of the time, so it makes sense that they would want to watch mobile videos without having to turn their phones sideways. When you couple this common-sense evolution with the fact that mobile video consumption continues to rise by 100% each year, it's abundantly clear that if you want your paid media videos to pay off, you've got to flip your perspective.
Get Animated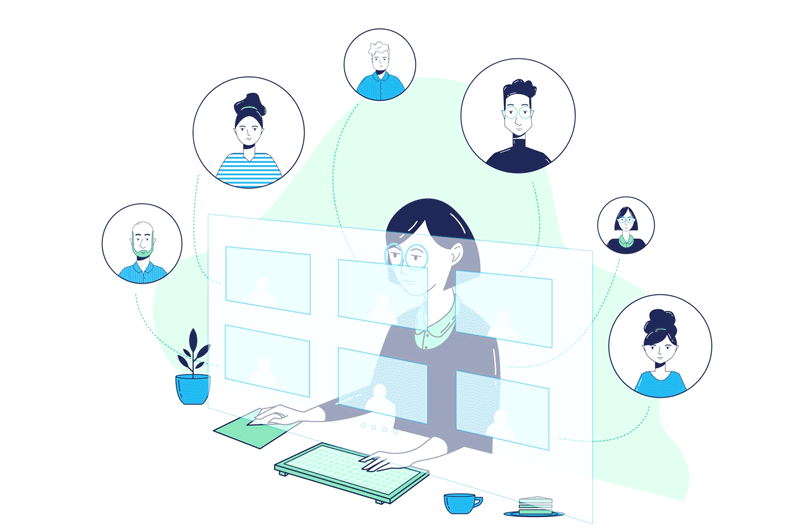 During the past year, motion graphics and animation became especially popular as lockdowns and health concerns reduced the opportunity to shoot live-action video. From quirky cartoons to sophisticated illustrations, they can take countless forms and are typically easier to edit than live-action footage. They can also be designed to incorporate a number of elements of your brand such as logos and the rest of your visual identity.
Using visual tools such as moving charts and dynamic type treatments, motion graphics and animation allow marketers to tell complex stories that may otherwise require lengthy and costly voiceovers or character dialogue that can be hard to source or difficult to record. Another helpful feature is their versatility. In a time when 85% of Facebook videos are viewed without sound, using motion graphics and animation that you can easily find on iStock will make sure your message gets across on any platform, at any volume, and in any language.
Create a 360º Experience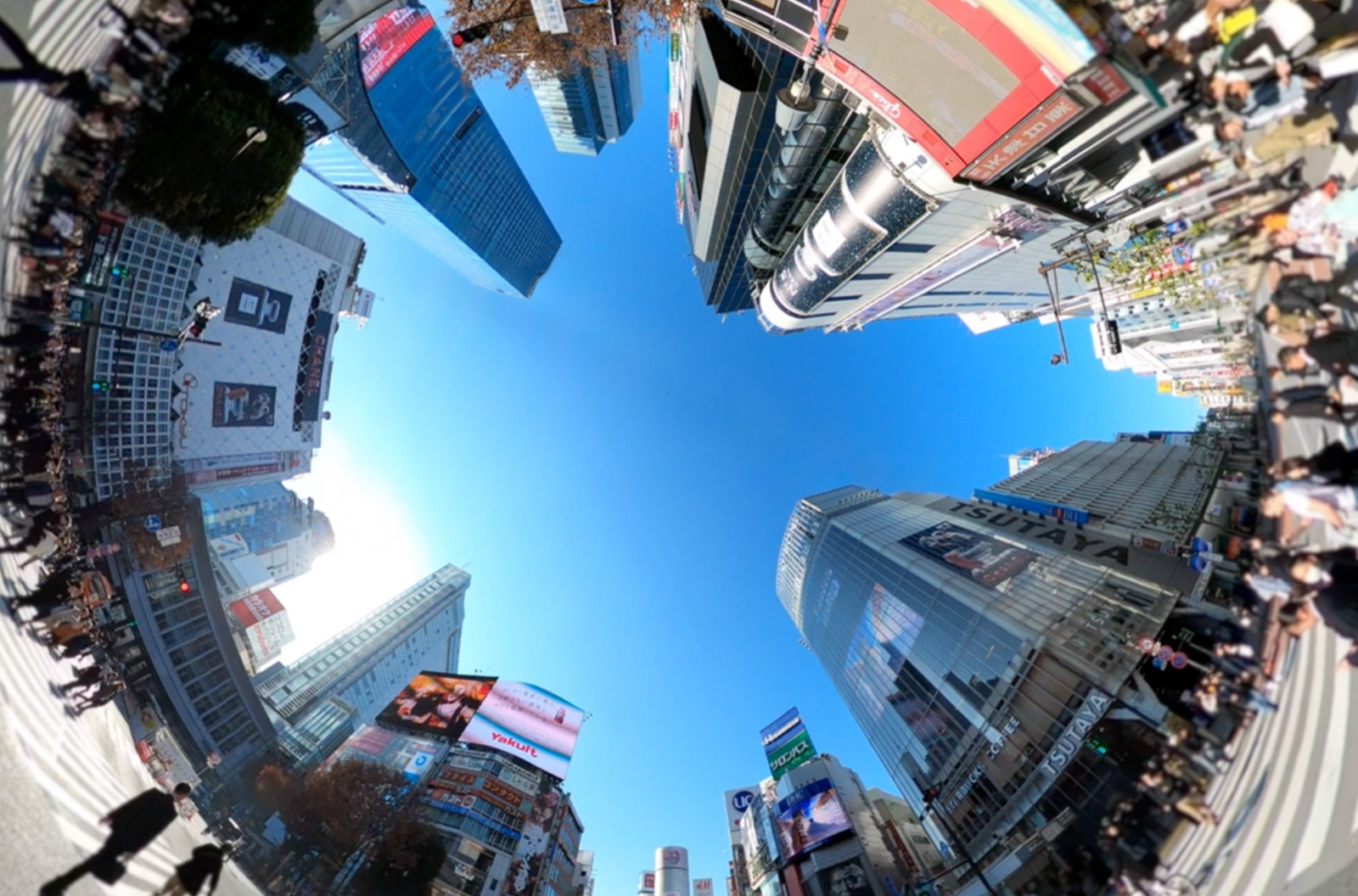 Want your social media ads to be a truly immersive experience? 360º video puts your audience at the heart of your message. Whether it's a beautiful landscape designed simply for viewing pleasure, or a space-age game built to promote interaction, iStock has an incredible collection of 360º video that can take your social ad creative to a whole new realm of possibilities.
Move With the Times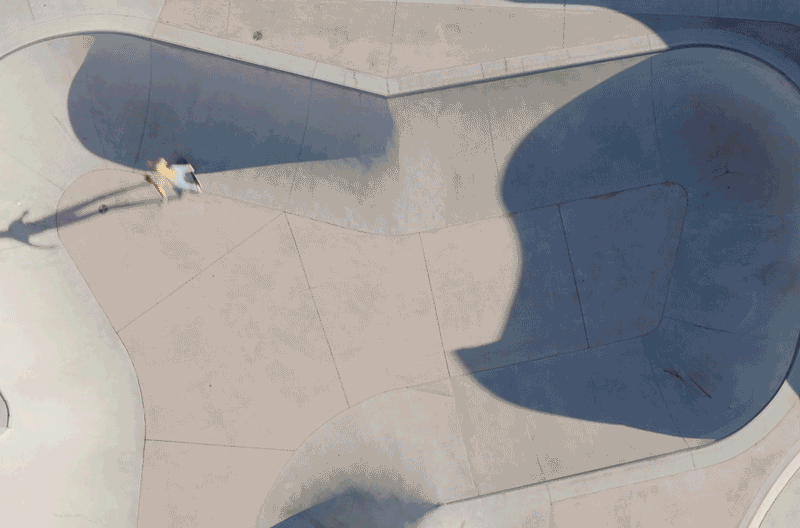 A whopping 74% of marketers claim that video provides better ROI than static imagery and 68% claim it performs better than Google Ads—compelling evidence that video should be part of your paid media mix. Using the creative and emotional power of video can set your brand apart and play to growing consumer preferences to read less and watch more.
iStock Makes Video Easy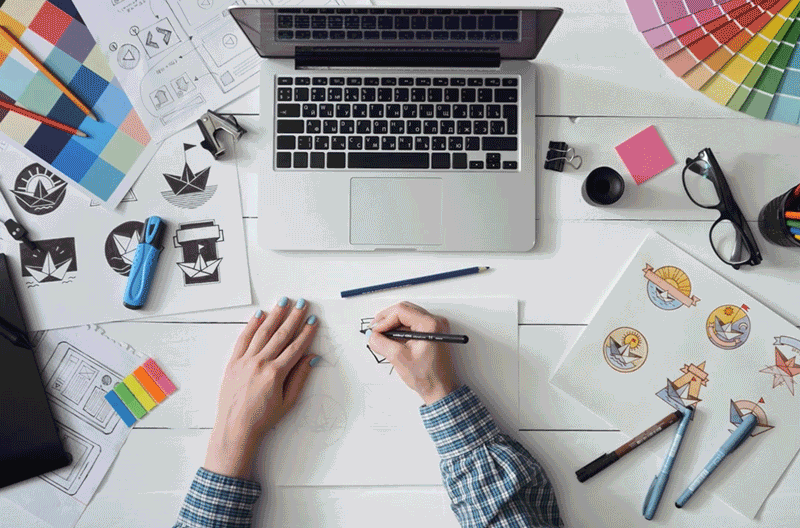 Finding the right video is only a few clicks away with iStock. Our subscriptions and credit packs offer different levels depending on your usage, and our brand new Premium + Video subscription gives you access to brilliant imagery, vibrant illustrations, eye-catching motion graphics, as well as stock videos for all your marketing and creative needs.
More than just the amazing diversity of video on offer, iStock offers a wealth of tools including advanced search functionality to help you source the perfect footage from the world's largest library of royalty-free, video content—HD, 4K, 360º, vertical, horizontal, black and white, you get the picture.
Get started today or learn more by visiting iStock now.
Was this article helpful?