Create an Authentic Social Media Experience with Superior Stock Photography
When you think of stock photography, a personalized approach may not be the first thing that comes to mind. But when it comes to social media, top-quality stock imagery can make an engaging and eye-catching addition to your visual content mix.
Today's audiences want to feel seen, understood, and accepted when engaging with your brand on social media. And when you know who they are and what they expect from your brand, you're perfectly positioned to deliver. Be mindful of context and where certain images are shared and posted across social, but no matter the platform, be sure to stick to highest visual standards.
That's why paid imagery offers an incredible value—from curation by experts to peace-of-mind when licensing, and more. With an incredibly wide selection of the highest caliber visuals, you'll find whatever you're looking for on iStock—and more than enough of it to test and refine as well.
Images Drive Social Media Success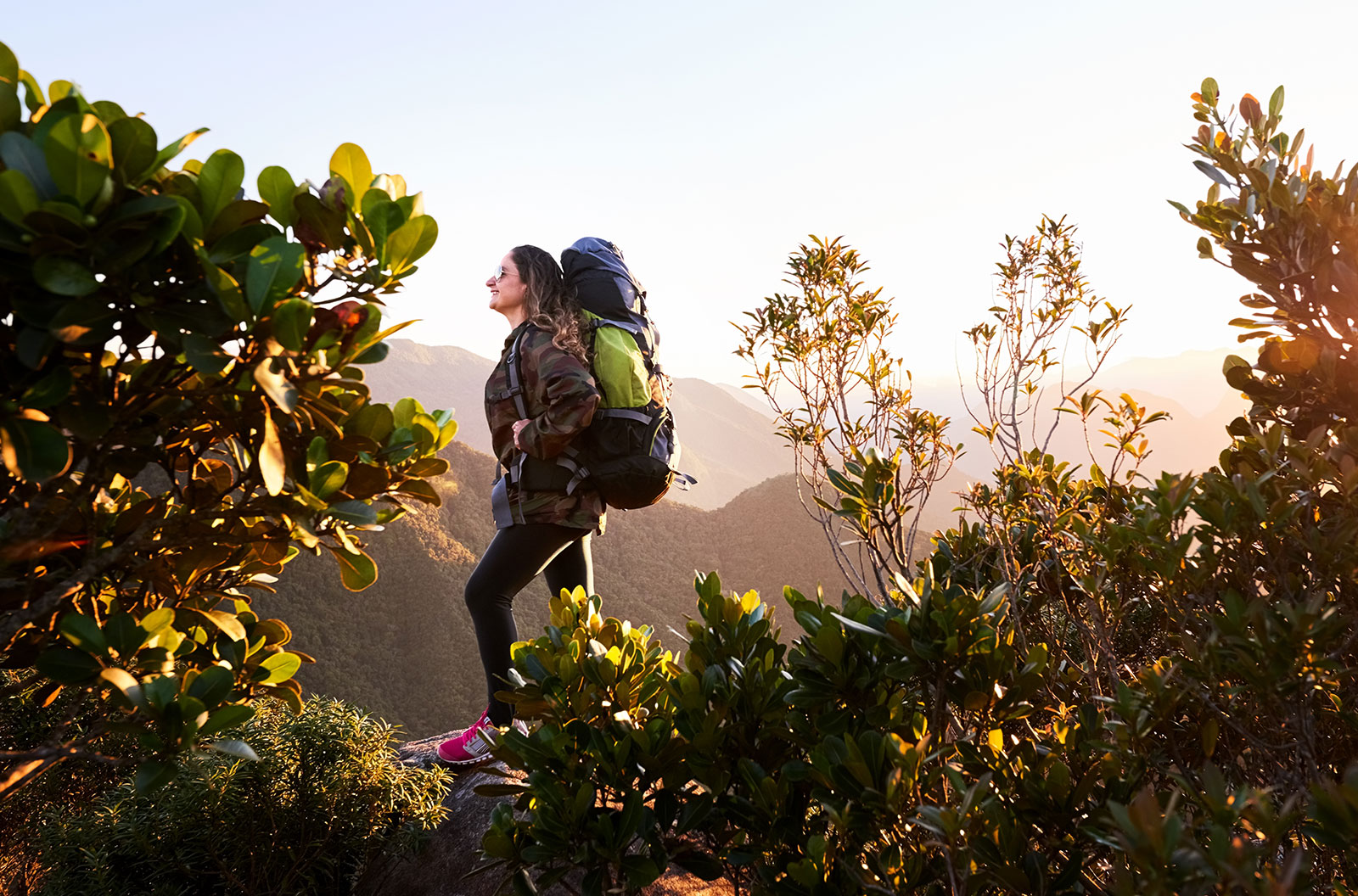 One of the best ways to motivate people to interact with your business on social is by consistently posting quality visuals. BuzzSumo reports that Facebook posts with images see 2.3 times more engagement than those without images, QuickSprout finds engagement rates at 200% for tweets with image links, and LinkedIn confirms that posts with images typically result in twice as many comments.
Every platform reports its own best-practice—for instance, LinkedIn has noticed that custom collages of 3-4 images in a single post perform especially well for organizations, while bright colors and illustrations perform particularly well in images posted on Twitter. Images of happy people, children, and pets see the most shares, likes, and conversions on Facebook. But for a personalized and modern feel, diverse representation is vital no matter the content.
Pro Tip: According to Visual GPS from Getty Images, 68% of consumers say it's important to them that the companies they buy from celebrate diversity of all kinds. And with 72% of people of all ages using social media, you can bet that most consumers are going to be paying attention to what you post. That's why companies need to invest in rich visuals that reflect who their users, fans, and consumers really are. 
Be True to Your Brand With Quality Imagery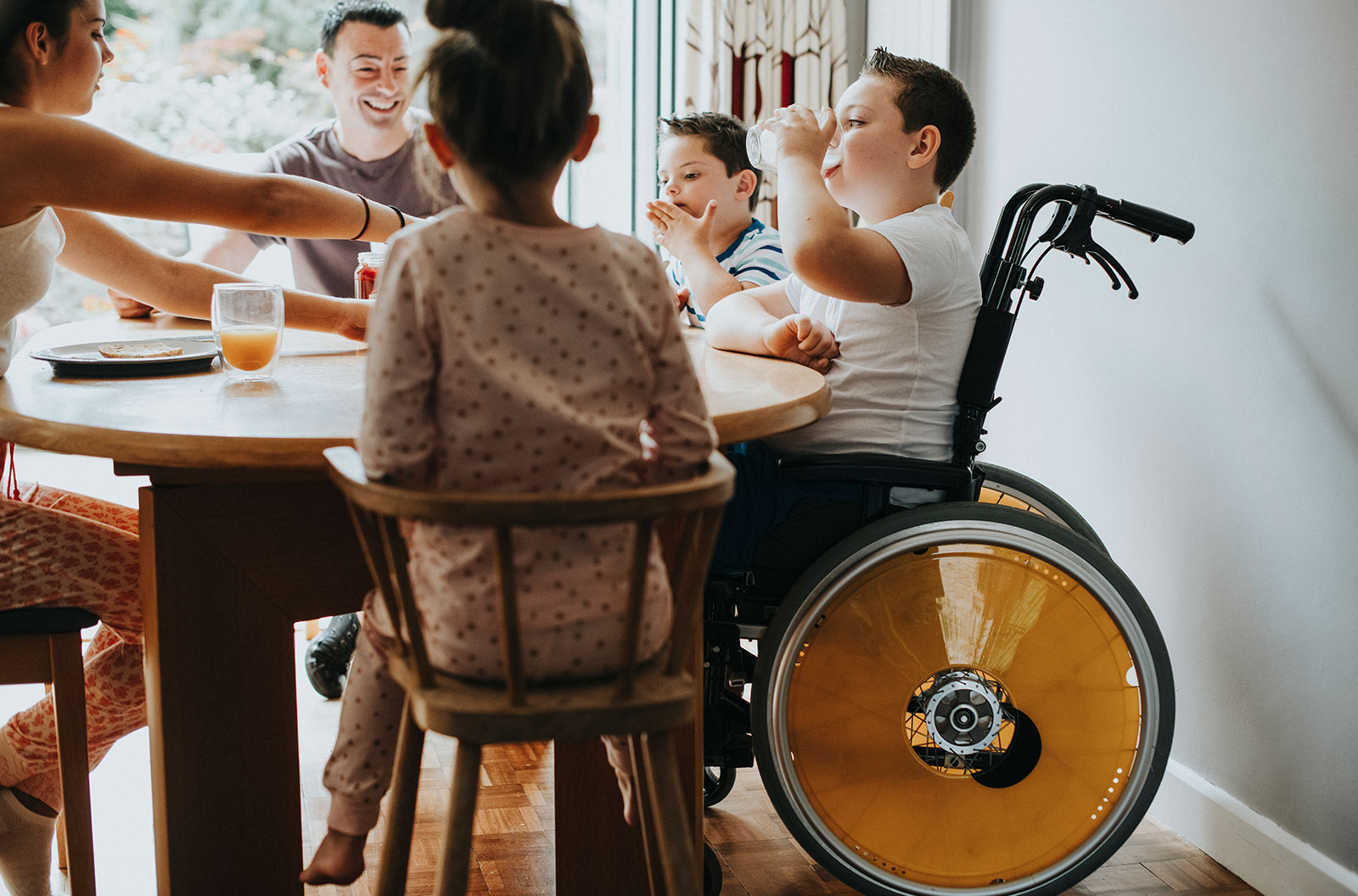 Imagery that reflects your specific audiences is a must when driving social media engagement, but without the wide variety of stock photography, your choices are limited and likely sub-par. Limiting your options to free stock images can contribute to a perceived lack of authenticity, so it's worth investing in higher quality imagery to make sure you convey authenticity and originality.
"Paid images are usually better [than free stock photos] because those images are generally curated by a team of creatives that understand the industry and what makes a great image," says iStock Senior Designer Paul Braga. That makes for a higher quality selection with better options and fewer repeats. And with iStock's commitment to diversity, a beautiful array of photos and videos of real people is exactly what you get. 
What's more, iStock's royalty-free licensing means you're free to modify, resize, and customize stock imagery to fit any project and social media platform or design template. Even amateur designers can produce professional quality content with our easy-to-use iStock Editor, allowing your team to create a cohesive visual story across all of your channels, no matter where your users choose to engage.
Pro Tip: The words "real" and "candid" are most used when describing imagery that works for client brands. Searches for terms such as 'body positive' (up 478% last year), 'diversity,' 'inclusion,' and 'diverse community' are all up last year between 100 and 250%. Try adding terms like "authenticity in business," "authenticity in arts," and "celebrate diversity" to find even more exciting results.  
Test, Refine, and Learn From Your Social Media Audience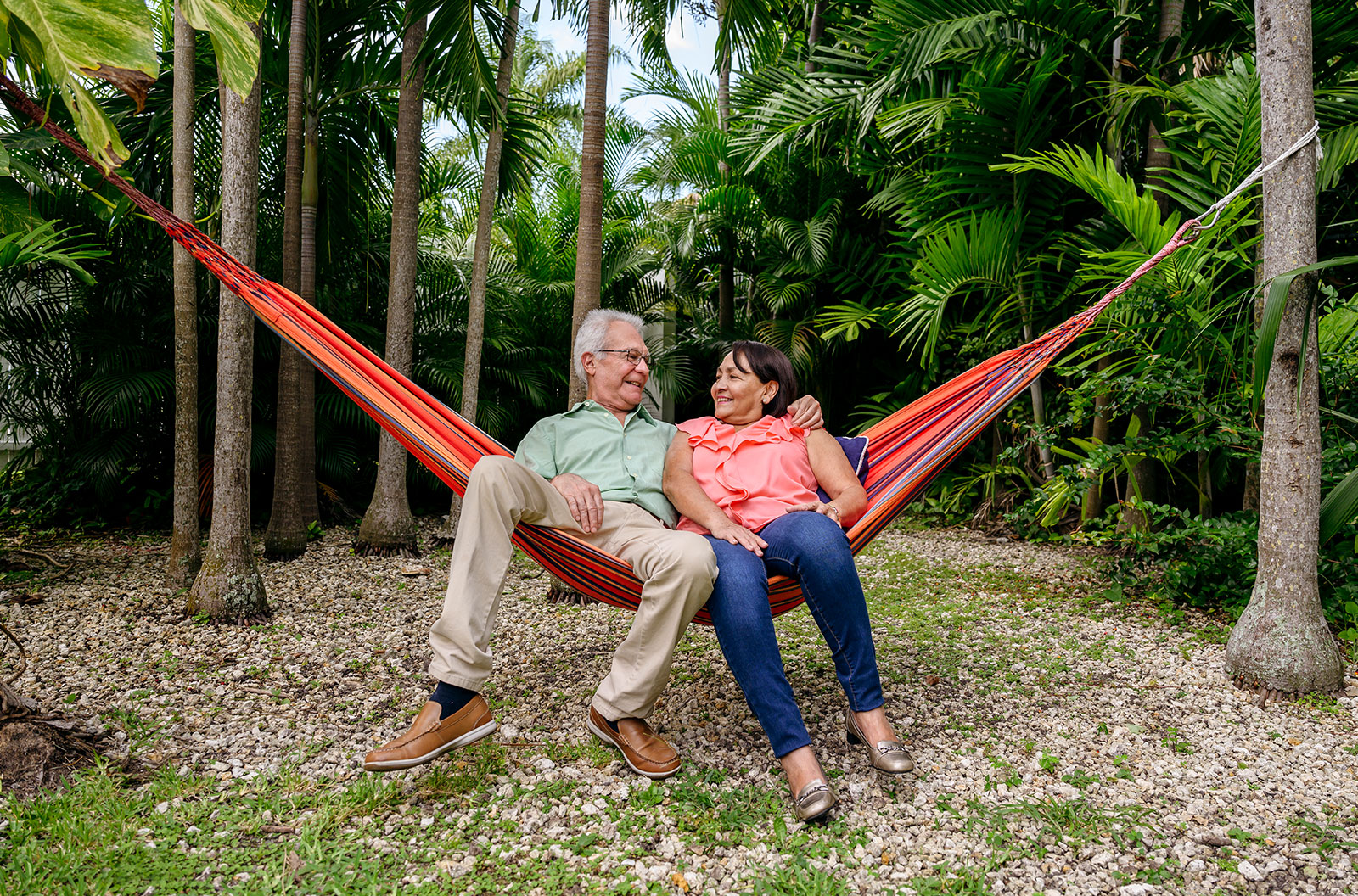 iStock's extensive and easily searchable collections champion the beauty, power, and relatability of the individual with a seemingly endless variety of imagery. And with so much choice, businesses across the board can find the perfect visuals and videos to truly boost engagement across their social media efforts and other marketing initiatives.
Pro Tip: It's important to switch out and test imagery to see what works best and drive more conversions. "Single out the content that has driven the most engagement and reach," Convince and Convert suggests. "Outline the image attributions that your most successful social content shares. Identify patterns across social networks and use this information to make informed future decisions." And don't forget to broaden your search for genuine imagery with phrases like "participating in activities that make a difference," "celebrating individuality," and "belonging to a community."
With the right tools and processes in place, you can build more meaningful connections with your consumers on social media. And iStock's curated selection of impactful imagery can help make them feel personal. Visit iStock.com to explore the possibilities.
Was this article helpful?