Stock Video Guide – What is Stock Footage and How to Use It
Creating videos and films can be an expensive process. Between purchasing cameras and lighting rigs and the time it takes to create great footage, it's easy to go over budget.
One time and money-saving tool available for anyone making a film, commercial, music video, news segment, etc., is stock footage. With stock footage, someone else already spent time and money creating stock video clips you can use in your projects.
While stock footage can't and shouldn't replace every scene in your project, you might find it's an affordable way to fill in some scenes for your project.
What is stock footage?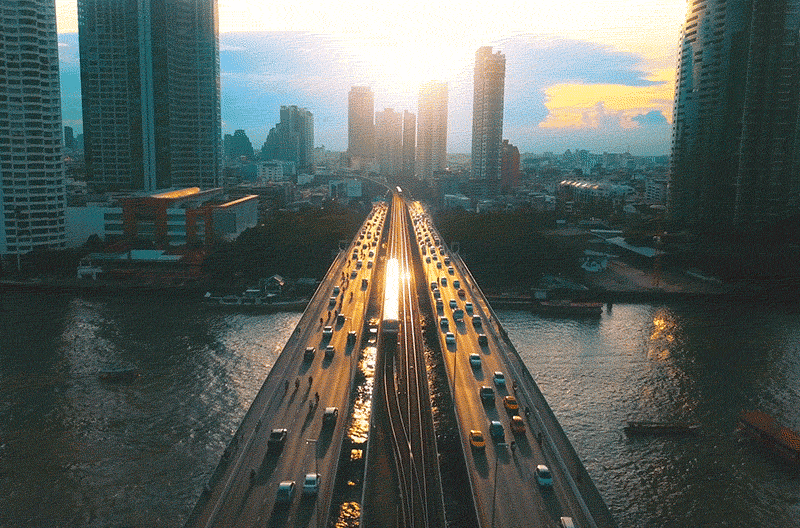 Stock footage, also known as stock video or B-roll, is pre-filmed footage that can be purchased and used in a variety of projects and films. Stock footage can be licensed and saves filmmakers the time and money of shooting original material.
Common types of stock footage include sports clips, animal clips, family videos, nature videos, aerial videos, cityscape videos, food videos, slow-motion clips, transportation clips, and more.
Where can I find stock footage?
Stock video footage can be found on various stock footage websites including iStock. Most stock video sites enable users to search and sort thousands of clips to find the stock footage clips that are the best fit for their projects.
Is there public domain stock footage?
Yes, there is public domain stock footage. Public domain stock footage means there is no copyright attached to the footage, so it can be used freely (with a few rare exceptions).
Stock footage can fall into the public domain in a number of different ways.
Stock footage might age into the public domain when the copyright term has expired. It can be difficult to determine if the copyright term has expired given different laws all over the world (these have changed over time).

Stock footage filmed by an employee of the federal government for purposes of their job can also enter the public domain immediately upon creation.

Stock footage can become public domain if the creator chooses to forego copyright protection by donating it to the public domain.
There are a few places to search for public domain stock footage including archive.org. However, it's important to be vigilant and double check that stock footage is in the public domain before using it in your project.
What are some ways to use stock video?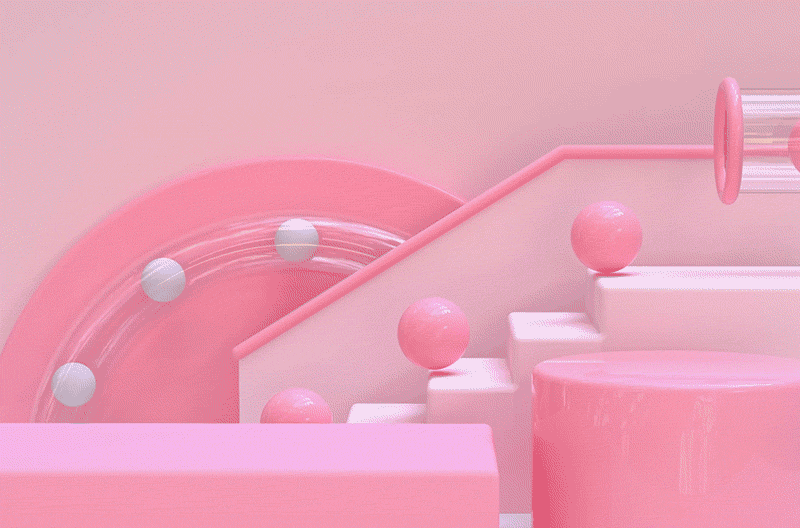 While the potential uses of stock footage are only limited by your own imagination, these are the ways stock footage is most commonly used.
Stock footage as B-roll
One of the most consistent uses of stock footage is as B-roll. B-roll is supplemental footage that's used in films, television shows, and news broadcasts. It is secondary to primary footage and is used to intercut or tie different primary shots together.
These are a few familiar examples of B-roll.
Shots of people walking down a street to cut two urban scenes together

Video of farm animals to establish the video is set on a farm

Aerial stock videos of a city to establish a geographical setting

Time lapse stock videos to show the passage of time between two scenes
Stock footage in commercials and ads
Stock video can also be used as primary footage or as B-roll in commercials, ads, and other videos that don't require original footage.
For example, an advertisement for medication might rely on voice-over narration and use stock footage of smiling couples, a person participating in recreational sports, or happy families gathered around a dinner table. Those types of footage could cost thousands of dollars per scene to film specifically for a commercial, whereas stock footage would cost just a few hundred dollars for several stock videos cut together.
Stock video backgrounds
Sometimes, all you need is a good stock background video. Stock footage can be a source of background videos for websites, green screen uses, or just a nice video to display on a screen while folks are waiting for the event to begin.
Why is stock footage so expensive?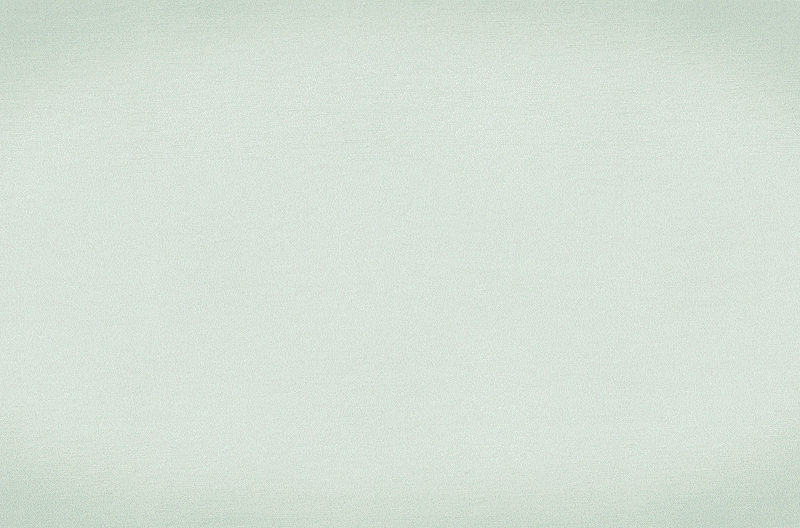 When compared to stock photography, stock video can seem expensive – costing upwards of a few hundred dollars depending on the video and the stock footage website.
However, when you compare the cost of stock video footage to the cost of filming your own B-roll or secondary (and even primary) footage, stock footage starts to look a lot less expensive.
Let's break down the ways costs add up when creating your own footage:
Camera (rental or purchase)

Memory cards

Related equipment such as tripods and stabilizers

Video editing software

Video camera operator and director

Actors or paid subjects

Travel costs

Time to film and edit footage
Even if you already own cameras, memory cards, accessories, and software, every filming shoot costs money and takes time. If stock footage saves you one day of filming, it doesn't seem as expensive.
But back to the question of why stock footage is more expensive than stock photography. Take another look at the list above. The creator of that stock footage incurred all those costs to make stock footage, which can take longer to capture and edit than stock photography.
With stock photography, a photographer might come out of a photo session with hundreds of photos they can place on stock photography websites. With stock footage, videographers might get a few videos out of a single session but not nearly as many. That scarcity and financial investment makes stock videos more expensive than stock photos.
What should I look for in stock footage?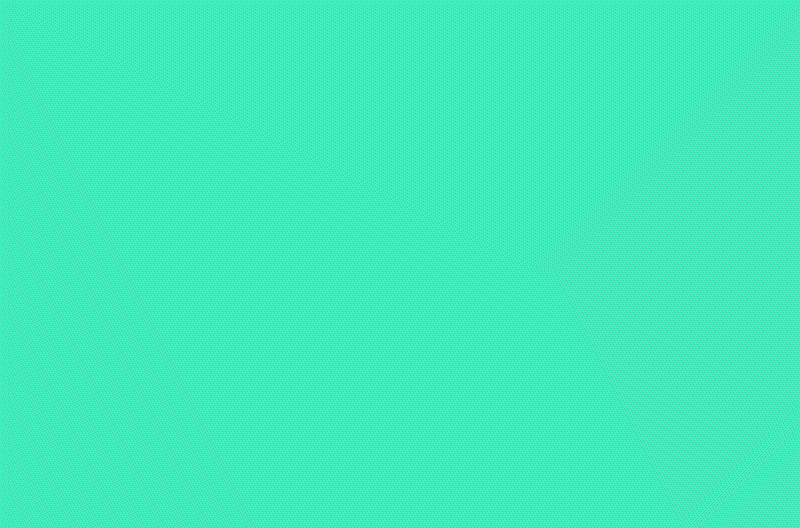 When choosing a stock video clip, there are a few things to consider before licensing.
Does the video match the aesthetics of the rest of my footage?
If you're trying to create a lo-fi vibe for your project, you don't want to choose a stock video that was shot in 4k and looks flashy; unless you're willing to edit to make it match the look you're going for.
Is the stock video accurate to what I'm trying to convey?
If your video takes place in New York City, you won't want to use urban stock footage that was clearly filmed in Paris. Sometimes stock footage is generic enough to appear to have been filmed anywhere, but there are often identifiable landmarks visible, especially in city and aerial videos.
Can I download the video in the size and quality I need?
At iStock, you can download most of our stock footage in the following sizes and resolutions.
Standard Web 640×360 @ 30 fps H.264

HD Web 1280×720 @ 30p H.264

HD 1920×1080 @ 30p H.264

HD 1920×1080 @ 30p ProRes 422 (HQ)
Some stock video sites, especially those that rely on public domain and free footage, don't have as many available variants. As a result, some of their stock footage might not be available in the size you need for your project.
Where can I get free stock videos?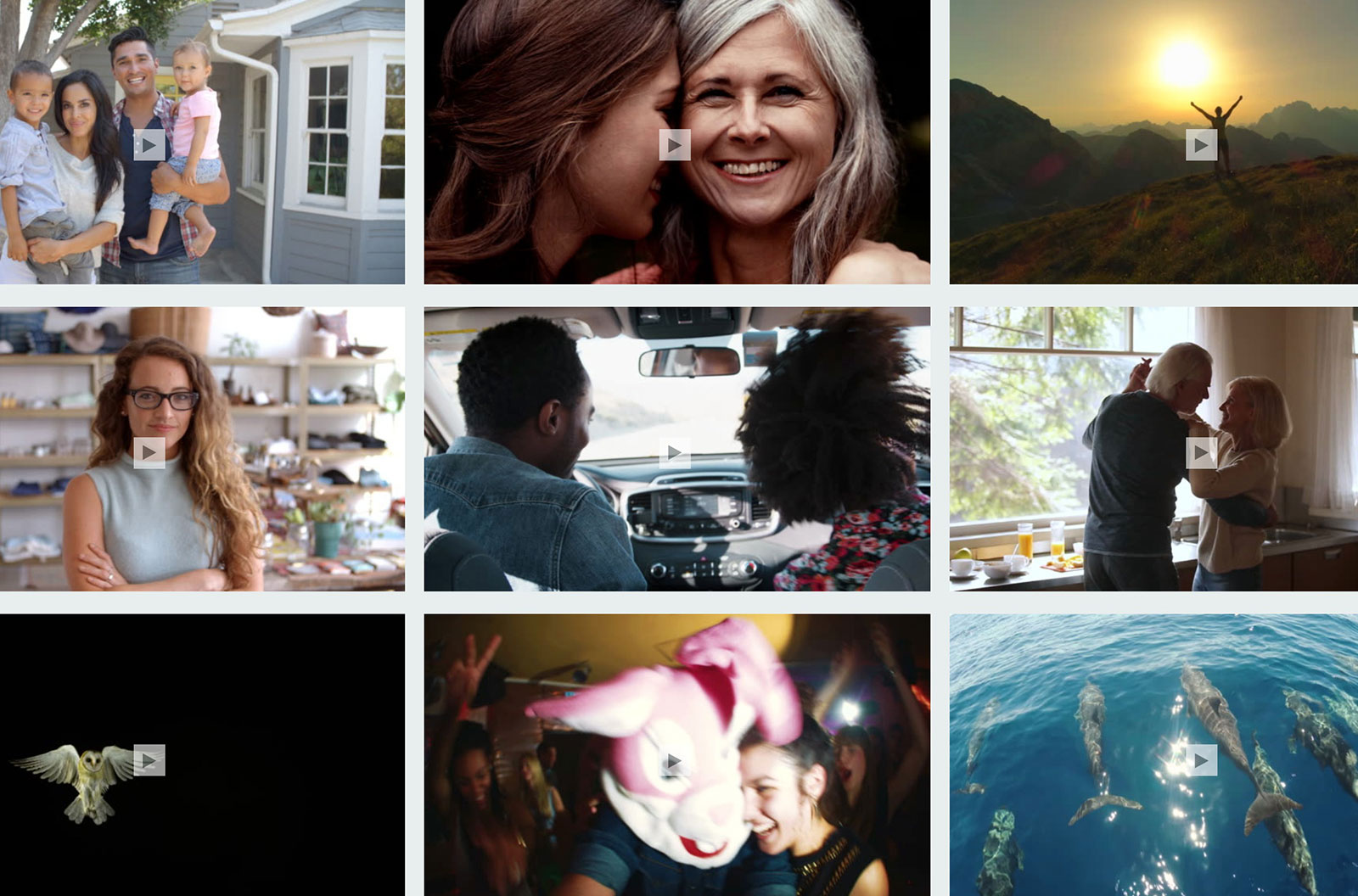 There are dozens of sites that have free stock videos, but most of them don't have as vast a library as a site with stock footage for which you buy a license. Additionally, sites offering free stock footage will most likely not provide any warranties or indemnities when it comes to the content – stock licensing sites, like iStock, do offer warranties and indemnities
However, archive.org is a good resource for public domain stock videos. You can also find some stock footage at the Library of Congress, BBC Worldwide Learning, NASA Media Archive, and the Open Video Project.
If you want higher-quality stock videos for free, some stock video websites offer a few free stock videos on a rotating basis. For example, iStock offers three new free video clips every month.
If you're ready to save time and money with stock footage, you can start searching iStock's vast library of stock footage and videos by category!
Was this article helpful?