Choosing Valentine's Imagery Your Customers Will Love
Valentine's Day is almost here—and like with many events, people will be celebrating differently this year. Needless to say, dating, relationships, and even visions of love itself have changed since the last time Cupid paid us a visit. Take, for example, virtual dating, which has sky-rocketed during the pandemic, with dating platform Bumble seeing an 84 percent increase in in-app video calls
The 14th of February has always been an opportunity for businesses to engage customers with light-hearted and feel-good marketing. But this year, you need to carefully consider the content you produce. While previously the restaurant date-night images or visuals of friends together celebrating Galentine's Day hit the mark, they no longer reflect the reality we live in. Choosing out-of-touch visuals means you might be missing an opportunity to engage with a broader customer base.
With that in mind, here are a few tips for making stronger connections with your customers this Valentine's Day.
Go Deeper on Diversity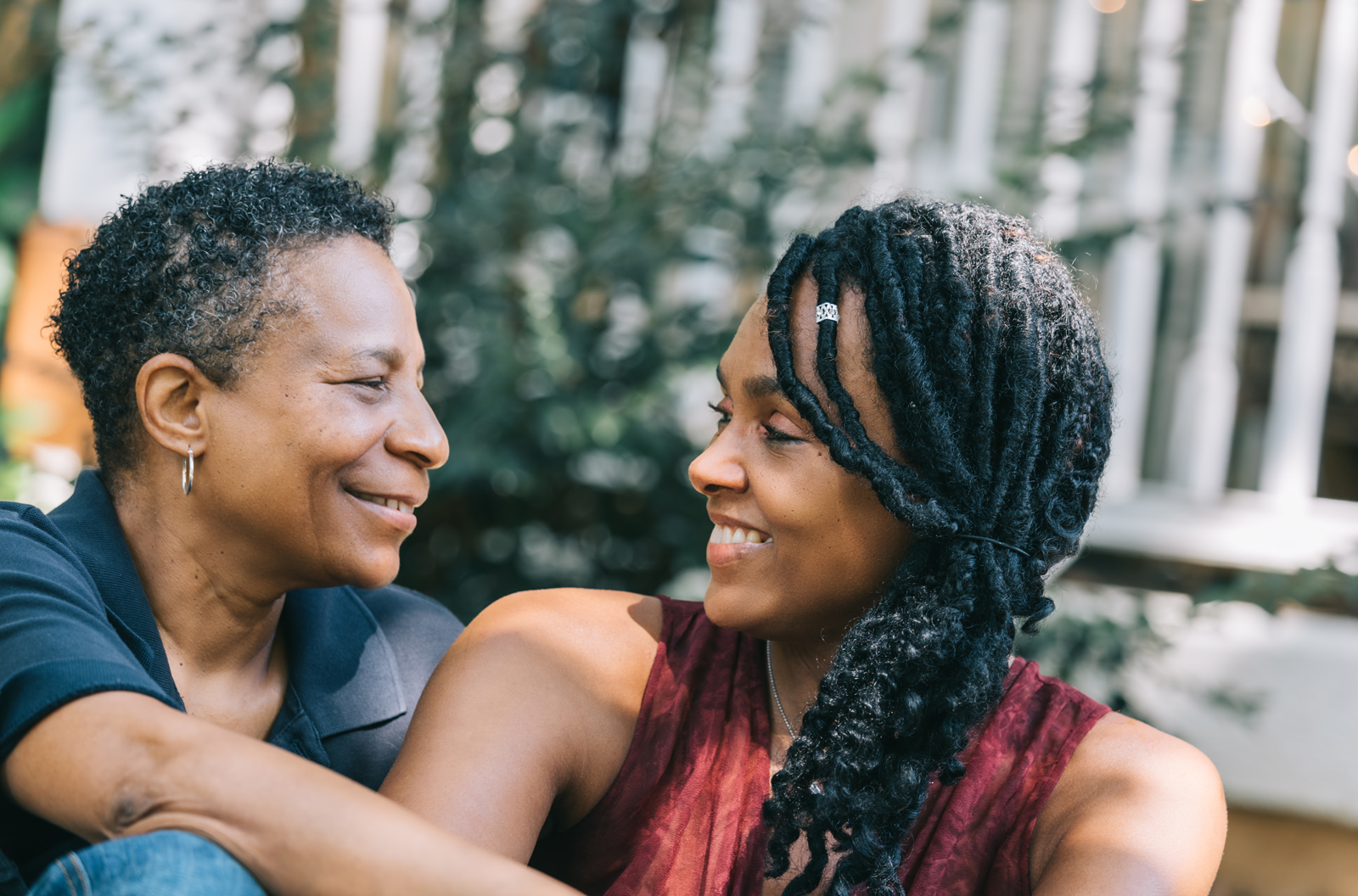 iStock research reveals that 8 in 10 people globally expect companies and brands to be consistently committed to diversity and inclusion. But 79% of consumers feel it isn't enough to have people of various ethnicities, backgrounds, and appearances in advertisements. Rather, they believe companies need to do a better job at capturing people's true lifestyles and cultures. As you plan your Valentine's campaigns, try to show a celebration that looks real by using imagery that represents diversity in body types, race, gender identity, sexual orientation, age, ability, and faith.
Embrace the Power of Connection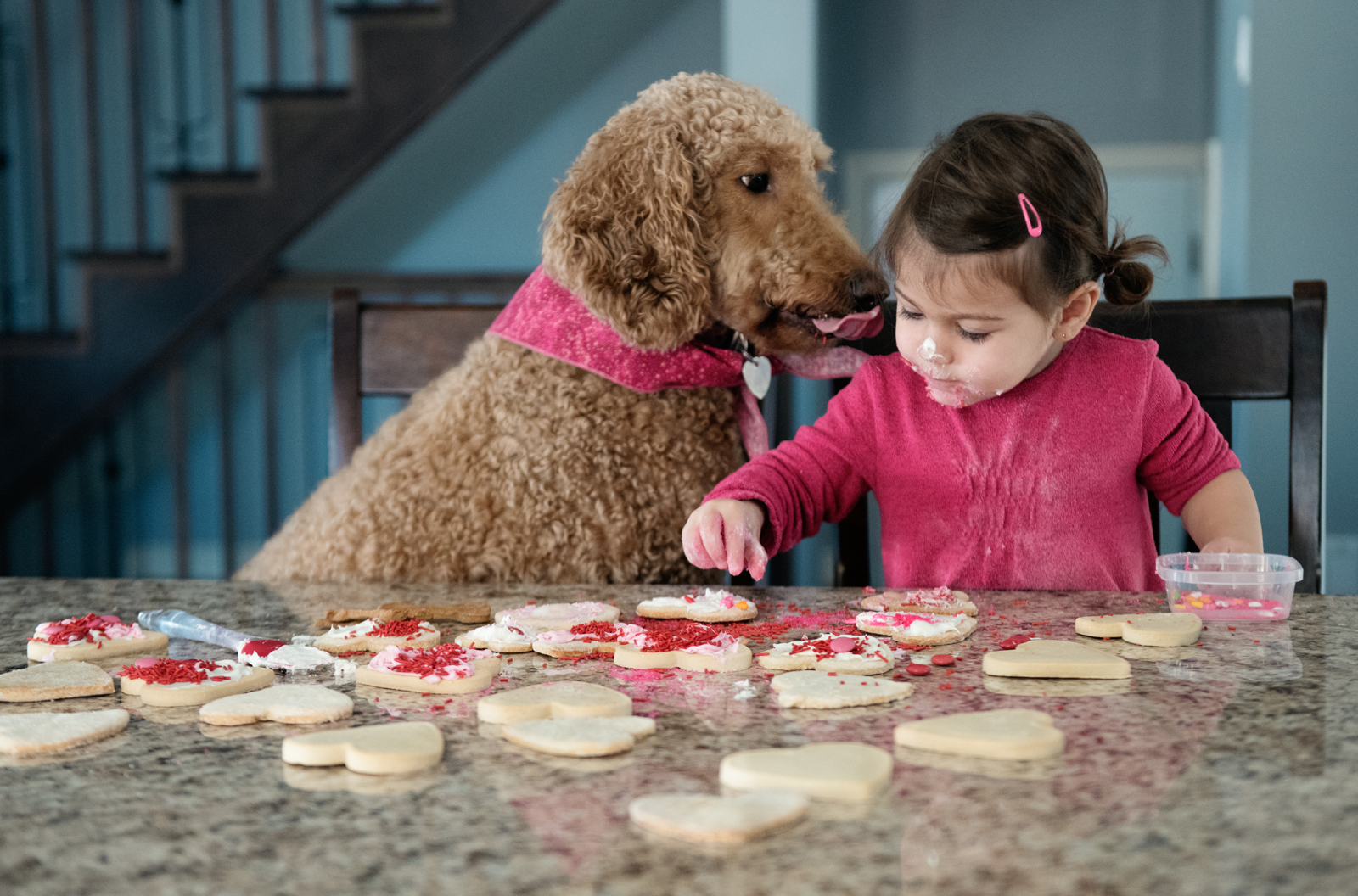 People are craving meaningful connections after a year characterized by social distancing. In fact, there's been a rise in demand for iStock images visualizing human connection (up 41%) and digital connection (up 188%). Think about how you can focus on genuine connection—after all, across all demographics, consumers are drawn to images with personality and authenticity.
And remember, a connection can come in many forms. Case in point—our connection with pets runs so deep that they're now part of the new Valentine's Day equation. In the US last year, pet-owners were expected to spend $1.7 billion on their furry Valentines, according to the  National Retail Federation, which is up 17% since 2010. By taking a more expansive view of what connection can look and feel like, you're not only being more inclusive, you're also opening up your business to benefit from a broader customer base.
Love Thyself
After a hard year, love may be more about treating yourself—and by depicting images or videos of people re-connecting with their passions and treating themselves to something special, your business can show that it's moving beyond Valentine's Day clichés. Embrace a broader definition of love by opening up your Valentine's Day marketing to a much bigger audience, such as singles who are looking for an excuse to pamper themselves
Take a Video Vow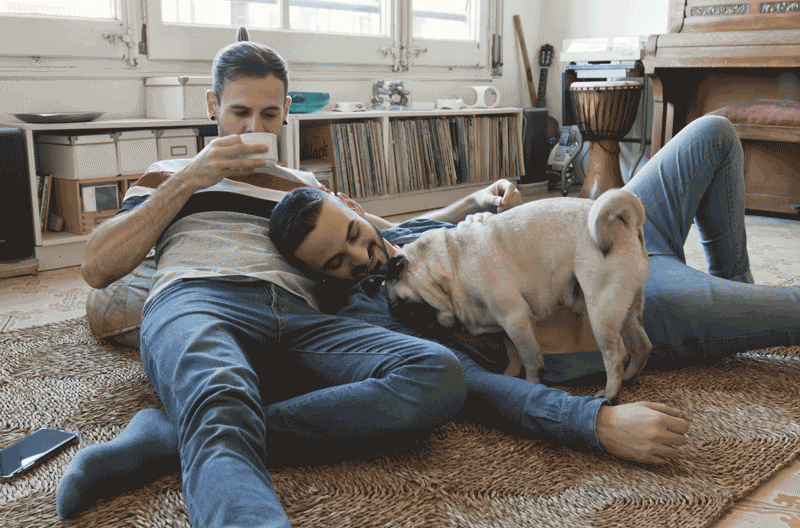 Over the last five years, video use from our customers has increased globally. Statista estimates that the number of digital video viewers worldwide will hit more than 3.1 billion by 2023. With 86% of businesses using video as a marketing tool, it's no surprise that marketers find it offers a high ROI, with video content strongly influencing traffic, leads, sales, and audience understanding.Think about where video might be more effective than images to spread the love this Valentine's Day. Wherever you find gaps, consider how you could fill them with stock footage or by repurposing footage you already have.
In 2020, prior to the pandemic, the average consumer in the US was forecast to spend an average of $142 on Valentine's Day—so taking the time to get to know their needs and reflect them authentically is well worth it. No matter the size of your business, Valentine's Day provides another opportunity to prove you understand and care about your customers—and aren't simply trying to rinse and repeat the same tired romantic tropes.
iStock makes it easy to go beyond the cliches and connect with today's consumers this Valentine's Day—and all year long—with a collection of the latest, authentic stock images, videos, and illustrations. Find the perfect match for your business at istockphoto.com.
Was this article helpful?