Bring Your Website to Life with Great Imagery
What can you do to attract more visitors to your site? Build a dedicated audience? And, ultimately, drive those visitors to take action? With roughly 65% of people being visual learners and retaining 80% of what they see versus 20% of what they read, the answer is clear: make your content look better.
Tell Bigger, Better, Bolder Stories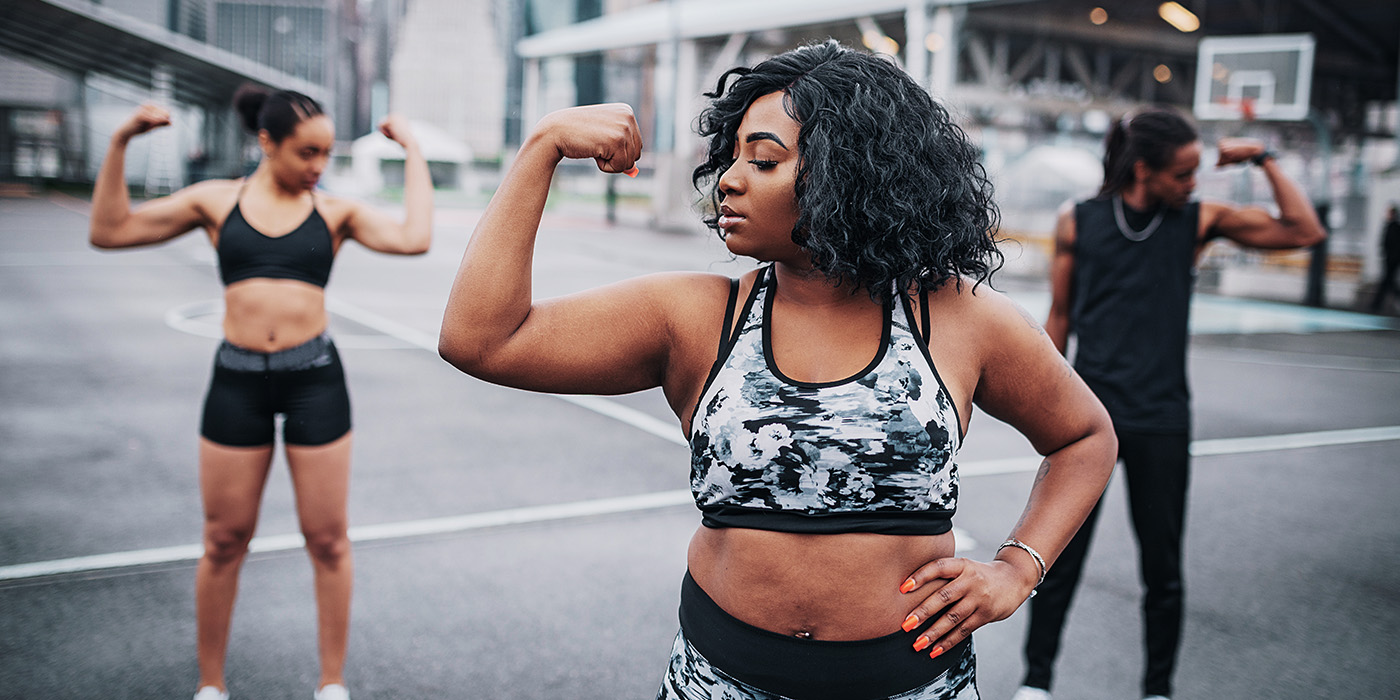 980316798, Drazen_
With all the chatter online, it takes good storytelling to stand out and build a buzz. But storytelling is about much more than just great writing. In our increasingly digital and visual world where 81% of internet users only skim content, good storytelling needs to capture every facet of the imagination. It needs to both show and tell.
Connect with Imagery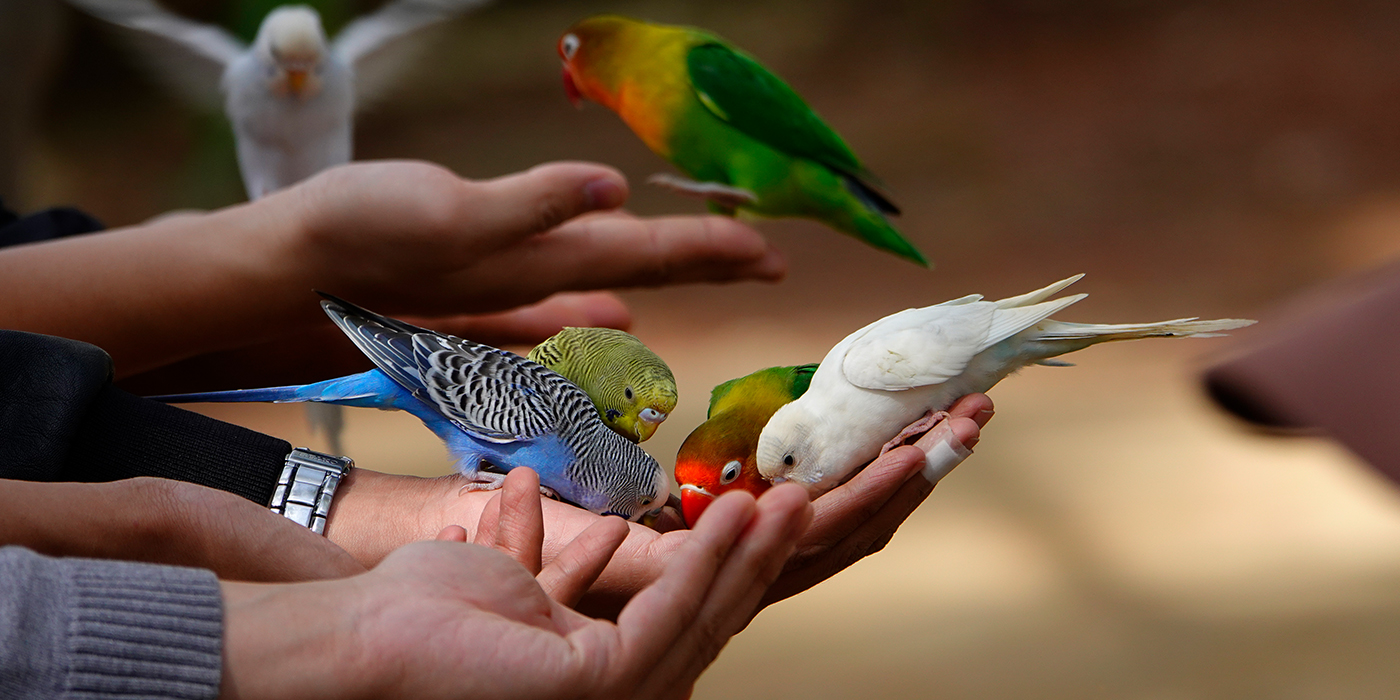 1097354574, Thang Nguyen Quoc
Images communicate instantly, transcending language and cultural barriers. They draw people in, provide context, and convey feelings and emotions in a much more compelling way than text alone. Sure, there's some truth in the old adage, "you can't tell a book by its cover," but you're far more likely to be attracted to a book if the cover grabs your attention. The same is true if you're scrolling through social media on your phone or shopping on your favorite website. Visual content, especially high-quality images and video, gets more attention. For example, blog posts that mix images and text once every 75-100 words are shared twice as much as posts with a smaller image per text ratio and Tweets with images earn 150% more retweets.
Mix Up Your Image Media. Measure the Difference.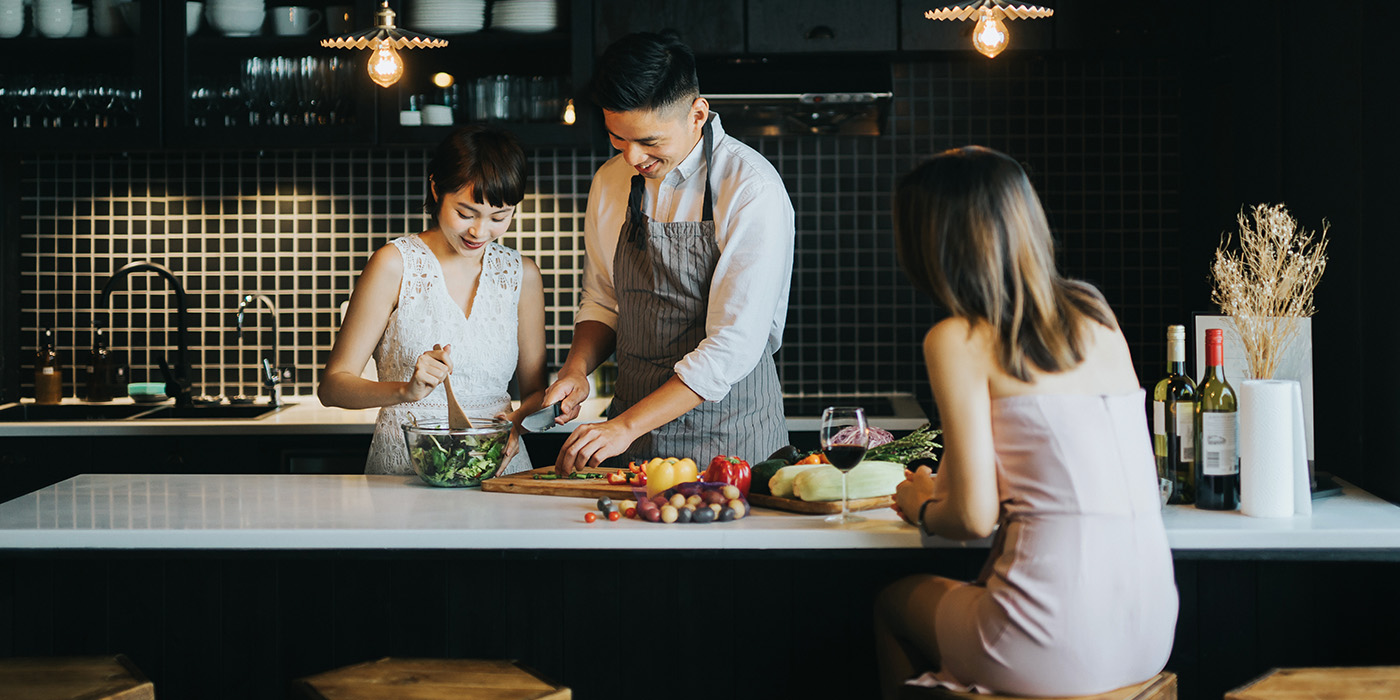 1158130631, AsiaVision
When and how frequently to update the content on your site depends on the kind of site and its purpose. A corporate homepage may rarely change, but an online retail site or industry blog may update images and messages several times a week. Changing up imagery should be part of a broader testing culture that uses analytics to determine what combinations of images and text work best, how to customize content for different audiences, and how and when to update it for things like seasonal appropriateness.
Make Sure Your Content can be Found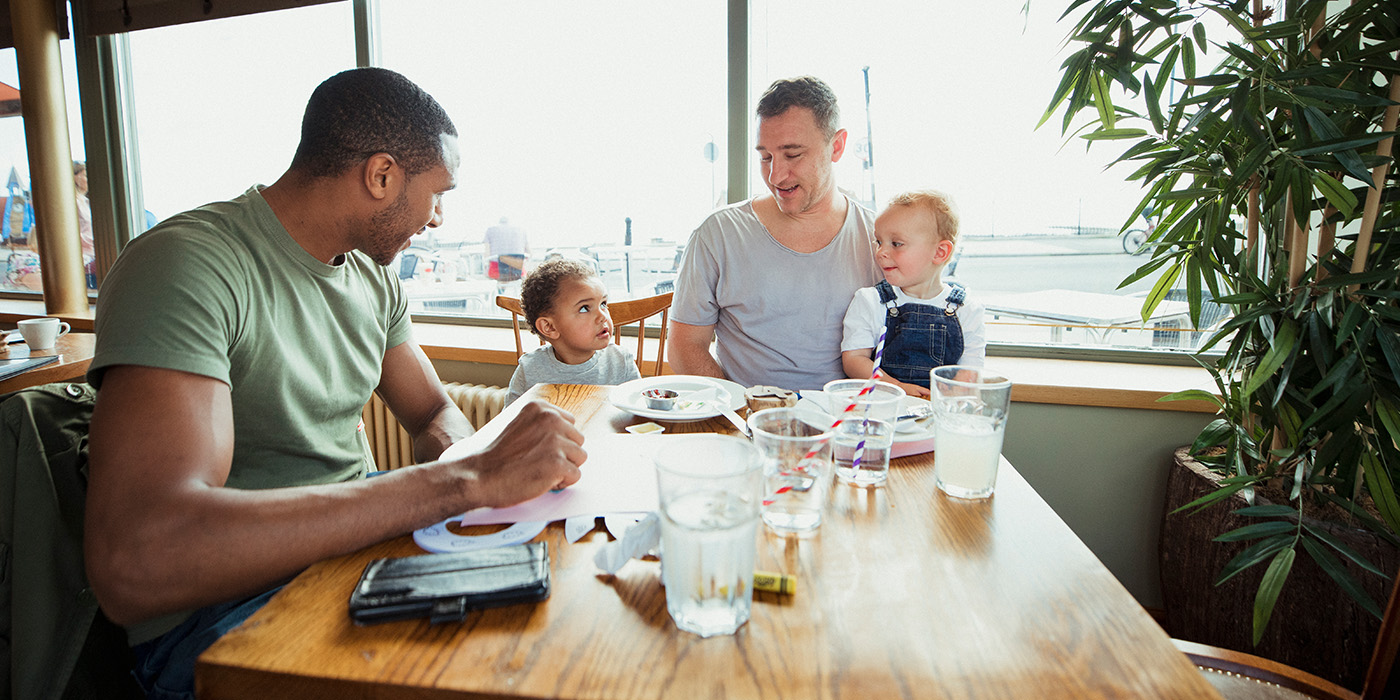 1159615506, SolStock
Quality content won't help you unless your target audience can find it. One way that images can boost visits is to pair them with captions or headings that include SEO keywords—thus making your page more attractive to search engines. Another effective, but more technical approach, is the practice of using alt tags. Alt tags are text you can add to your site's code that describe an image. This text will appear on your site only when images won't display (for example when browsers are set to not show images, or when working with technology for the visually impaired). Using SEO key words in alt tags helps search engines better understand your site and thus rank it higher in search results.
Focus on Image Quality for Top Results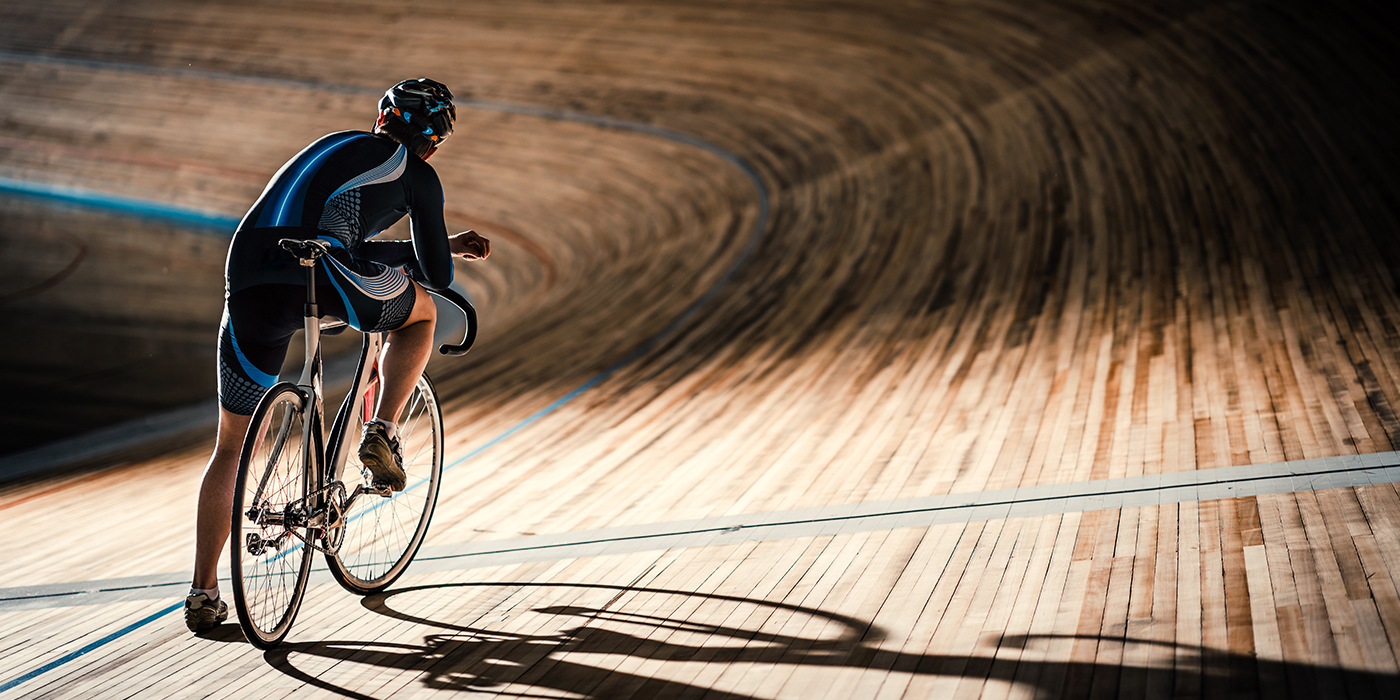 625416788, Deklofenak
Having access to a large selection of premium images is a huge advantage when looking to refresh the look of your site, A/B test your creative, or customize content for specific audiences. And that's exactly what you have on iStock. With nearly 80 million, high-quality creative assets, iStock has the world's most comprehensive collection of premium, royalty-free stock photography, video, illustration, and vector graphics. Advanced search filters help you easily find the perfect image or video by letting you refine your searches to be as detailed or broad as you want.
Stay Within Budget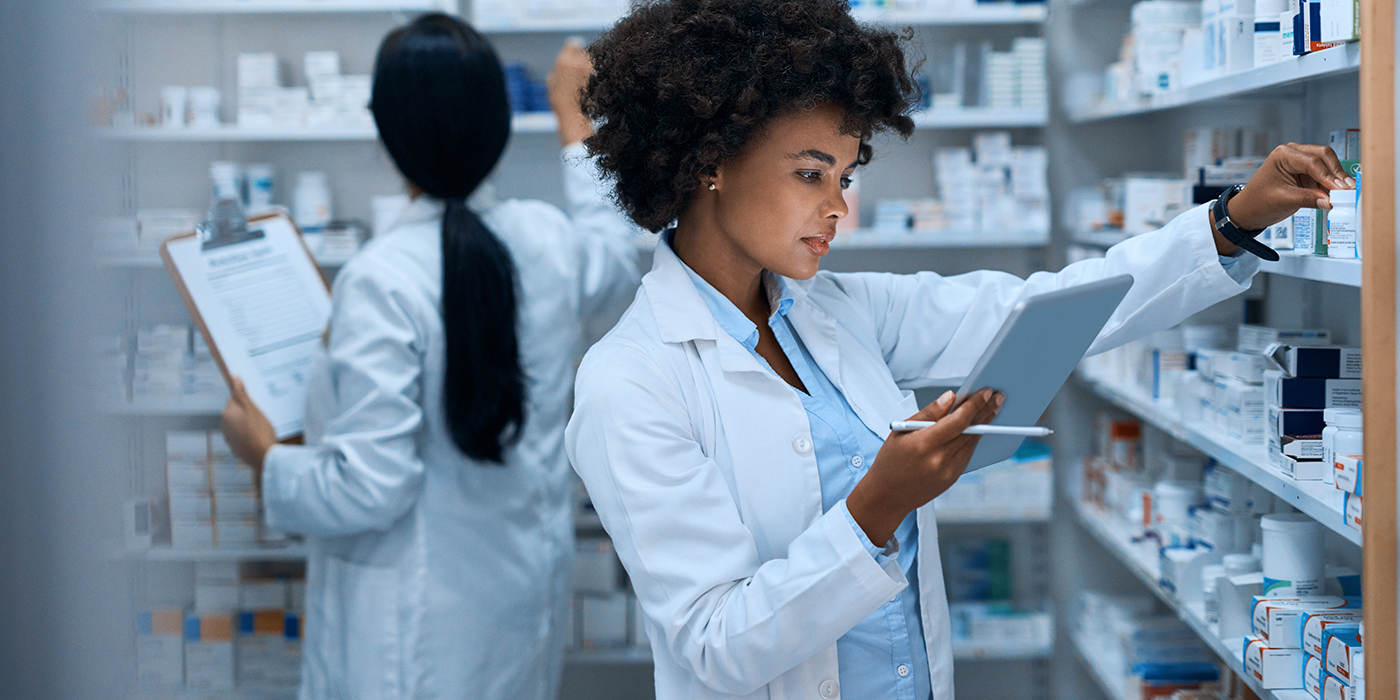 1036131880, Hiraman
iStock gives you flexibility on price and resolution with images offered at the same price regardless of size and 4K video at the same as HD. And credit packs offer a cost-effective way to get everything available on iStock—up to 33% less than à la carte pricing. Because credits don't expire, you can buy them now and use when needed. There are no daily download limits, so your projects can keep moving and you can re-download any assets you purchase at a later date, with no additional cost, so you won't have to pay for the same file twice.
Turn to iStock when you need images, videos, illustrations, vectors, and more to help you stand out. With pricing options that fit any budget, you'll find the perfect visual and stick to your bottom line.
Was this article helpful?